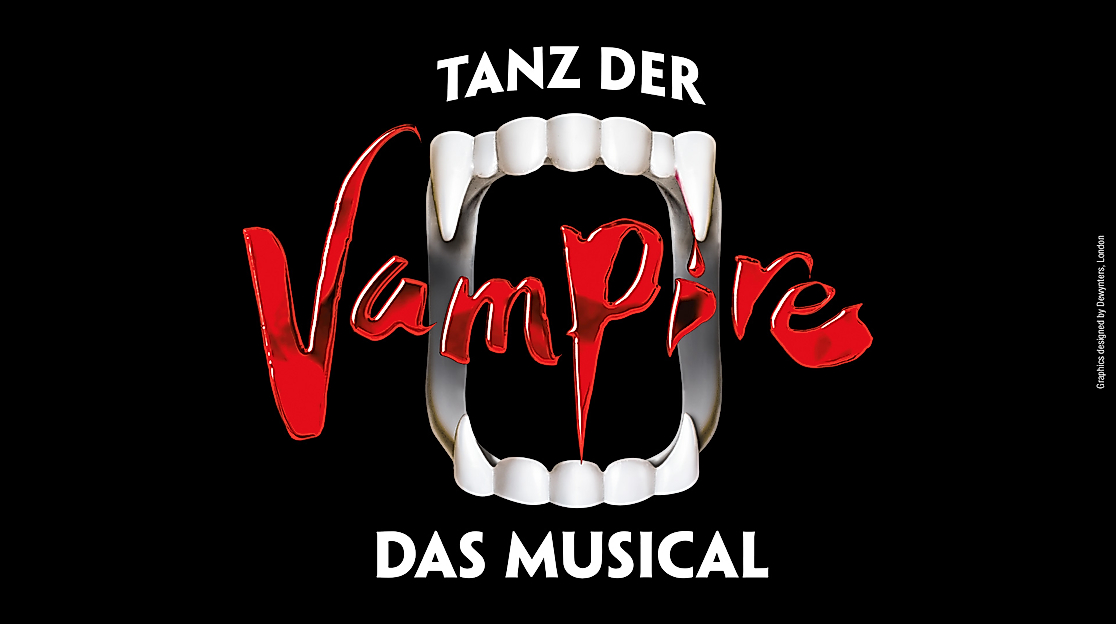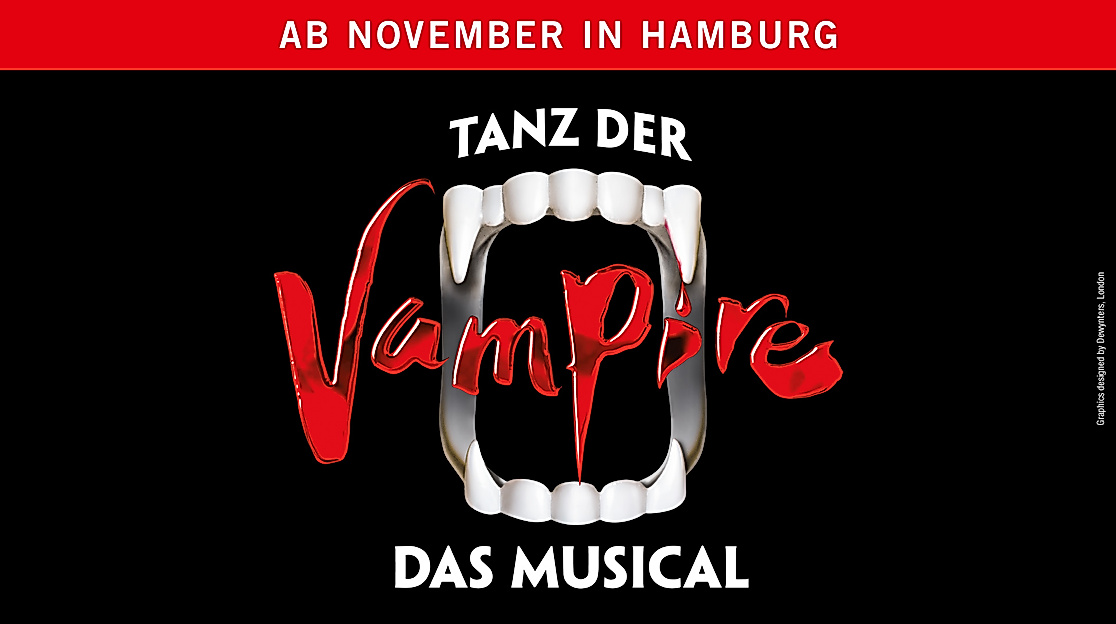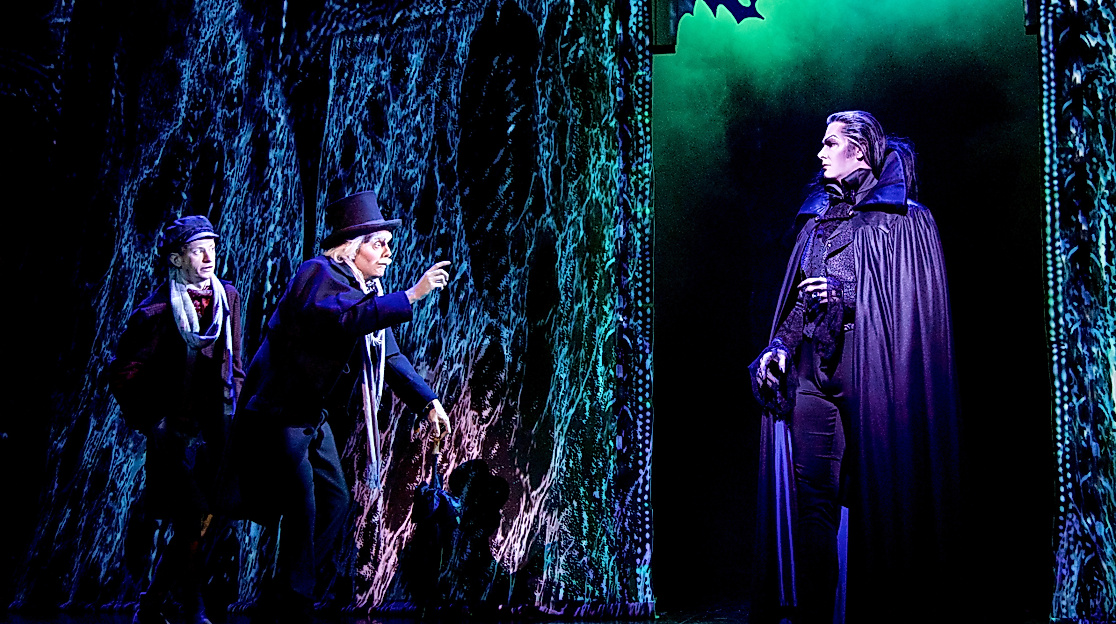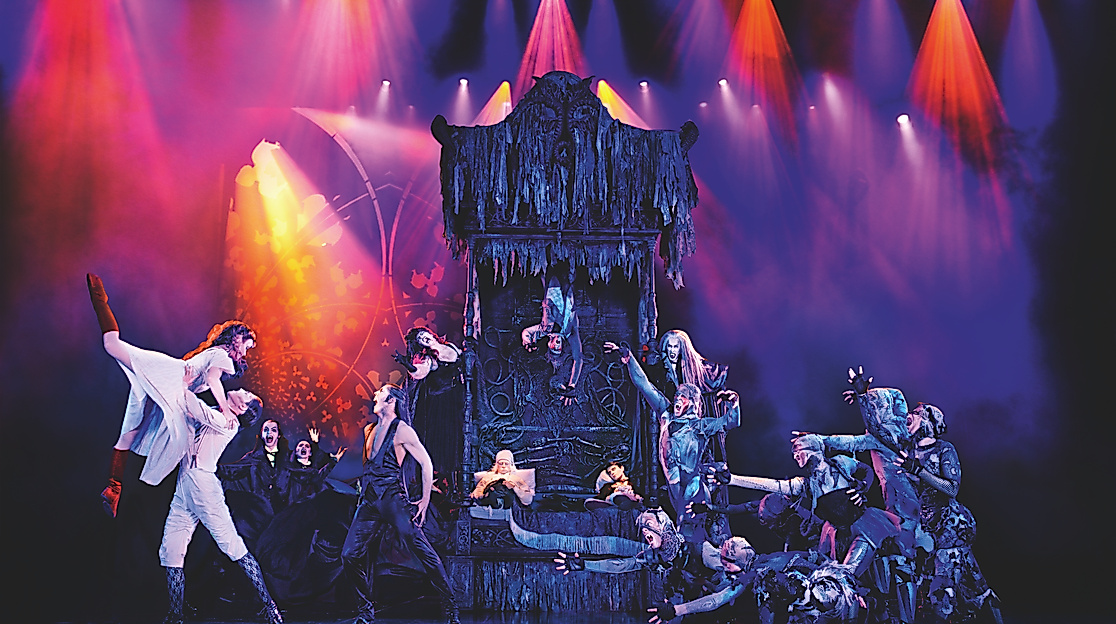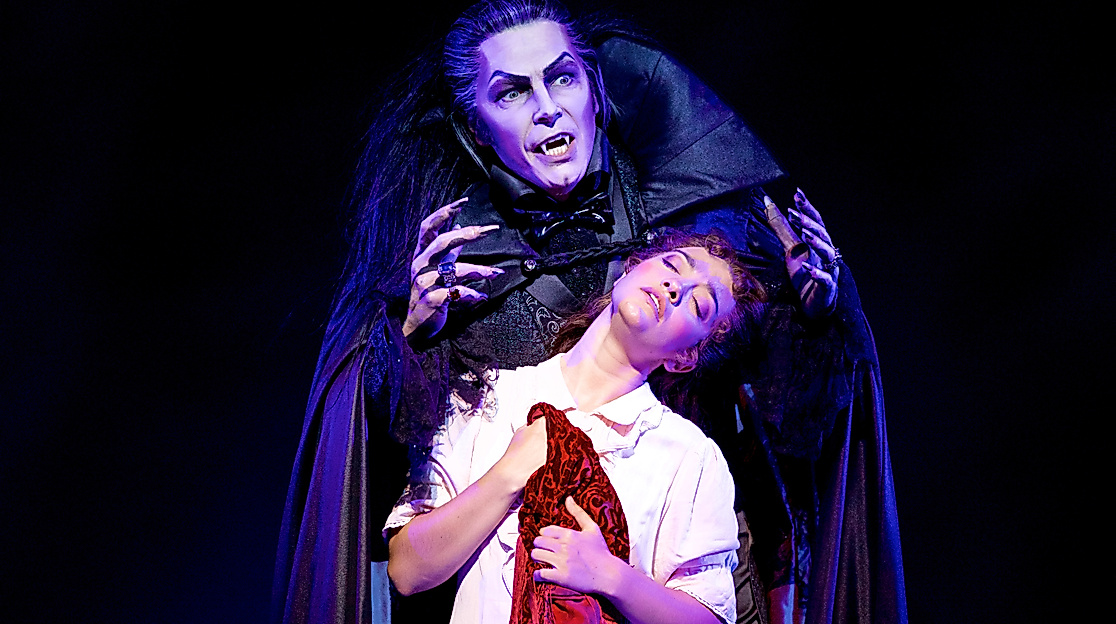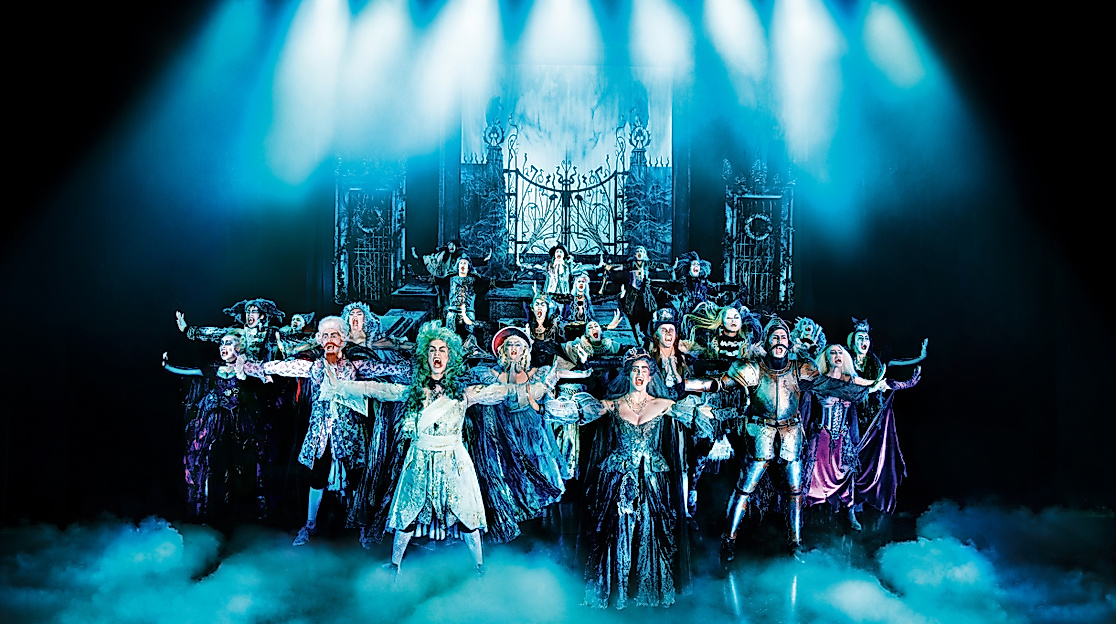 This love never ends!
One of the most successful German-language musicals of all time is finally returning to Hamburg. With a unique combination of chills and comedy, the cult musical by Michael Kunze and Jim Steinman has been inspiring audiences for twenty-five years with soulful rock ballads, furious dance scenes, spectacular stage designs and opulent costumes. Let TANZ DER VAMPIRE take you on a grandiose journey into another world. Soon back at the Stage Operettenhaus.
Roman Polanski's masterpiece
When the Stage Operettenhaus in Hamburg is transformed into a spooky vampire castle and the curtains open for TANZ DER VAMPIRE, great emotions and unique costumes are guaranteed. In search of vampires, the eccentric researcher Professor Abronsius comes dangerously close to the goal of his journey in the middle of Transylvania. His young assistant Alfred falls in love with the innkeeper's daughter Sarah - but the gloomy Count von Krolock also wants to own the beauty and lures her to his castle. Told in a humorous way and staged in a grandiose way by the successful author Michael Kunze, this great musical classic, which has already delighted almost nine million viewers worldwide, unfolds a scarily beautiful story that is guaranteed to send a shiver down your spine! As a spectator, you can also look forward to the rocking, soulful ballads of the world-famous rock composer Jim Steinman.
This is an entry from the
Event database for the Hamburg metropolitan area
.
No liability is assumed for the correctness of the data.