Signature East Hotel Apartment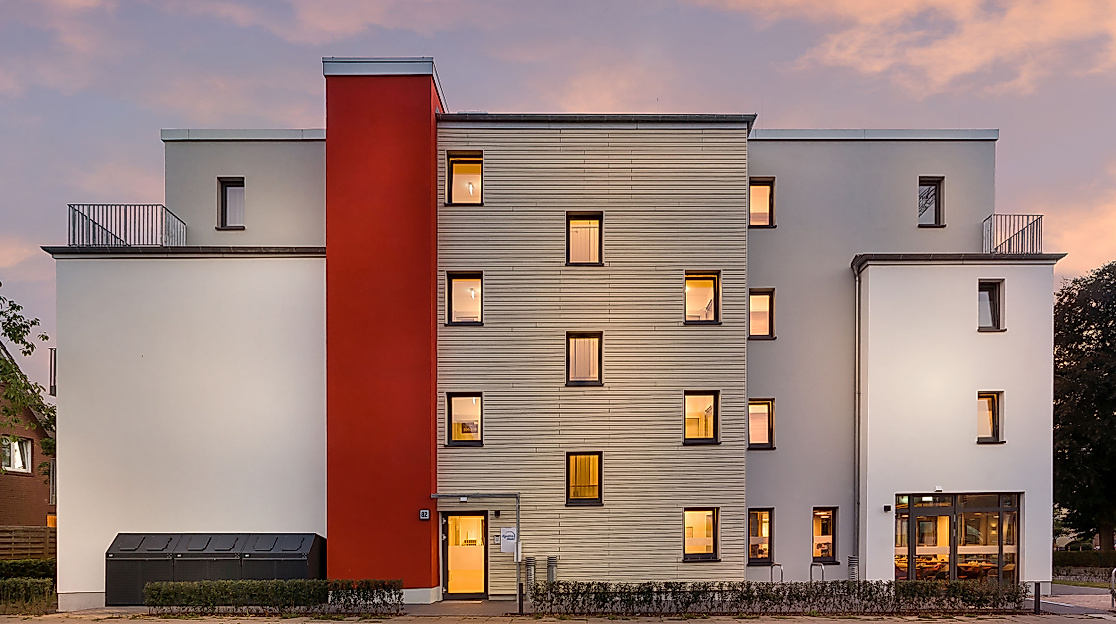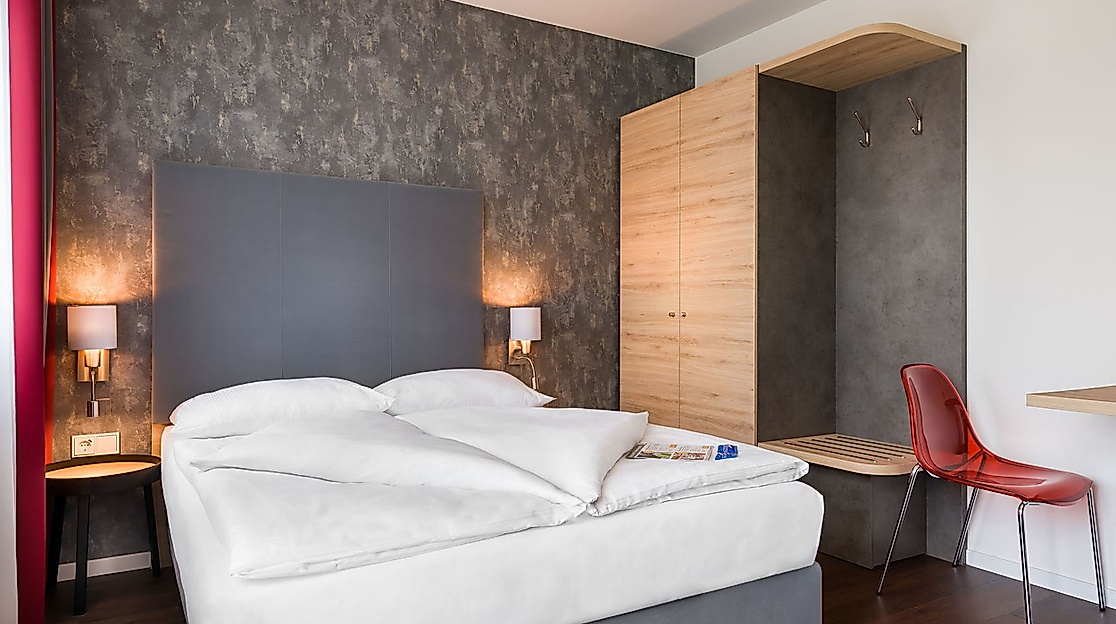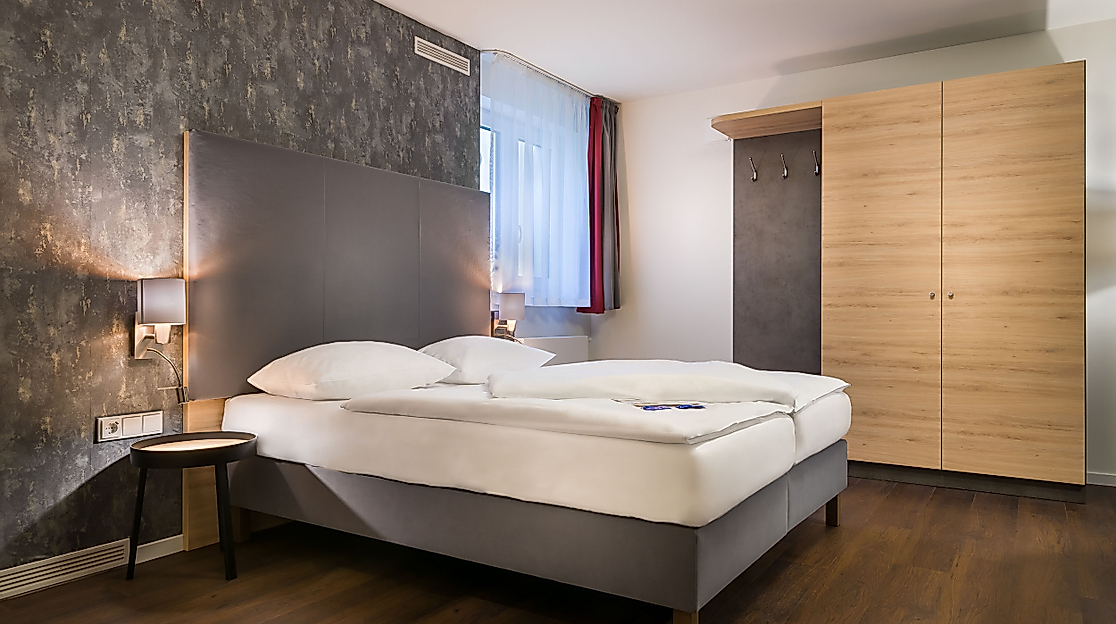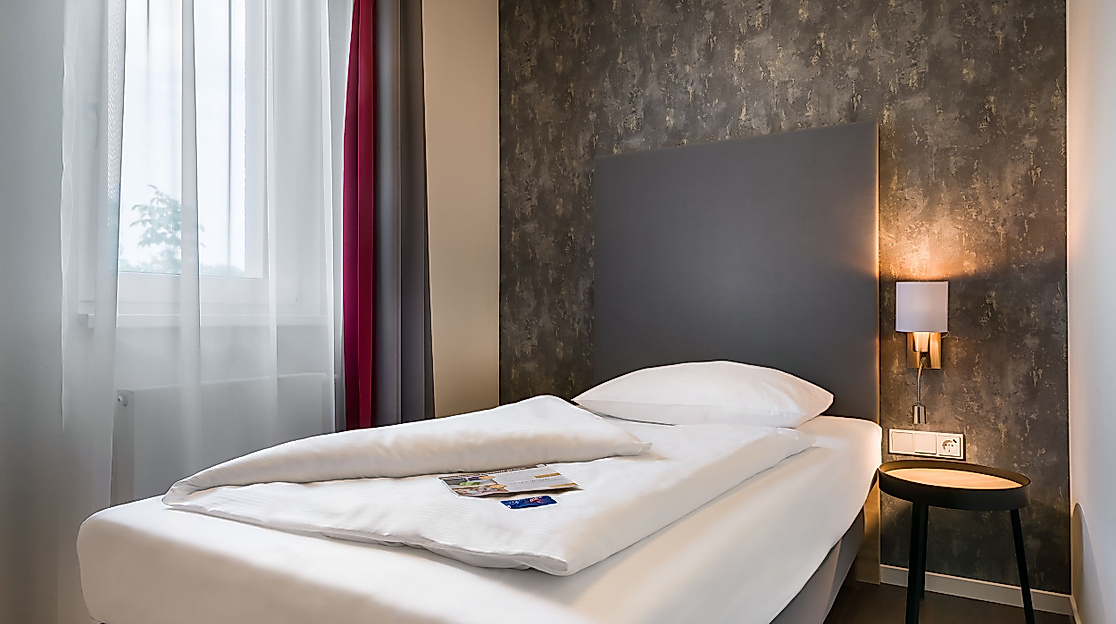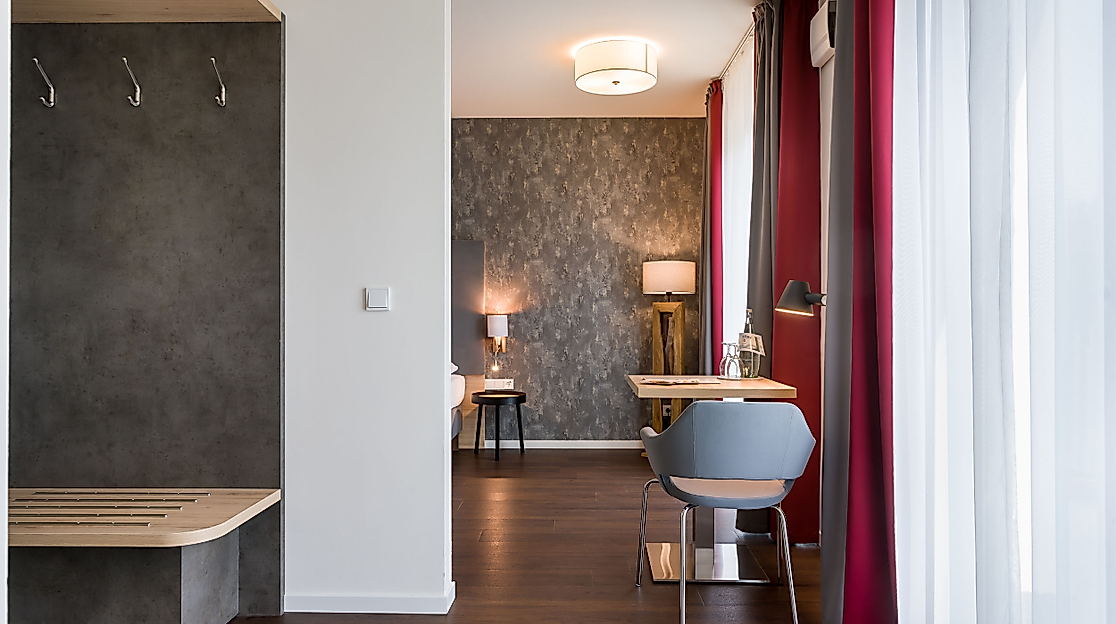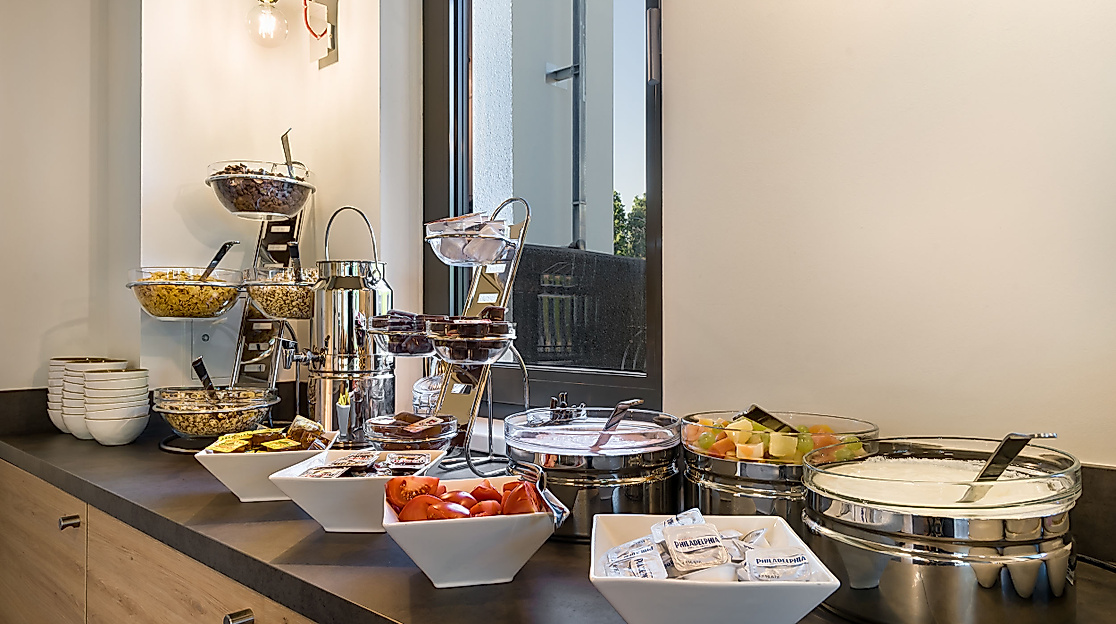 In Rahlstedt, an der Grenze zu Farmsen gelegen, befindet sich das Signature East Hotel Apartments.
Signature East Hotel Apartments welcomes it´s guests in Rahlstedt, on the border to Farmsen.
The train station is less than a 5-minute walk away. In only 20 minutes you can reach Hamburg city center by public transport (hvv).
With 32 apartments for up to 3 people and 8 hotel rooms, the house is also well suited for a longer stay. The rooms and apartments are furnished in Scandinavian style and have a bath/shower and hairdryer as well as a flat-screen TV with cable connection. Guests have free Wi-Fi access at their disposal. In the apartments you have your own kitchenette.