Park Café Schöne Aussichten
Parties and brunch under palm trees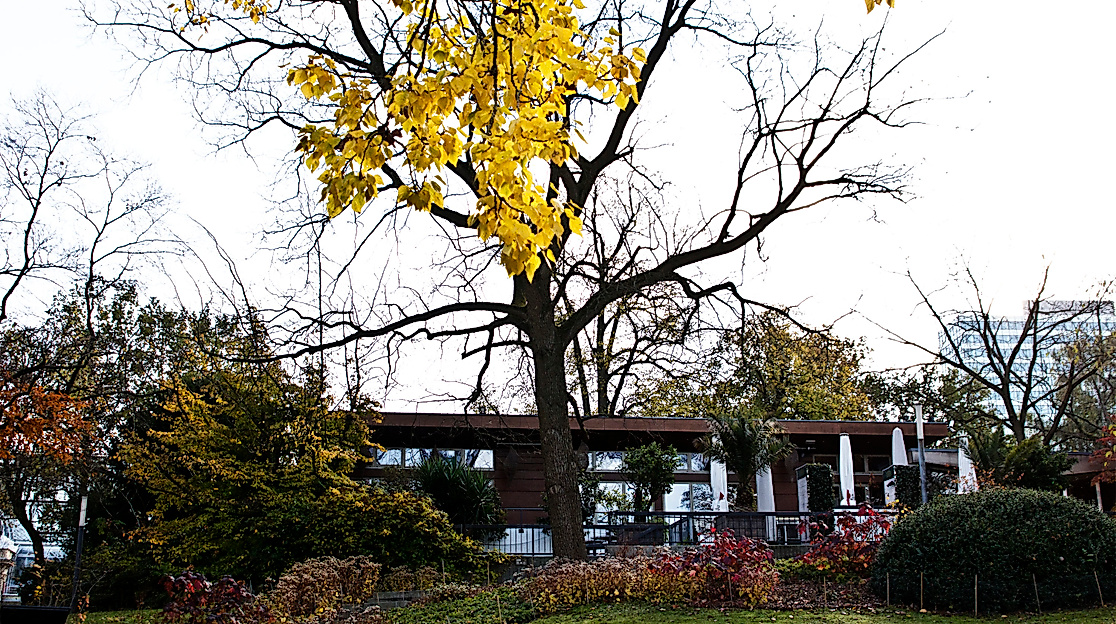 The Park Café Schöne Aussichten has a picturesque location in the midst of Planten un Blomen and offers its guests the perfect place to unwind and leave the stresses of city life behind them.
An absolute classic in Hamburg's nightlife is the Park Café Schöne Aussichten.
The beautiful wooden cottage on the edge of the Planten un Blomen park has a rather large garden with palm trees (!), very inviting in the summer months. Perennial local favourites include the "Uniscene Club" on Saturdays and the "After Work Club", where you can dance and meet new people every Thursday. Sometimes a live band takes the stage. An on Sundays you can enjoy a leisurely breakfast or brunch.