Nachtschicht St. Pauli
Authentic pub on the Kiez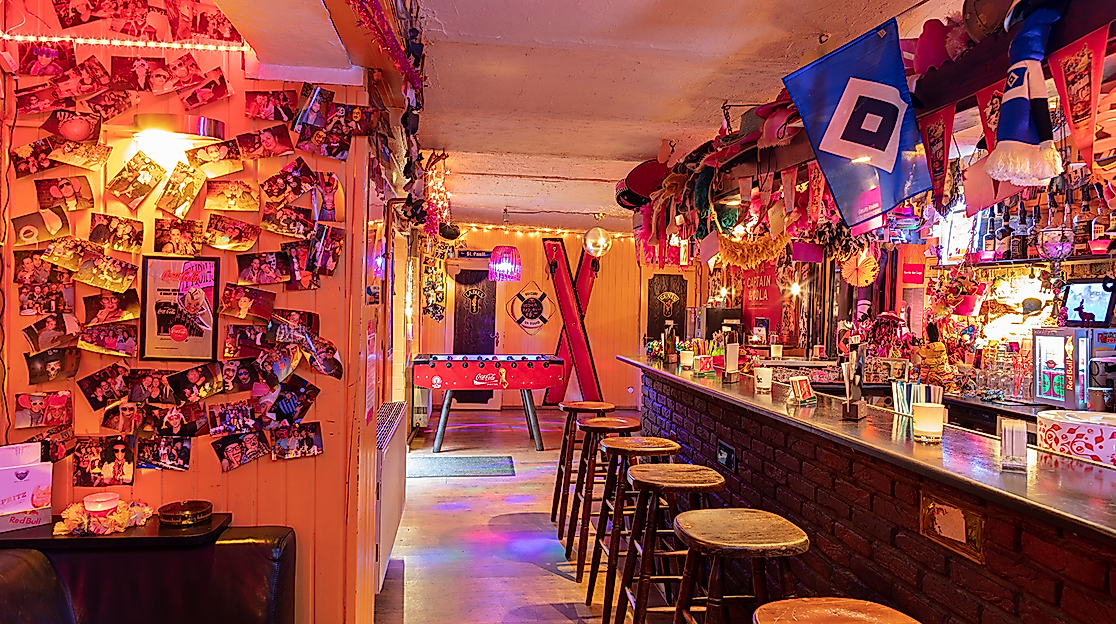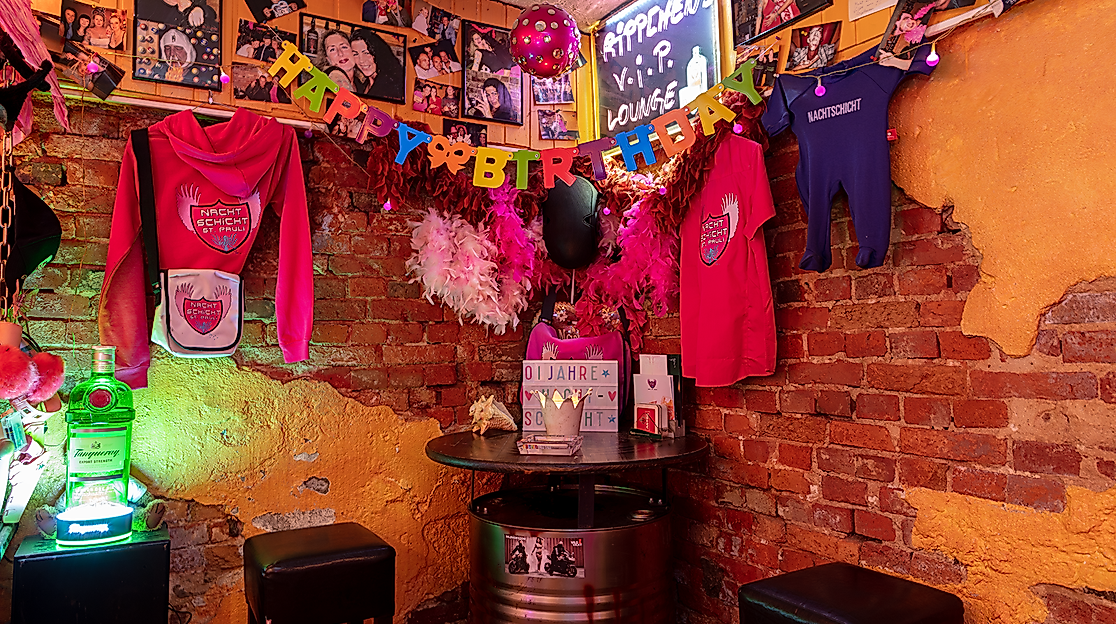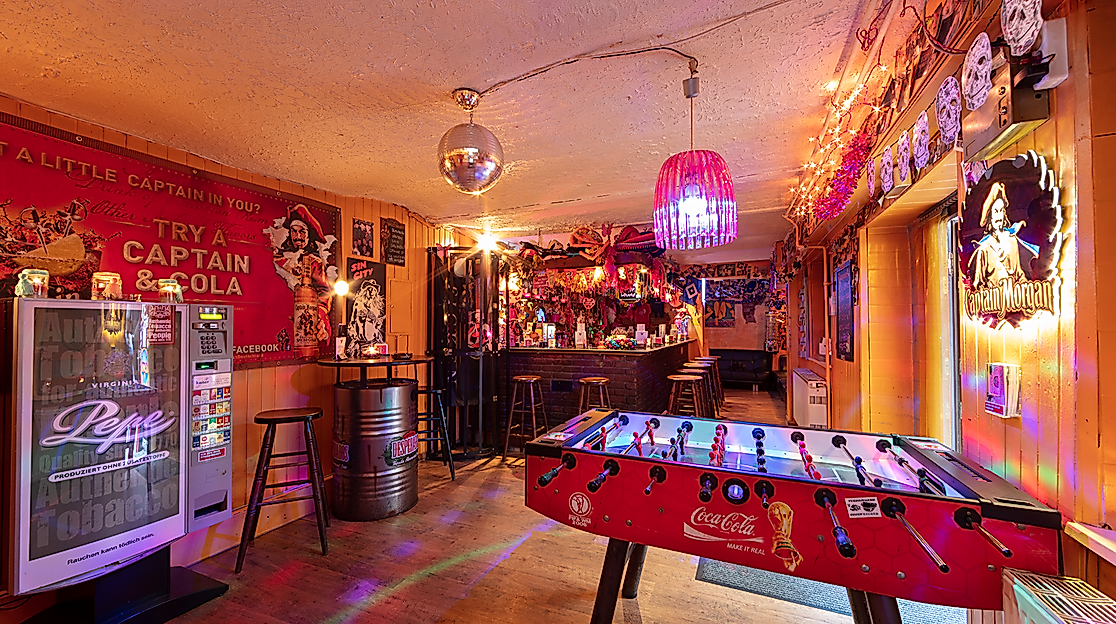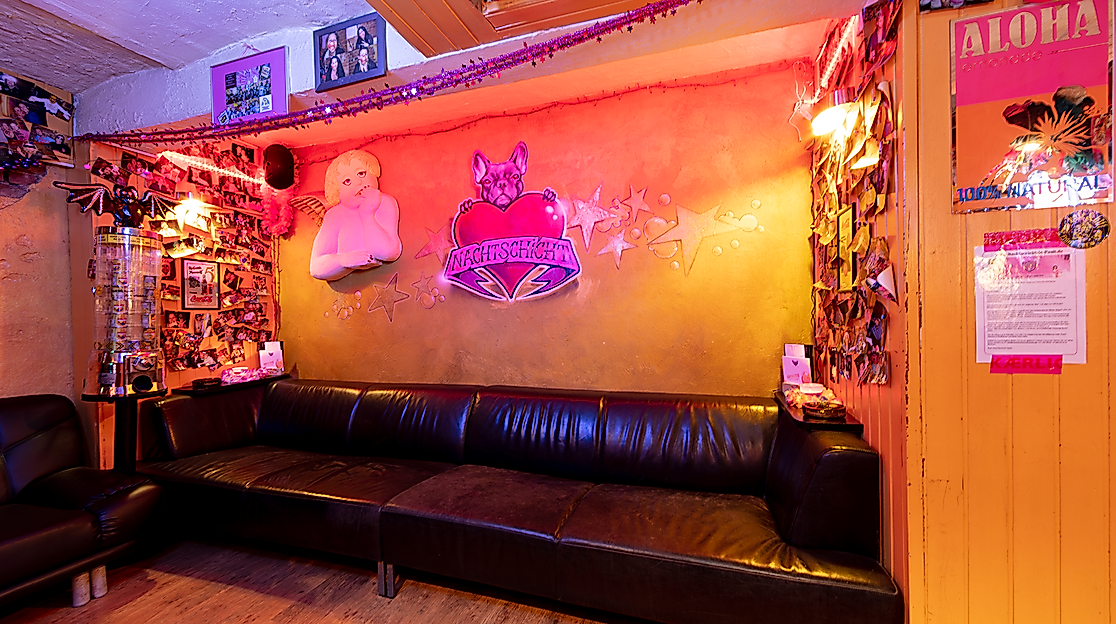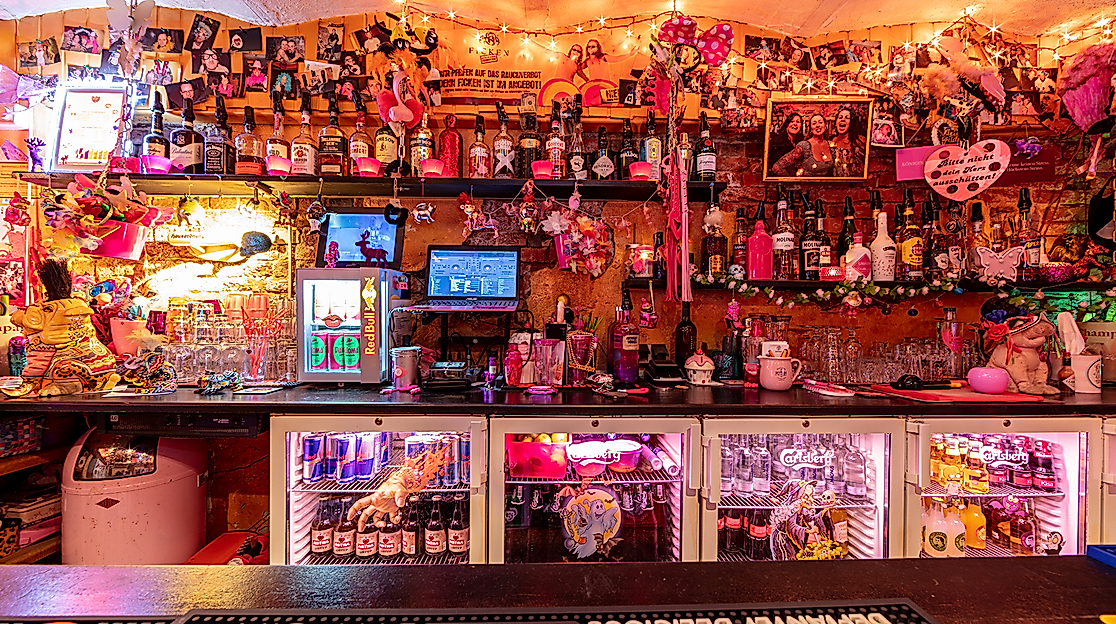 In the small but fine party location in the heart of St. Pauli, every guest is part of the family.
Every guest belongs to the Kiez family
If you are looking for an authentic cult pub on the Kiez, this is the place to be. Nachtschicht St. Pauli is one of the most famous bars on the Kiez and is located in the middle of the notorious district.
After getting the drink of your choice (tip: there's homemade Mexican!) at the well-stocked bar and perhaps playing a round of foosball, you can make yourself comfortable in the comfortable seating groups. Here you can party in a beautifully lit and lovingly decorated ambiance until the wee hours of the morning.
The rustic pub for rent
Whether for a party without an occasion, a birthday, the next club party, your own wedding, a company party, or a bachelor party - the Nachtschicht St. Pauli can also be rented for groups between 20 and 70 people. Together with regional caterers finger food is offered.
Be sure to stop by!