Eldorado
Smoky pub evenings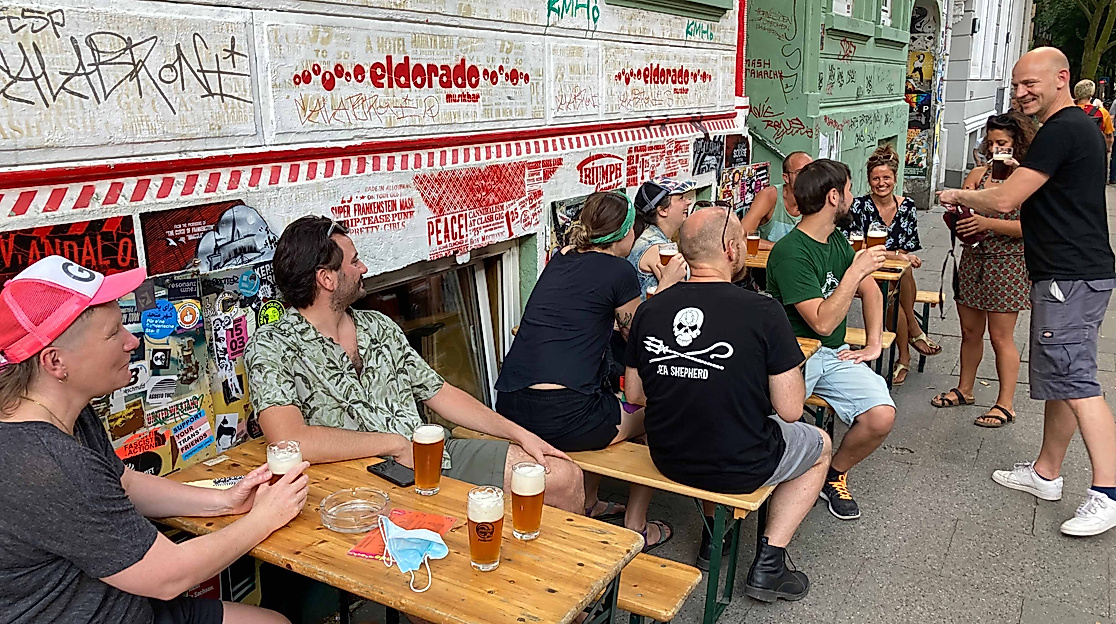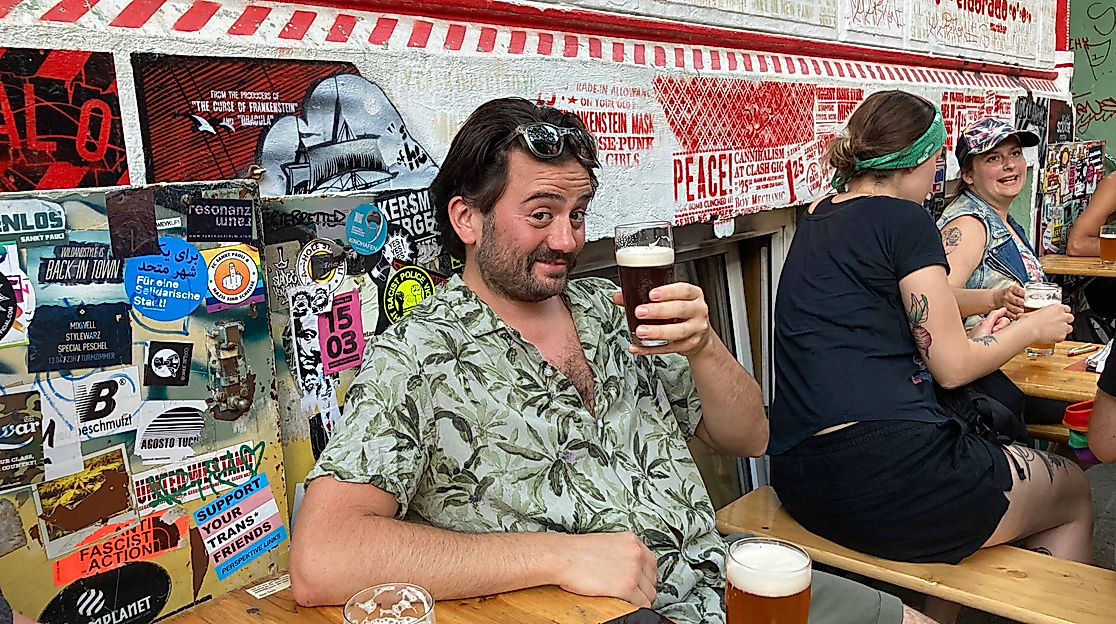 Halfway between Schanze and Kiez, the Eldorado in Wohlwillstraße invites you to a short pit stop or a final finish.
The Bar Eldorado has been in existence since 1904. The cosy cellar pub is particularly popular with night owls, music fans and draught beer lovers. As a permanent venue for the queer scene, everyone is really welcome here!
Typical Kiezflair with authentic charm
Casual and informal pub evenings are the house specialty of Eldorado. In the bar you meet one or more cool astras. On Tuesdays the big Eldorado music quiz takes place. If you are looking for your new favorite band, you shouldn't miss the "Bandorado". Every Sunday a new band performs and plays their favorite music.
For those who would like to taste a regional red beer, the Eldorado has recently started to offer an exclusive beer brewed by a small Hamburg brewery.
Hamburg CARD Discount
Culinary upgrade
With Hamburg CARD Culinary, Hamburg CARD Culinary Plus, Hamburg CARD Premium or Hamburg CARD Premium Plus
Two Eldorado red beers for the price of one
Please note that you must provide proof of the benefit redemption in the app, before ordering in the restaurant, for the discount to be applied.