1700 in Barceló Hamburg
Relaxed atmosphere with a wide selection of exclusive Spanish and regional wines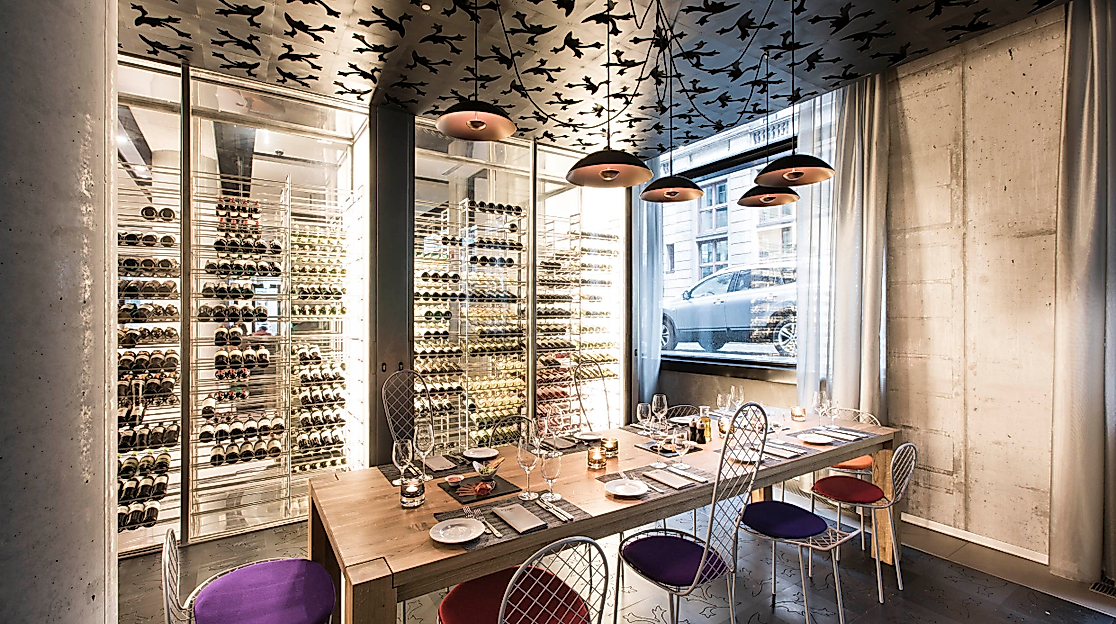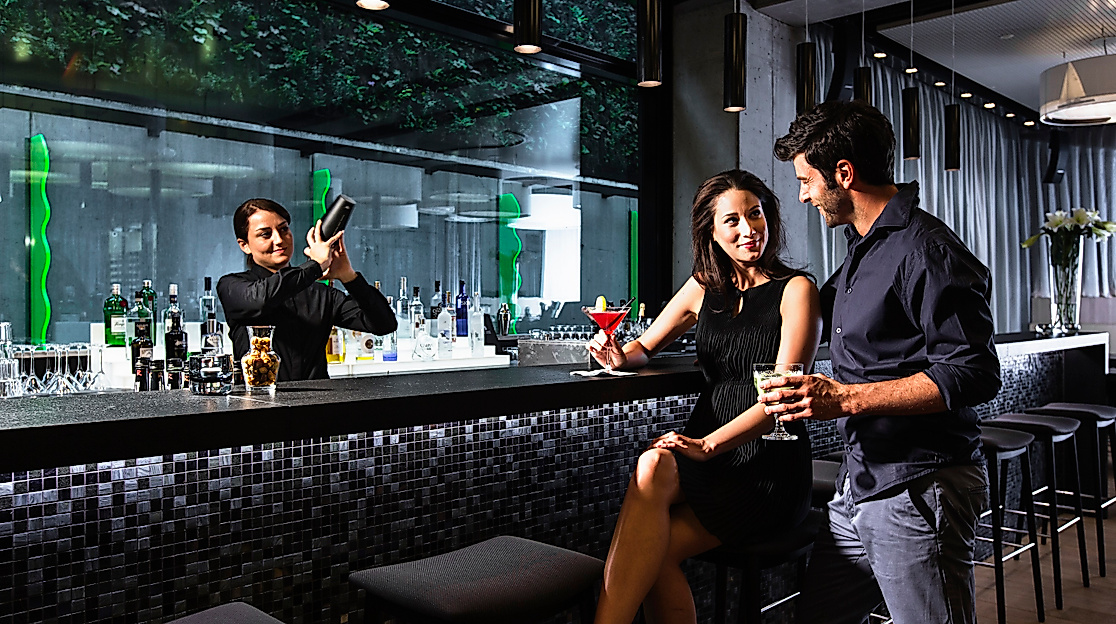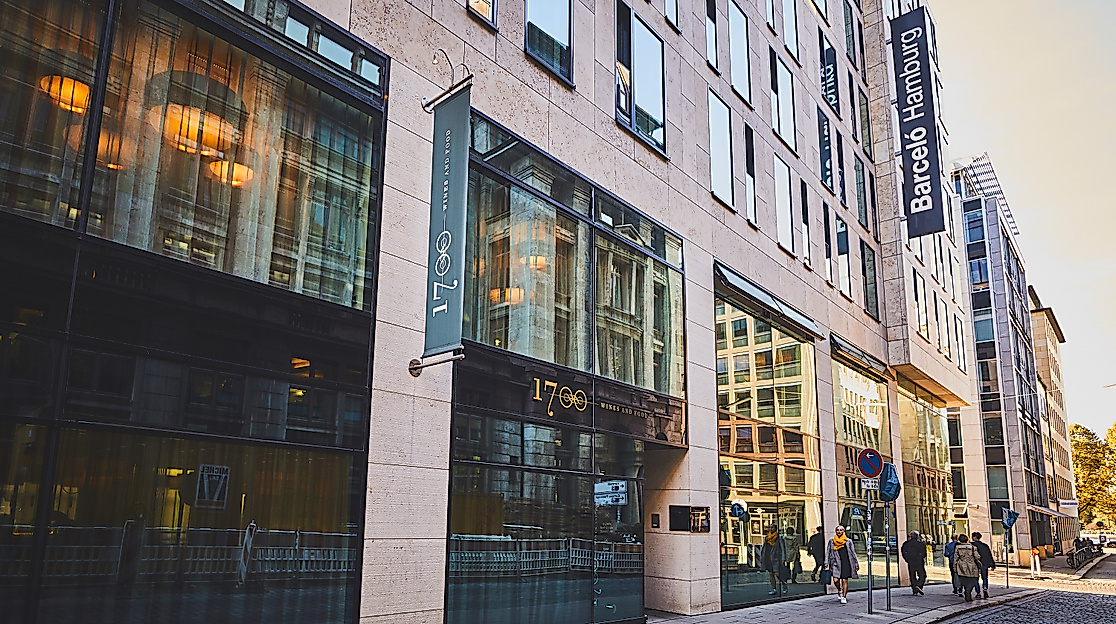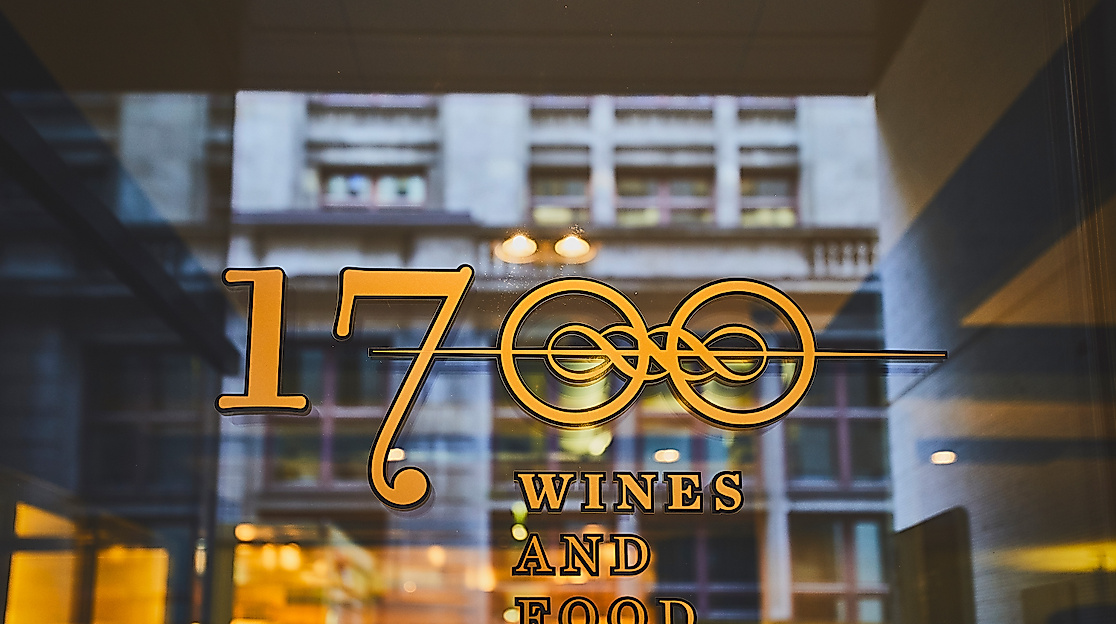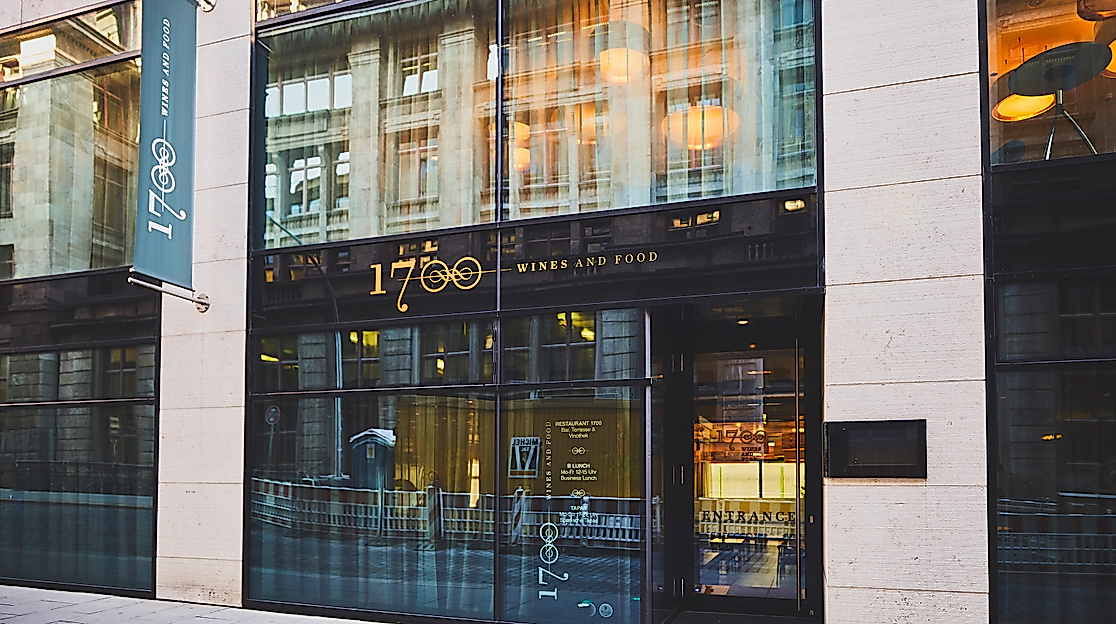 Open and inviting: the concept of the Hotel Barceló's B-lounge. Restaurant 1700, the bar and the vinotheque provide room for up to 120 persons and are the core of the house. They can be set up as a breakfast café, a restaurant, a meeting point or an incentive area for creatives.
The B-Lounge of the Hotel Barceló Hamburg offers a relaxed atmosphere and invites guests to discover the exclusive Winery Bar.
The large selection of exclusive Spanish and regional wines and the exceptional combination of the Mediterranean and German cuisine are perfect reasons to visit. The 1700 impresses with its assortment of 1,700 bottles of wine and modern design.
Rioja, Tempranillo, Mazuelo, or Pinot Noir are just some of the wines that can be enjoyed with an authentic tapas menu. The team knows exactly how to turn an evening into a lively party.