Queen for a Day Boutique
A quirky little shop stocking specially selected clothing and distinctive brands.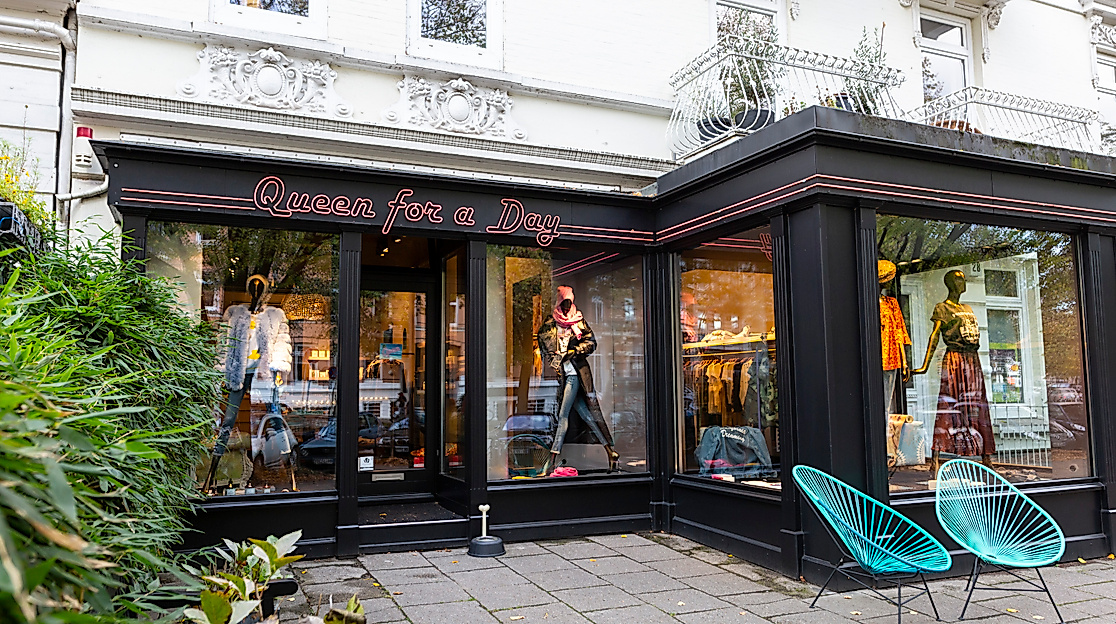 With owner Julia Beselin by your side and a glass of bubbly in your hand, you really will feel like a queen while in the throes of a unique kind of shopping spree. The selection of wonderful and original pieces on sale won't leave you disappointed.