nosame
Here you can create your individual clothing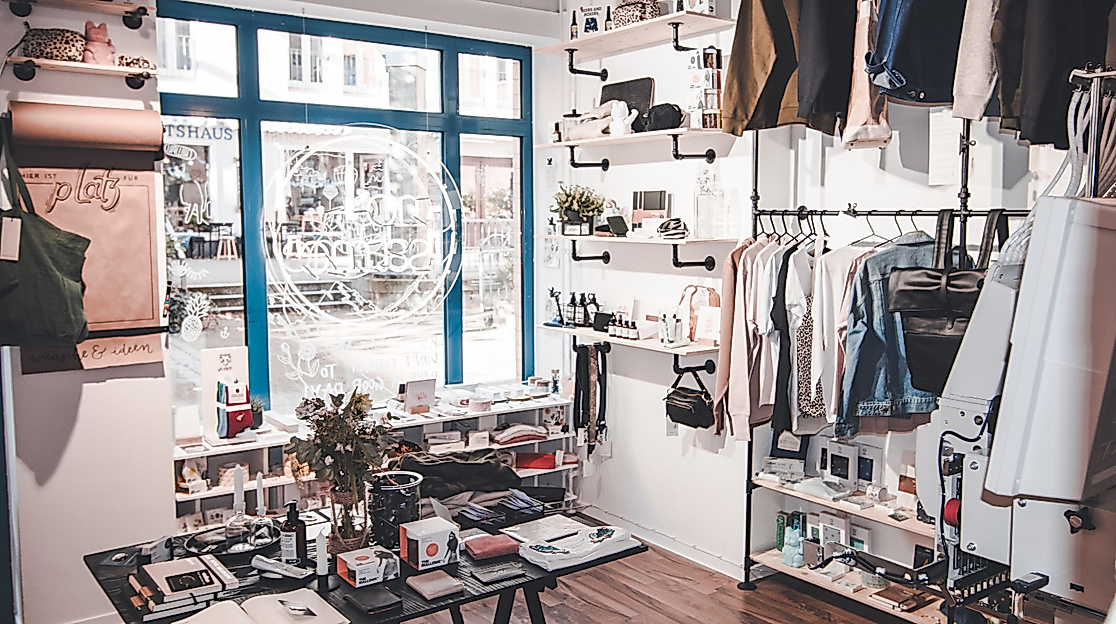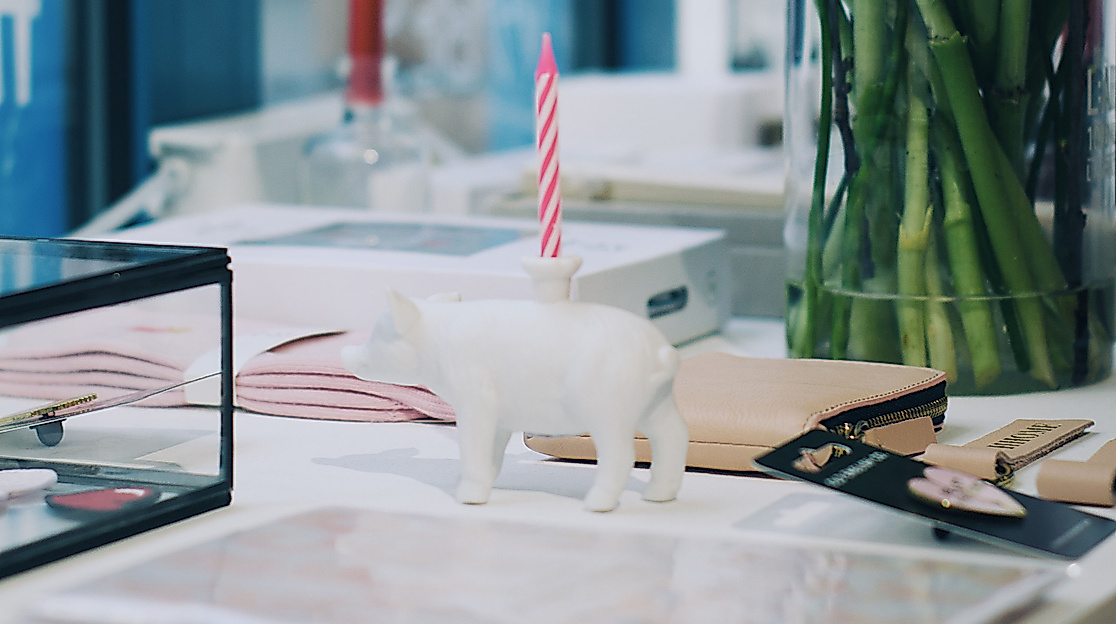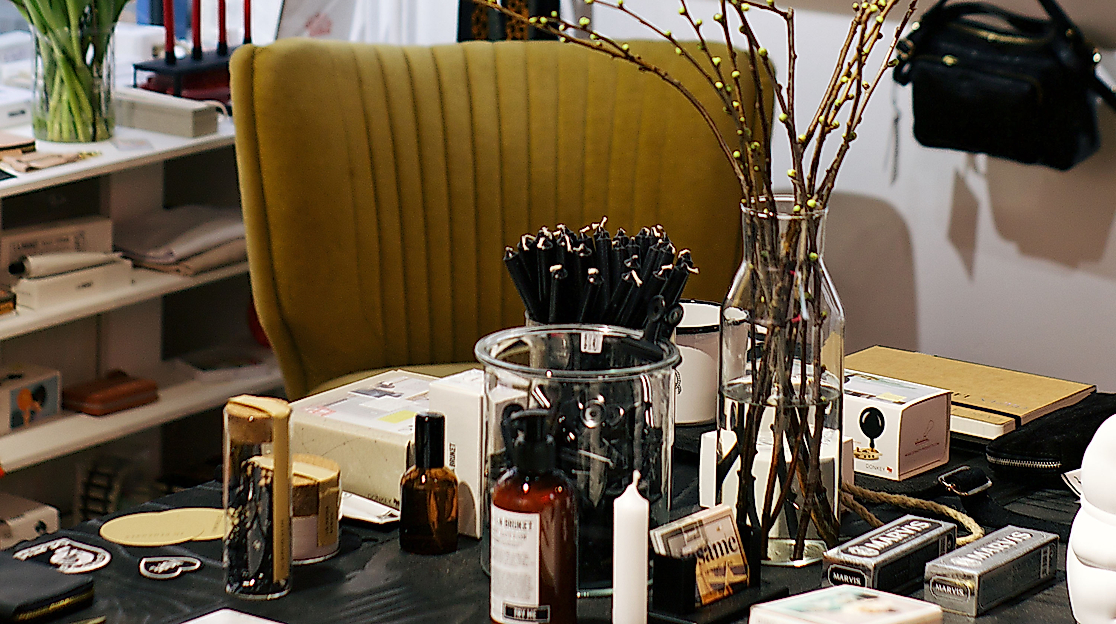 The Unique Concept Store is hidden in a small street near Wexstraße. The owners have creatively implemented the idea of revolutionising the retail trade and offering a unique shopping experience.
Individuality is the keyword here. Every garment or accessory can be embroidered or embossed, according to personal ideas and wishes. There is no limit to your own creativity. The most diverse shapes and colours or patches and pins are used for this.
A local place for creativity in Hamburg
When selecting the articles at "nosame", the company pays attention to high quality, unique pieces. When it comes to individualisation, the owners like to give creative incentives or you can browse through the prefabricated designs and patterns. A warm-hearted place for creative shopping and browsing!