La Cara
Everything a woman's wardrobe could need!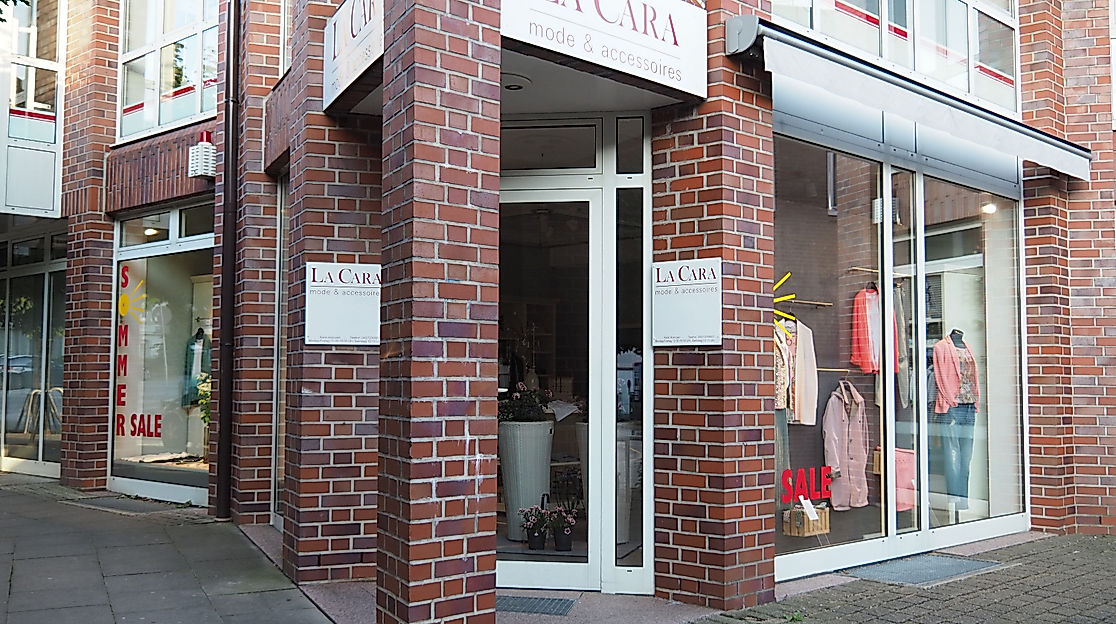 Clothing, bags, jewellery and much, much more!
La Cara invites you to discover the new you! This fashion boutique, decorated with bouquets of flowers and beautiful boxes displaying jewellery and accessories, is always sure to incorporate the season's trendiest colours into its collections. With all the colourful rain jackets, elegant culottes and sporty dresses on offer, there's certainly something for everyone!