Kulturchoc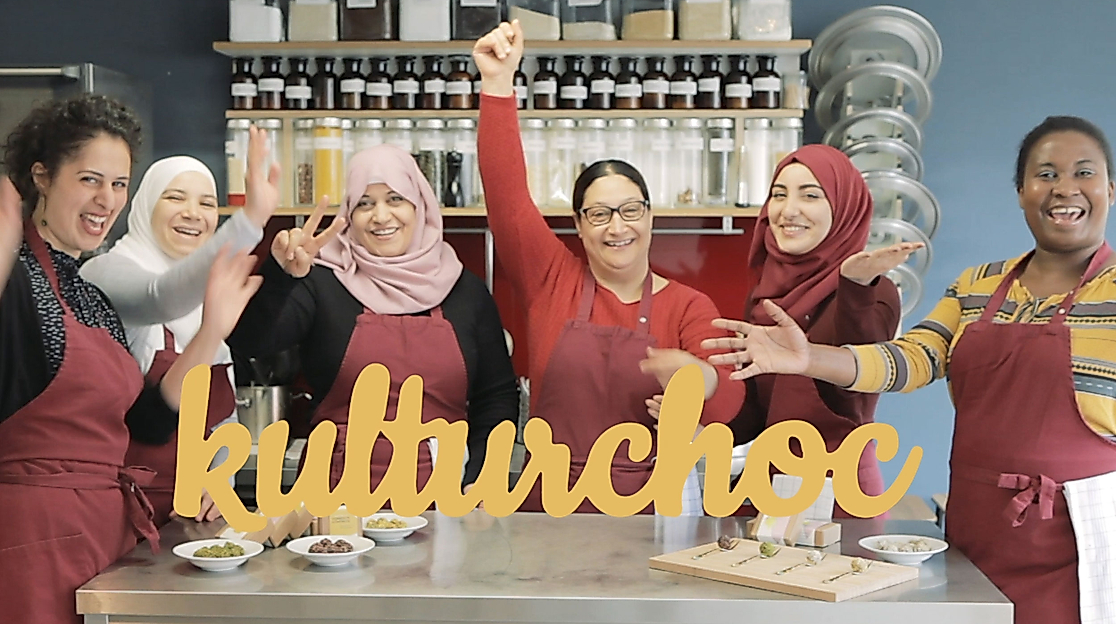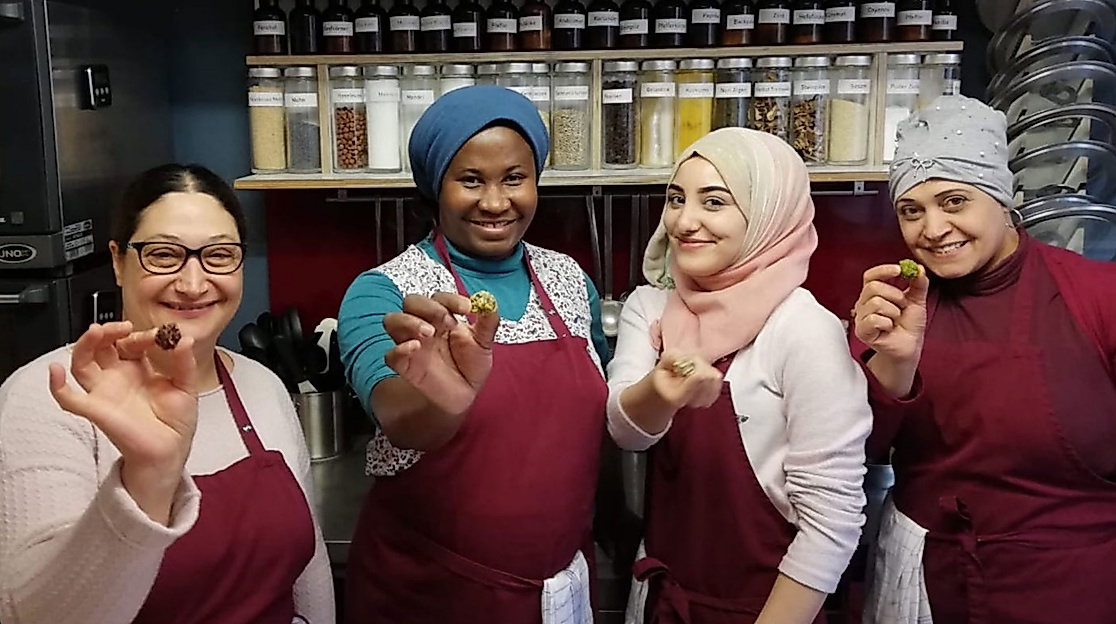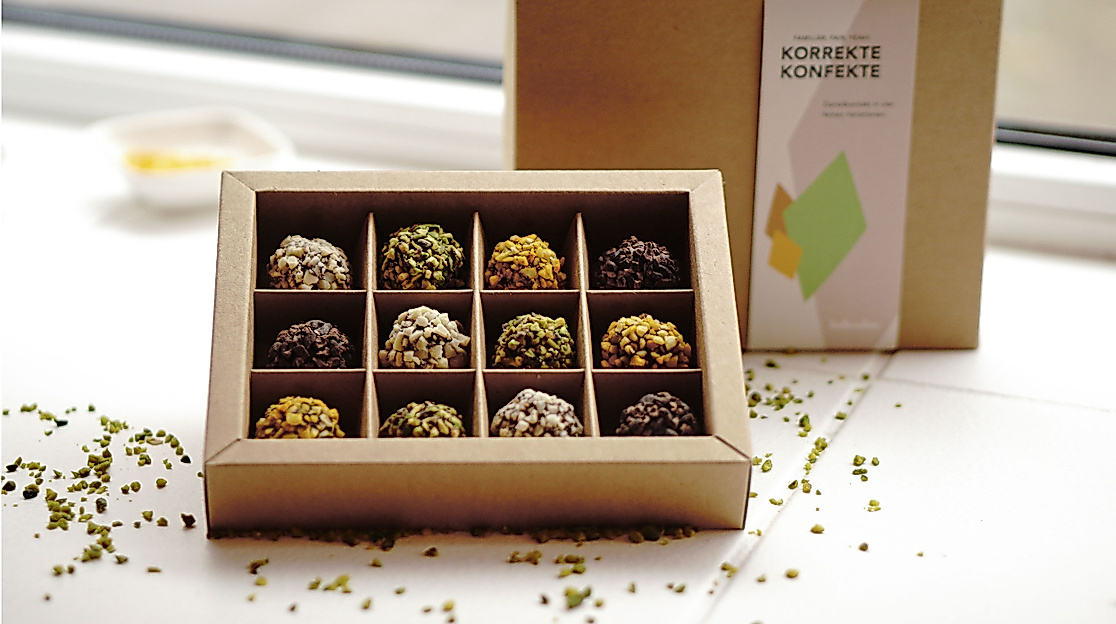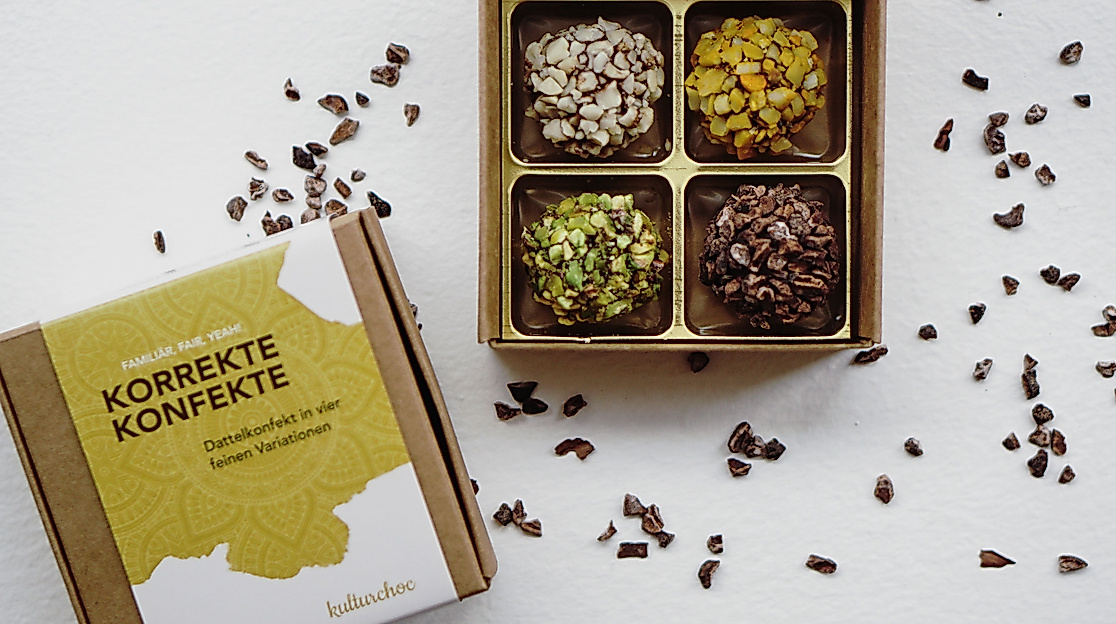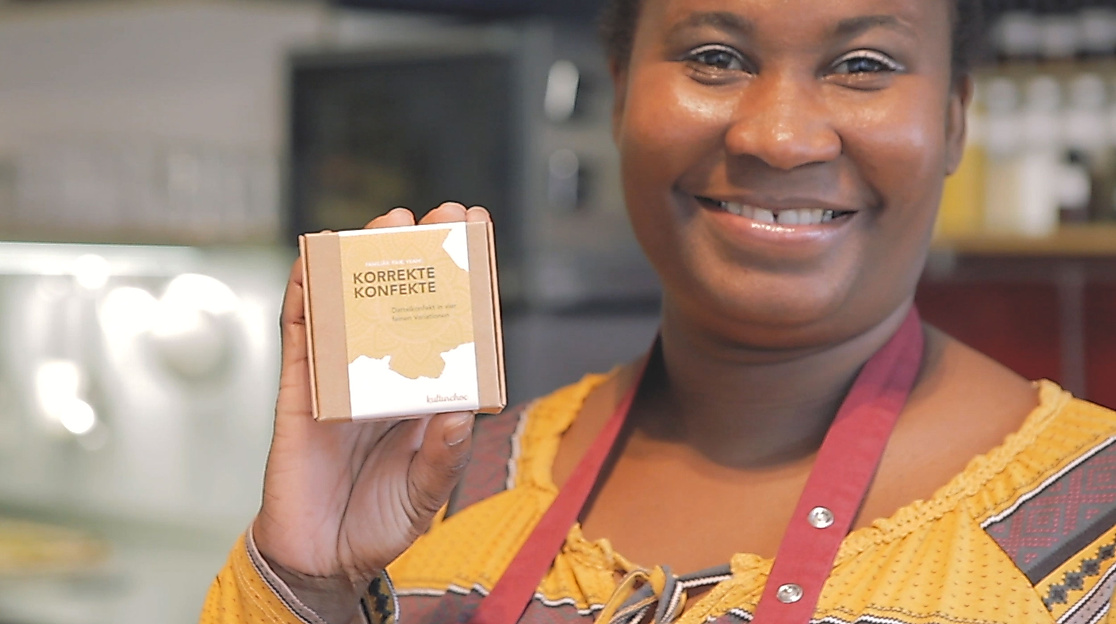 Cocoa bean slivers, date confectionery, saffron almond flakes....
It feels like visting Willy Wonka. In this store you find sweets and chocolate in every corner. But in fact, kulturchoc is a social project in Ottensen. They make sweet delicacies based on traditional superfood and fairly traded, high-quality raw materials. All recipes are own creations, all products handcrafted with names like "correct confections".
Delicious and correct
kulturchoc is a social business employing primarily women with refugee and migrant background. That way, the female employees benefit from a professional and self-determined future that goes beyond the manufactured product. It's a win-win-situation: Many of the raw materials come from the women's countries of origin and the women inspire the recipes with their knowledge from home. That's how international traditions and good taste find a home in Hamburg.