Bridge & Tunnel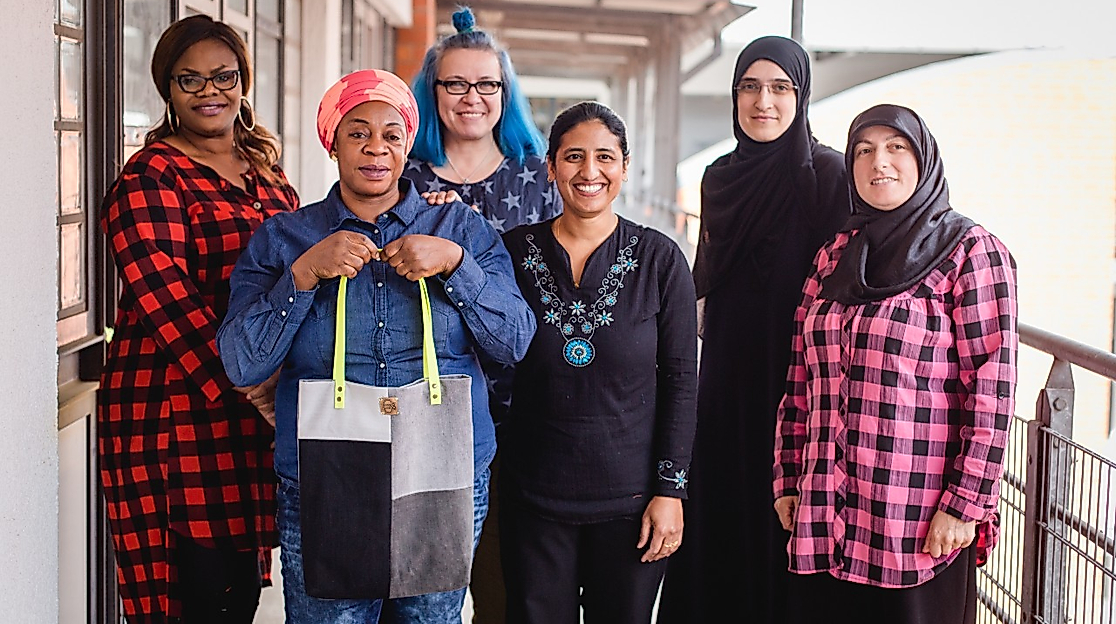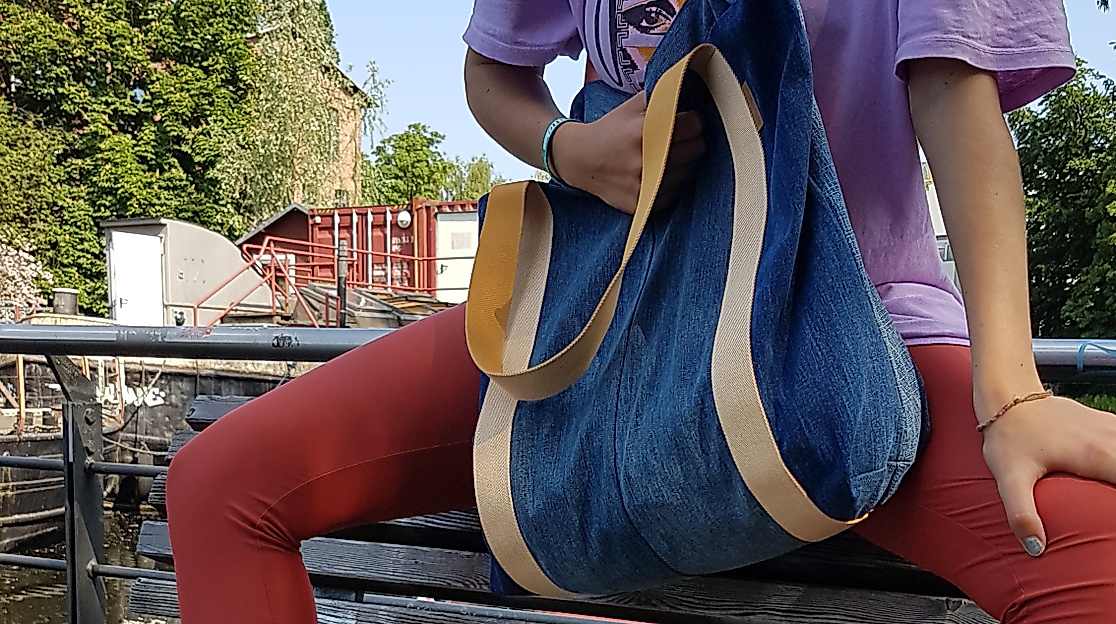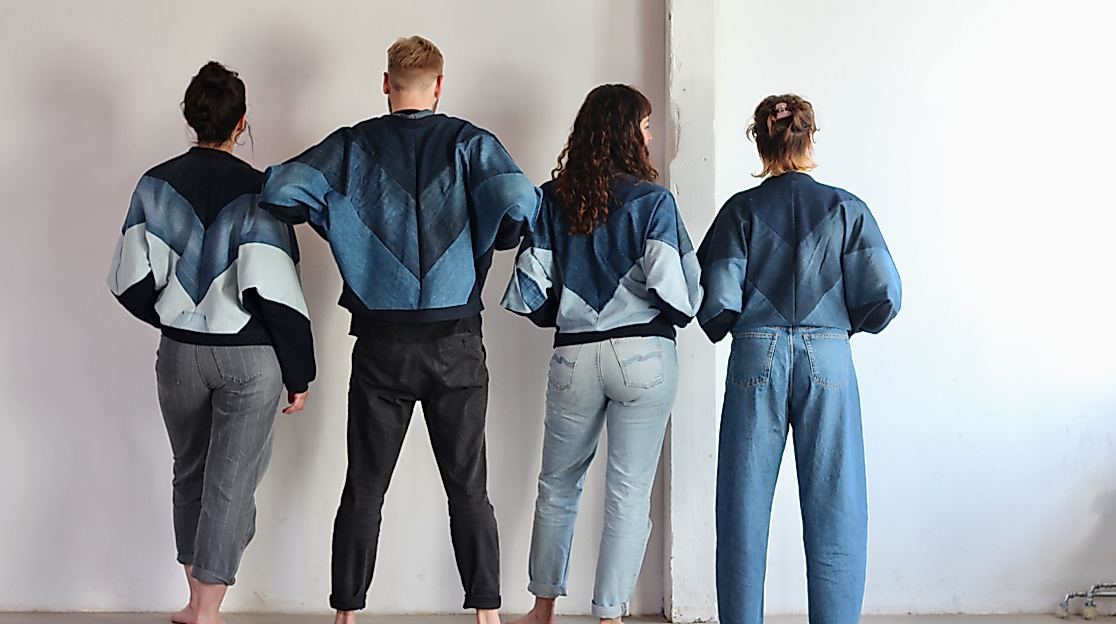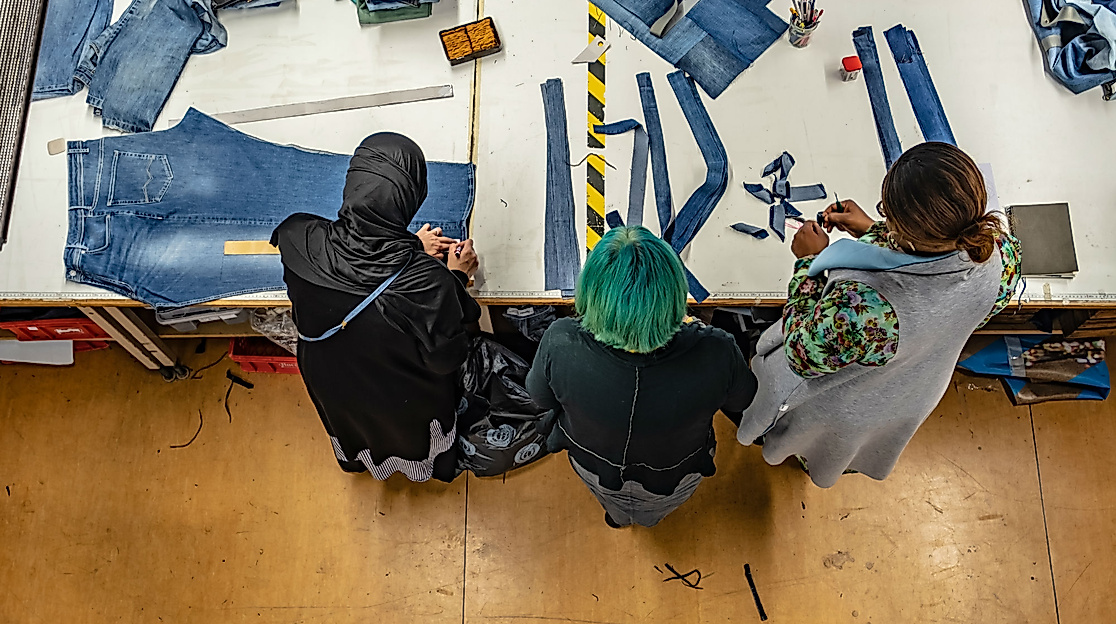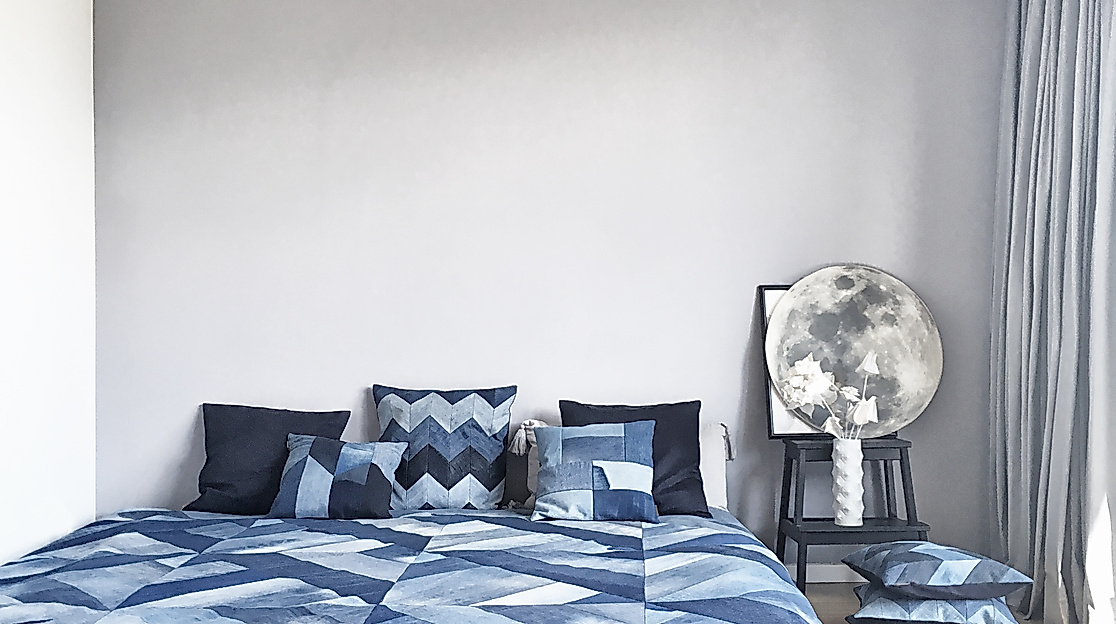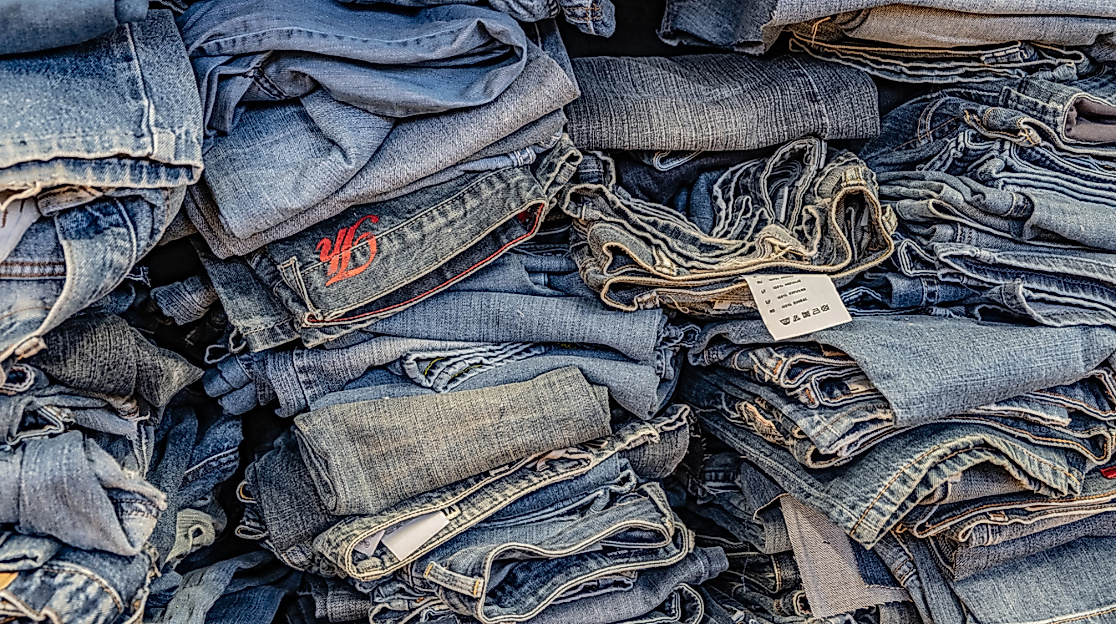 Under the motto "We design society", the Hamburg-based label makes cool and individual products from old textiles and material surpluses.
Doesn't every pair of jeans deserve a second life? For 6 years now, new sustainable designs have been created from material surpluses, sample goods and discarded pants in the Bridge&Tunnel manufactory in Wilhelmsburg. In the patchwork process, the textile scraps are turned into casual jackets, roomy travel bags, home textiles and accessories.
Experience sustainability
Bridge&Tunnel is not only a sustainable label, but one for matters of the heart: Participation, integration and support play an important role. People from all over the world work in the production team, often with refugee experiences or from long-term unemployment. Craftsmanship and the desire to participate are attributed greater value than completed training and certificates. In addition, the founders also support their team in dealing with authorities, language coaching and finding housing. The coexistence of different cultures and social responsibility is thought out beyond the product - and starts with the people. Bridge&Tunnel has received several awards for this, including the German Design Award 2018 and the Green Product Award 2017.