T.R.U.D.E.
Bar & restaurant with soul food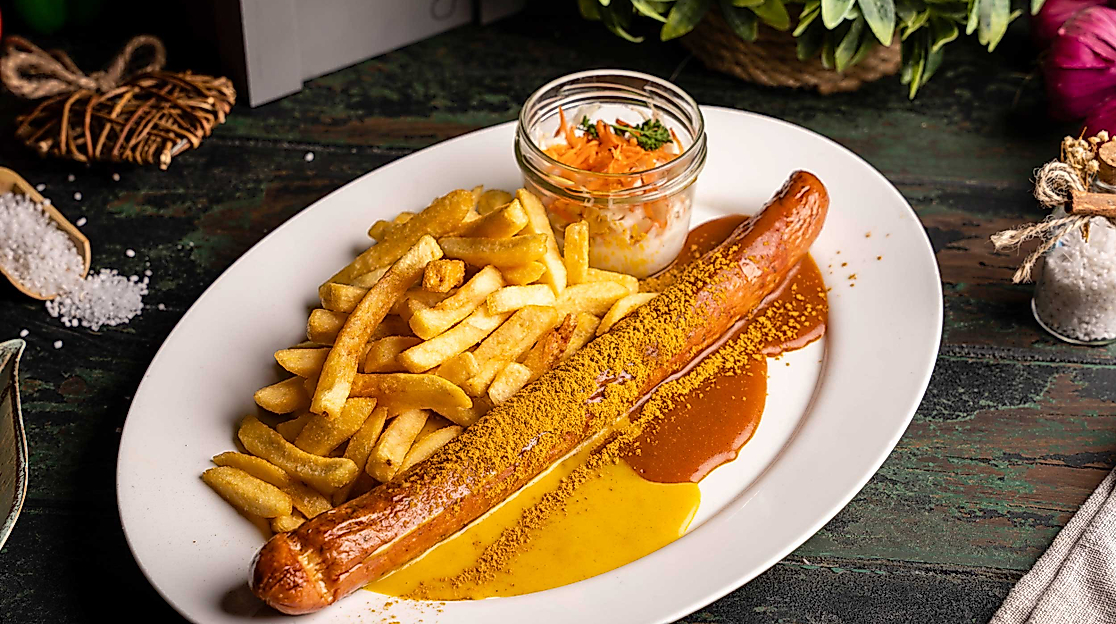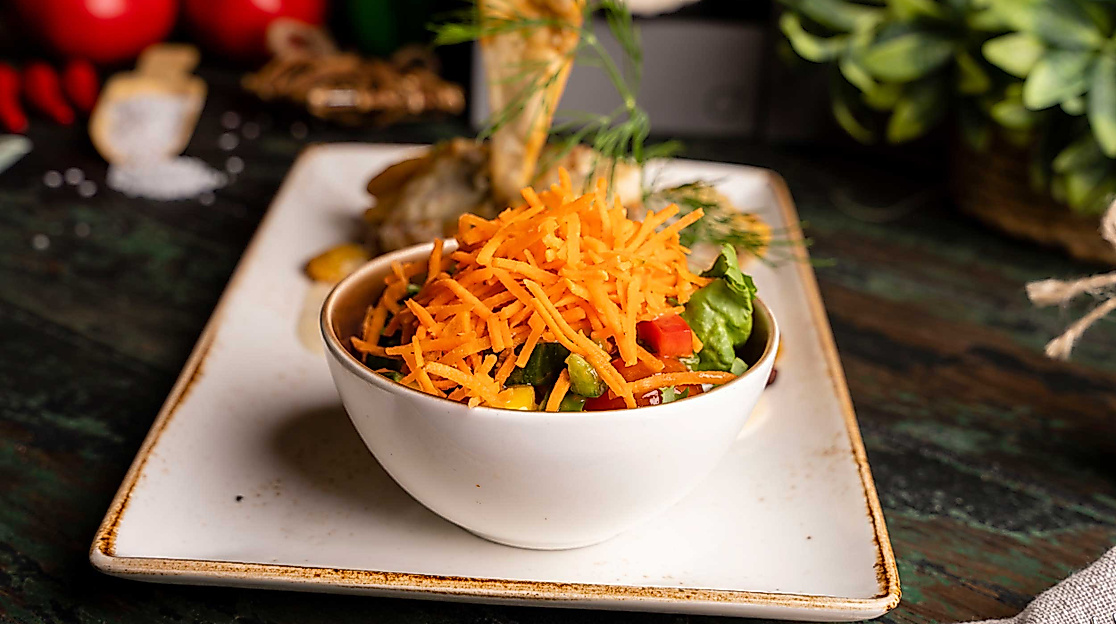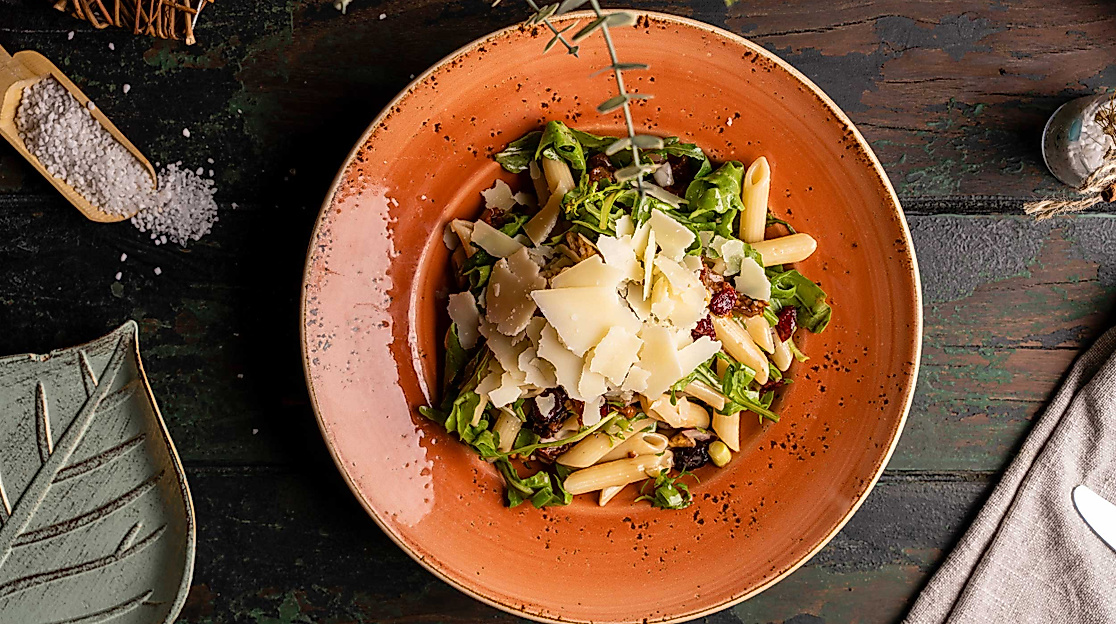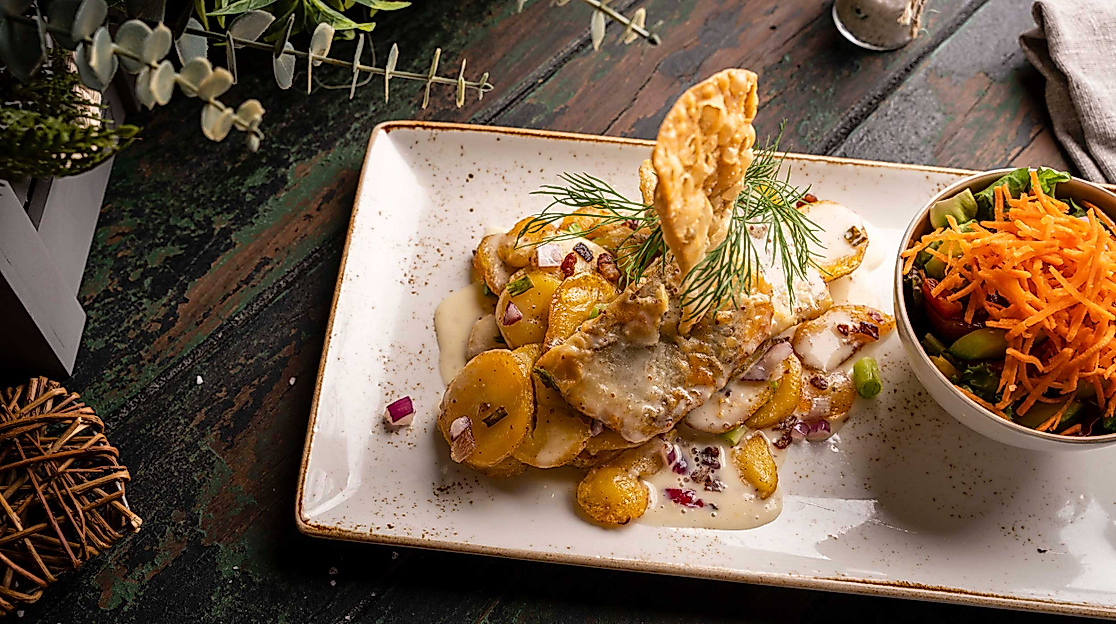 The restaurant with industrial flair serves hearty dishes with regional products and invites you to immerse yourself in Hamburg's history.
Whether homemade burger, gourmet steak, meatless alternative, tarte flambée or smaller snacks, T.R.U.D.E. offers something for every taste. Soulfood is on the menu of the restaurant with its industrial flair. You can also taste that good food is cooked here with a lot of love. Galloway meat from Schleswig-Holstein, straw pigs from Meck-Pomm, fair-trade coffee and delicious sodas from the region ensure quality and that extra portion of sustainability. If you need the right digestif after such a good meal, you'll find it at the bar.
Experience history up close Large windows, steel beams and lots of brick adorn the building in Barmbek. In the buildings of the old New York Hamburger Gummi-Waren-Compagnie, the restaurant T.R.U.D.E. was built in 2005 next to the Museum der Arbeit. The restaurant is named after the giant cutting wheel that stands in the forecourt of the museum and restaurant. For the construction of the 4th Elbe tube, the industrial giant was used to drill through the ground. At least restaurants have such a view.
Hamburg CARD Discount
Culinary discount
With Hamburg CARD Culinary, Hamburg CARD Culinary Plus, Hamburg CARD Premium or Hamburg CARD Premium Plus
10% on food
Please note that you must provide proof of the benefit redemption in the app, before ordering in the restaurant, for the discount to be applied.