THE LISBETH
Hamburg Renaissance: Casual fine dining in the historic old town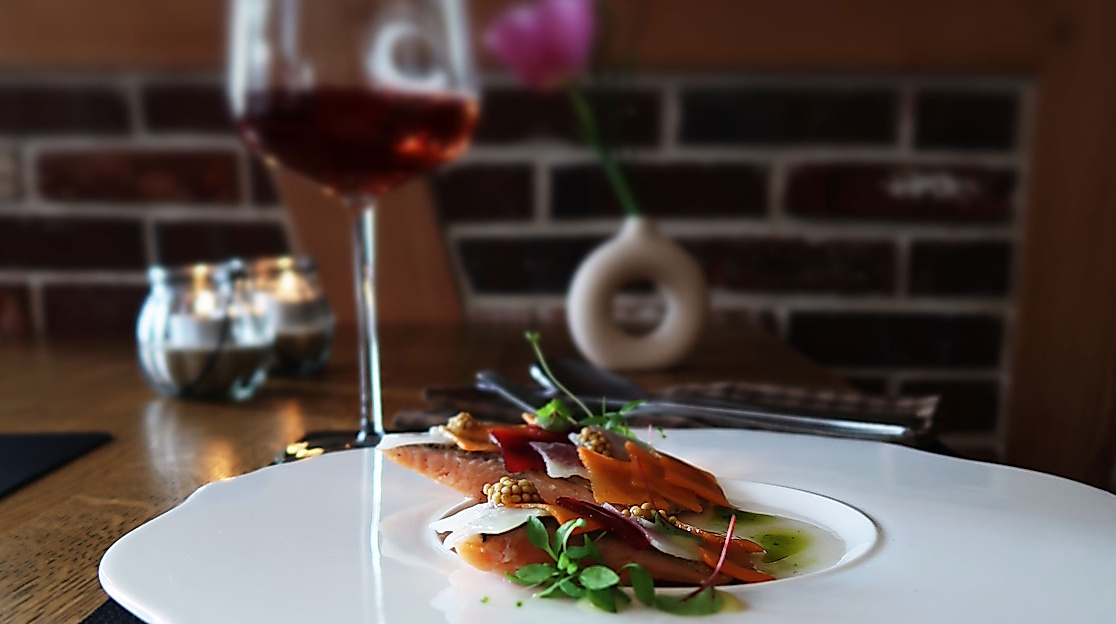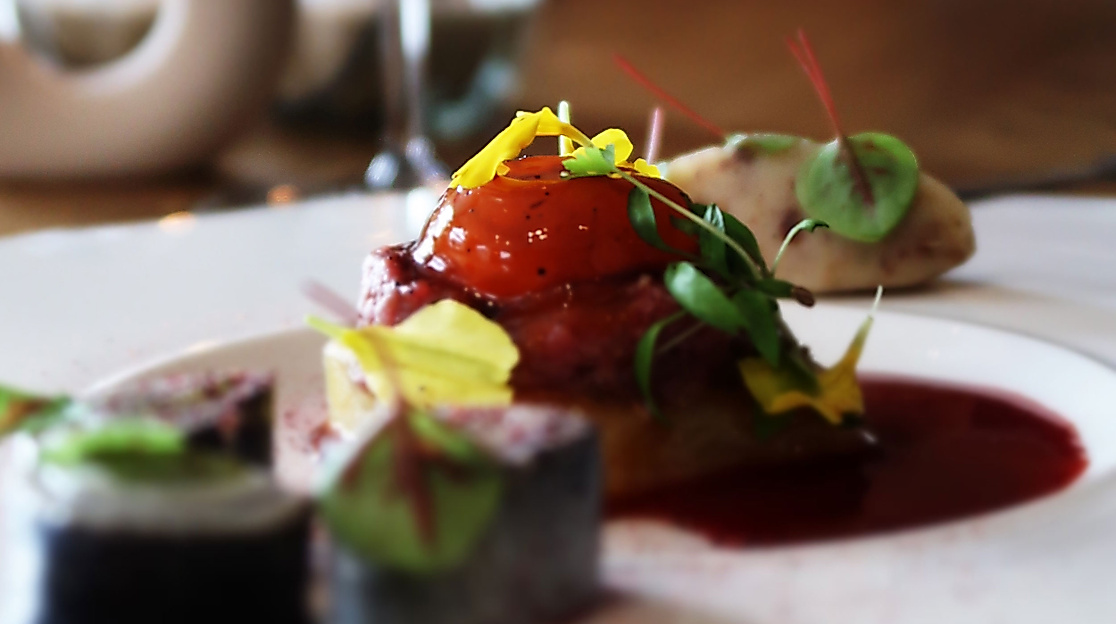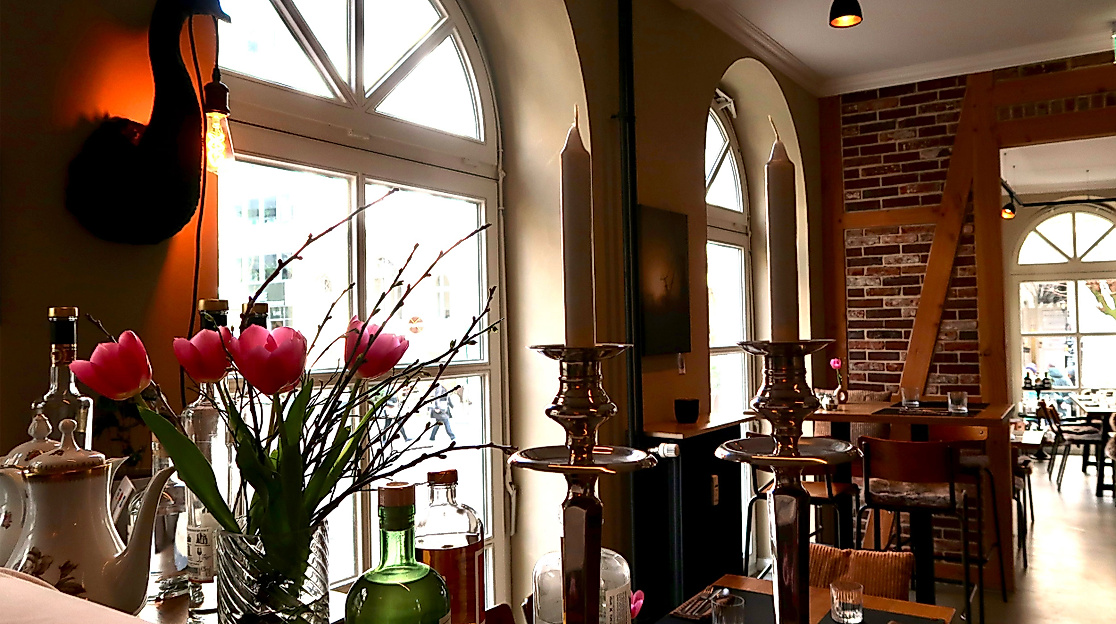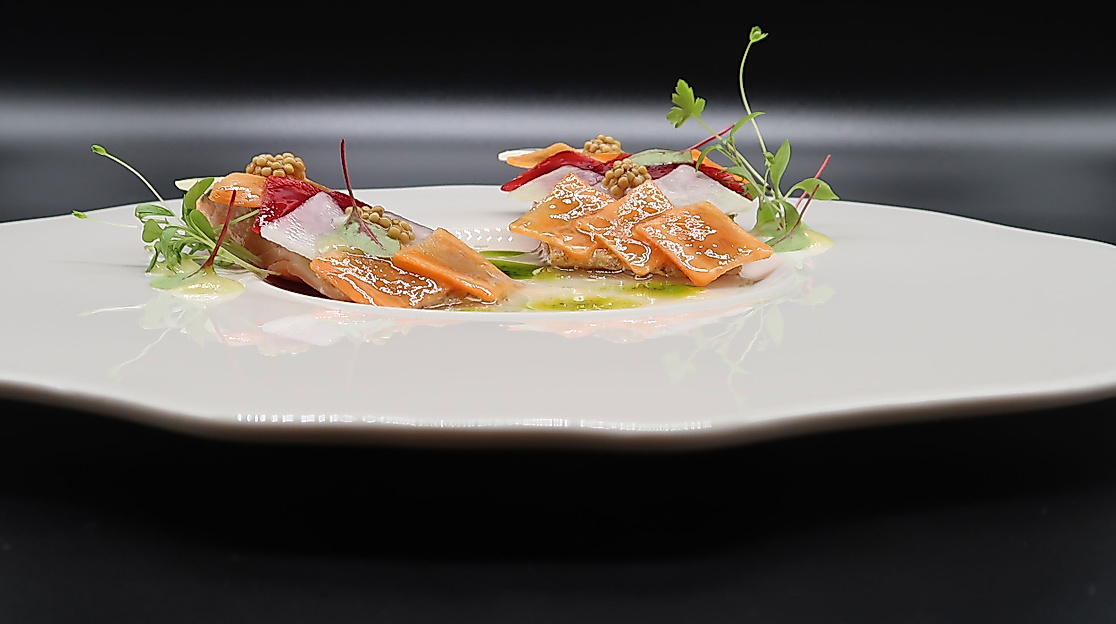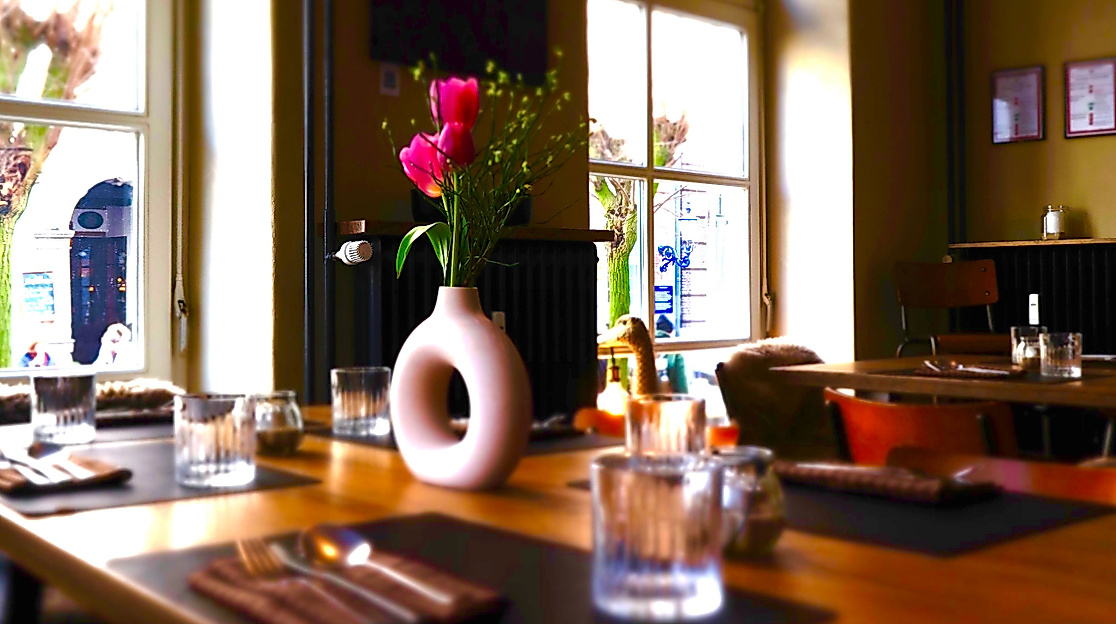 Opening in June 2021, THE LISBETH restaurant offers German cuisine to savour. Michelin-starred chef André Stolle, who has already led 5 other restaurants to Michelin stars, has set up his own business with this special northern German restaurant.
In the historic Deichstraße, directly in Hamburg's old town, the restaurant THE LISBETH shows that typical Hamburg and North German classics such as Labskaus, Pannfisch and Rote Grütze (red fruit jelly) can also be of star quality. After a new interpretation by the chef, they are now served lightly and elegantly and immediately remind you of childhood or a holiday on the coast.
THE LISBETH restaurant thus combines many contrasts: Not only culinary, but also the interior design. Historical walls meet hygge and stylish elements. The casual fine dining experience is rounded off by a selected wine list.