Schmidt's Bagel - Neustadt
It doesn't get more regional than this!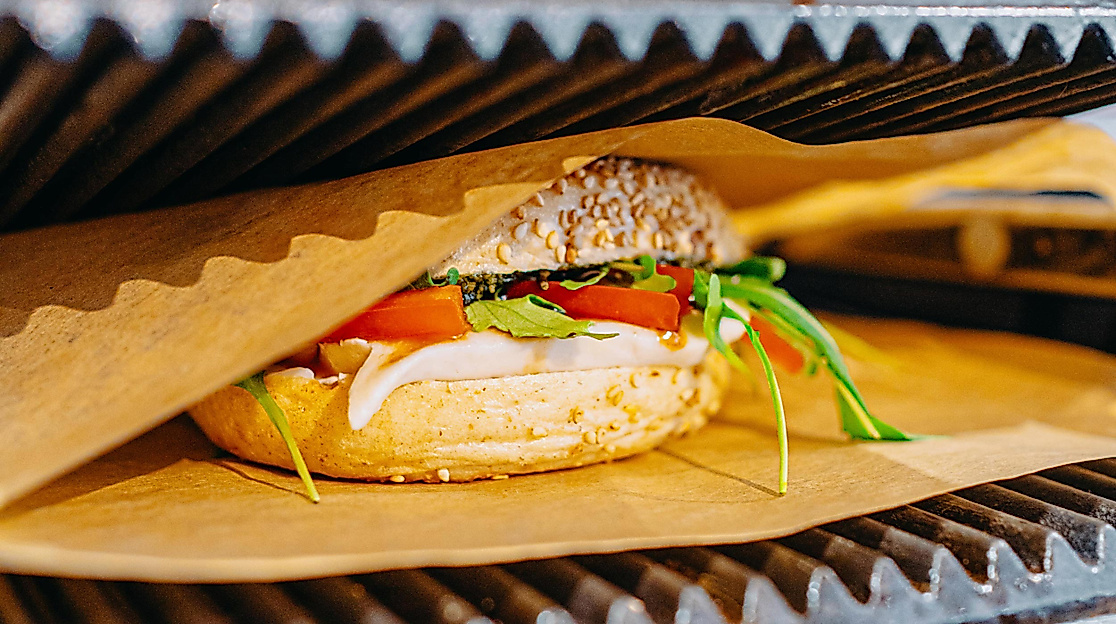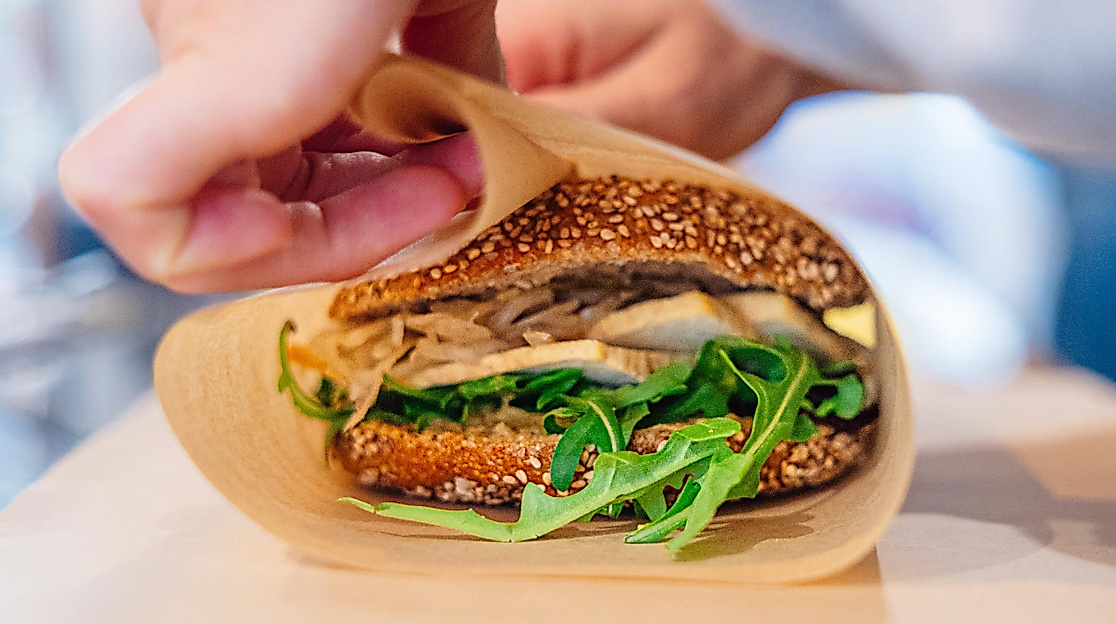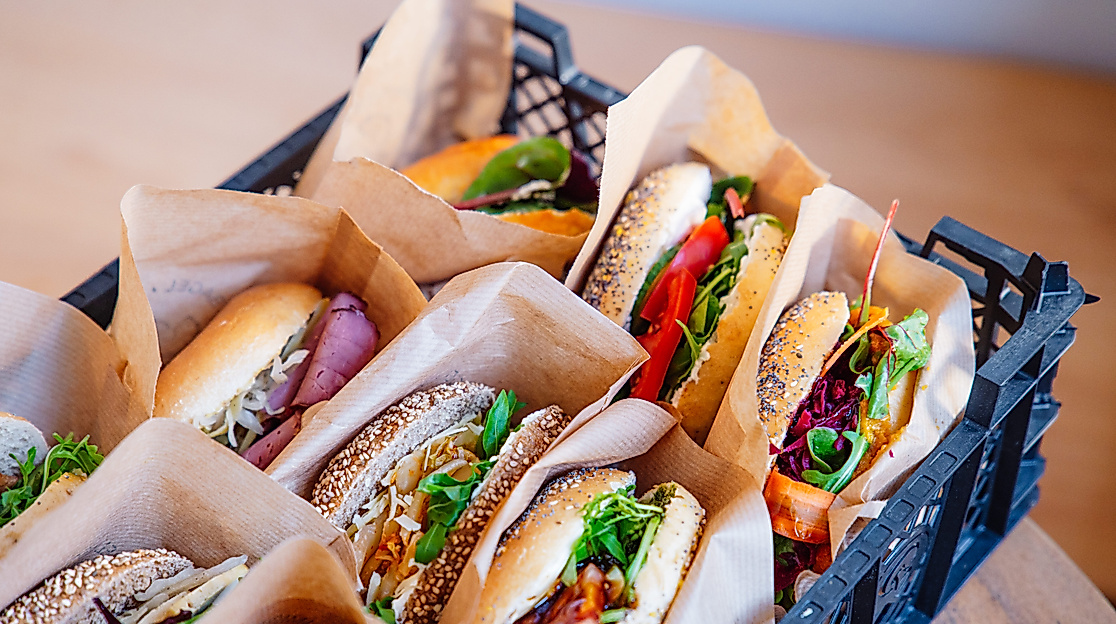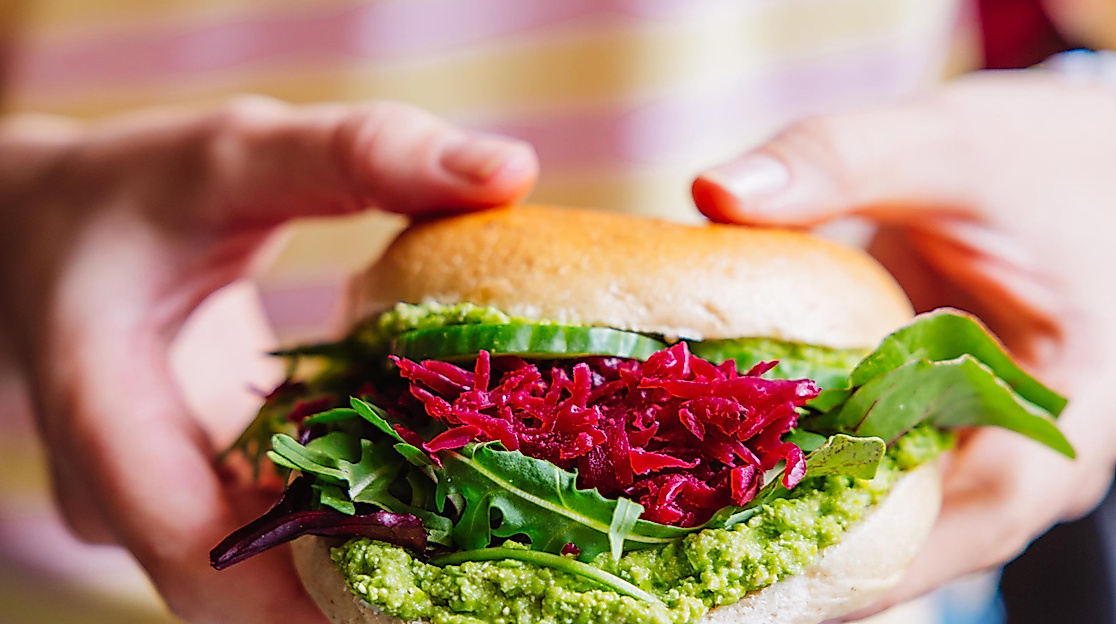 Fresh bagels with ingredients from small organic farms in the Hamburg region. Good for the environment and tastes delicious!
Each bagel is rolled by hand and a real unique specimen of the Bioland Bakery Diekhaus. In the two bagel stores in Neustadt at Alter Steinweg 1 and Hudtwalckerstrasse 31 in Winterhude, the bagels are freshly topped according to your wishes, for example with vegetable cream, vegan bacon, beetroot herb or pea mole.
Schmidt's Bagel places great value on regional products from small producers in the area. Most of it is organic, and much is vegetarian or vegan. Delicatessen from blattfrisch, seafood from Frisch gefischt, meat from Metzgers or vegan Vanozza cheese from Hamburg - that not only tastes good, but also promotes an animal welfare-oriented and ecological economy.
In addition, there are coffee specialties made from Teikei beans - transported from Mexico to Europe by sailing ship. Also to take away in the reusable cup from RECUP. And there are practical lunch boxes for picnics in the park or on the road.
Hamburg CARD Discount
Culinary benefit
With Hamburg CARD, Hamburg CARD Local, Hamburg CARD Culinary, Hamburg CARD Culinary Plus, Hamburg CARD Premium or Hamburg CARD Premium Plus
With the purchase of a bagel you will receive a coffee or cappucino for free.
Please note that you must provide proof of the benefit redemption in the app, before ordering in the restaurant, for the discount to be applied