Mutterland Headquater
Deluxe food and gastronomy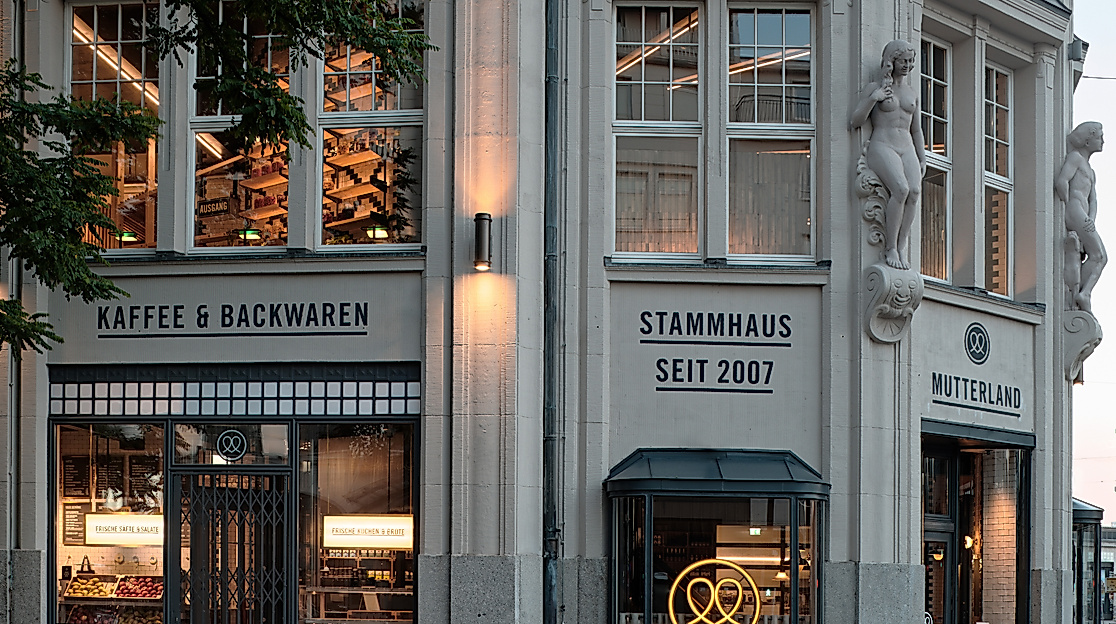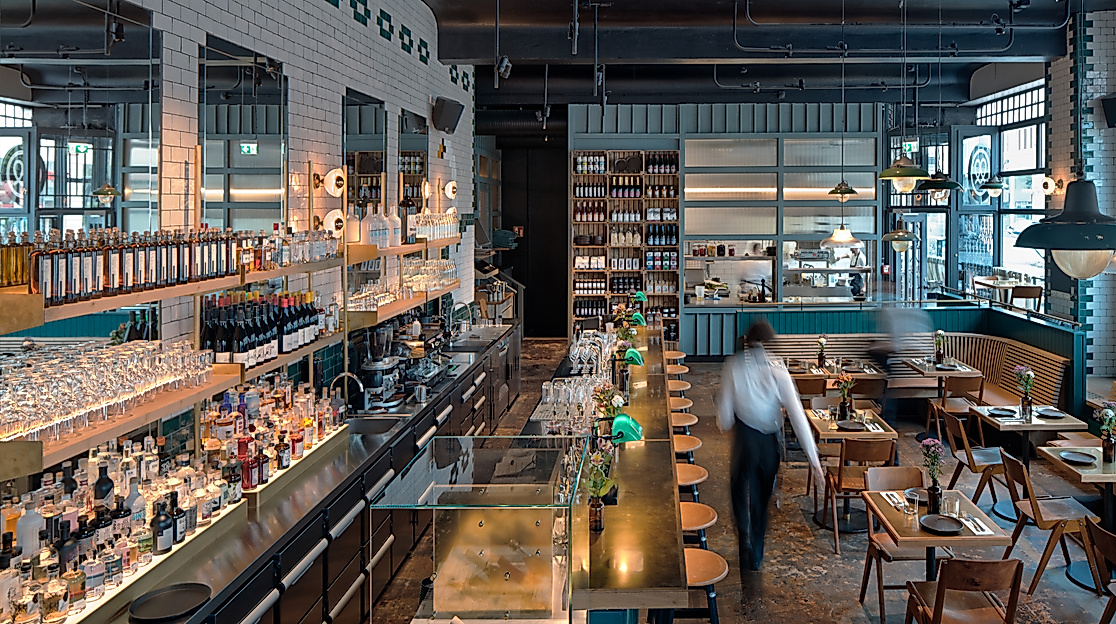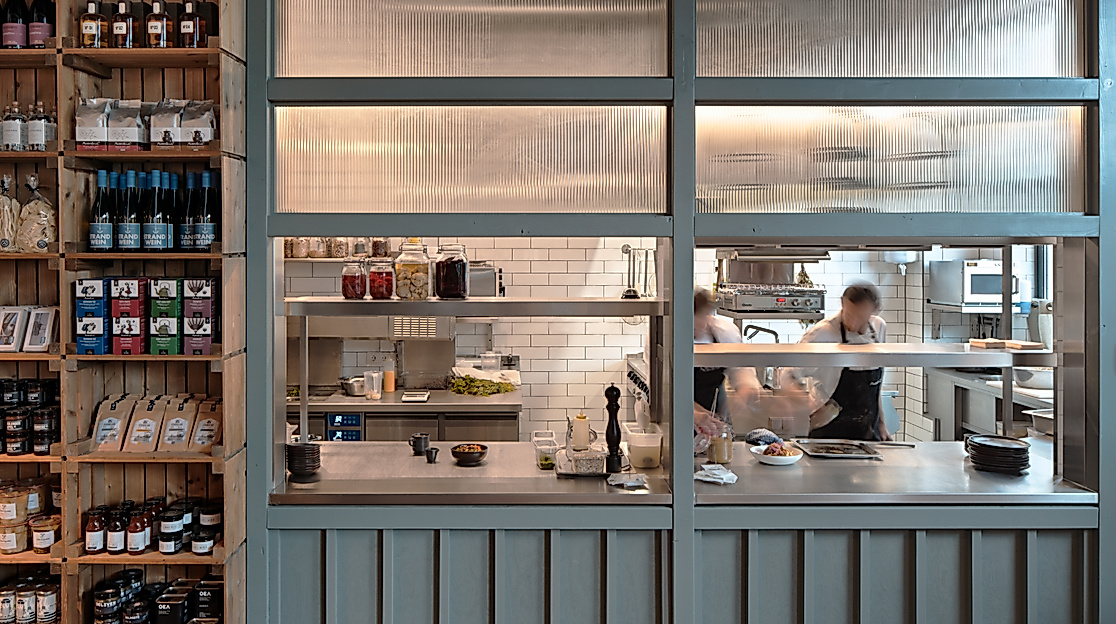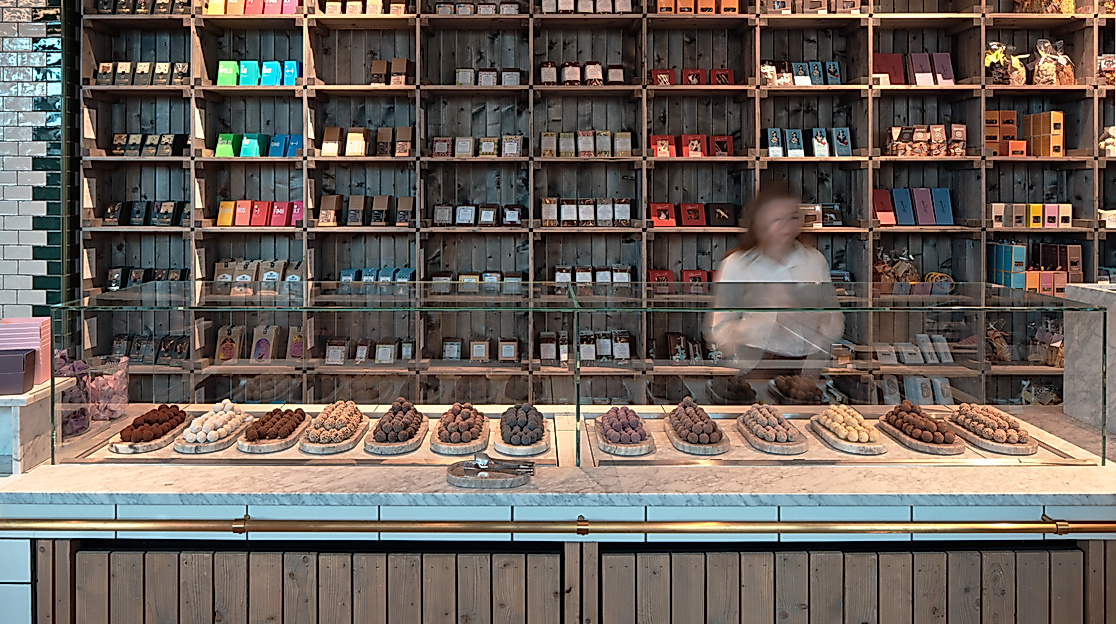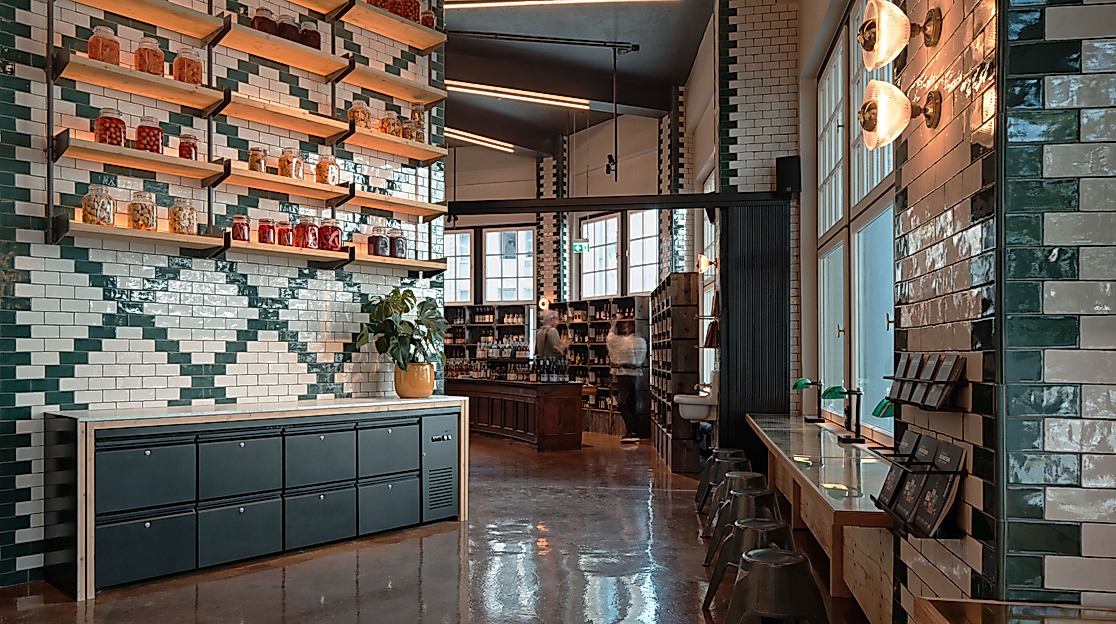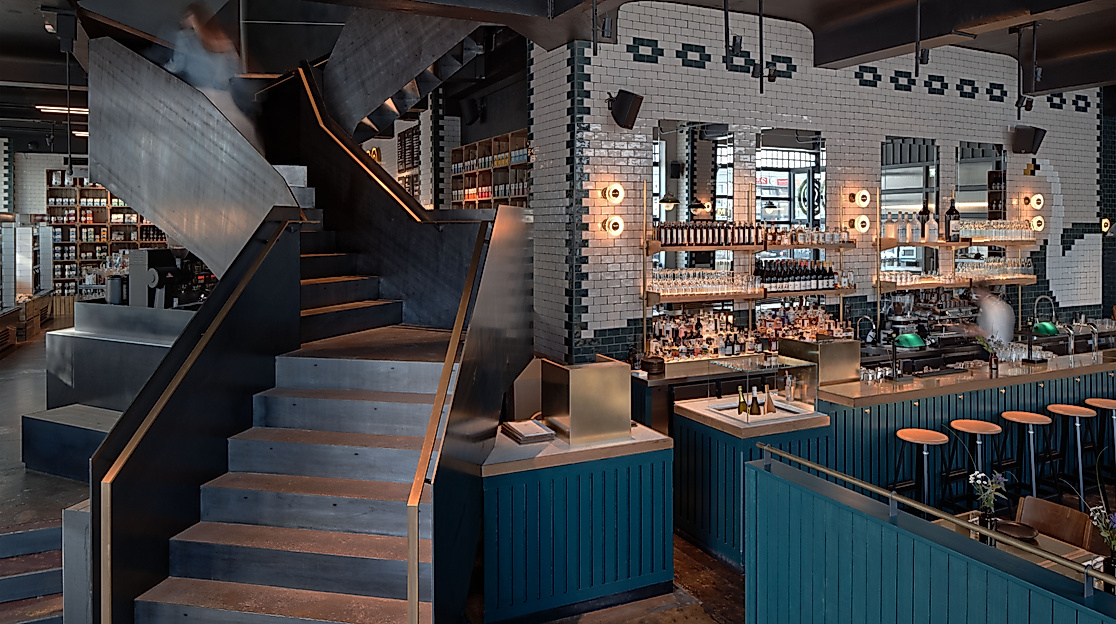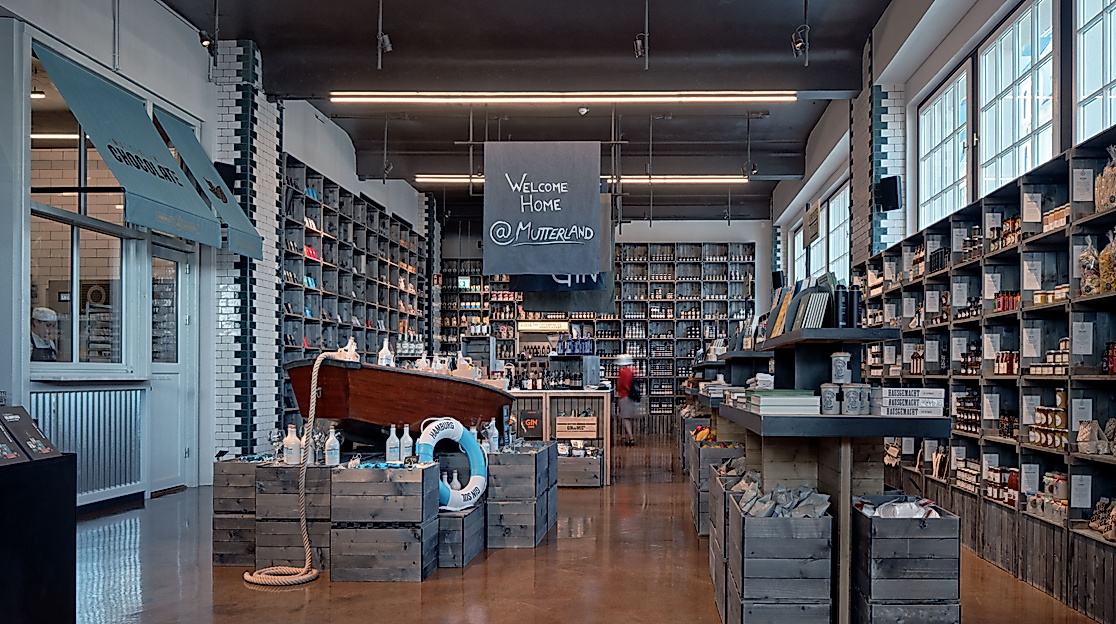 You can enjoy delicacies and delicious food at the Mutterland Stammhaus, located right next to the main train station.
On two floors with 1,000 m², Mutterland presents 5,000 handmade delicacies from over 200 small and medium-sized manufactories from Germany. In addition to the classic delicatessen assortment of the Mutterland stores, the gastronomy with bar, café and restaurant in the main store invite you to enjoy a feast on site. Breakfast, lunch, coffee and cake, and dinner are on the menu. A lot is also available as take-away.
A special highlight is the glass chocolate factory. Look over the shoulder as handmade chocolates are made and then taste the fresh products.
Regional manufactories, seasonal cuisine
Mutterland's guiding principle is fair and respectful treatment of the environment. That's why Mutterland's flagship store and the stores in Eppendorf, the City and Montblanc Haus exclusively stock regional manufactures - a tribute to local cuisine. In gastronomy, Mutterland primarily uses regional and seasonal ingredients. And fresh food that is left over is donated by Mutterland to aid organizations.