Lowinsky's
N.Y. Coffee & Tea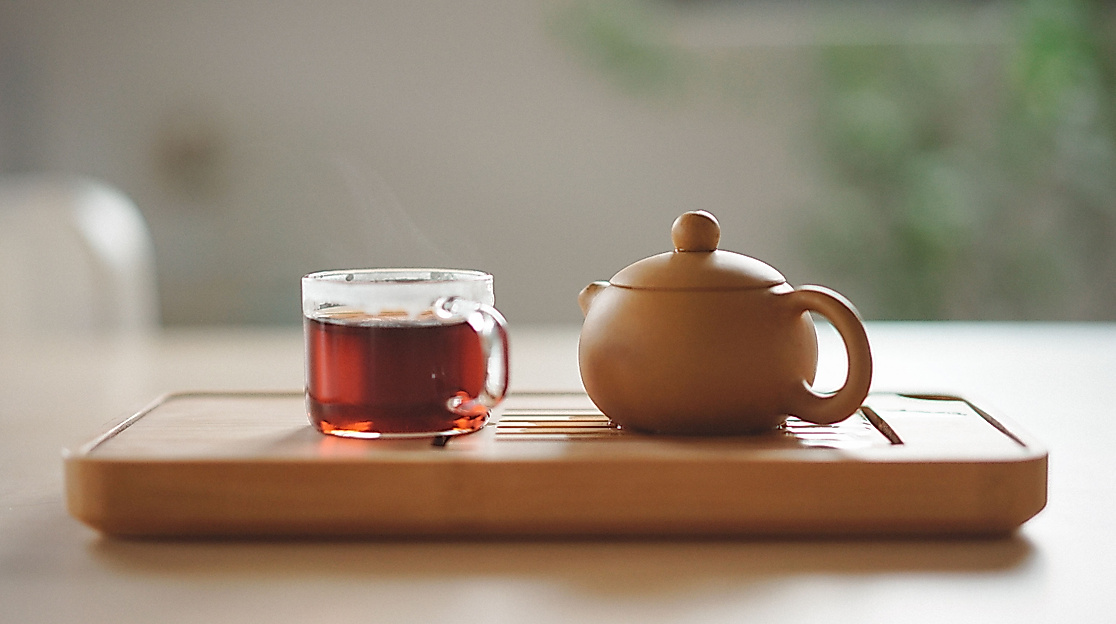 With Lowinsky's a piece of New York has moved into Eppendorf. The café celebrates the passion for classic New York Deli Food. Let's try!
The light-flooded Lowinsky's N.Y. Coffee & Tea cannot deny its origin: high windows, classic diner benches and numerous photographs of the Big Apple. The owner of the café is a native New Yorker and has created his own little New York in Hamburg with Lowinsky's.
Tea culture in Eppendorf
The Lowinsky's is dedicated to the tea and coffee culture. The love for good tea and coffee drives the preparation of hot beverages. And you can taste that. The tea specialities are served in small pots after an ideal infusion time. One of the classic drinks is the daily freshly cooked Chai Tea. All those who do not want to miss the taste experience at home can take part in the coffee and tea workshops of the house.
American style

The menu follows the model of classic New York Delis. There are fresh bagels and sweet treats. The menu is vegetarian and vegan.