Elbgold Café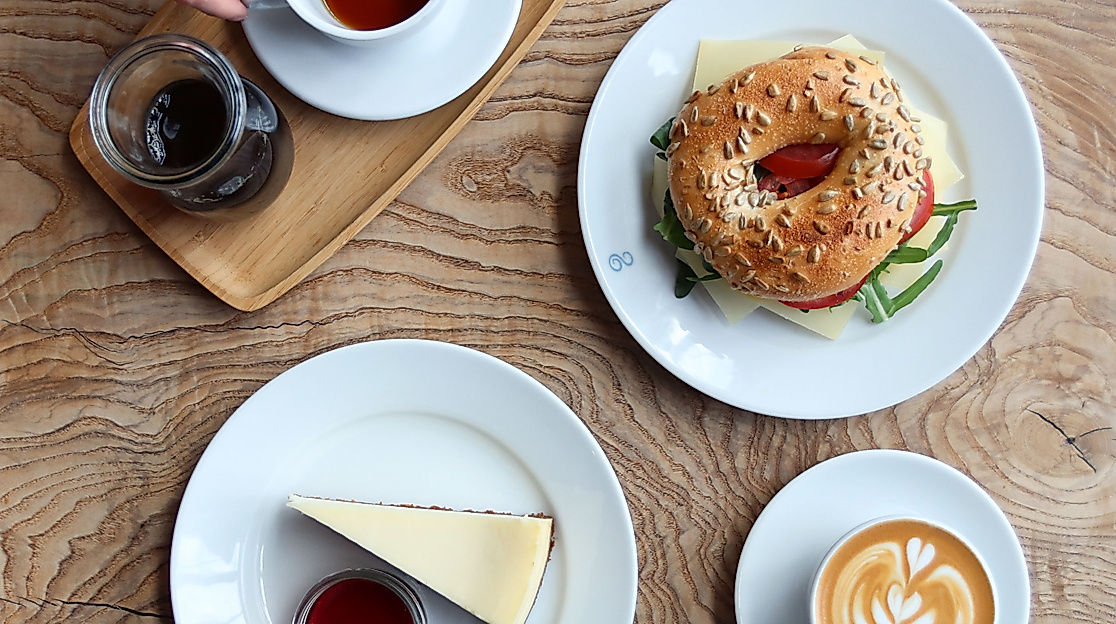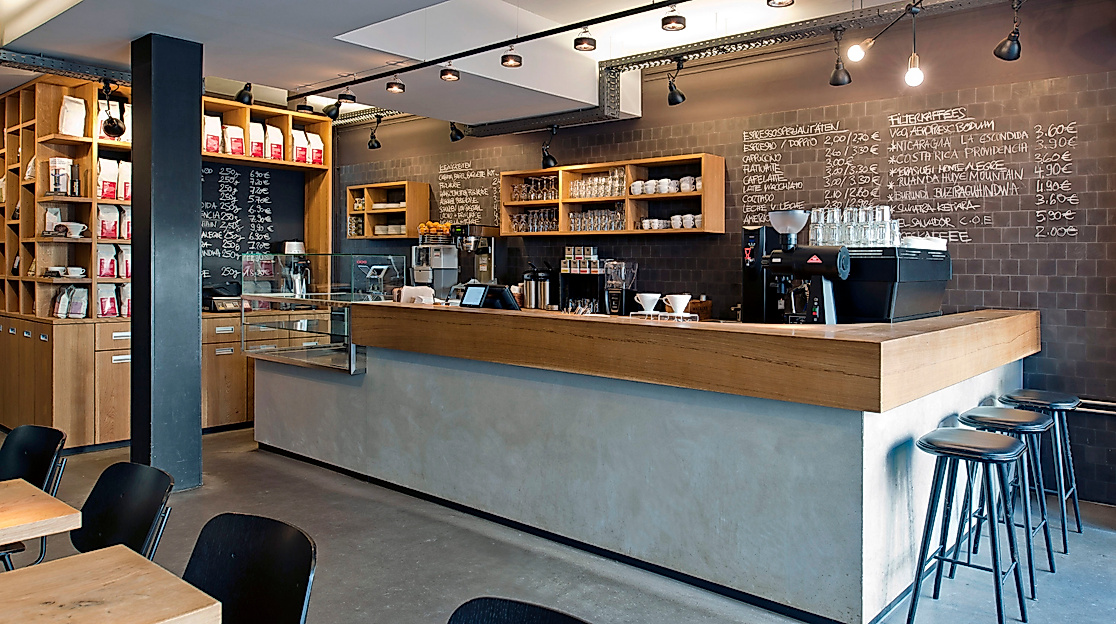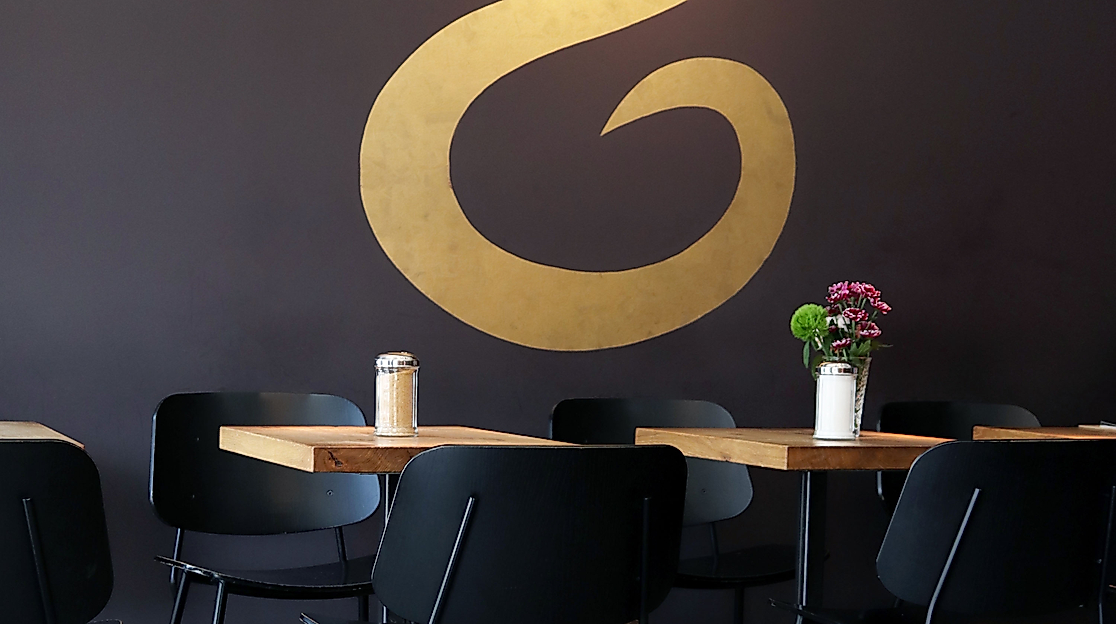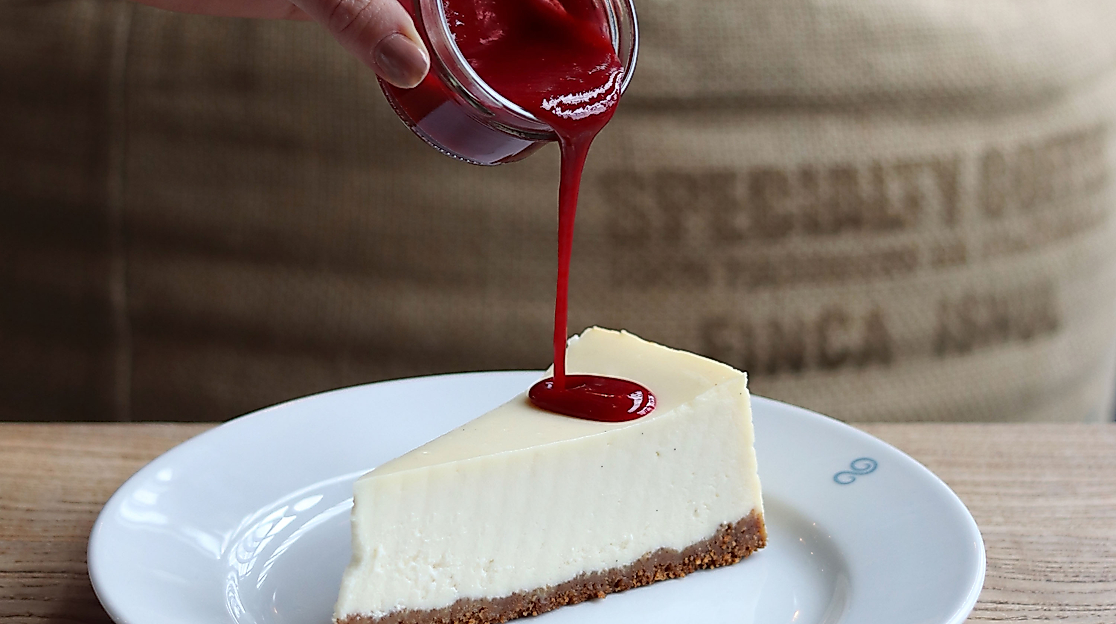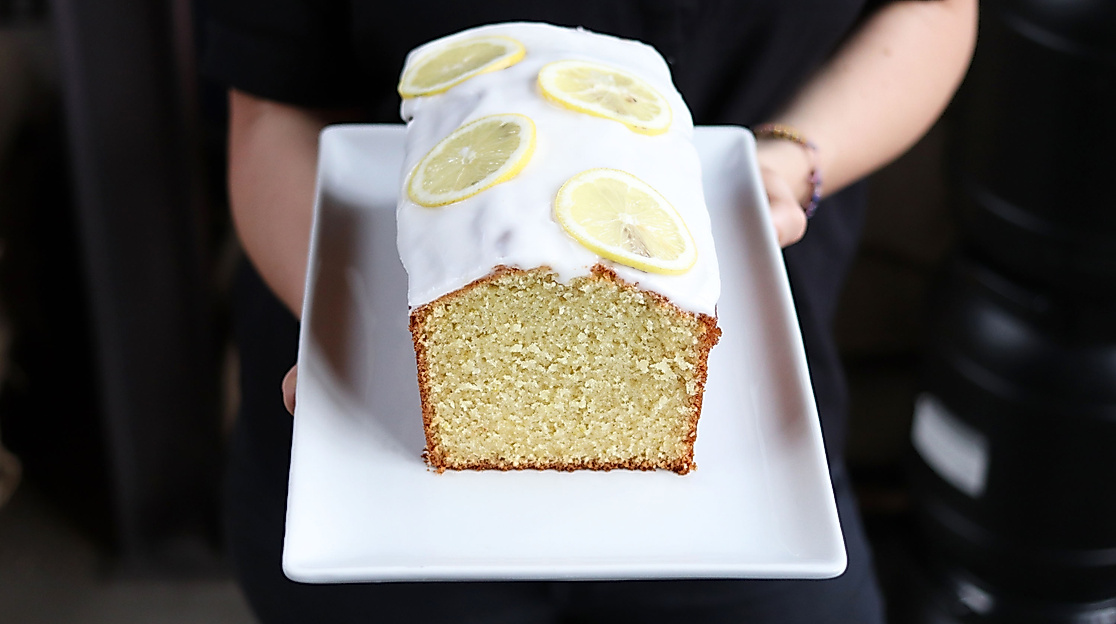 At Elbgold coffee lovers get their money's worth - here you'll find the best coffee, homemade cakes as well as sandwiches, ciabatta and bagels.
Elbgold stands for coffee with passion - from the fresh bean to the fine-aromatic drink in your cup, we always pay attention to first-class quality, fair working conditions and personal contact with suppliers and customers.
The various coffees come from selected manufacturers in countries such as Honduras, Guatemala, Ethiopia and India. The beans are roasted in the company's own roasting facility in Hamburg's Schanzenviertel, right next to the corresponding patisserie.