El Rojito
A unique café in Ottensen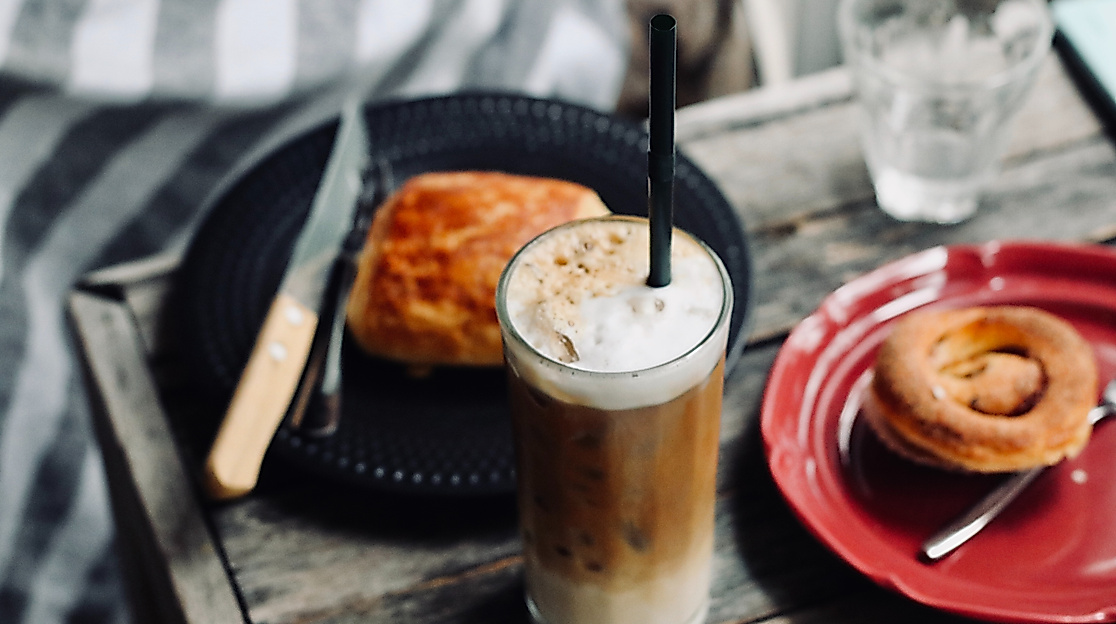 The small, cozy café El Rojito in Hamburg Ottensen has been offering the finest coffee and other specialties for 10 years.
Café and roastery
El Rojito isn't simply a café – every fair-trade bean that finally ends up in the coffee mug is roasted at El Rojito itself. There is a wide range of coffee specialities, both espresso-based and freshly filtered. In addition, delicious cakes from the organic confectioner Eichel and strudels are on offer, and from Tuesdays to Saturdays they serve croissants and other delicious pastries from the pâtisserie. By the way, most of the delicious assortment is organic and vegan. There are a few seats in the sun in front of the door, but there is more space in the quiet café garden in the backyard.
Fair trade coffee from Hamburg
El Rojito's roasts can not only be enjoyed in the Hamburg café, but also bought here and online. The coffee is sourced directly from cooperatives according to the principles of fair trade, without middlemen or speculators making a buck. Like the baked specialities in the café, most of El Rojito's coffees come from controlled organic cultivation.