eiskantine
Honest ice cream from Hamburg Neustadt. Since 2011.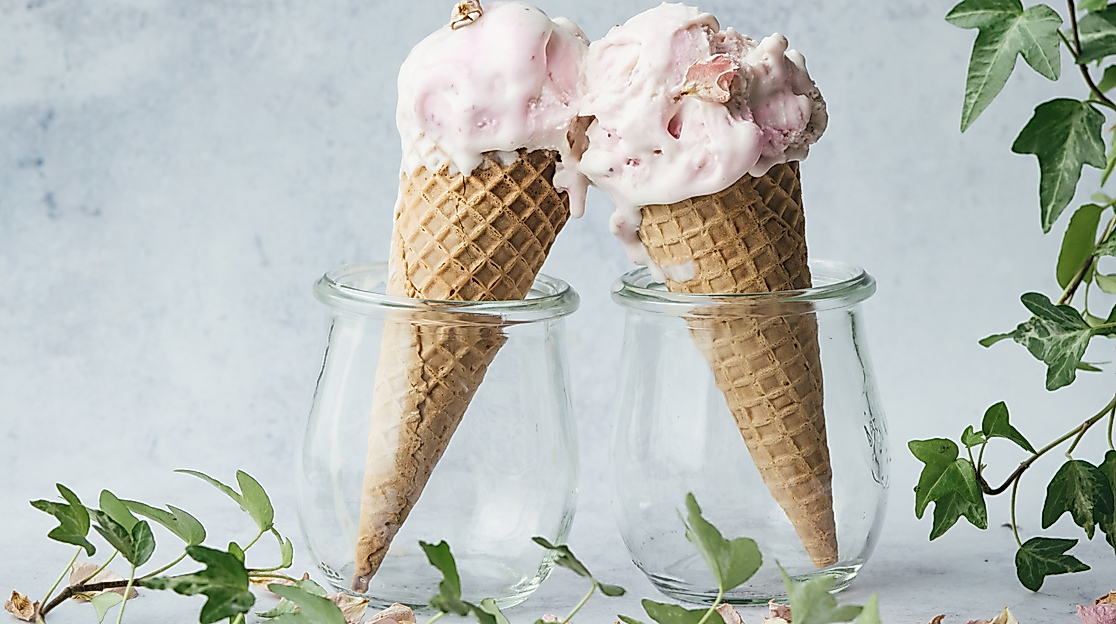 In the ice cafeteria, ice lovers of all ages get their money's worth.
In der Eiskantine gibt es kein "Eis aus der Dose" - hier werden alle neun verschiedenen Sorten täglich frisch und direkt vor Ort hergestellt. Zusatzstoffe, Fertigmischungen und dergleichen sucht man hier vergebens, alle Sorten sind glutenfrei*, die Sorbets auch für Laktoseintolerante geeignet.
Für alle, die es weniger kalt mögen, gibt es hausgemachten Kuchen und fair gehandelten Kaffee aus unkonventionellem Anbau.
* außer es gehört zur Eigenschaft der Sorte oder enthält Kekse o.ä.