cantinetta ristorante & bar
Italian flair in the middle of the world cultural heritage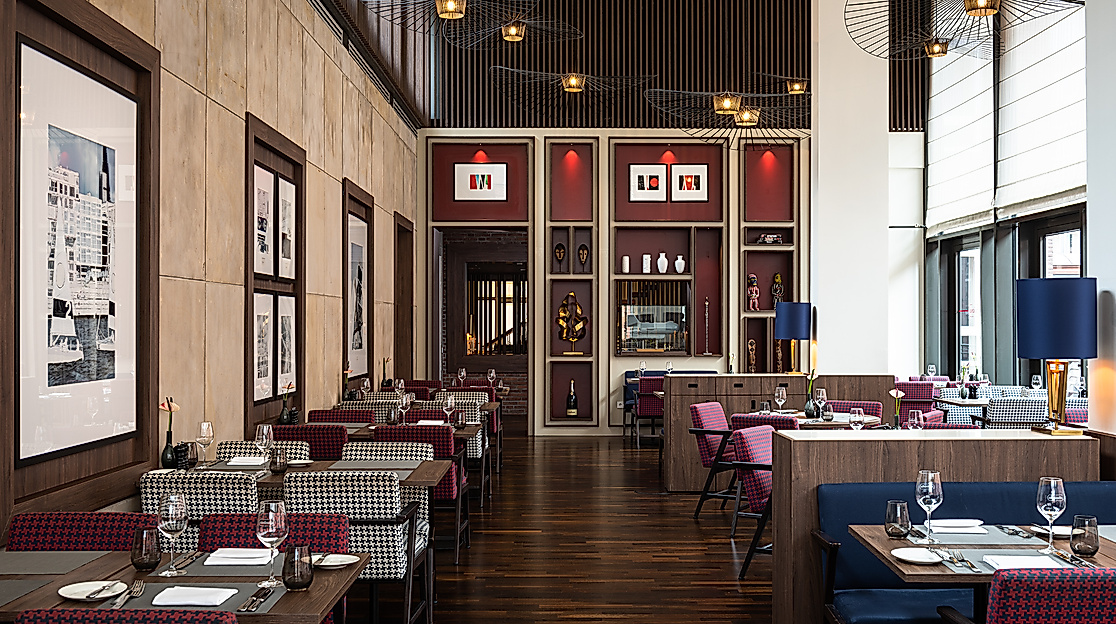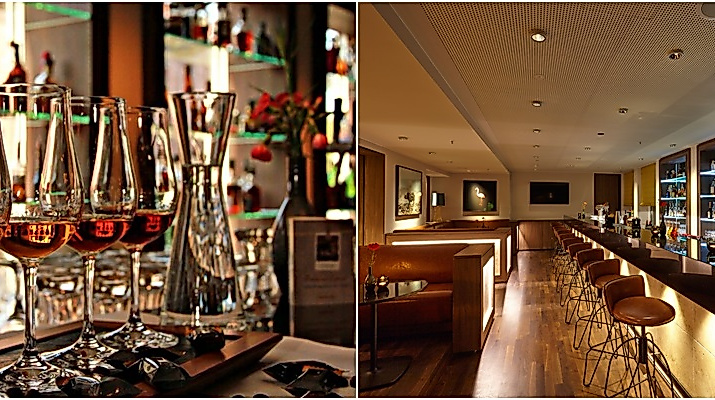 Mid-century style bar stools, a library with fireplace, relaxing lounge music, and excellent drinks await you in our cantinetta bar.
Here you can enjoy some time out in a stylish atmosphere or round off the day. In keeping with Speicherstadt tradition, the focus here is on two specialties: coffee and rum. In cocktails, highballs or pure, you can discover the diverse world of rum flavors.
With our coffee specialties, you can choose from two different types of espresso.
Hamburg CARD Discount
Culinary upgrade
With Hamburg CARD Culinary, Hamburg CARD Culinary Plus, Hamburg CARD Premium or Hamburg CARD Premium Plus
Get 10% on your bill
Please note that you must provide proof of the benefit redemption in the app, before ordering in the restaurant, for the discount to be applied.
Short & Sweet
CategoryRestaurant
Type of cuisineItalian
Price€€
Ambiencestylish, trendy, lichtdurchflutet. lässig, individuell