ANDRONACO
Italian supermarket and pizza/snack bar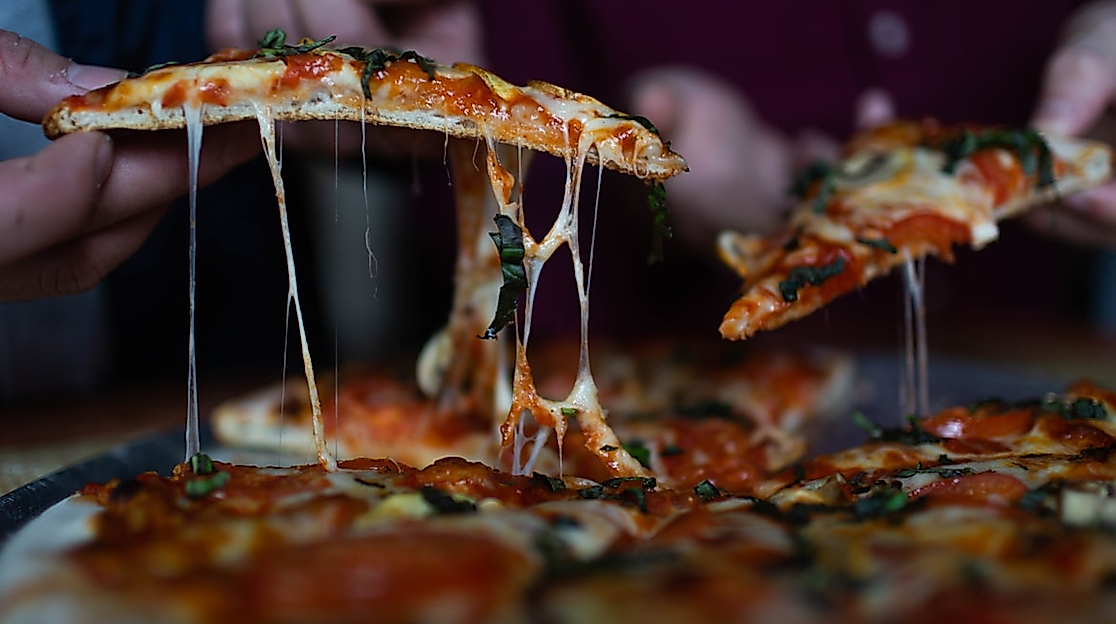 Italy pure in the HafenCity – from fine antipasti to salads to fish and meat dishes, everything is prepared freshly in front of diners' eyes, who can also enjoy the view of the Speicherstadt.
Pure Italy in HafenCity
Enjoy real Cucina Italiana with a view of the Speicherstadt. Directly in Überseequartier you will find the bistro with pizza station and coffee bar. Look forward to daily changing, fresh dishes at moderate prices. In the adjoining Supermercato, you will find a very well-stocked wine department and Italian delicatessen.
Andronaco exists several times in Hamburg.
From a one-man business to the Grande Mercato Andronaco
Vincenzo Andronaco was just 18 years old when he moved from warm Sicily to – let's say—somewhat less warm Hamburg. A start that was not quite easy. But the young Vincenzo has not forgotten his homeland, of course, and so years later he decides to open a small fruit and vegetable stand at the Barmbek train station in Hamburg. He constantly expands the offer, moves to the wholesale market and brings more and more food and specialties to the far north. In 2000, the space at the wholesale market finally became too small. Vincenzo opens the first of today's 10 Grandi Mercati. A beautiful success story and an absolute must for Italy fans.