Summer swimming Kaifu
Cooling in Eimsbüttel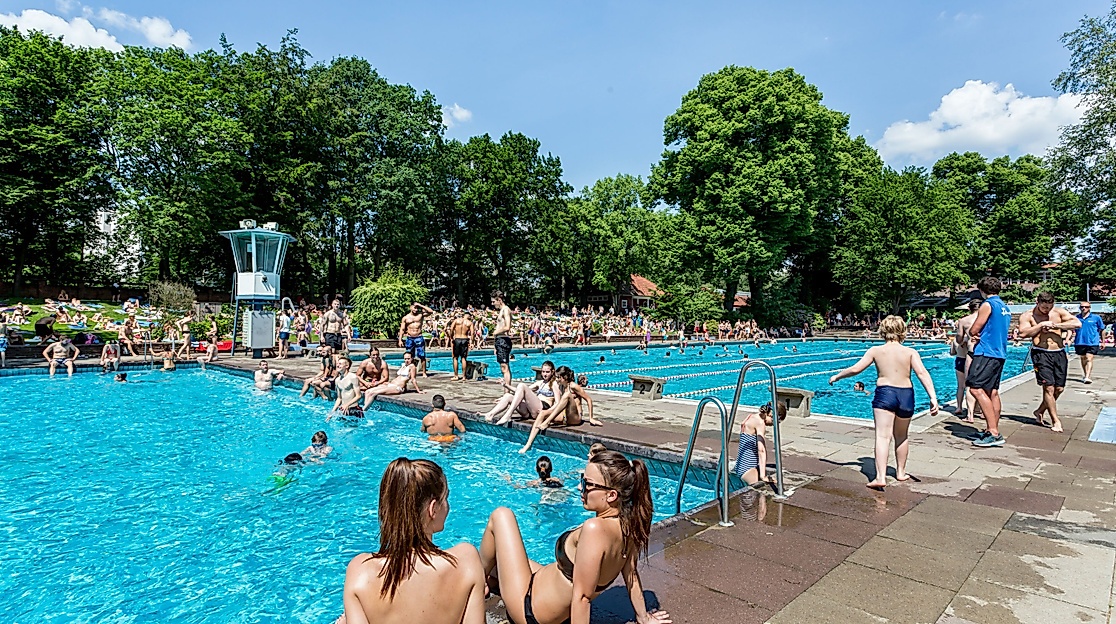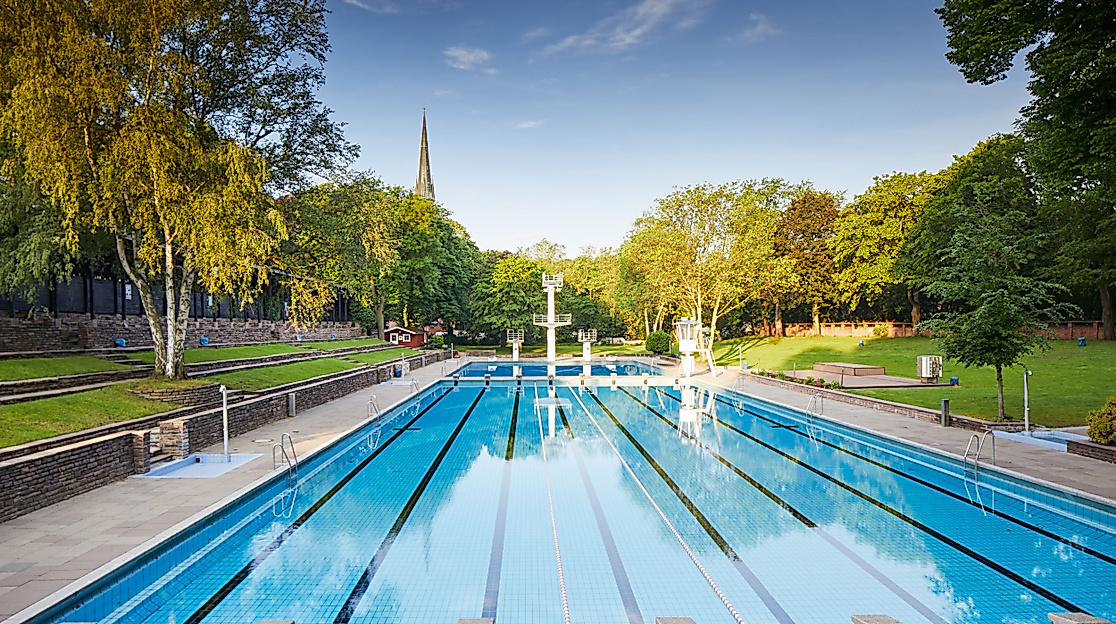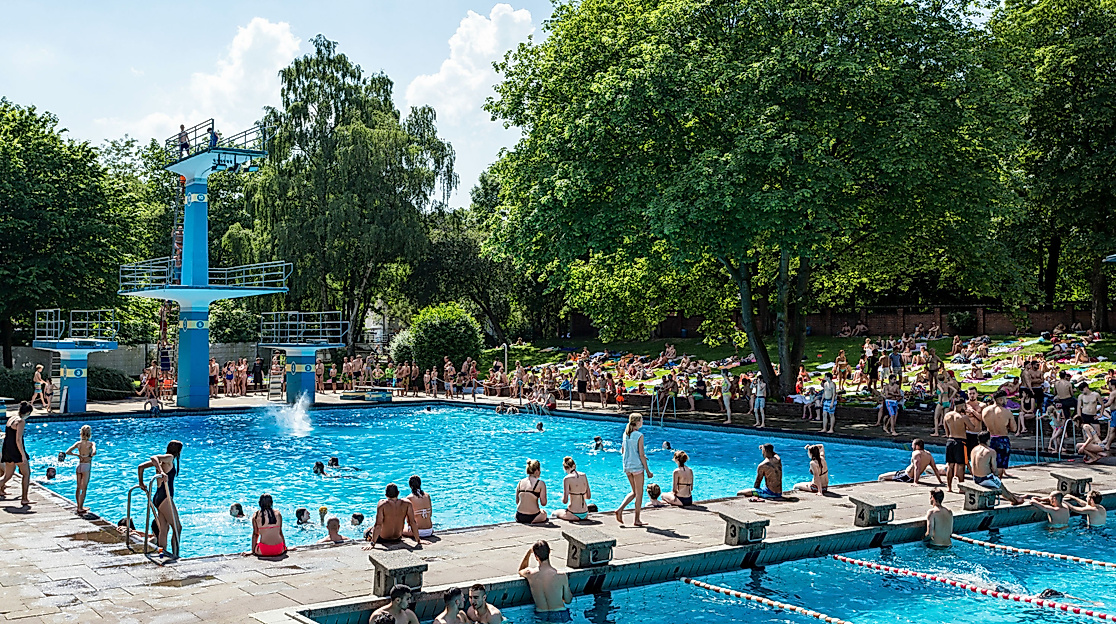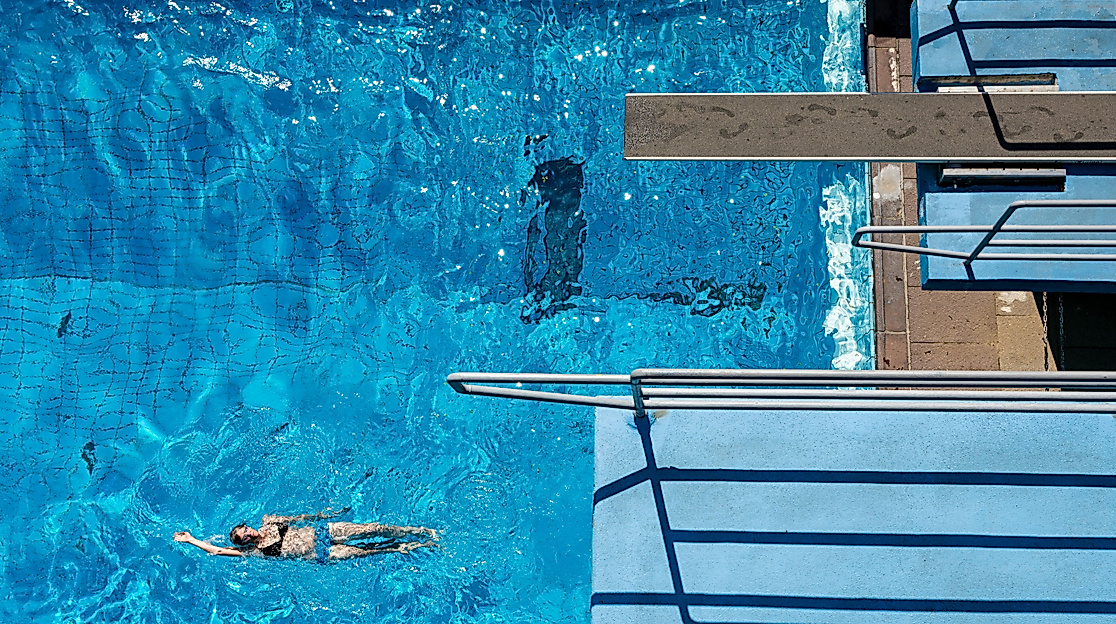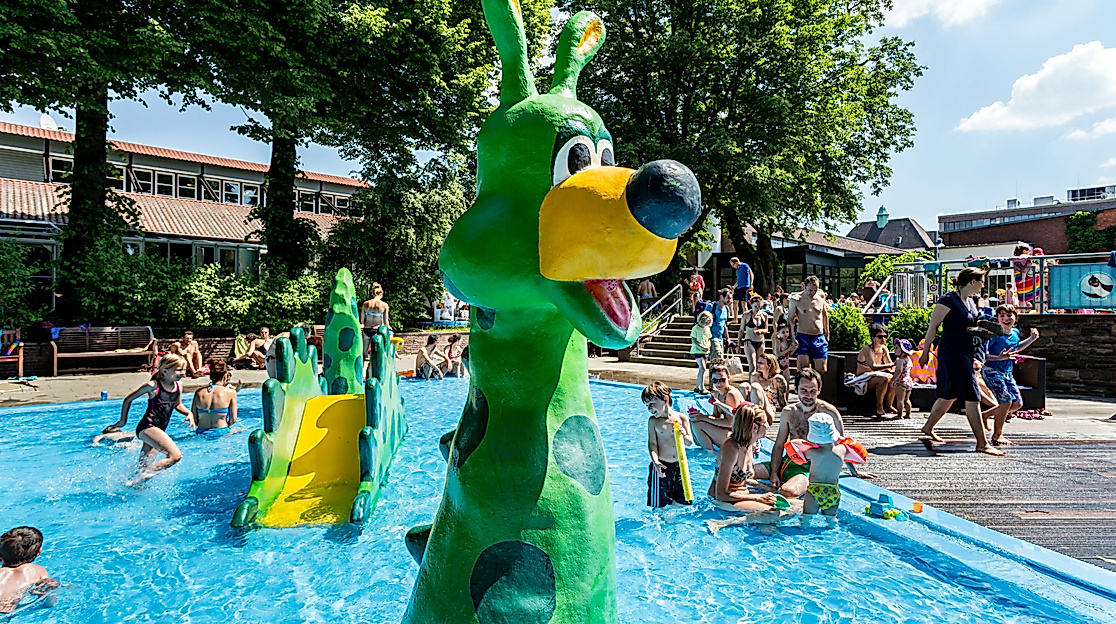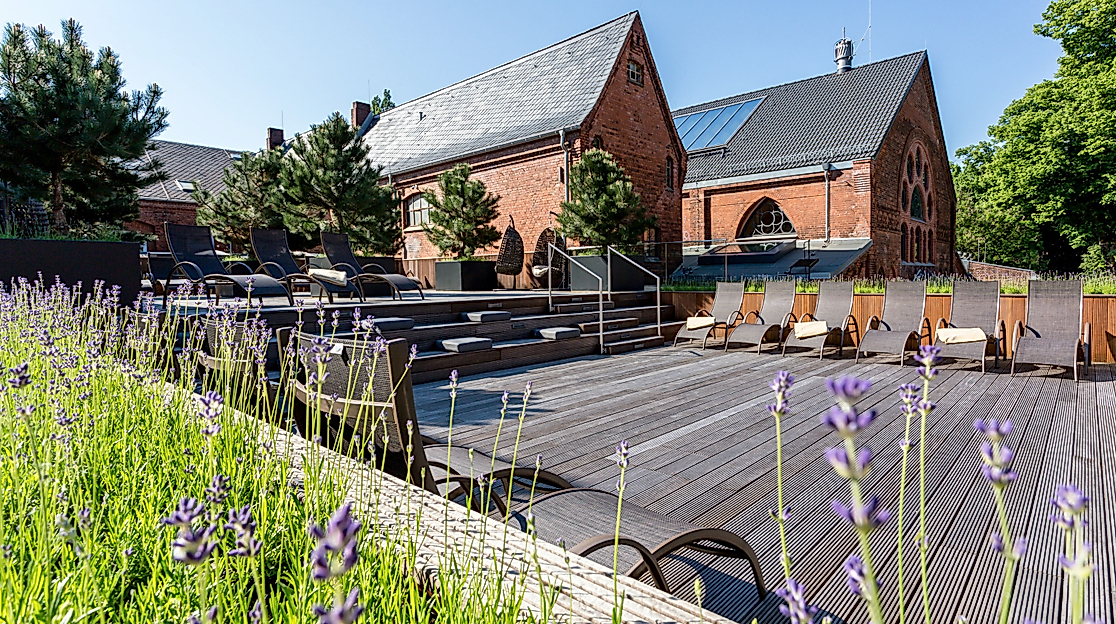 The Kaifu summer outdoor pool is equipped with a 50 m sports pool and a diving pool, and regularly attracts sports enthusiasts of all ages in summer.
The summer outdoor pool is not only one of the oldest, but thanks to its location in Eimsbüttel also one of the most central outdoor pools in Hamburg.
Swimming fun in summer
Summer, sun, outdoor pool: The Kaifu summer outdoor pool promises cooling on hot days. The outdoor pool also has a 10 m high diving tower. Furthermore, children can get to know the element of water in the paddling pool with various play equipment. A large lawn for sunbathing complements the facilities of the Kaifu pool and promises optimal relaxation and tanning in summer.
In the middle of Hamburg
Directly next to the outdoor pool is the Kaifu indoor pool, so that the outdoor pool also has enough parking space for car drivers. A journey by public transport is also no problem. The pool is only a few minutes' walk from the Christuskirche underground station.