Gut Kaden Golf and Land Club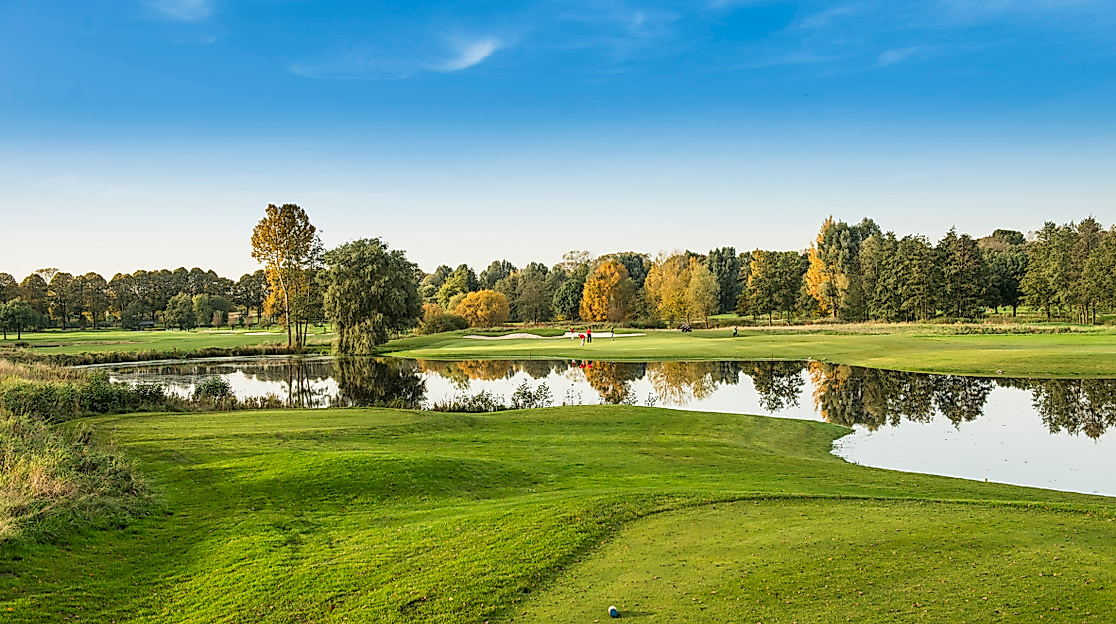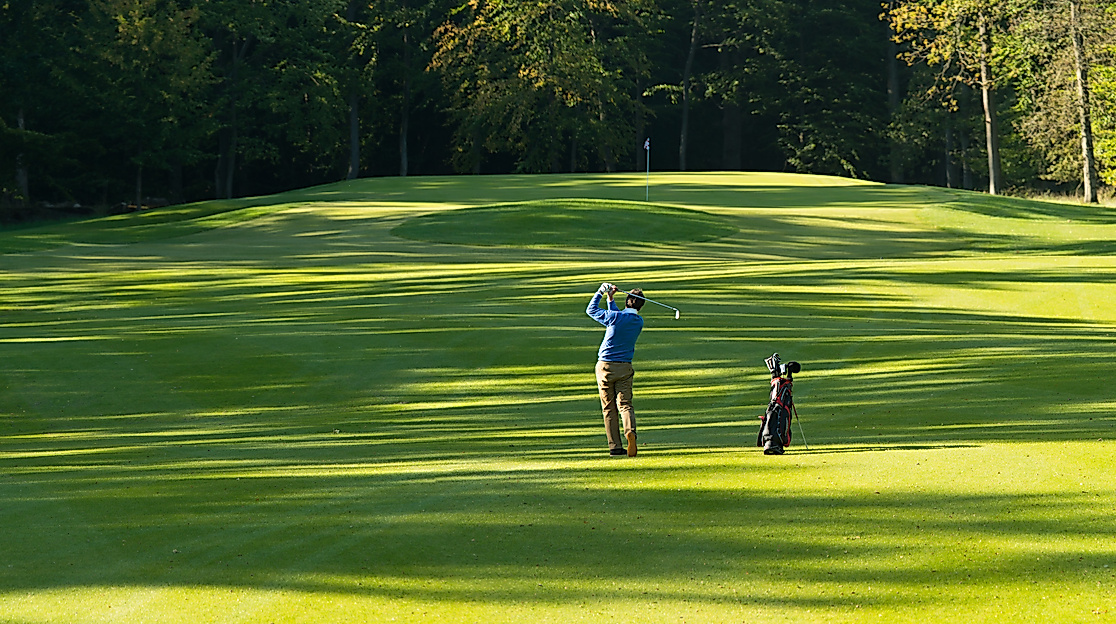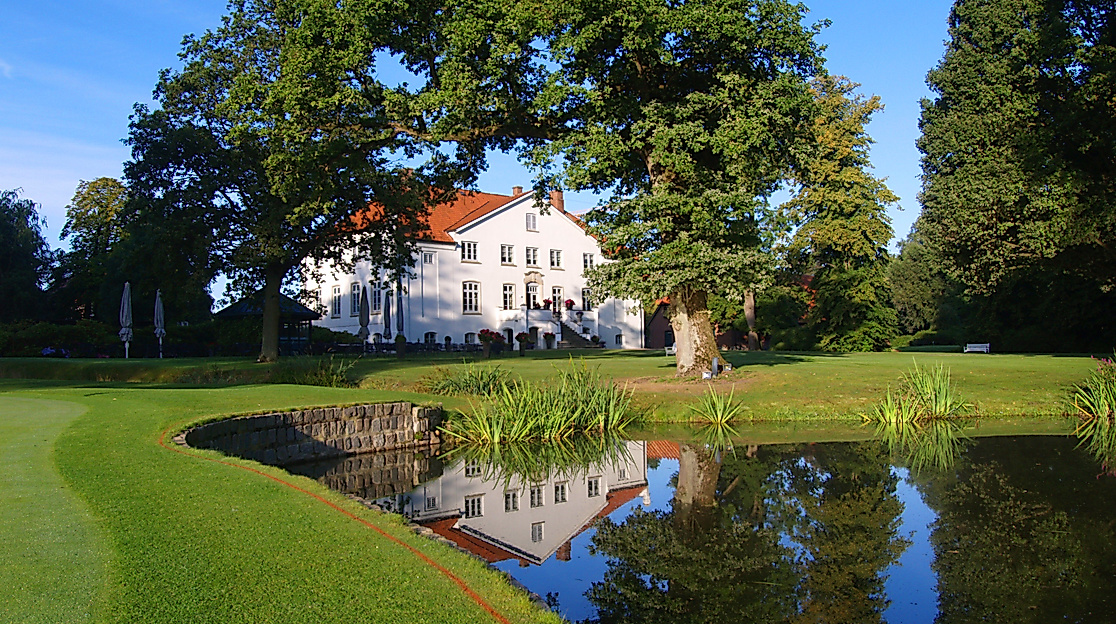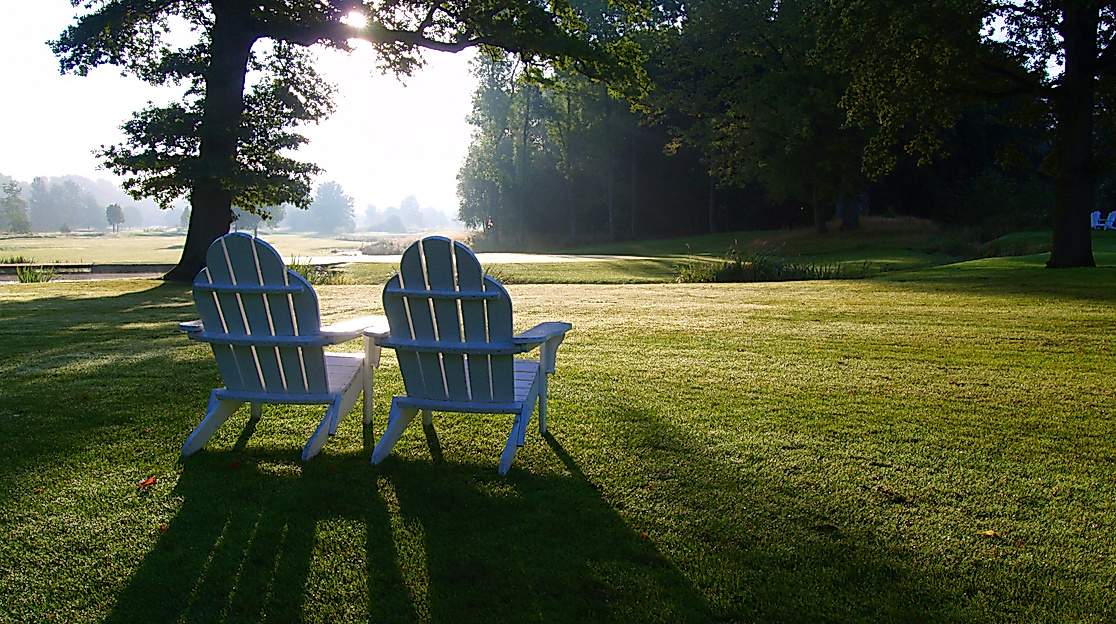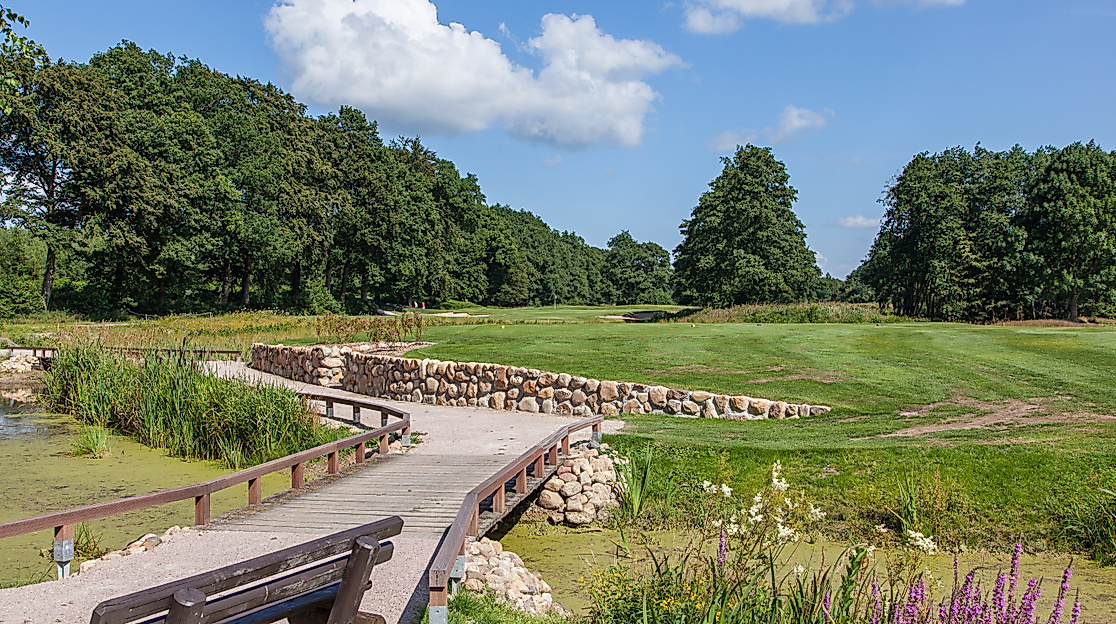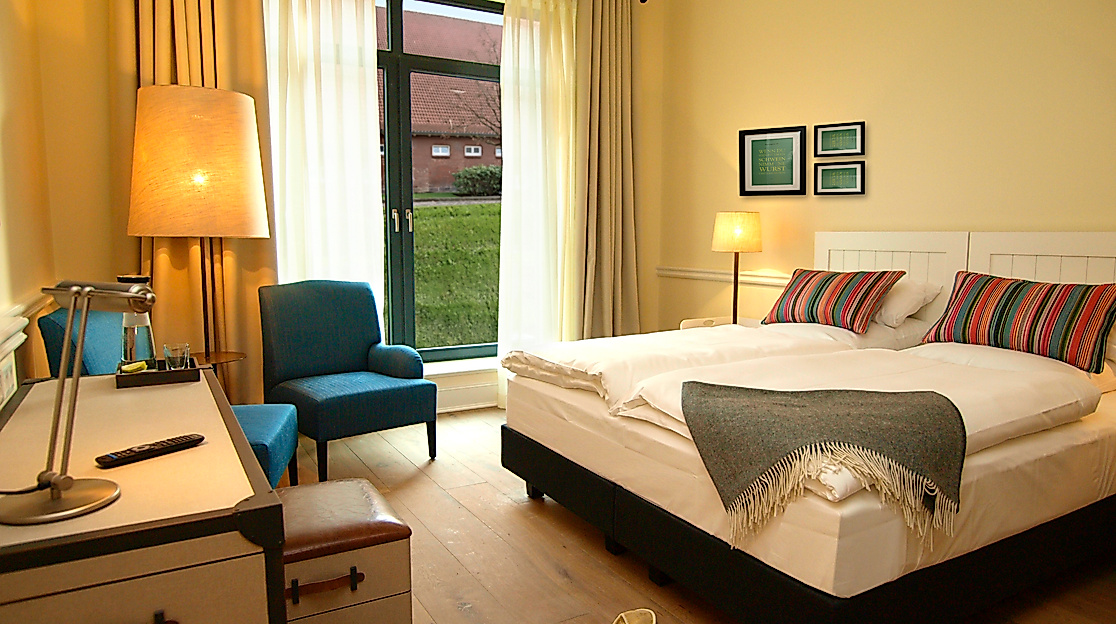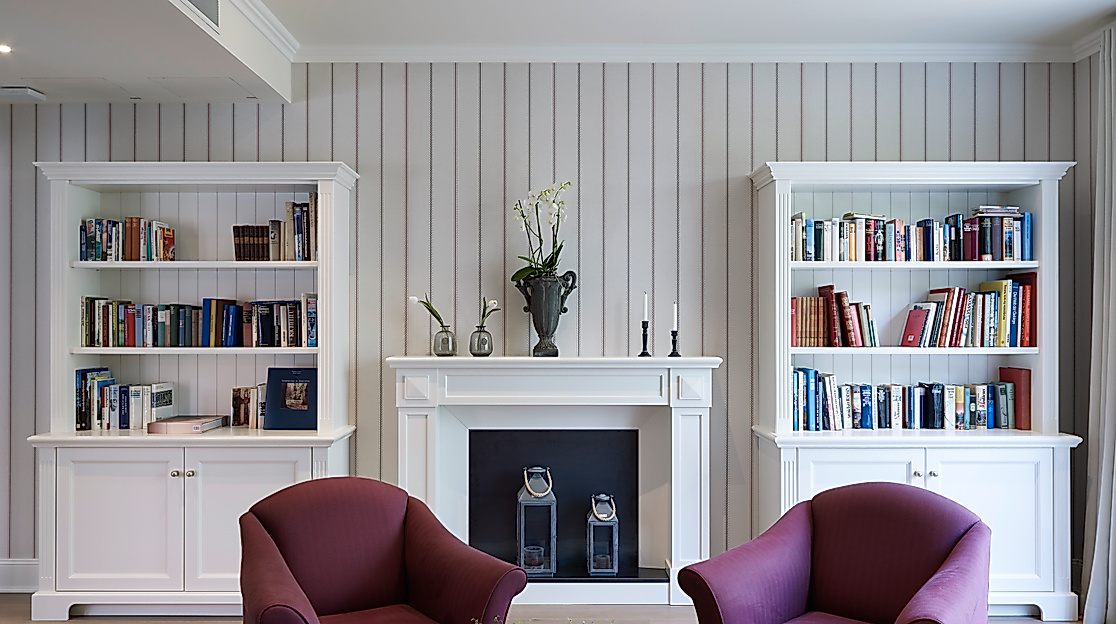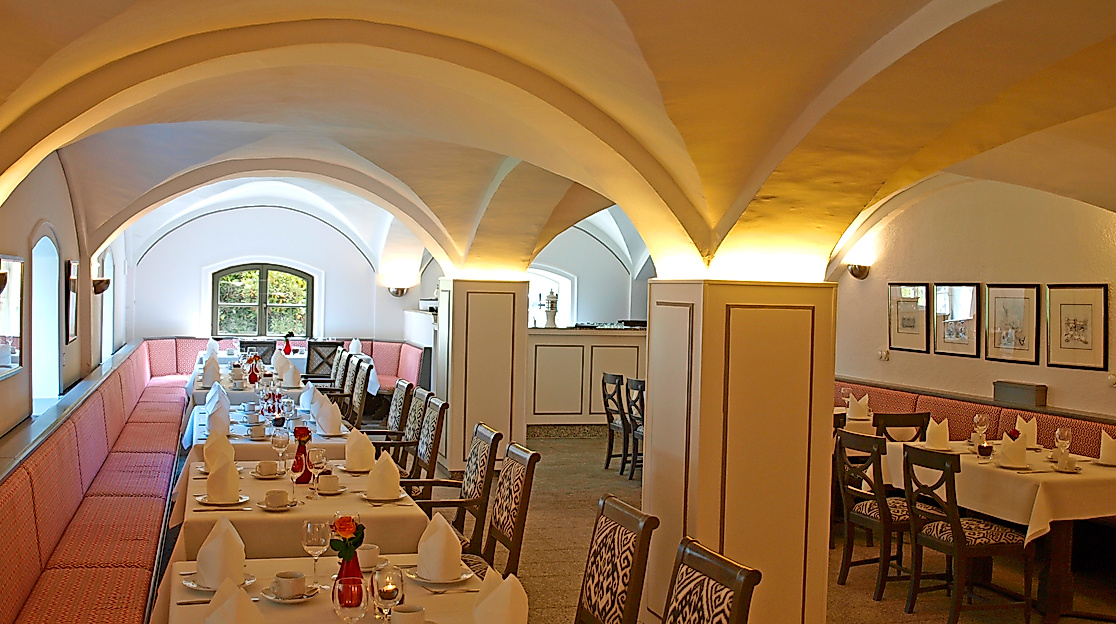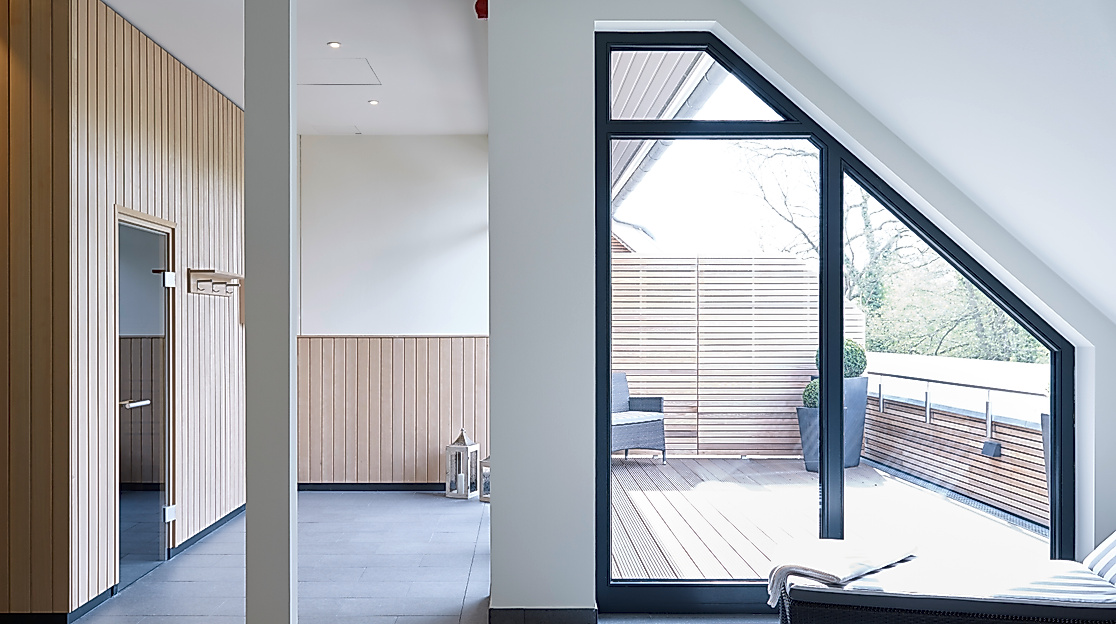 Gut Kaden Golf and Land Club is often used by international Players and an appropriate sporting challenge.
Professional golfing arrangements and accommodation on the course in the surroundings of the historic estate.
The golf course is situated on a former knight's seat about 25 kilometres from Hamburg and offers sportsmen and women first class facilities. The 27-hole facility (handicap 54) is often used by international players (such as Tiger Woods) and with its course conditions that change on a daily basis and its different tees of alternating lengths it offers players of all levels an appropriate sporting challenge.

The driving range has 70 tee boxes (10 of which are covered), and in addition it is possible to test your skill on the putting green or on one of the three practice greens, including bunker improvement. The course is open all the year round, however, at the weekend entry is restricted to members, their guests and hotel visitors. Please observe the dress code. Golf carts, sets of golf clubs and trolleys for hire.
The adjoining hotel offers comfortable accommodation on course, Greenfee-discounts and differett golf arrangements. Visitors stay on the vast estate that has 40 spacious rooms with shower, separate toilet, air-conditioning, TV, broadband and safe. The beds are made in Germany and their extra-long length ensures the ultimate in comfort. A sauna, fitness area and the varied cuisine with a Franconian twist to be enjoyed in the hotel restaurant complete the experience. Due to the proximity of Hamburg guests can also enjoy all that the Hanseatic city has to offer.