Golf-Club Munster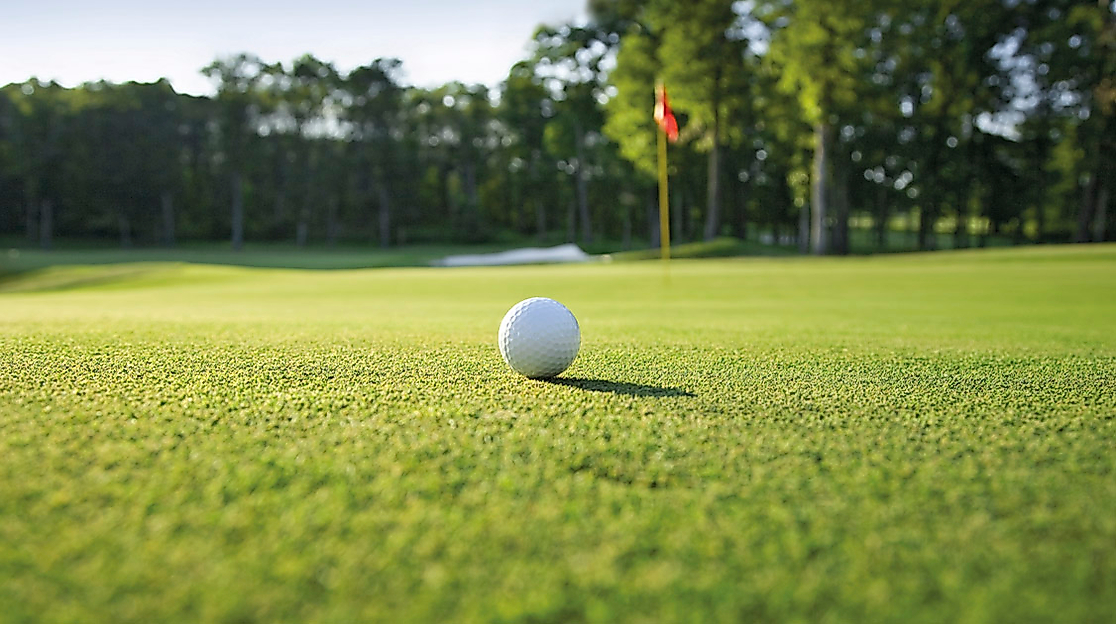 Sophisticated golfing on the heath: The grounds of the Golf-Club Munster offer many challenges
Here, a 9-hole course surrounded by forest and heathland flora provides an incomparable nature experience. The Golf Club Munster is located an hour's drive south of Hamburg. The former golf course of the British Armed Forces offers a highly varied 9-hole course with 18 tees over an area of around 5 km, which provides ambitious golfers with a number of challenges, for example, narrow forest aisles and "well defended" greens.
Start times must not be reserved here. Appropriate golf clothing is requested. Clubs and trolleys cannot be borrowed; they must be brought along. Green-fee discounts are available for members of the partner clubs Bad Bevensen, Bergen-Hohne, Tietlingen, Soltau and others
Two times a year, the Golf-Club Munster invites beginners to take handicap courses. The connected club restaurant serves regional specialities from forest and heath.