Golf-Club Escheburg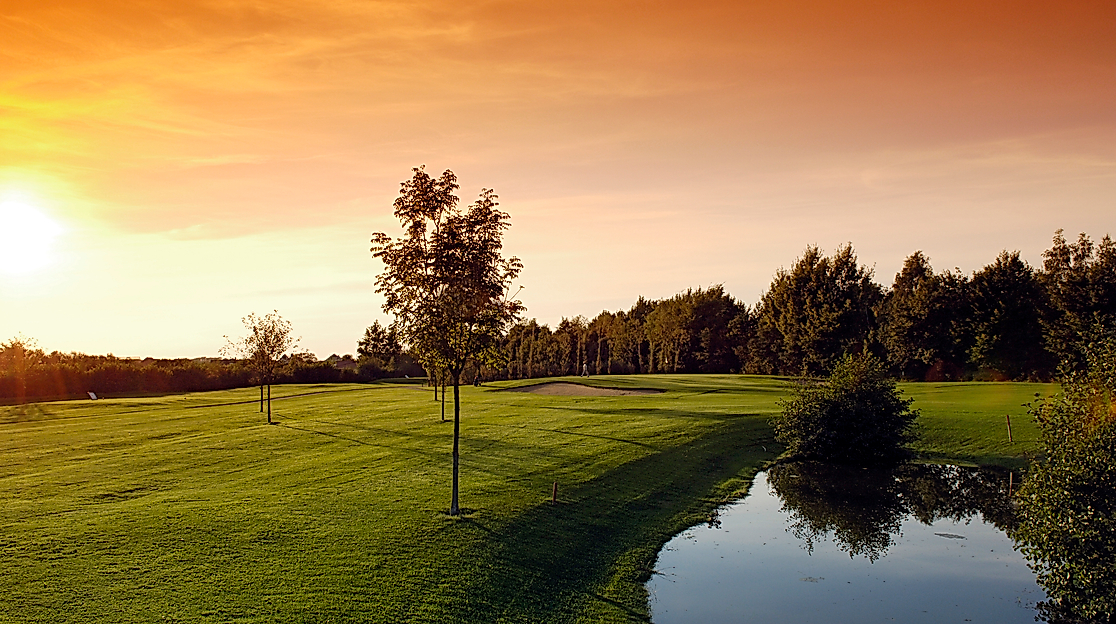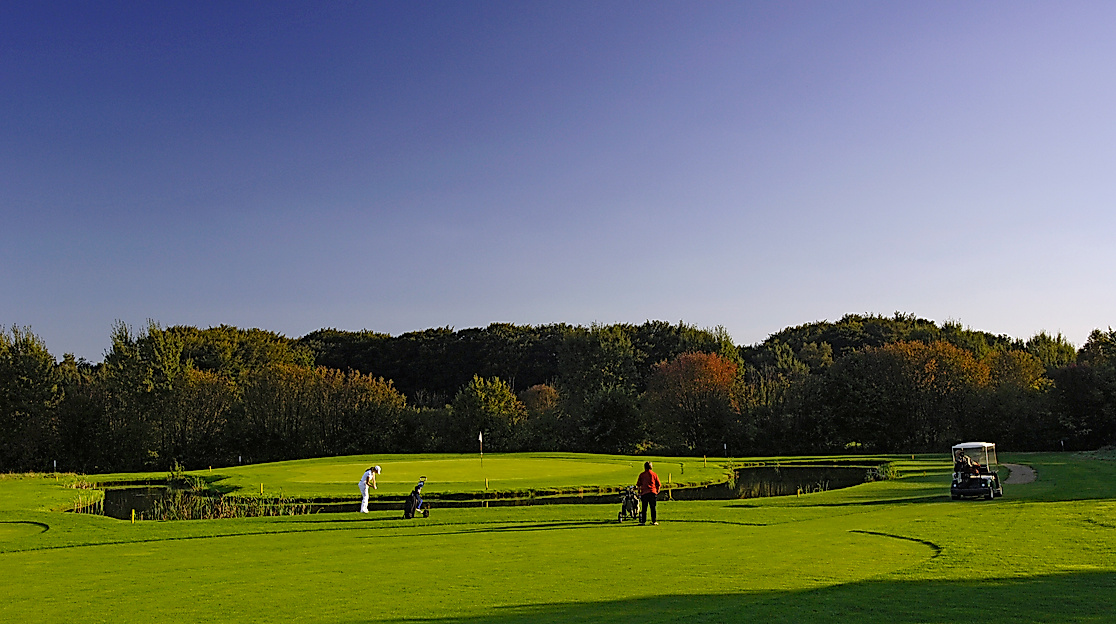 A golf club to the south-west of Hamburg that is equally attractive to ambitious players and beginners.
Golf-Club Escheburg lies to the south of Sachsenwald and in the immediate vicinity of the Wentorf-Reinbeker and the Golf-Club Am Sachsenwald and is quickly and easily reached from Hamburg via the A 25, B 5 and B 207.
The club has an 18-hole course for which players must have a minimum handicap of 54 and a 6-hole course that is open to all. The driving range has 30 tee boxes, 5 of which are covered. The practice module includes a pitching and chipping area, a putting green, a practice bunker and an indoor facility with video analysis. Clubs, carts and trolleys for hire. Start time reservation is not required. Schleswig-Holstein-, Golfküsten-, City-Golf-Guide- and BSV-Karten are accepted. The golf club offers a menu of Mediterranean and local specialities as well as a lunch menu. In addition, there is a room with an open fire and a smoking area.