Reimerstwiete
Historic Hamburg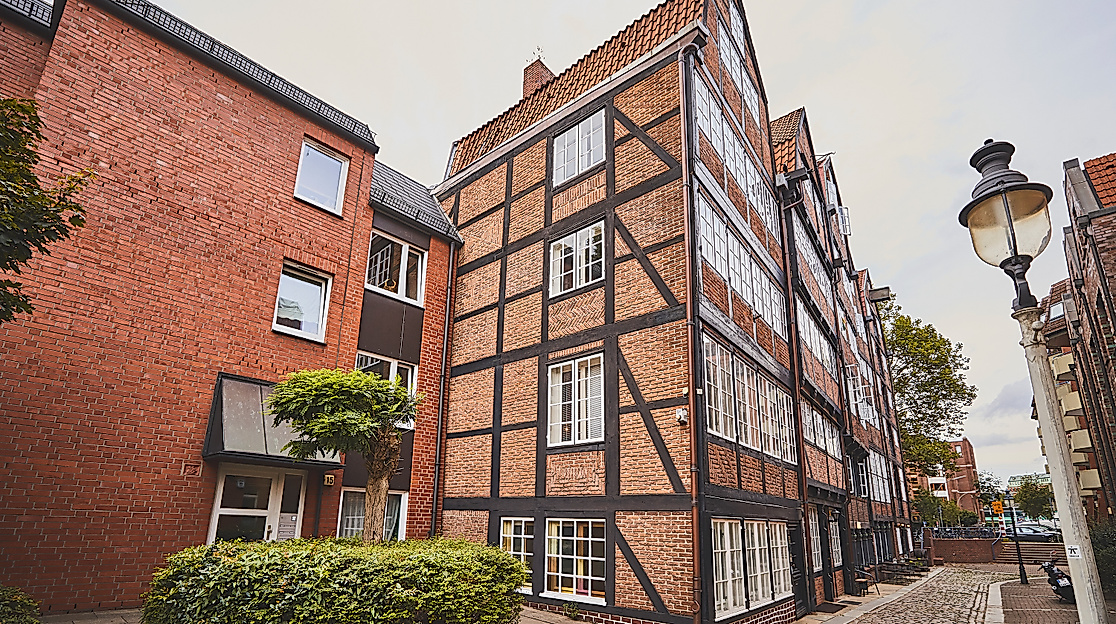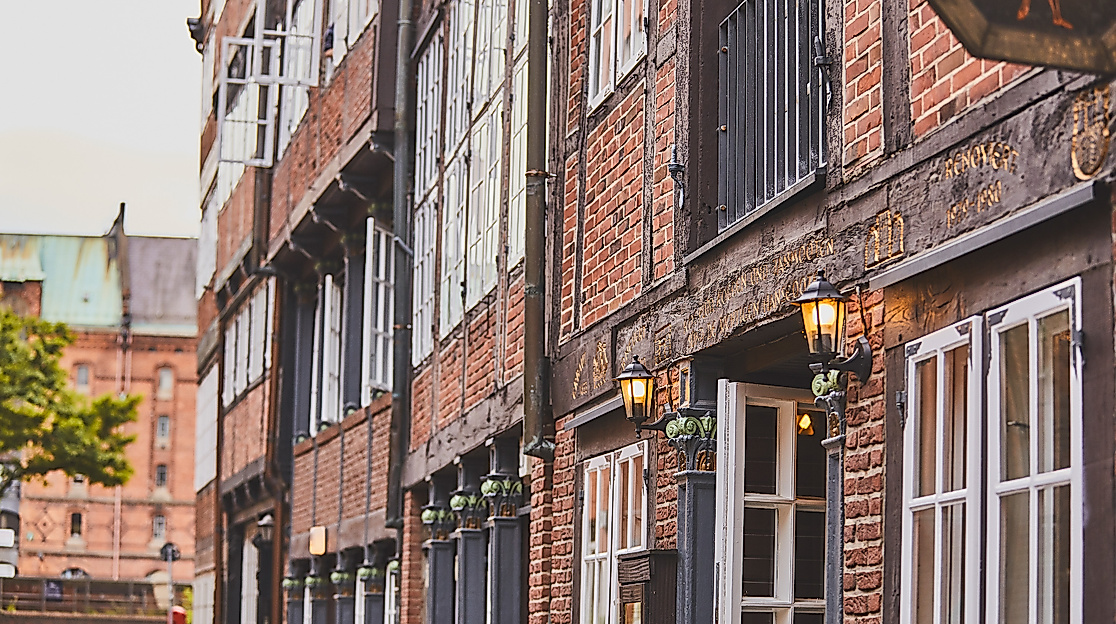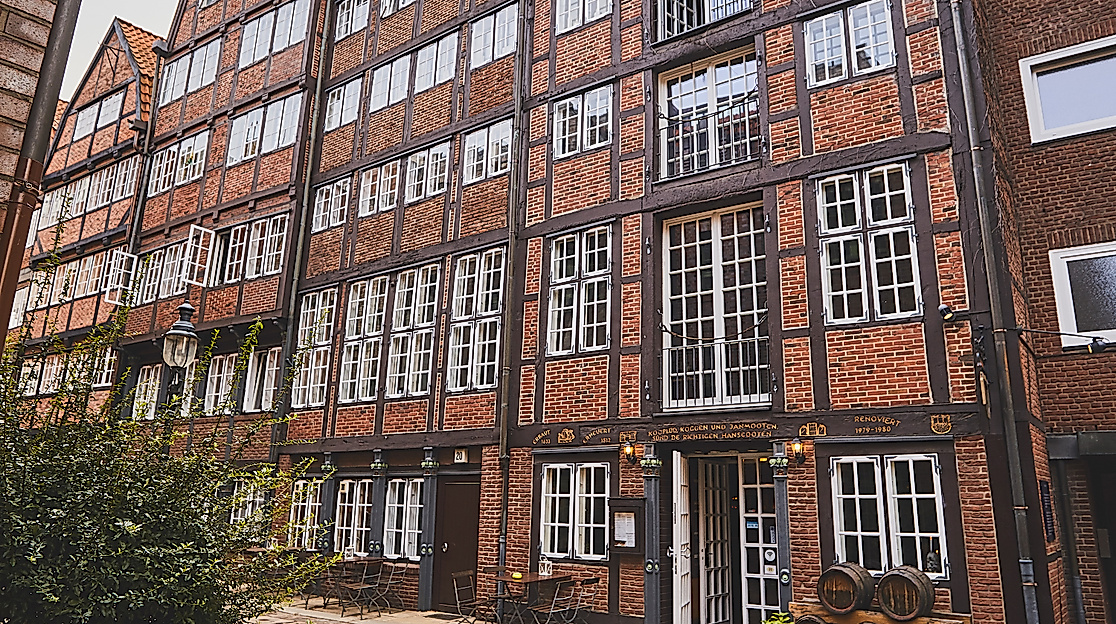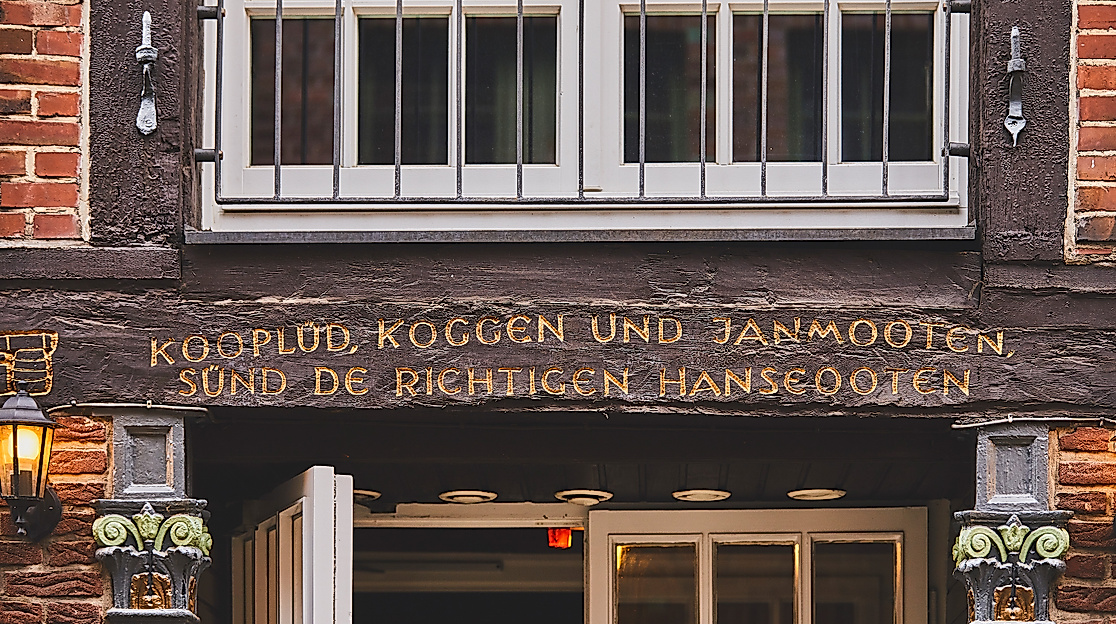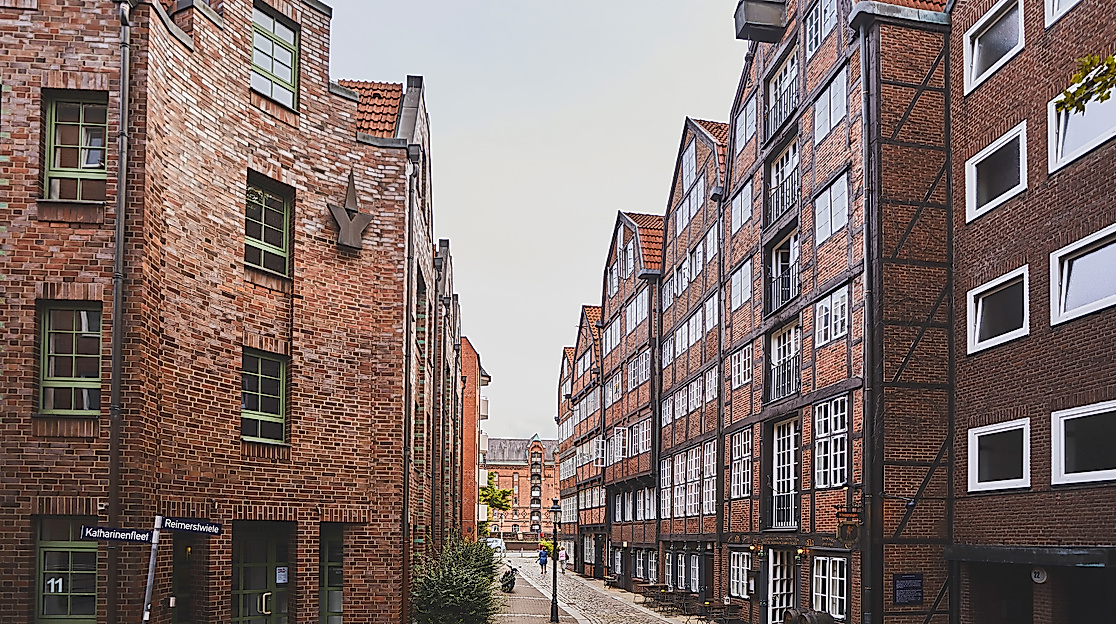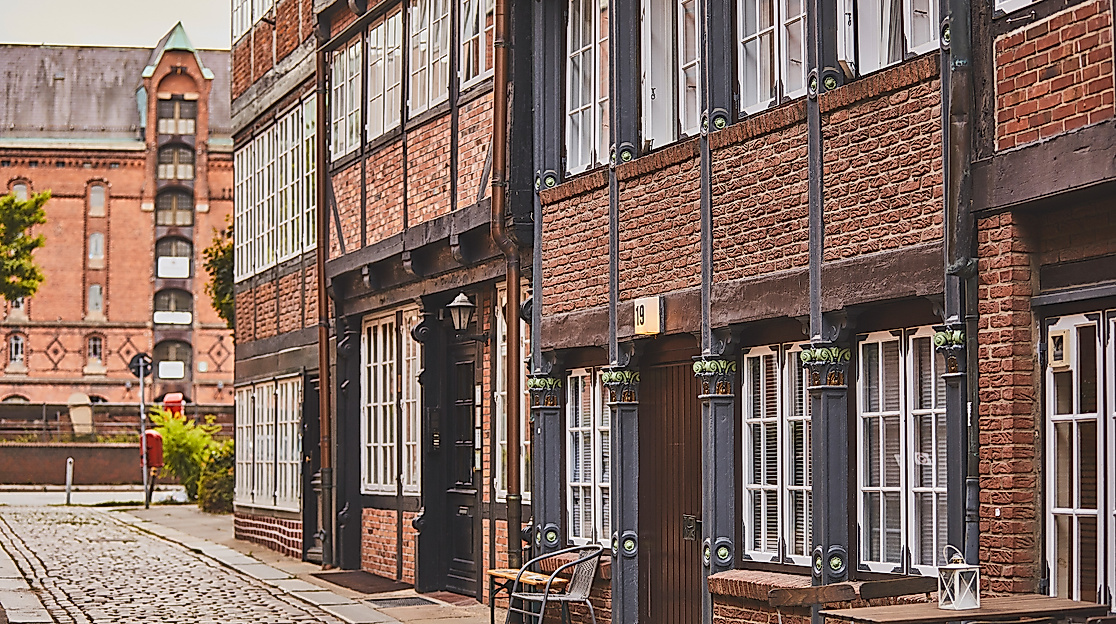 The Reimerstwiete, with its numerous high half-timbered houses, brings Hamburg's past to life and invites you to linger.
In the street, which is closed for cars, you will find numerous residential buildings, mostly red brick buildings, but also numerous high half-timbered houses, which make Hamburg's past come alive.
The smaller, restored half-timbered warehouses of Reimers-Twiete No. 17 to 21 from the second half of the 18th century stand in a street form characteristic of many old residential quarters: they connected two main streets of the "Cremon" island, which has been inhabited since the 13th century.