Jewish Cemetery in Altona
Cemetery of the once largest Jewish community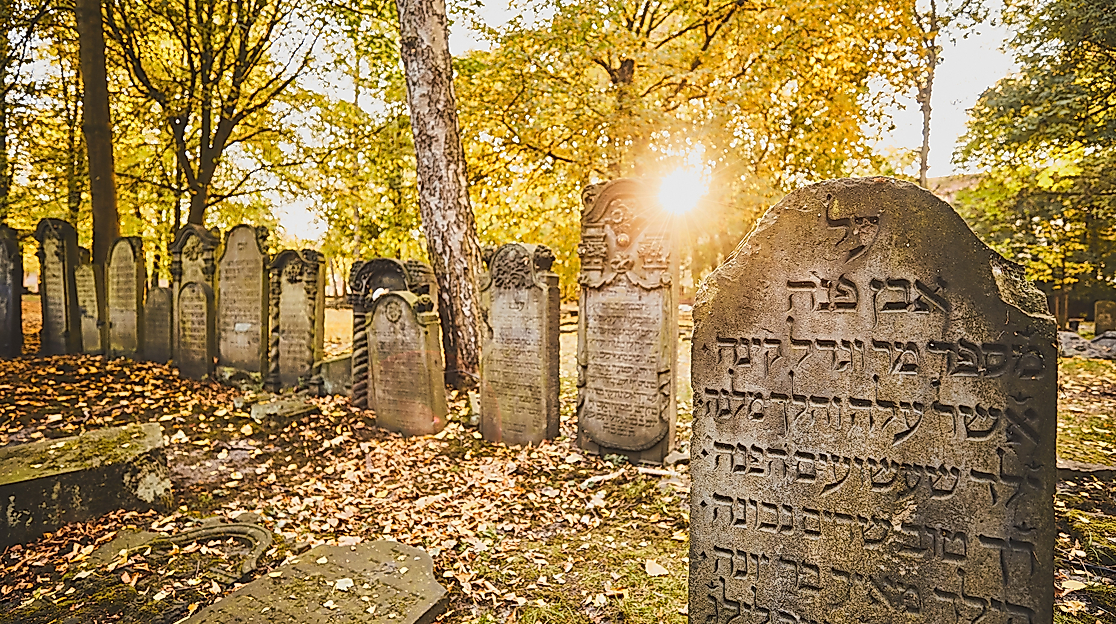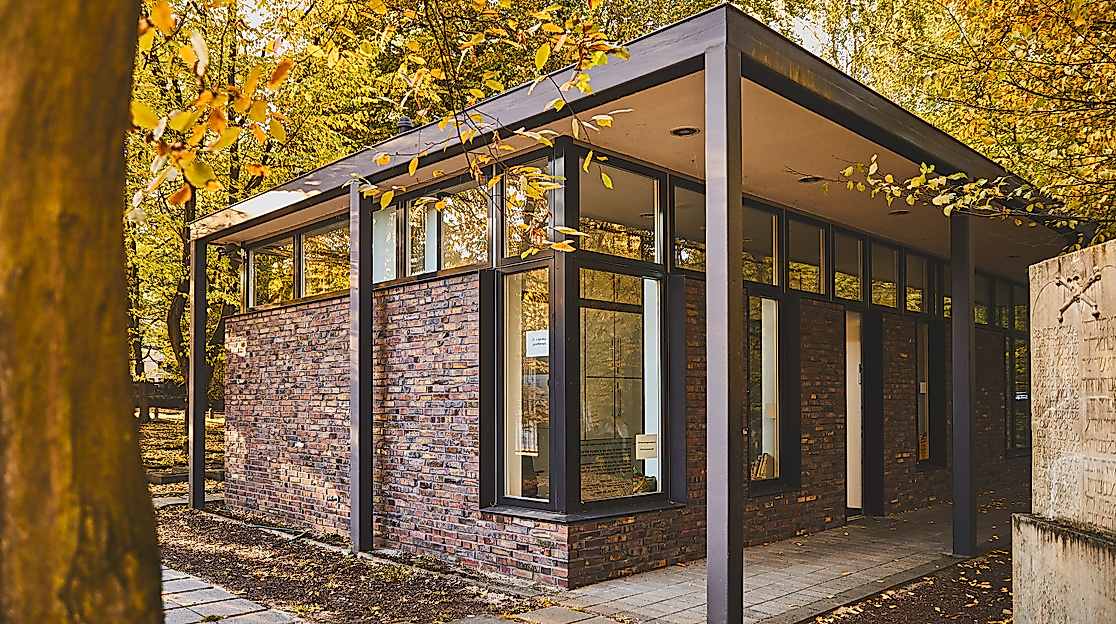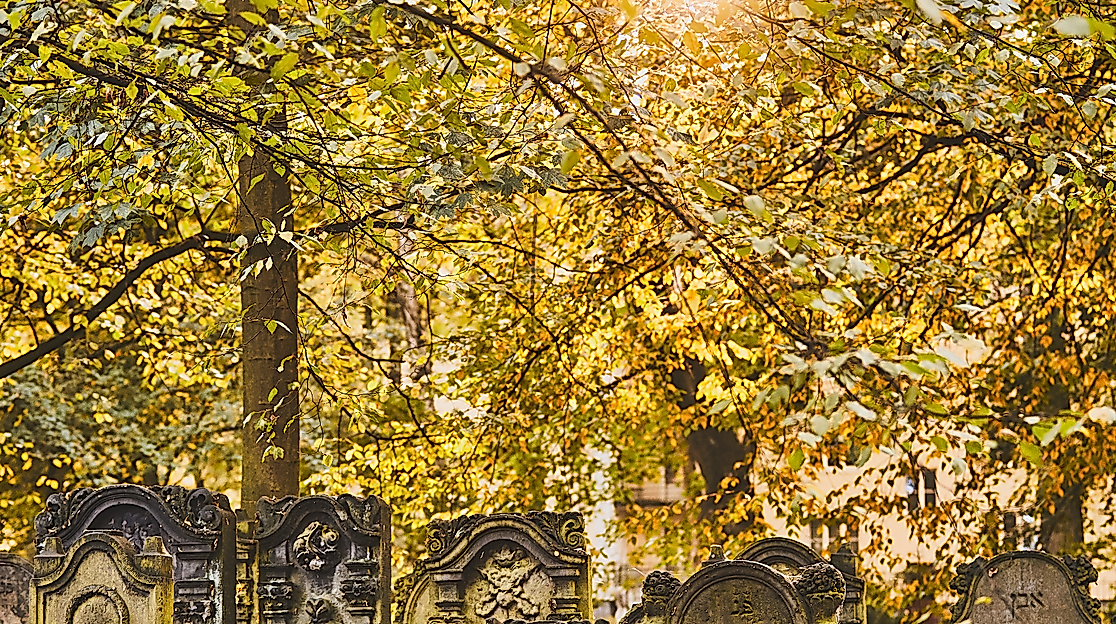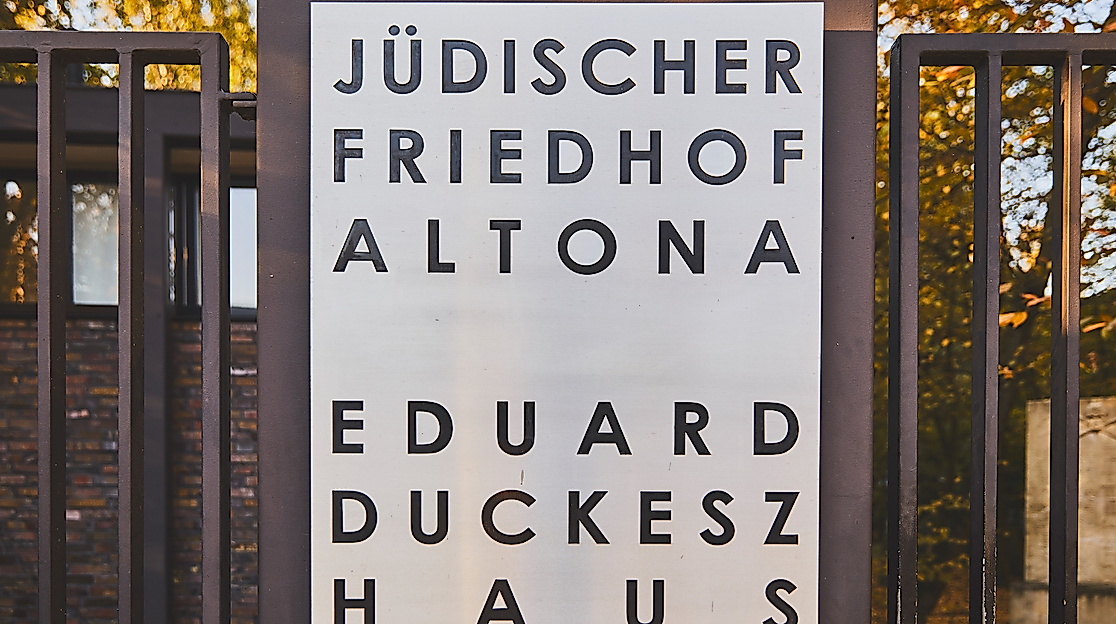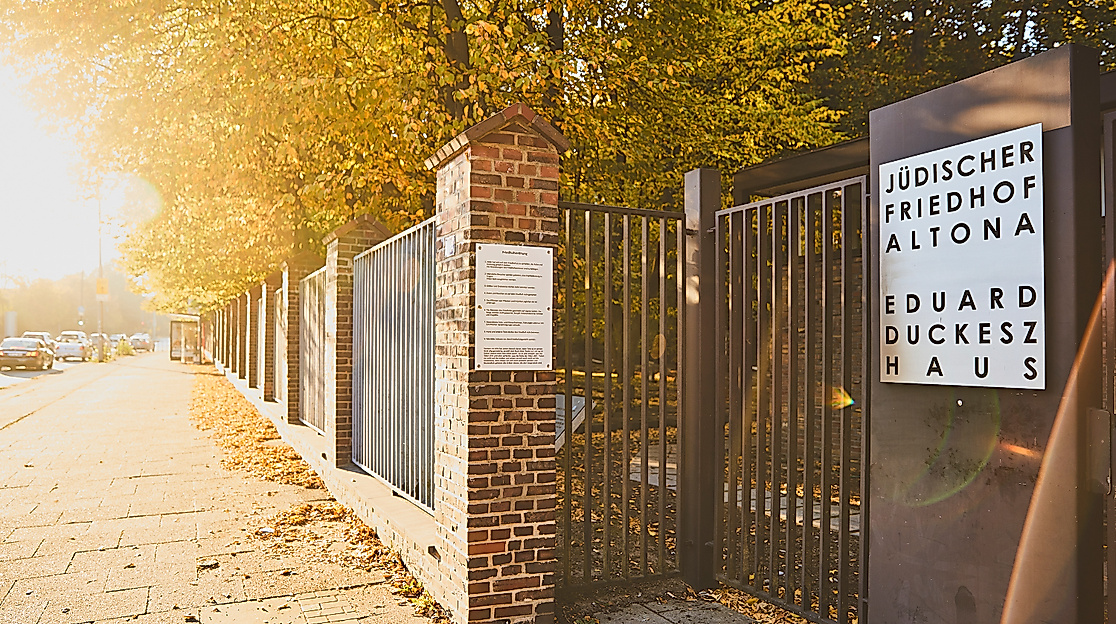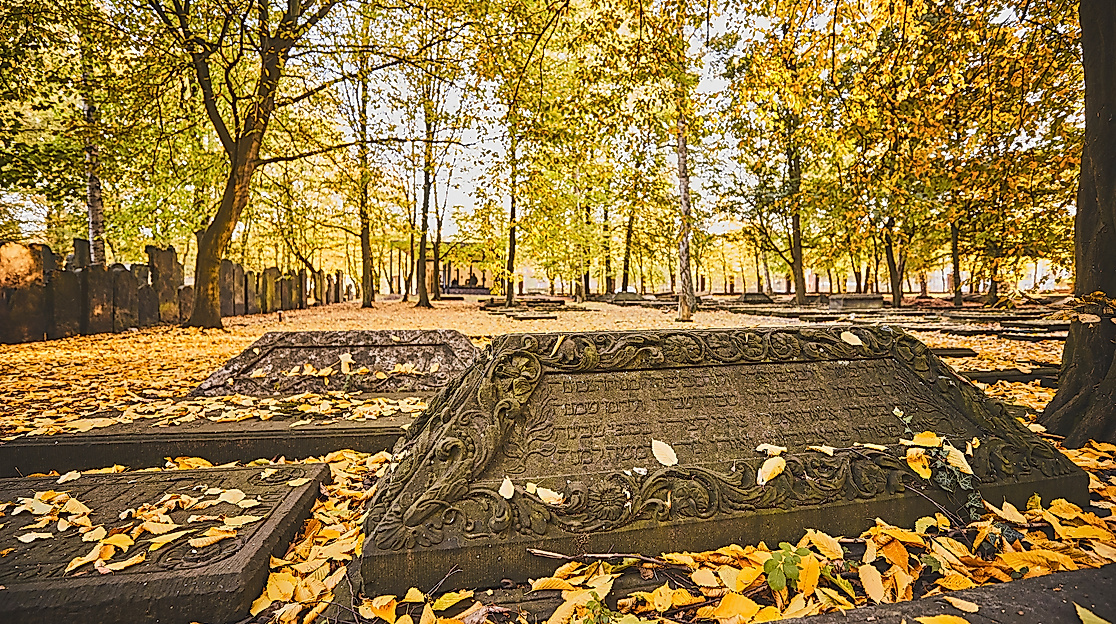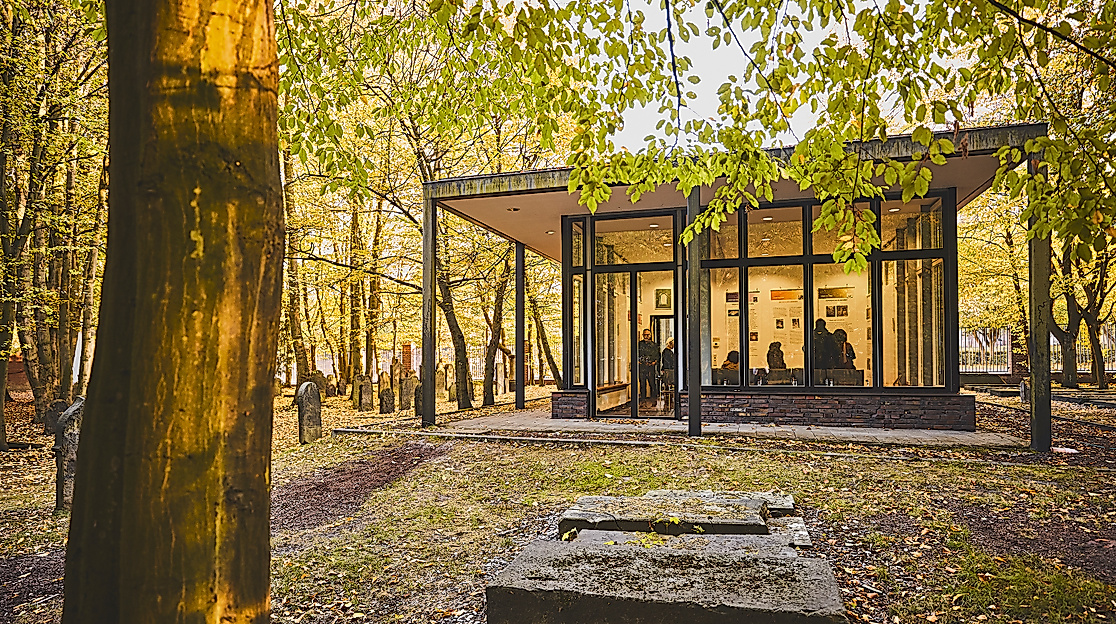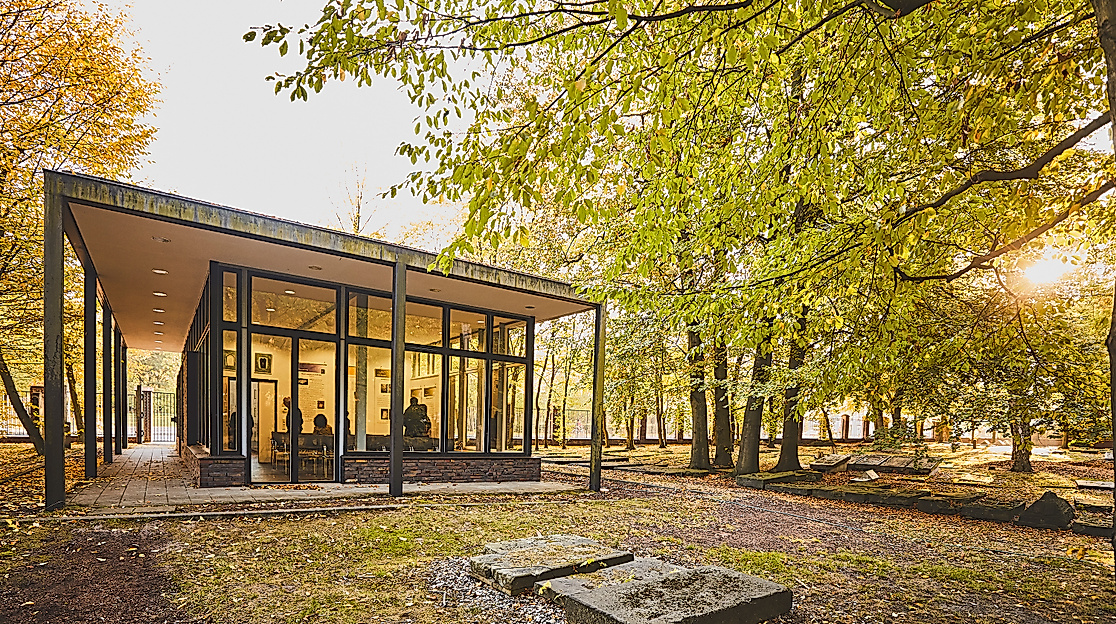 You can now learn about over 400 years of Jewish history and culture in Hamburg and Altona at the Jewish Cemetery in Altona.
The "Guter Ort" or "good place" on Königstrasse has international renown as one of the most significant Jewish burial grounds worldwide not just because of its size and age but also the religious cultural significance of many of its gravestones. In the cemetery, just under two hectares in area, are remarkable tombs of what was once the largest Jewish community in Germany, with unusually ornate tombs in the Sephardic section and numerous tombs of famous rabbis in the simpler Ashkenazi section of the cemetery. Both sections make the cemetery a strong candidate for inclusion as a UNESCO World Heritage Site, according to statements by notable experts on Jewish studies.
After comprehensive restoration and research work, it has been possible to visit the Jewish Cemetery since 2007 during regular opening hours and to take part in the public guided tours. The "Eduard Duckesz House", established by the Hamburg Monument Foundation, is not located on the property so that Orthodox Jews are given the opportunity to visit the cemetery, but do not have to enter it themselves. A reference library with over 500 works is available for further study.