Boberger Dunes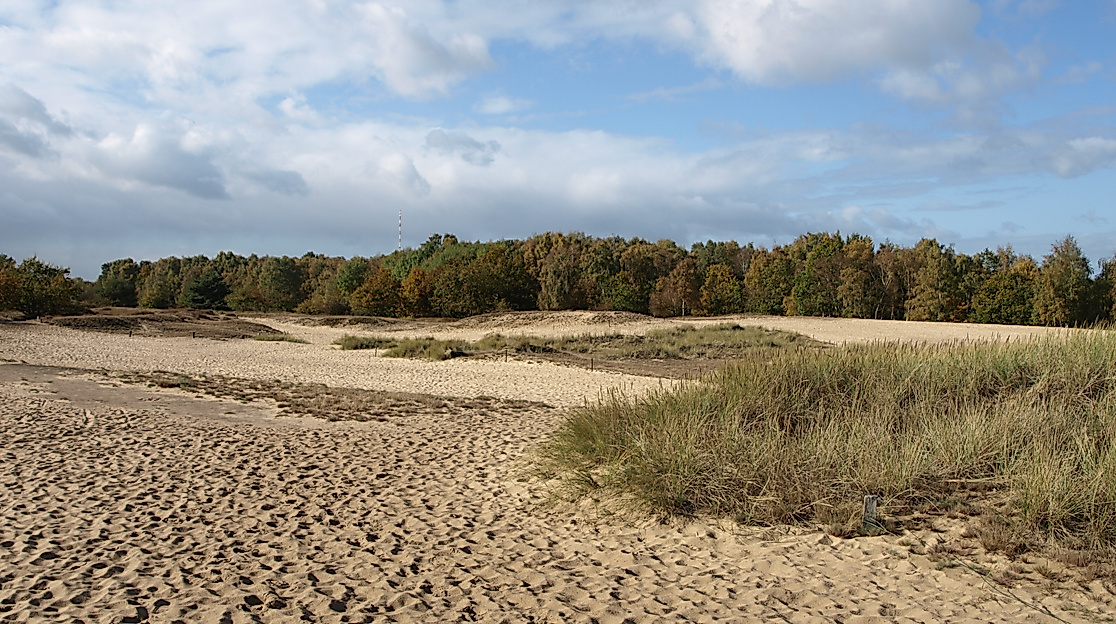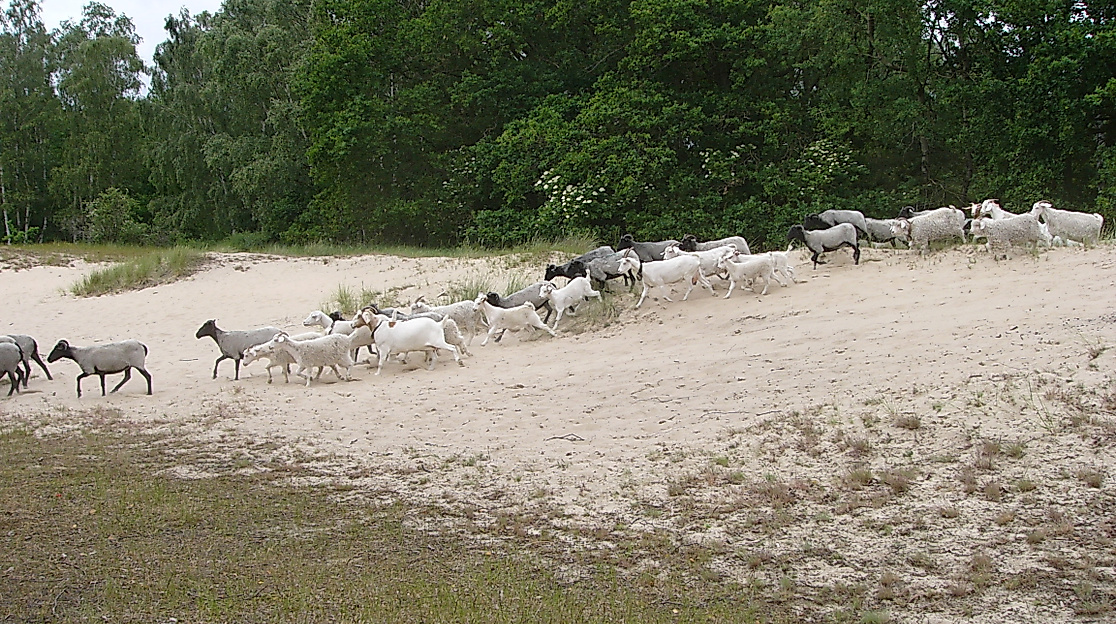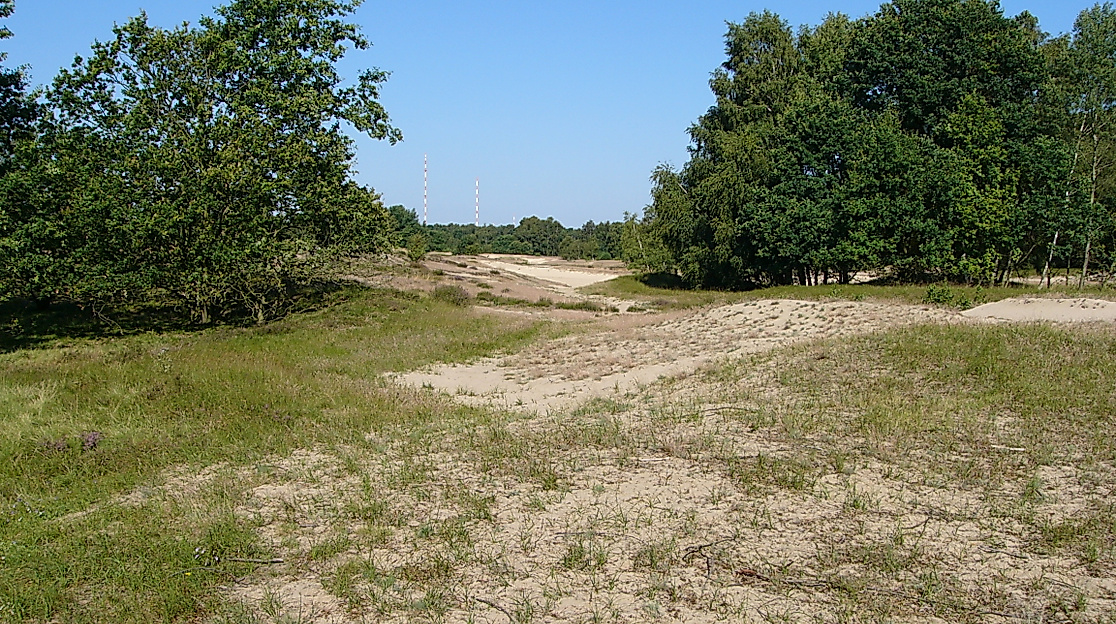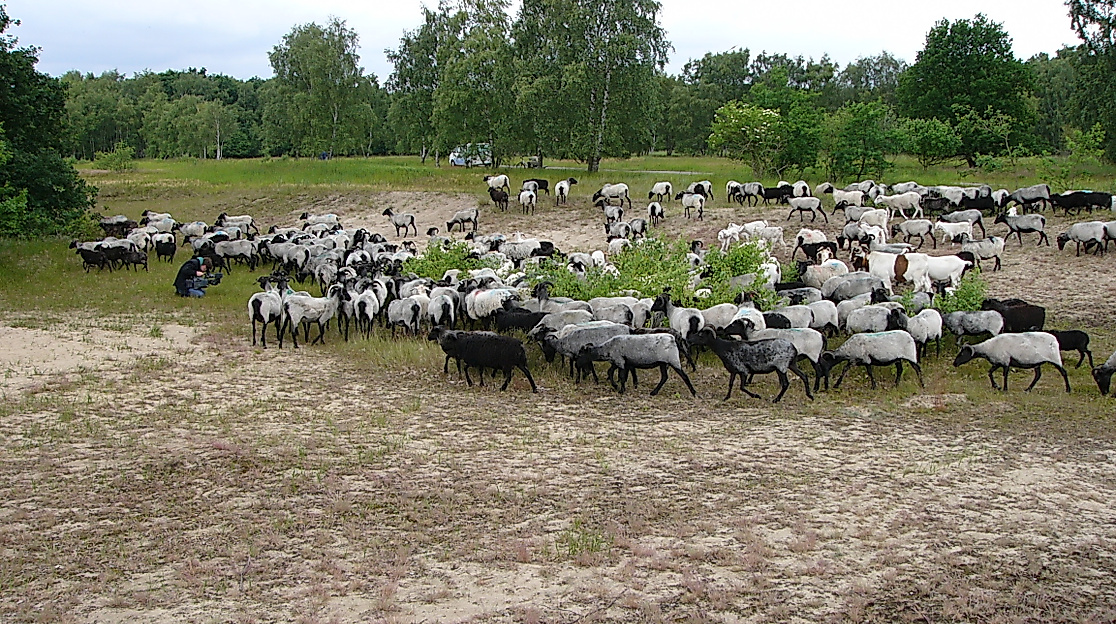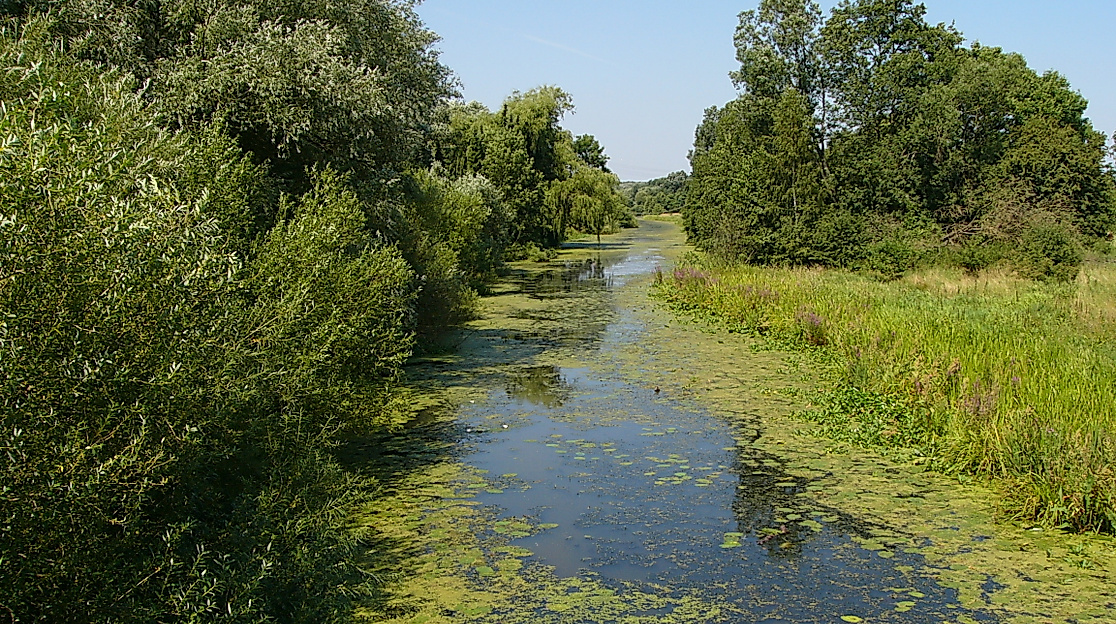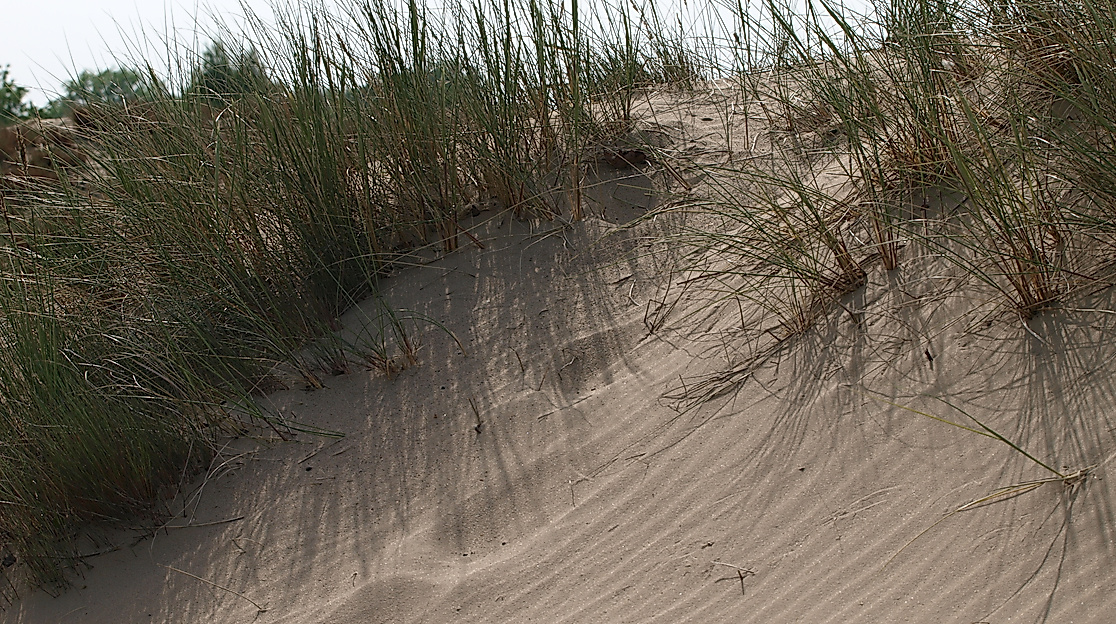 A sandy landscape on the outskirts of the city - the Boberg Dunes are home to a diverse animal world.
In the city - with the feeling you're on the coast: The unique landscape of the Boberger lowlands and their dunes is located in the heart of Hamburg. The Boberger Dunes are the last shifting sand dunes in Hamburg. The extraordinary 350-hectare nature conservation area in south-east Hamburg, with its sand dunes, dry meadows and alder breaks, has many walking and cycling paths. In the middle there is a glider airfield and a swimming lake.
At this inland dune, visitors feel as if they were at the North Sea - the only thing missing is the sound of the sea. In addition, the Boberger lowland has a heath, marshes, a moor and a swimming lake. A walk here takes you to completely different and sometimes almost surreal worlds.