Wochenmarkt in der Kandinskyallee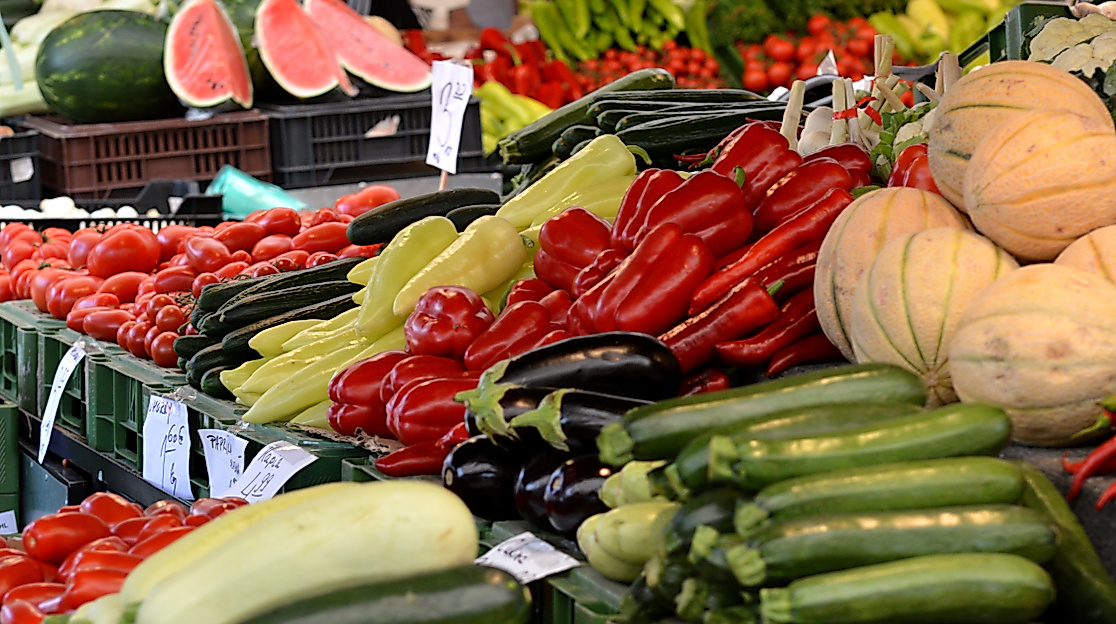 At the market directly at the Mümmelmannsberg underground station, residents and all other market visitors can buy fresh fruit, vegetables, meat, sausage, cheese and much more.
This is an entry from the
Event database for the Hamburg metropolitan area
.
No liability is assumed for the correctness of the data.