Wochenmarkt in der Hermann-Balk-Straße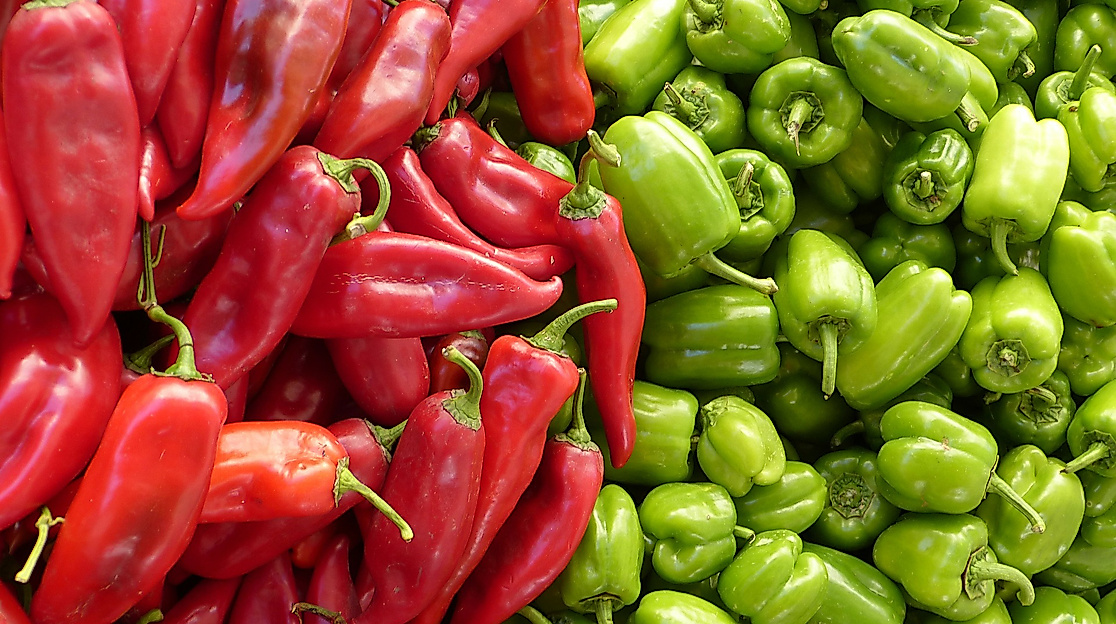 Since the late 1980s, the traders at the weekly market on Hermann-Balk-Strasse have been supplying local residents with groceries from the region. The market stalls bring fruit, vegetables, meat, fish and flowers to men and women in a family atmosphere.
This is an entry from the
Event database for the Hamburg metropolitan area
.
No liability is assumed for the correctness of the data.