Wochenmarkt in Bergedorf-West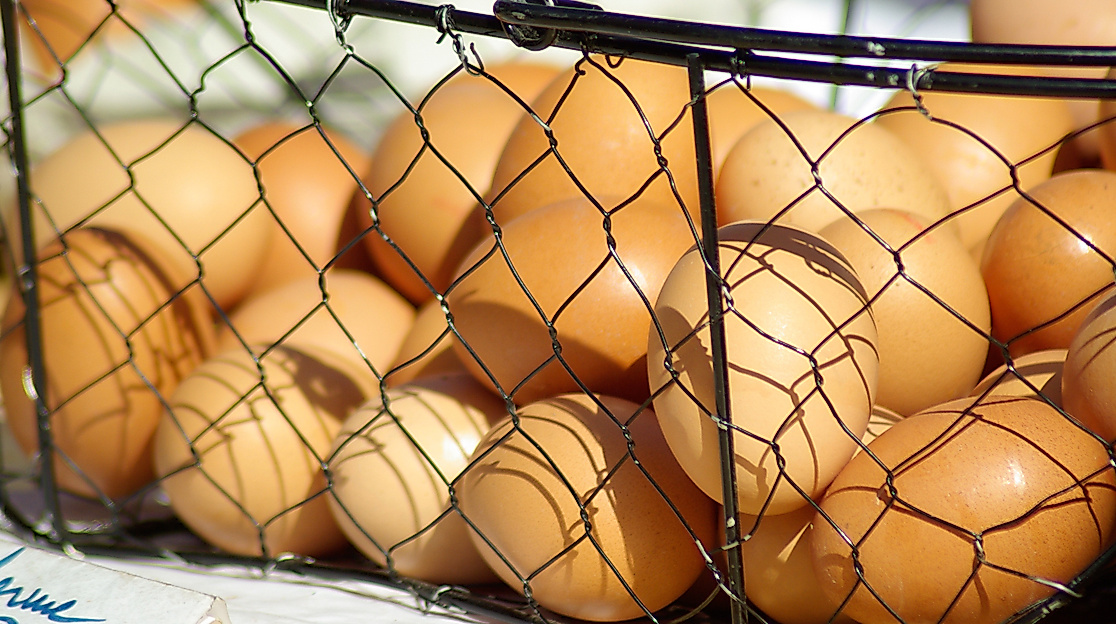 Residents and visitors meet here and get hold of fresh products from the region. Flowers, vegetables, fruit and meat - the market traders offer everything a culinary heart desires.
This is an entry from the
Event database for the Hamburg metropolitan area
.
No liability is assumed for the correctness of the data.