Wochenmarkt am Goldbekufer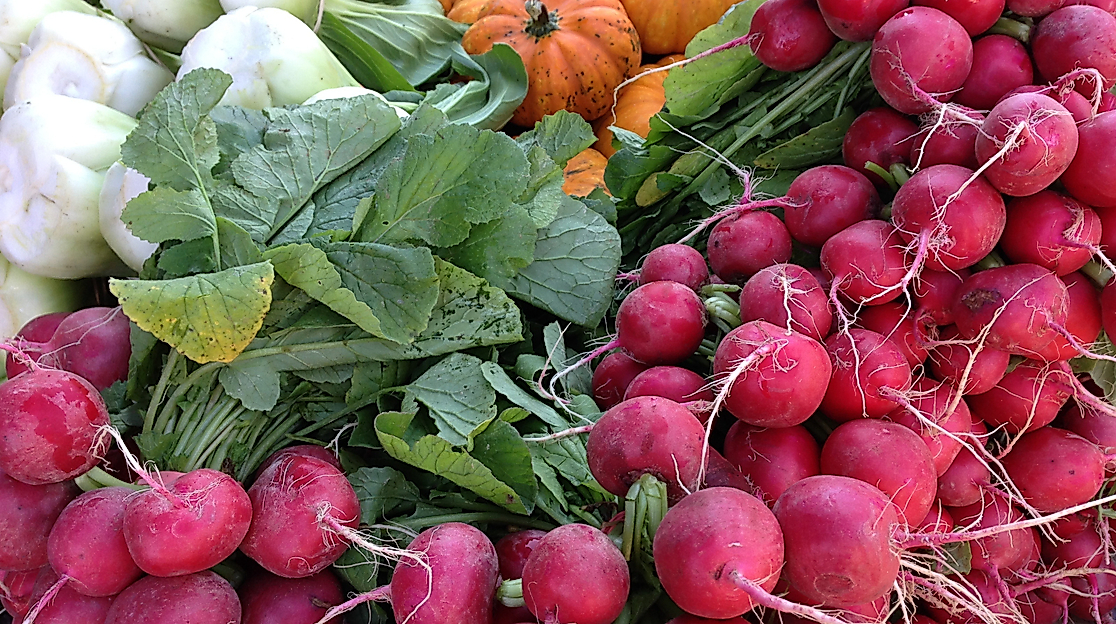 In the most beautiful location, residents around the Goldbekufer meet three times a week to stock up on fresh groceries from the region. The market also offers a variety of colorful flowers.
This is an entry from the
Event database for the Hamburg metropolitan area
.
No liability is assumed for the correctness of the data.