"Geschichte der Heringsloggerei"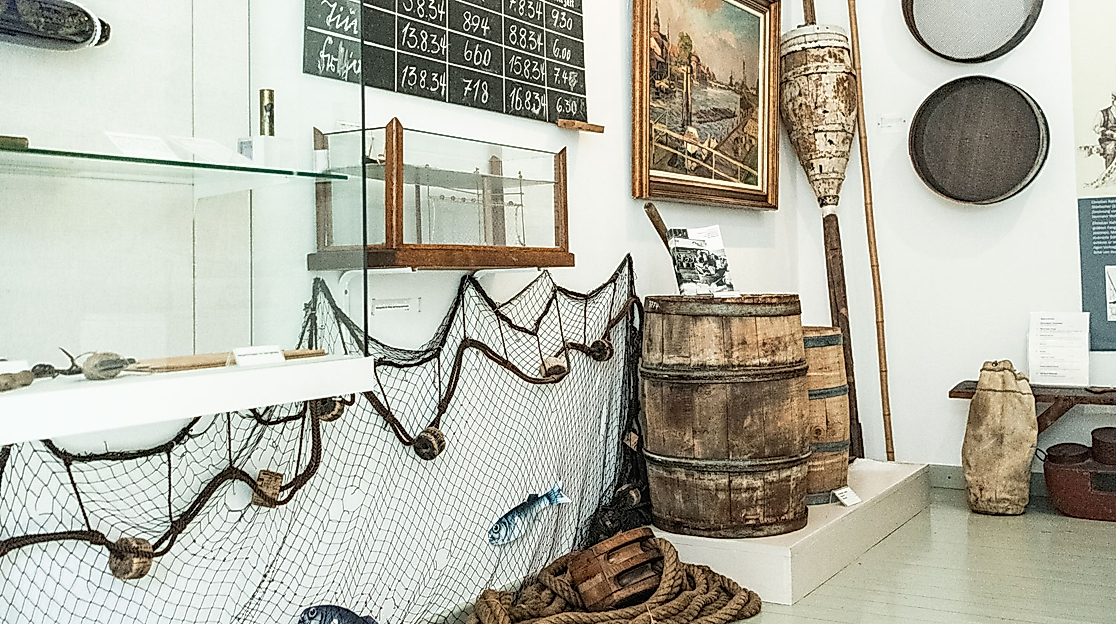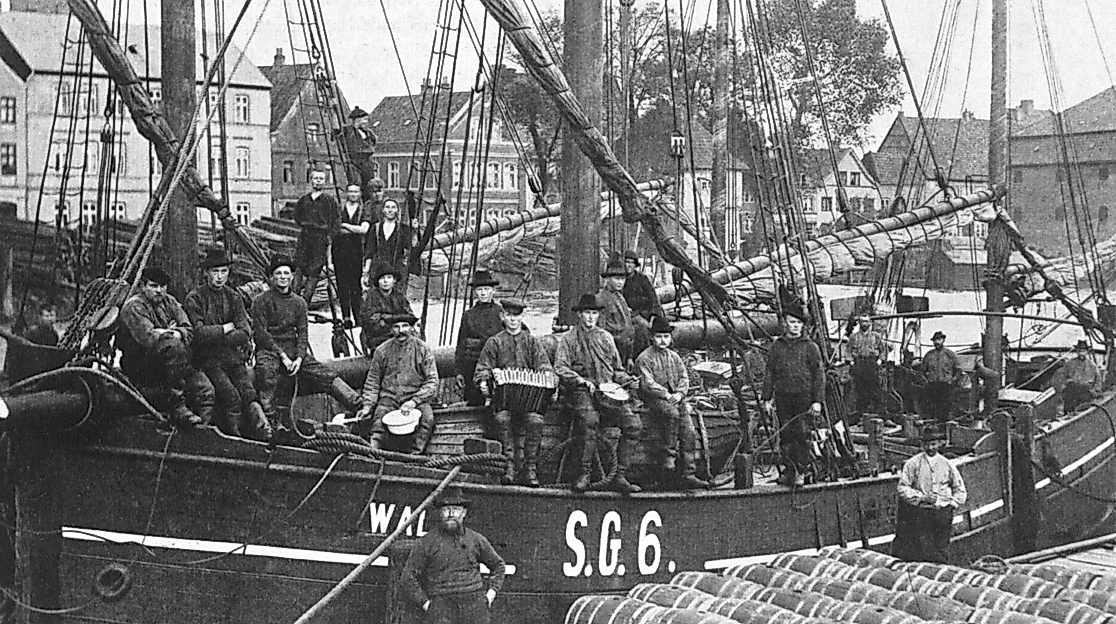 Permanent exhibition "History of Herring Logging" The splendor of the Danish royal family can still be felt in the Detlefsen Museum. The museum is housed in a Renaissance palace, the Brockdorff Palace, from 1632. It was built for the governor of Glückstadt Fortress, Christian Graf von Pentz. The history of the founding of Glückstadt and its founder, the Danish King Christian IV, is the focus of the newly designed rooms of the museum. Armor, cannons, uniforms and flags from the time of the Thirty Years' War up to the Schleswig-Holstein uprising in 1851 bear witness to Glückstadt's eventful history under Danish rule. The richness of the Elbe Marshes is revealed in the departments for living culture and folklore. A döns (peasant room) from around 1800, the town pharmacy from 1853, objects from crafts and trades, paintings, valuable furniture and wall paneling, silver, porcelain, jewelery and traditional costumes tell of a rich past. The Detlefsen Museum regularly organizes special exhibitions on art and culture. There is a program for children, readings and concerts. Guided tours by arrangement. With the new audio guide, visitors can walk through the museum independently.
This is an entry from the
Event database for the Hamburg metropolitan area
.
No liability is assumed for the correctness of the data.