NDR Elbphilharmonie Orchestra
Hamburg music tradition with international success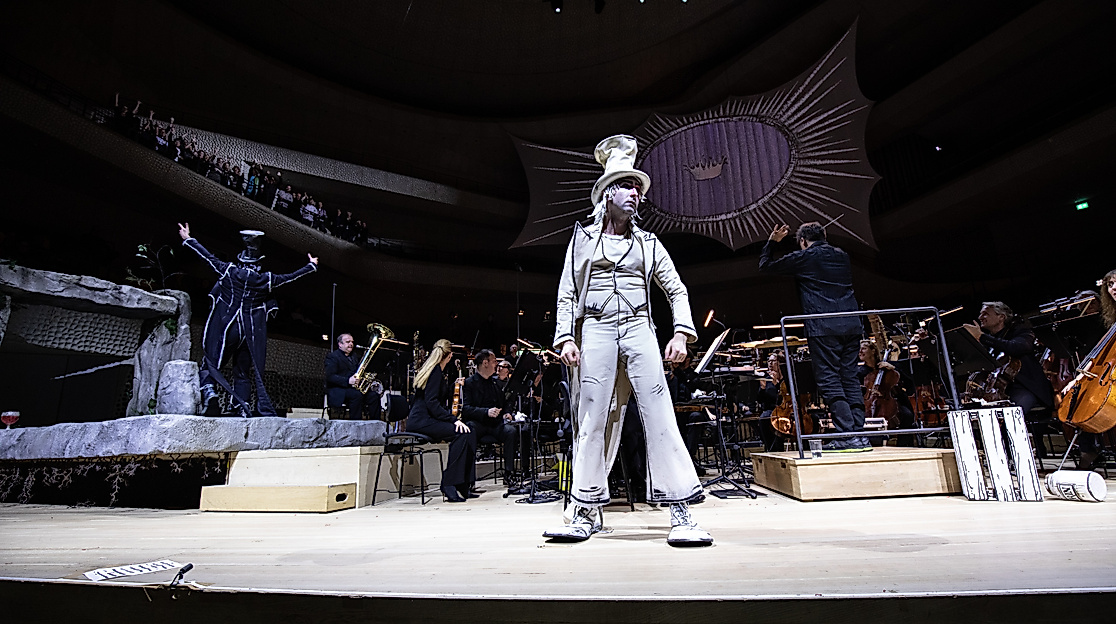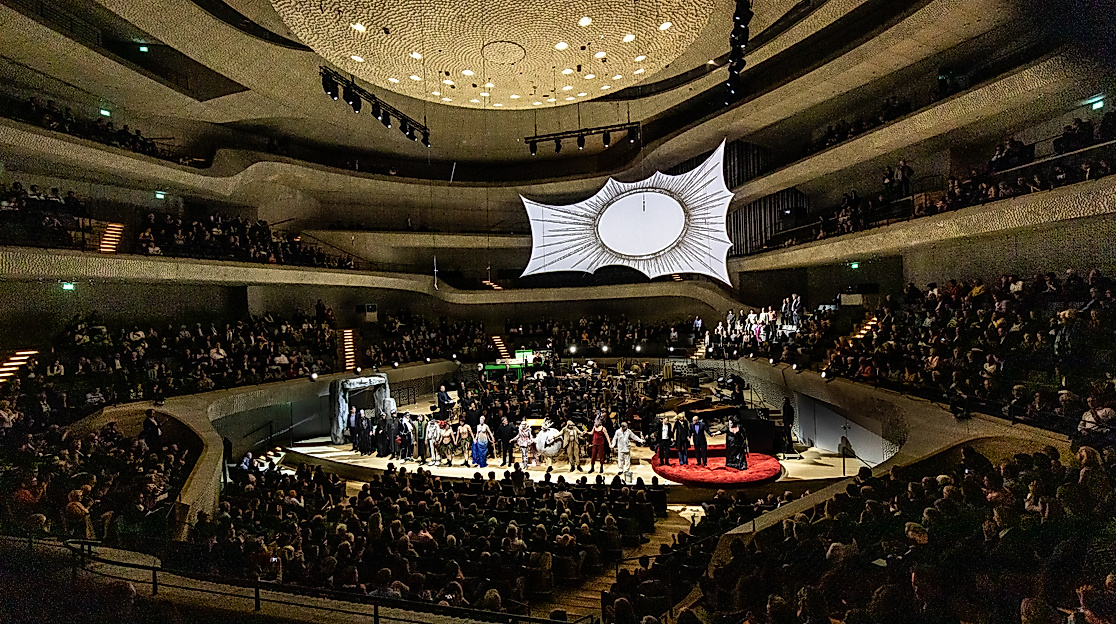 Founded in 1945, the orchestra of NDR Northern German Broadcasting has travelled the globe and is today based at the Grand Hall of the Elbphilharmonie Hamburg – one of the world's finest concert halls and Hamburg's iconic landmark.
Under its former name, NDR Symphony Orchestra, it has long gained its place in the league of world-renowned orchestras. With numerous concert tours, the orchestra was guest to nearly all the great concert stages of our time and was part of international CD recordings, gaining ever more recognition year after year.
One of the highlights in the history of this orchestra was certainly the grand opening of the Elbphilharmonie Hamburg in 2017. Taking residence in the spectacular Grand Hall of the Elbphilharmonie, the orchestra changed its name to pay tribute to the new location. Under its new name, the exceptional musicians of the NDR Elbphilharmonie Orchestra have been creating unforgettable music moments for all friends of classical music, with various new concert formats ever since. As well as performing at the Grand Hall, the NDR Elbphilharmonie Orchestra maintains concert series in Lübeck and Kiel and greatly contributes to a variety of different music festivals across Northern Germany. The orchestra's annual programme also includes major tours through other countries.
Alan Gilbert has been principal conductor of the NDR Elbphilharmonie Orchestra since the beginning of the 2019/2020 season. The American, who served as head conductor of the New York Philharmonic Orchestra for eight years, had been First Guest Conductor of the then NDR Symphony Orchestra for many years. With his innovative momentum, his international mind-set and great versatility, Gilbert is shaping the future of the NDR Elbphilharmonie Orchestra and Hamburg's music scene.