VOI Scooters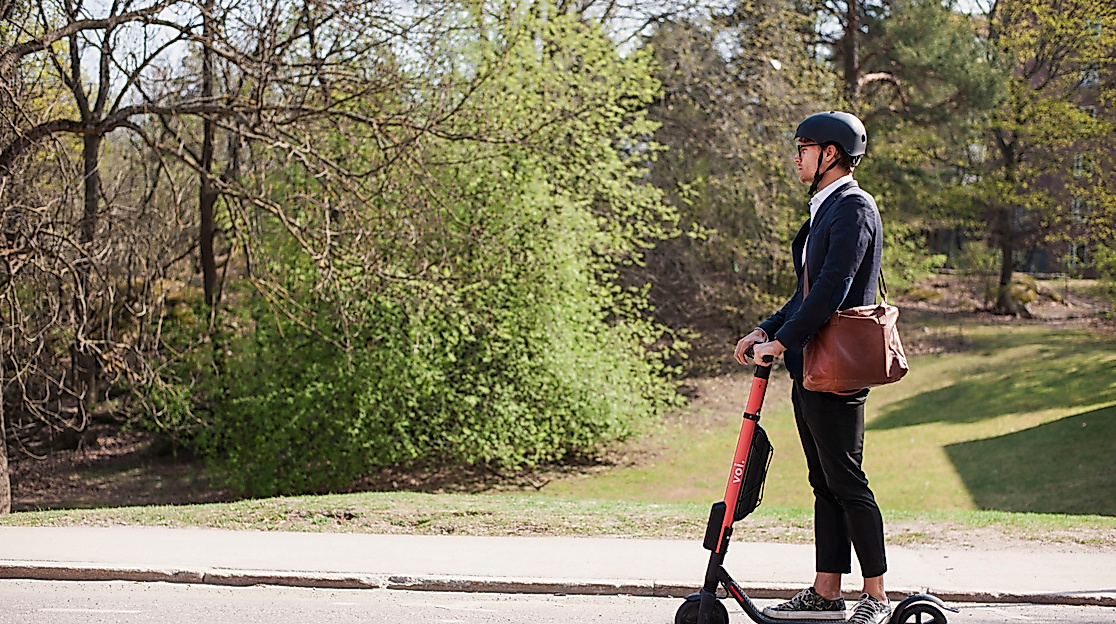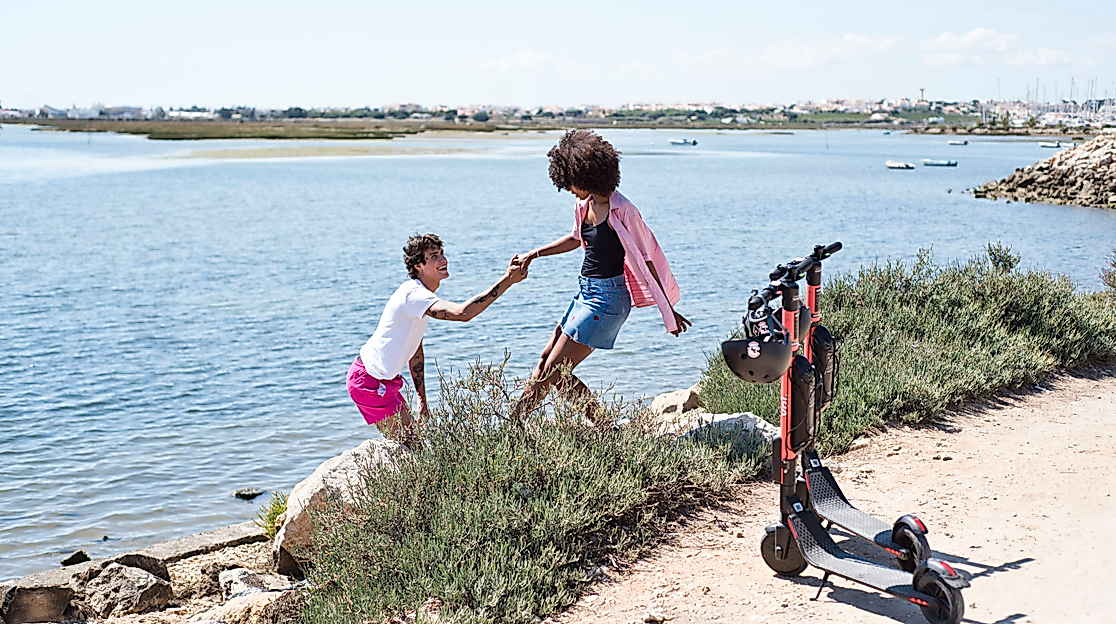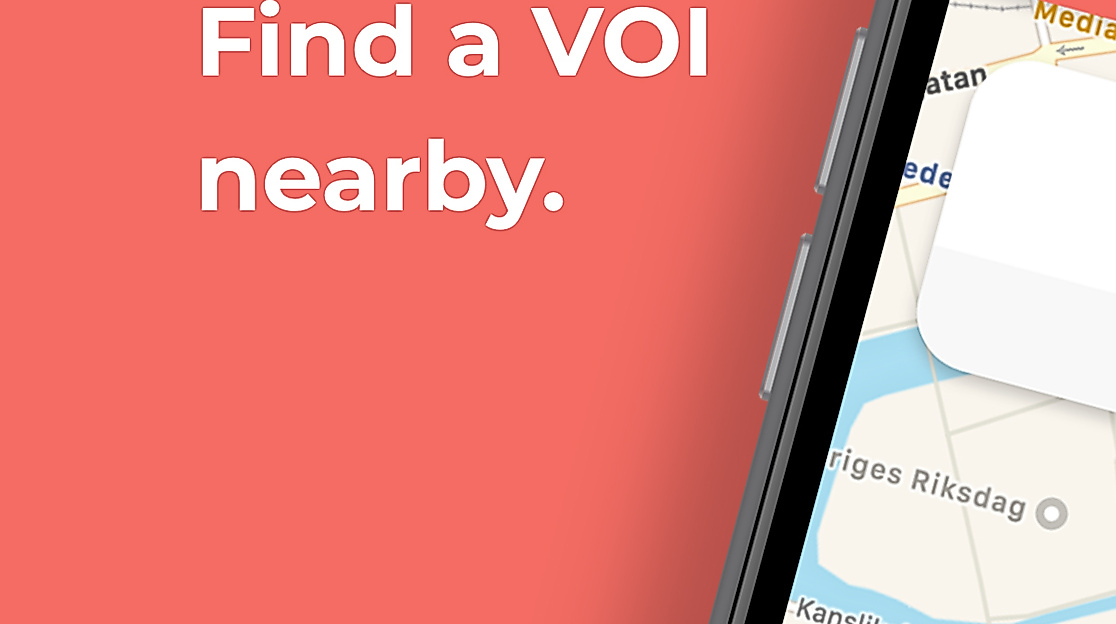 The coral-coloured speedster by VOI Scooters from Sweden takes Hamburg by storm. E-scooters from VOI are the new form of urban mobility and bring you from A to B quickly and reliably. And the fun of driving is not neglected either!
Completely CO2-neutral and efficient through Hamburg - that's how simple the principle of VOI's electric scooters is. With up to 20 km/h you can reach your next destination quickly and easily. VOI E-Scooters are available in virtually every corner of Hamburg and are an environmentally friendly alternative to locomotion. VOI E-Scooters are ideal for small distances!
City tour with a difference - On your own through Hamburg with VOI
How about a little sightseeing tour of Hamburg? With the e-scooters from VOI you can explore Hamburg on your own. Past the most beautiful sights like the Elbphilharmonie or the St. Michaelis church or along the Elbe you enjoy the cool wind and have a lot of fun. Sightseeing can be that easy. If you're more of a shopper and connoisseur, VOI's electric scooters will quickly take you to your new favourite bar or ice cream parlour. If you want to enjoy the sunset, we recommend a visit to the Outer Alster at the Alsterwiese Schwanenwik or a detour to the landing stages.
It works that simple
Simply download the VOI App for Android or iOS from the App Store and find the nearest VOI Scooter in Hamburg with just a few clicks. With the app you can unlock the VOI E-Scooter and start your journey. Just park your VOI e-scooter in a safe place at your destination and use the app to end your journey.