MOIA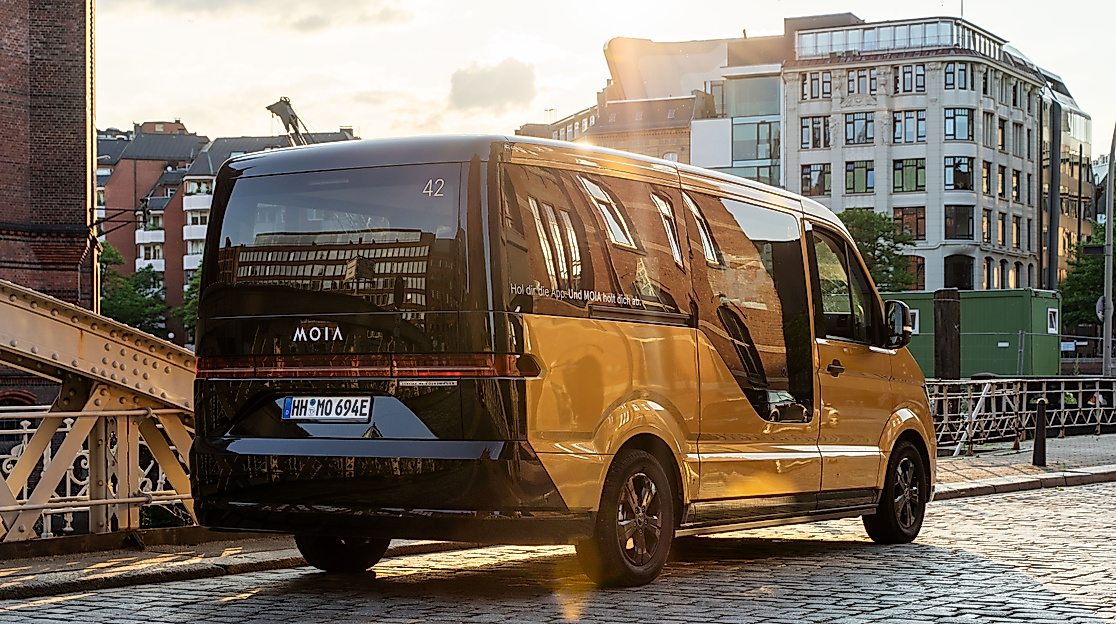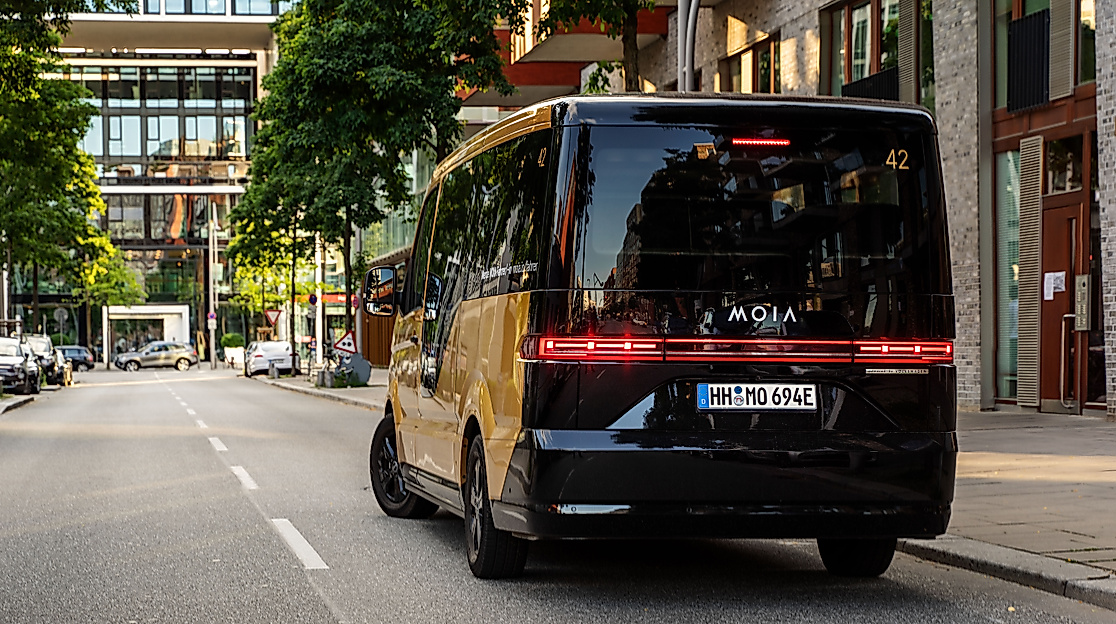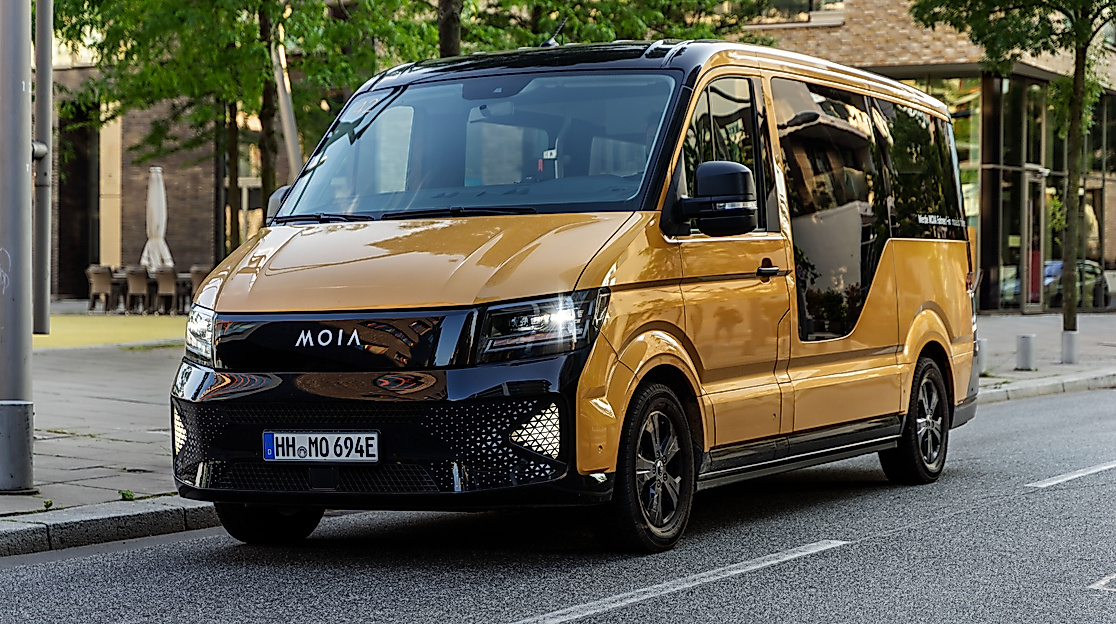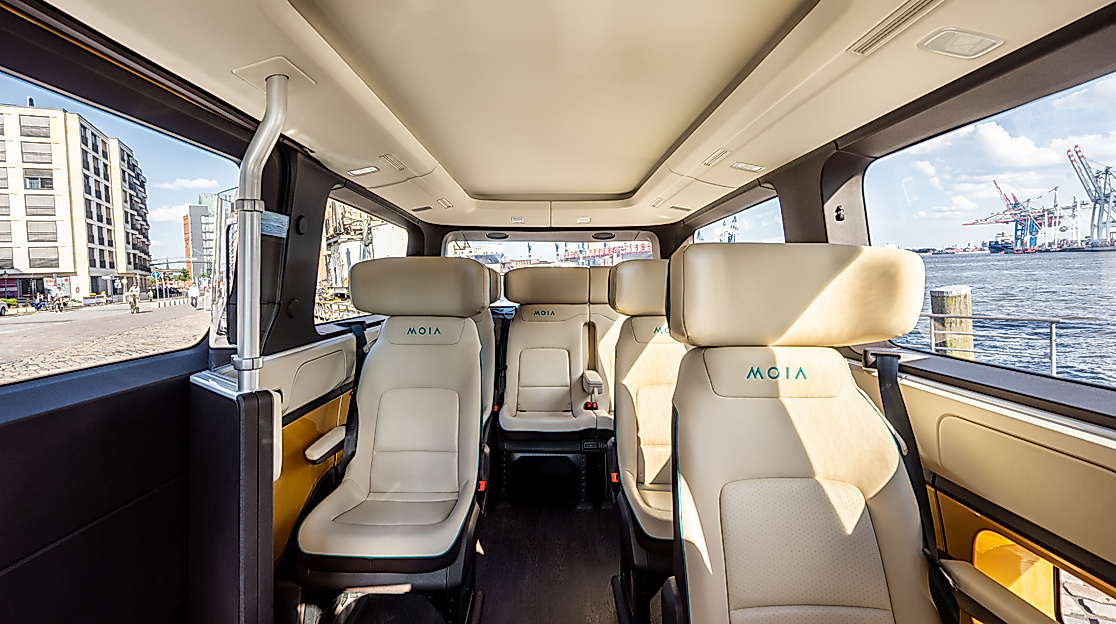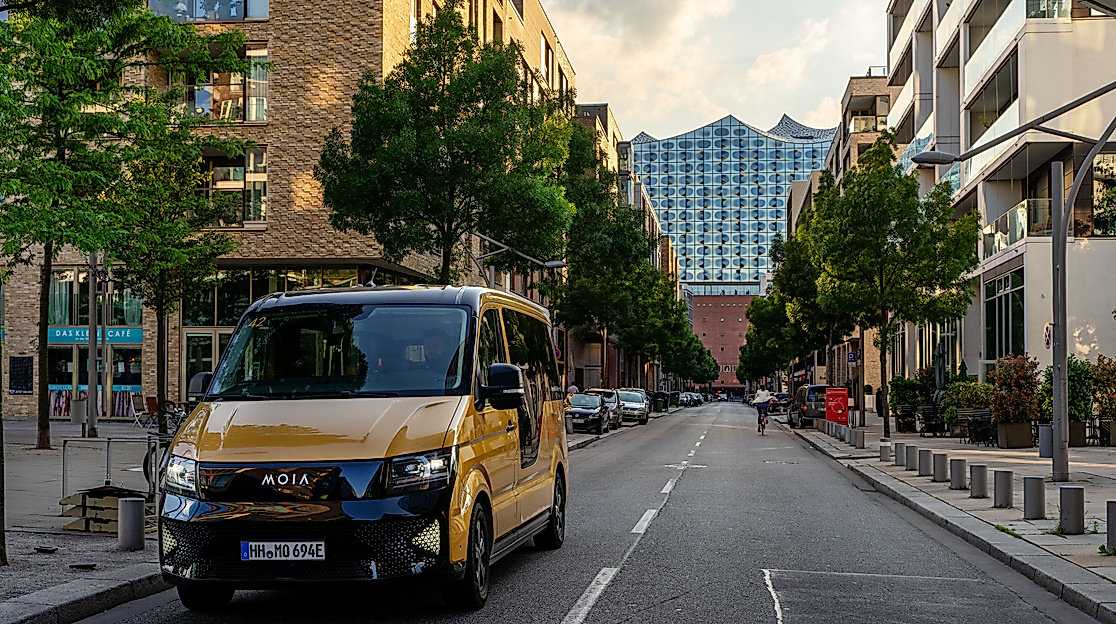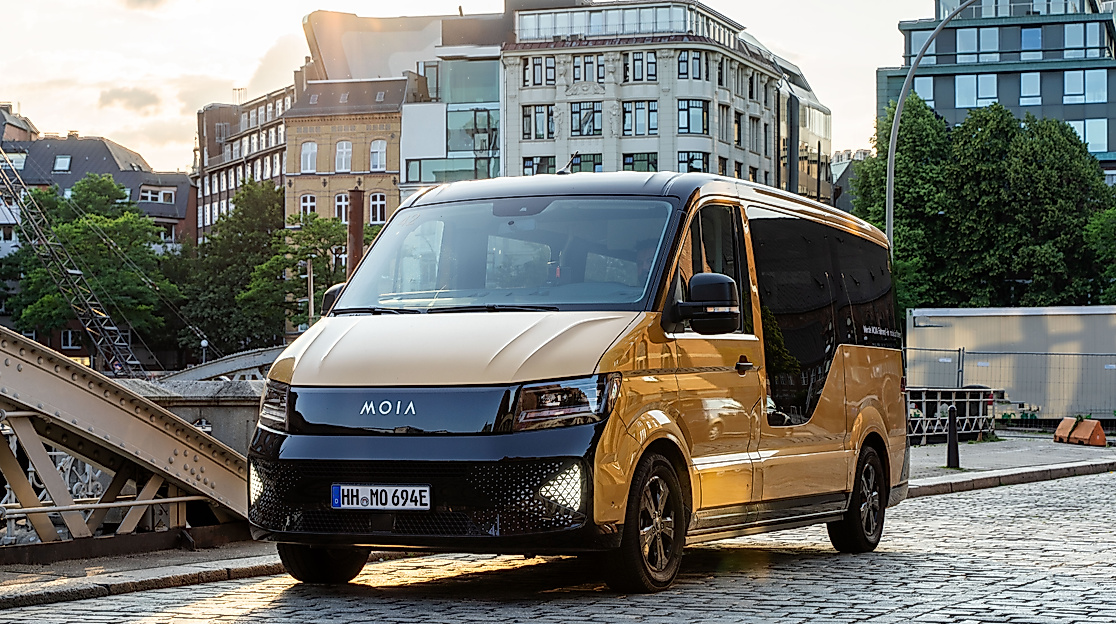 MOIA is a ride sharing service. Download the app now, book a ride and ride together.
MOIA is an all-electric ridesharing service in Hamburg that complements public transportation. Up to 6 people can share the ride in a MOIA, plenty of legroom and privacy included. Children 14 and under ride for free when accompanied by an adult. There is free WLAN and USB ports on board. An algorithm calculates the optimal route, matching passengers who want to go in the same direction. Since January 2023, MOIA has been aks eigenwirtschaftlicher Linienbedarfsverkehr Til of public transport in Hamburg for the first time. With this approval, the ridepooling provider is making its first contribution to achieving the Hamburg-Takt for a sustainable mobility turnaround.
Booking and paying for a ride is convenient and straightforward via the MOIA app. Here, customers can also specify whether they need a child seat. Before booking, the app transparently displays the expected travel time and the fixed price. HVV season ticket holders also receive a discount on every trip.
MOIA picks up passengers at virtual stops that are displayed in the app. The distance between your own location and the virtual stop is usually 150 to 200 meters.
Download the app here!