Empire Riverside Hotel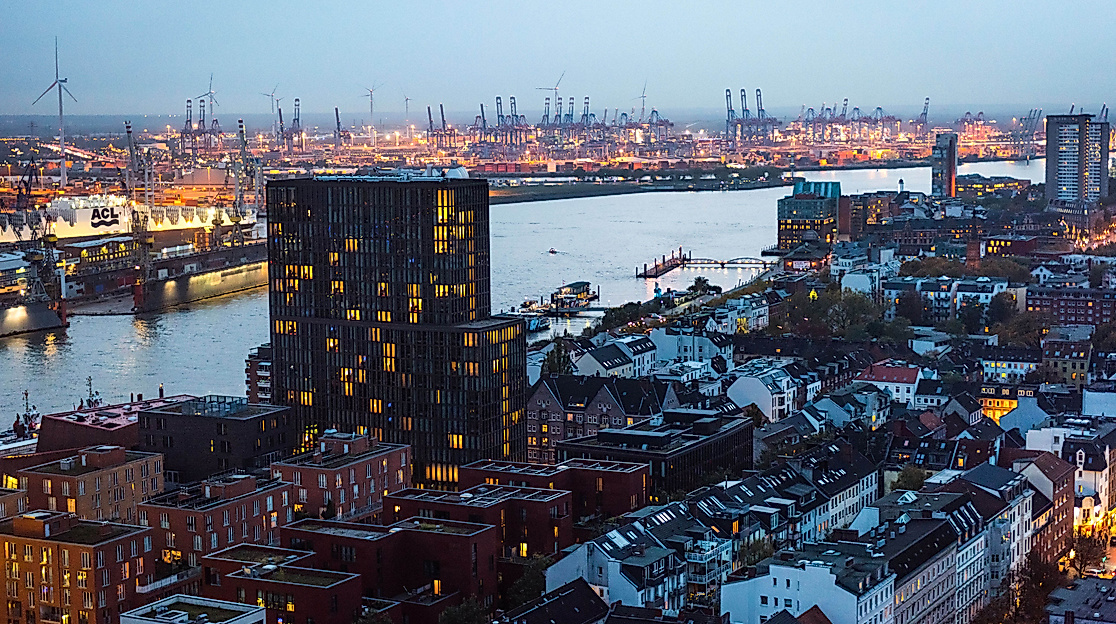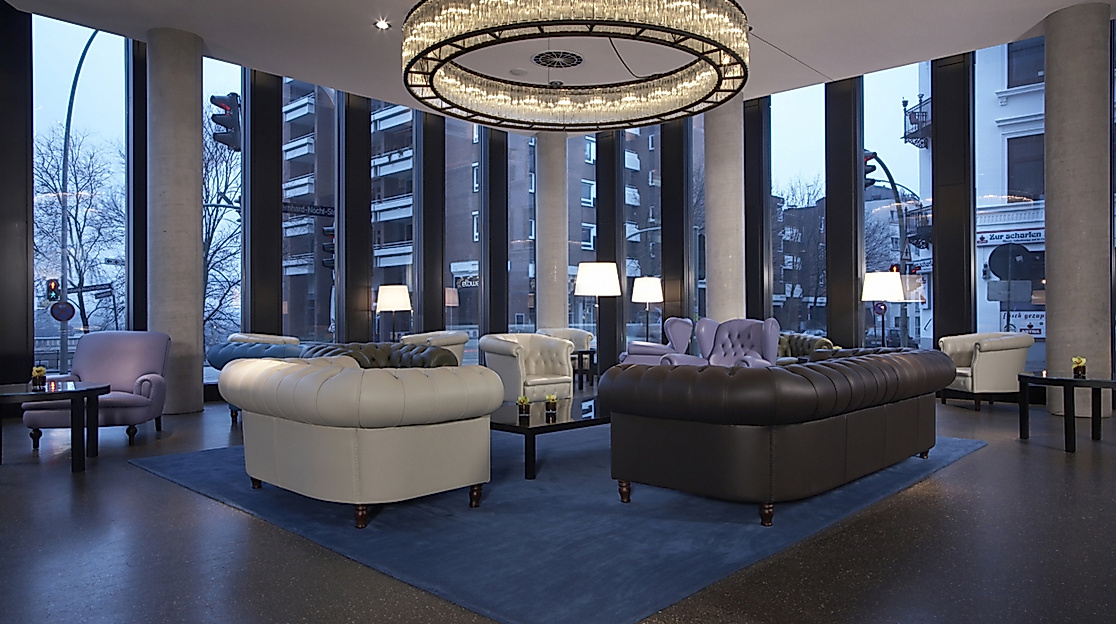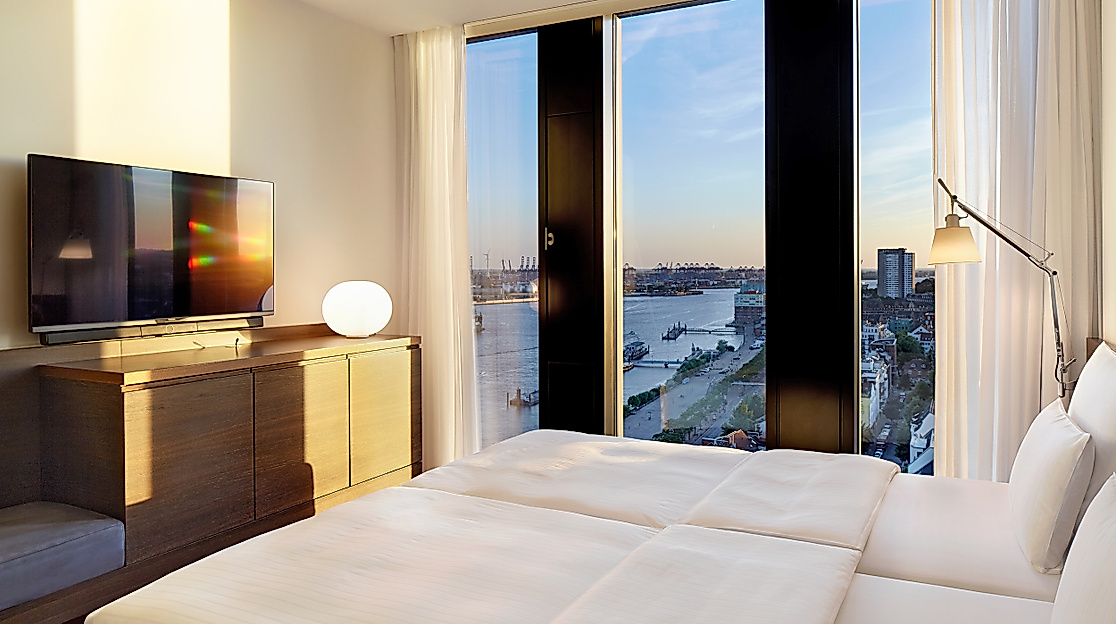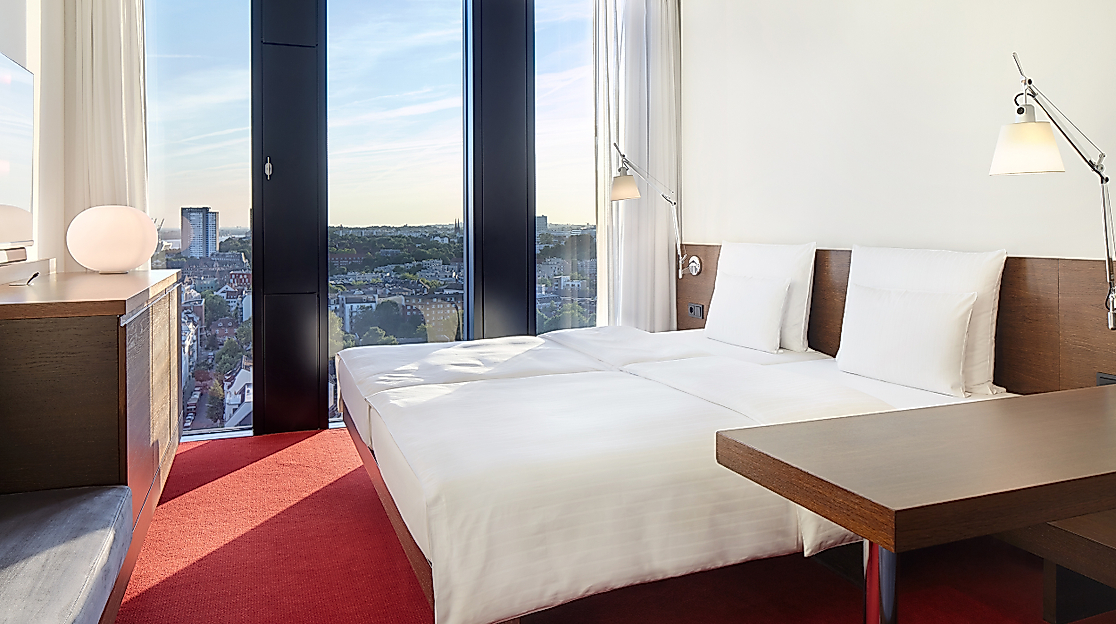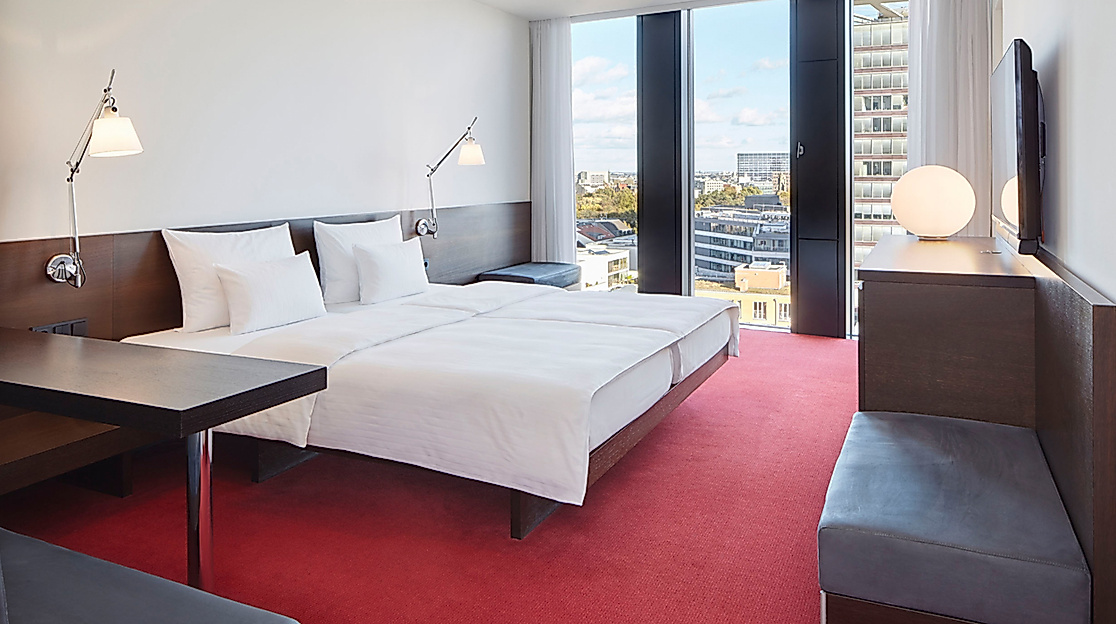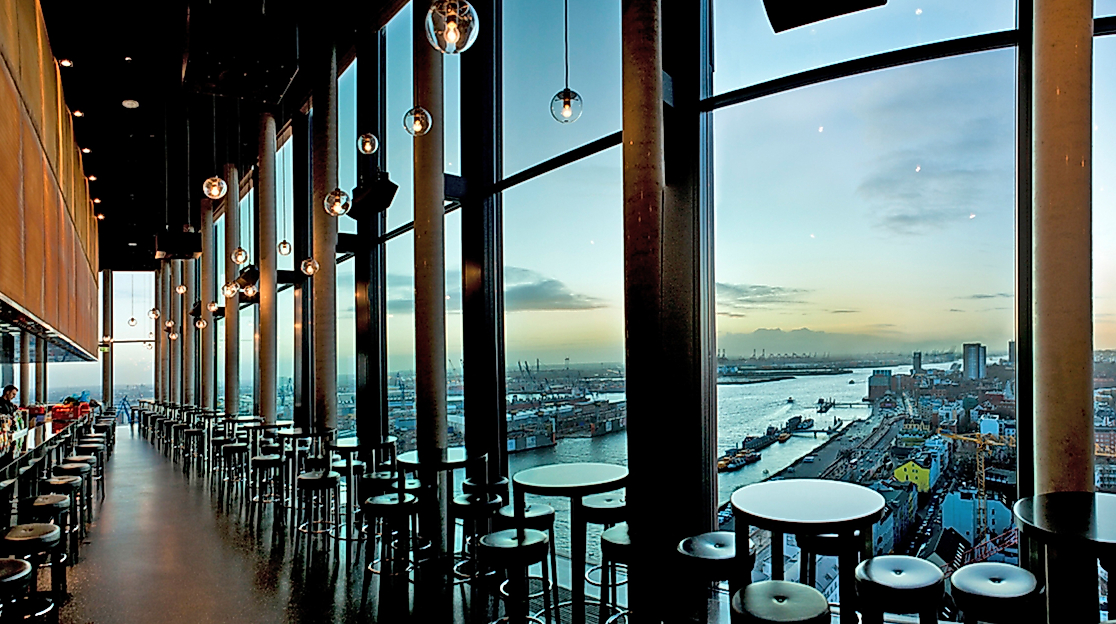 Wie ein Leuchtturm erhebt sich das zwanzigstöckige Empire Riverside Design Hotel zwischen Reeperbahn und Landungsbrücken in Hamburg St. Pauli.
The 20-story Empire Riverside Hotel on the banks of the Elbe River rises up like a lighthouse. Situated between the Reeperbahn and Landungsbrücken in Hamburg-St. Pauli the building stands out in the famous entertainment district. Guests have immediate access to the city center and the port, and can watch ships entering and leaving the harbor from their beds.

The Empire Riverside Hotel has 327 rooms in four categories on the fourth to the twentieth floor. Every room of the four-star hotel offers floor-to-ceiling panorama windows, extra-large beds, lounge chairs, air conditioning, flat screen television, high-speed Internet access, minibar and safe.

The hotel restaurant "Waterkant" is open from tuesday to saturday. It serves international maritime cuisine and guests are welcome to watch chefs preparing the food in the show kitchen. There are two hotel bars: "David's Bar & Kamin Lounge" looking out onto Davidstrasse and the nightlife passing by, and the "Lounge & Bar 20up," offering an unrivaled panorama view overlooking the Elbe River and the Port of Hamburg. The "RIVERstyle fitness & spa" features cardio training machines, sauna, steam bath and Kneipp basin on a total of 200 square meters. The hotel features five rooms for meetings, conferences and private parties accommodating up to 600 guests.