Kaffeeliebe
In the heart of Wilhelmsburg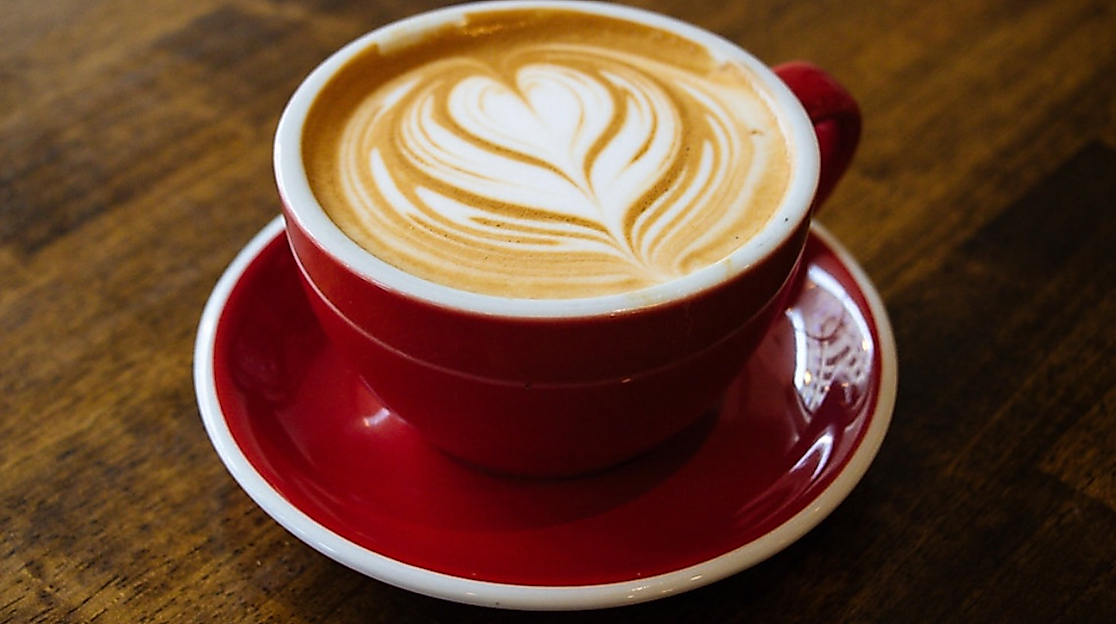 The coffee lover in Wilhelmsburg invites city dwellers to take a break from hectic everyday life. The coffee oasis is located in the creative Reiherstieg quarter. In the middle of greenery and directly by the water.
Coffee and art: The Kaffeeliebe is at home under the roofs of Atelierhaus23. After (or before) a tour through Galerie23, visitors can enjoy a drink and a meal in the Kaffeeliebe.
At the Verings Canal
In summer, the spacious terrace directly on the waterfront invites you to linger. In bad weather, comfortable sofas and lots of coffee are tempting. Fresh waffles and tasty cakes are served with it. The varied breakfast variations promise a pleasant start to the day.
Atelierhaus23
The Atelierhaus23 is dedicated to experiencing and showing art and culture. In the public gallery the works and artworks of the artists of the house are exhibited. Art, coffee and cake? The perfect combination!