MSC Splendida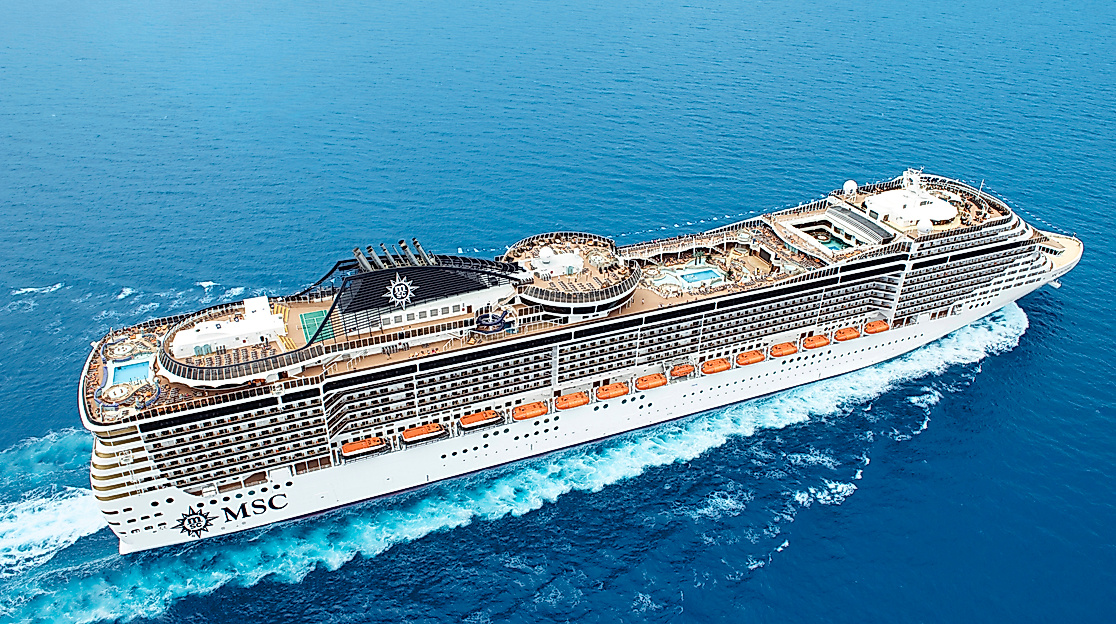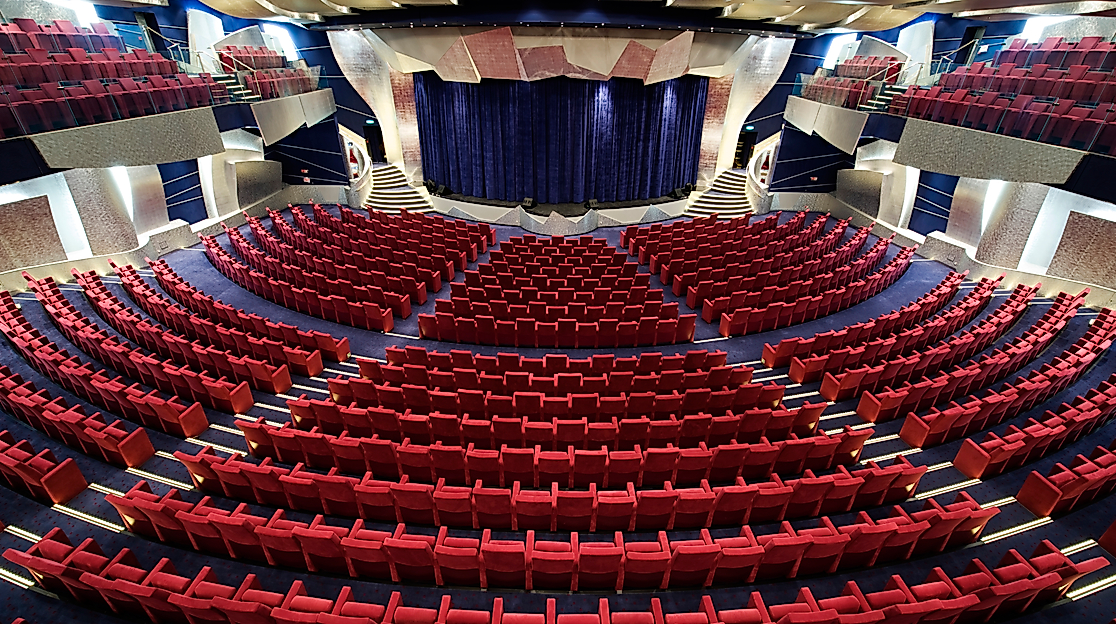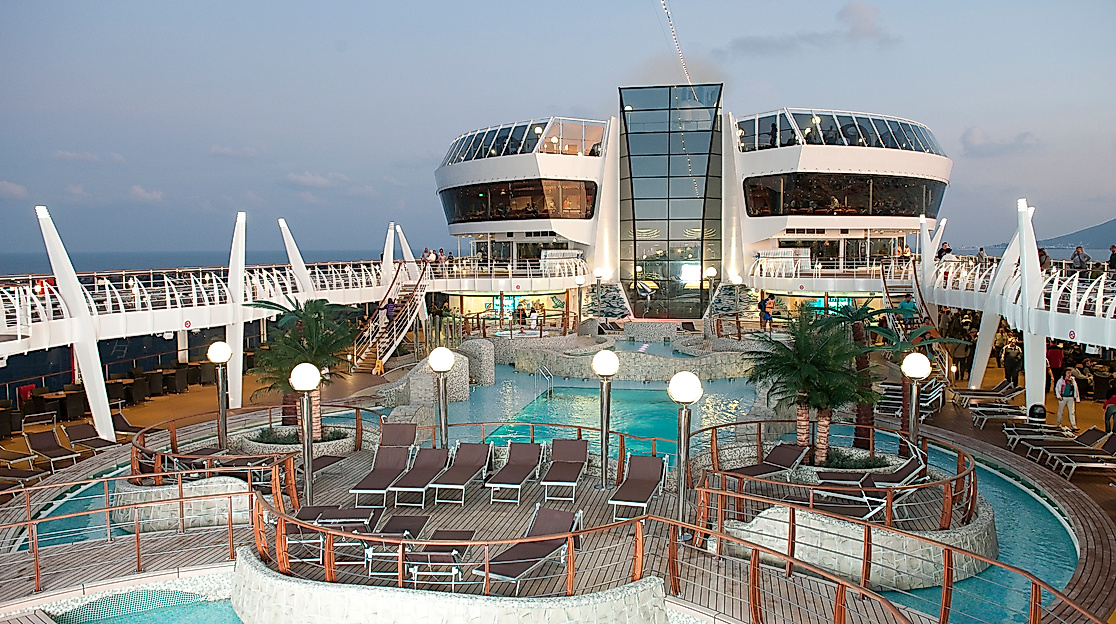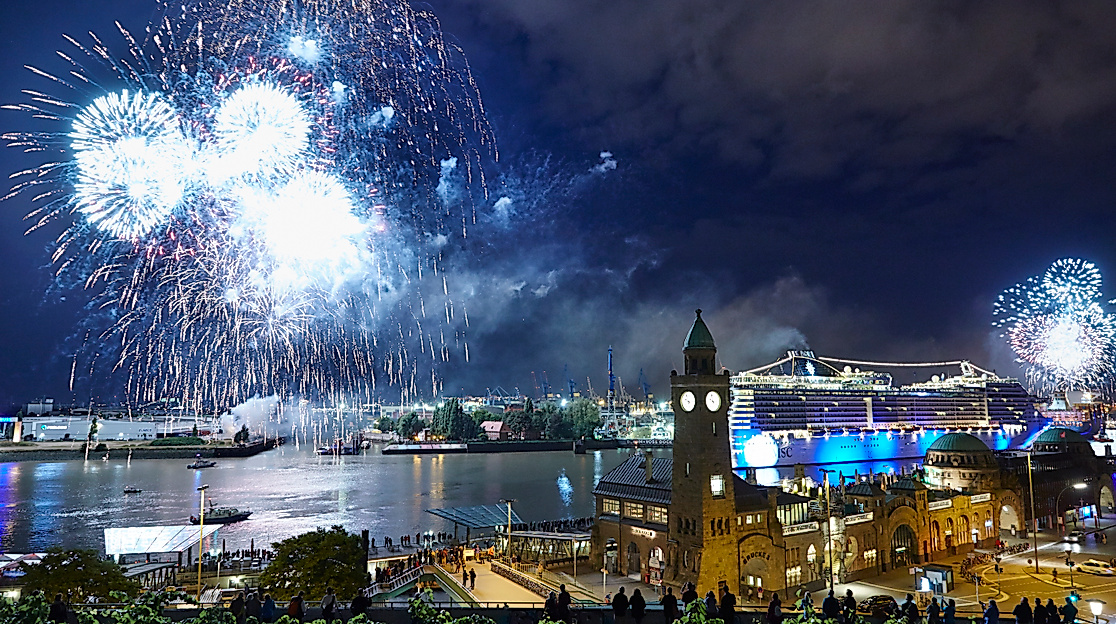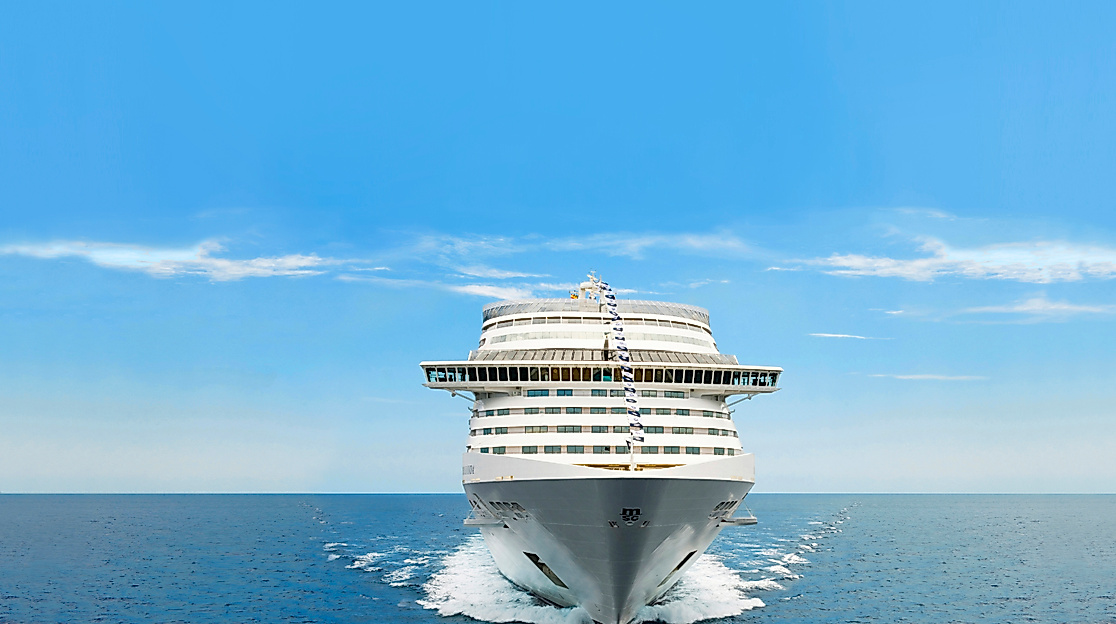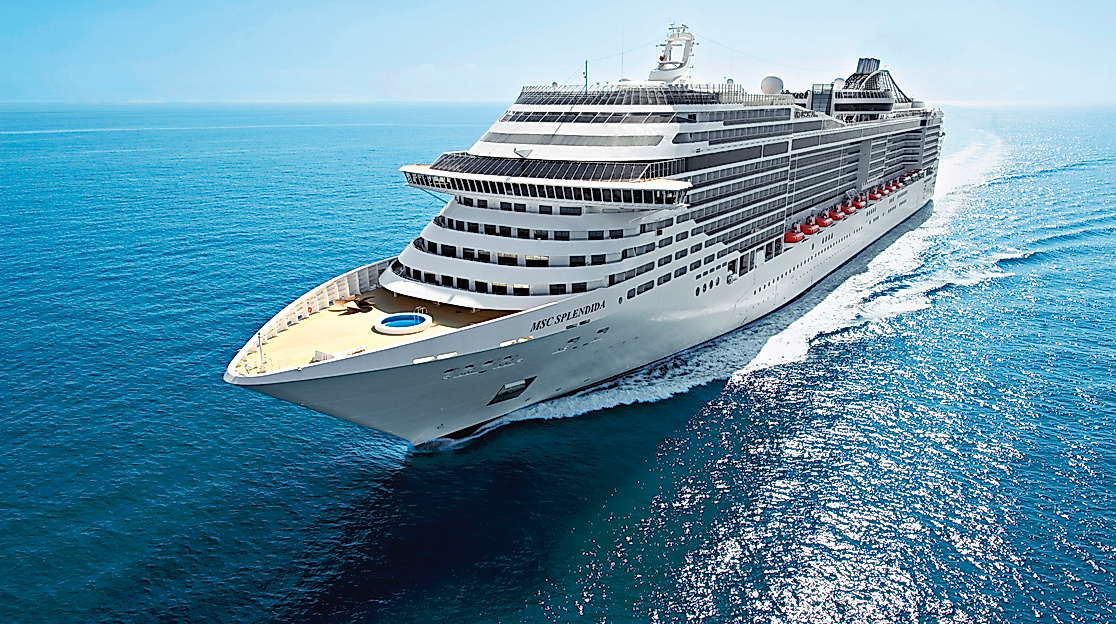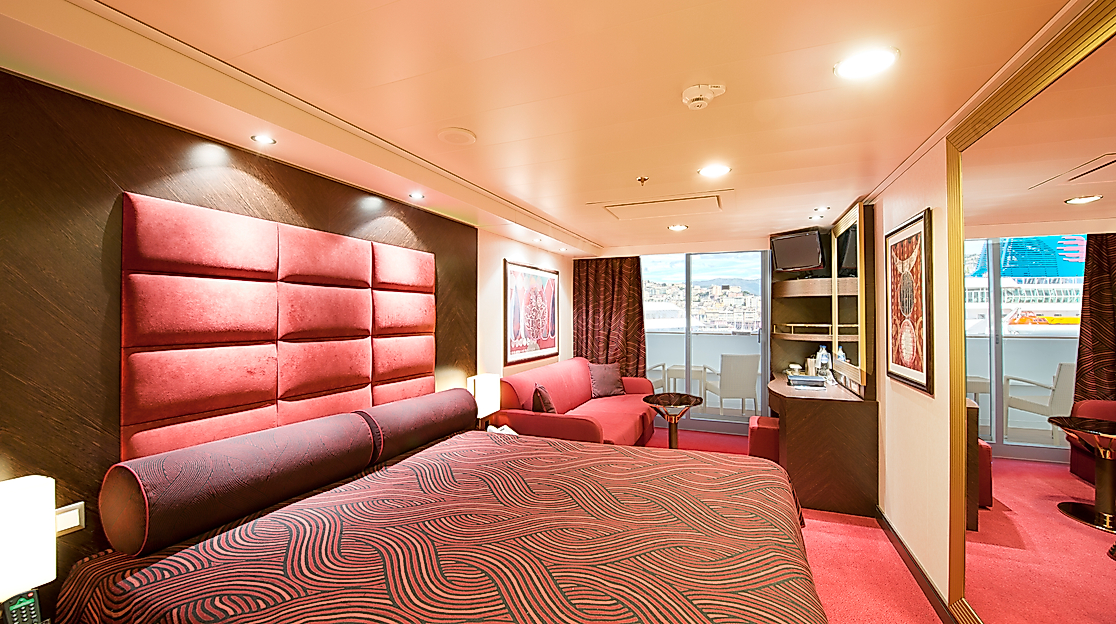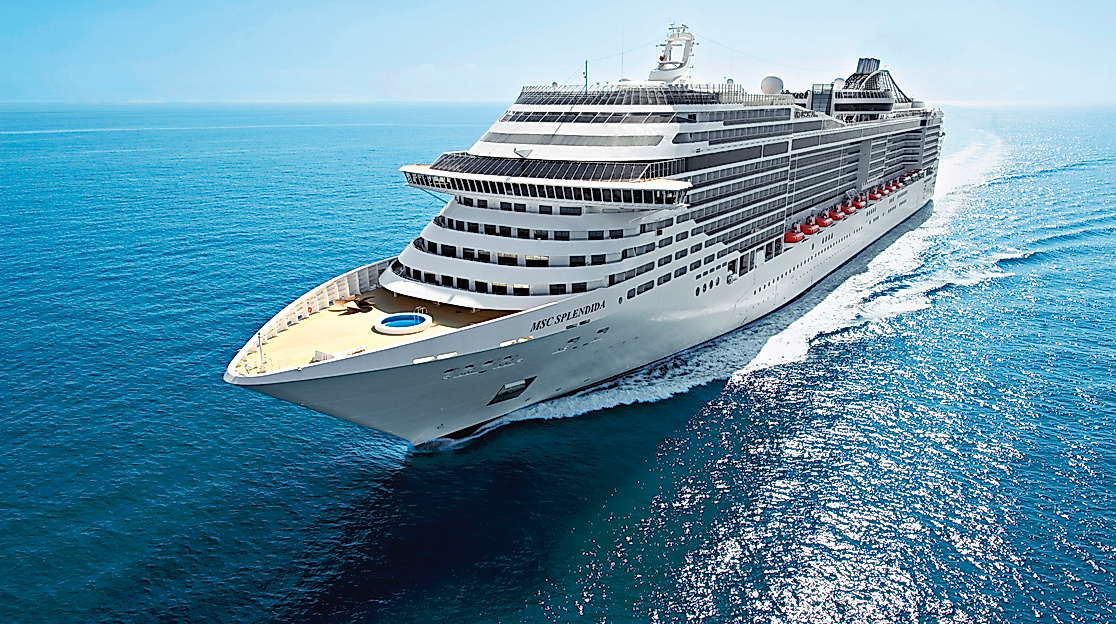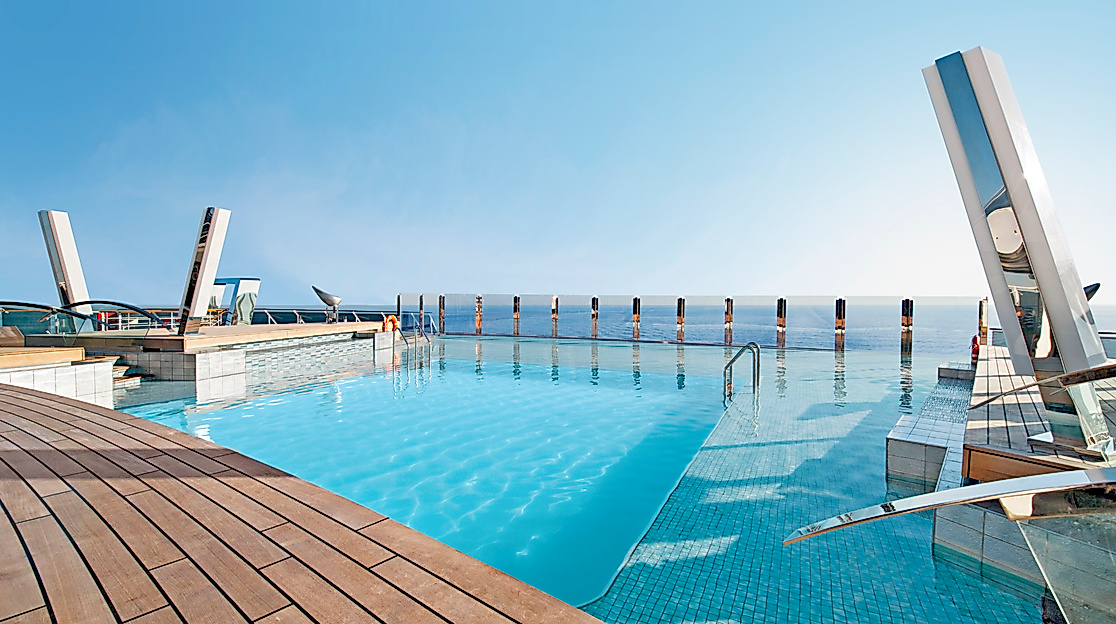 The ship MSC Splendida of the shipping company MSC offers Mediterranean lifestyle and exclusive services.
The Splendida belongs to the luxurious fleet of cruise ships of the Swiss shipping company MSC. 1,637 cabins and suites are spread across a length of 330 metres and 14 passenger decks. The layout and interior design of the ship and the accommodation it offers are consistently inspired by Italian elegance. A special unique feature is the concept of the MSC Yacht Club that offers passengers the possibility of using exclusive services (such as a butler).
The highlights of the ship include, firstly, the culinary offering: 21 bars, a café and five restaurants in which international specialities, snacks and Mexican cuisine are offered. Secondly, it offers the fitting leisure programme for every guest: relaxation, massages, saunas and a sun terrace await in the MSC Aurea spa. In addition, physical exercise is required for squash and in the Formula 1 simulator. A nightclub and various shows offer high-calibre evening entertainment.
Ship Data
| | | | |
| --- | --- | --- | --- |
| Christening date | 2009 | Flag | Panama |
| Ship length | 333.3m | Ship width | 37,92 |
| Flotation depth | 8,6m | Speed | 22,99kn |
| Number of cabins | 1.637 | Max. passenger capacity | 4.363 |
| Number of decks | 18 | Crew members | 1.370 |
Short & Sweet
Christening 12 July 2009 in Barcelona
godfather Sophia Loren
First attempt in Hamburg 01 May 2015
Flag Panama
Ship length 333.3 metres
Ship width 37.92 metres
Draught max. 8.6 metres
Speed 22 knots
Number of passenger cabins 1,637
Approved passenger capacity 4,363
Number of decks 18
Crew size over 1300