''ADAC prämierter Sinnes-Streifzug durch Speicherstadt & Hafencity''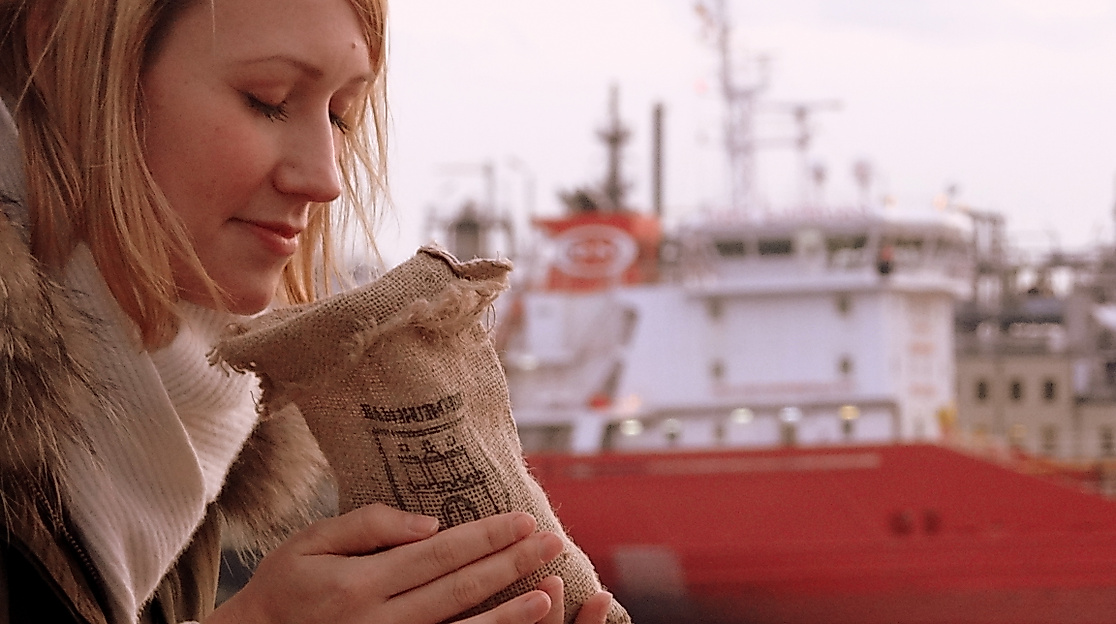 Senses allowed to switch on!
Get involved with Hamburg! With all your senses. Smell, taste and feel the historic warehouse district and the modern Hafencity. Learn interesting facts about old warehouses and new concert halls on our sensory city tour. Get a feel for what it looked like a hundred years ago, which typical smells could be heard and what connects them to this day. Discover cozy inner courtyards and modern buildings. Explore the smells of the old days, recognize the taste of today's warehouse district and experience exciting surprises.

So that our excursion is also fun with real Hamburg "Schietwedder", it only lasts a short and crisp 75 to 90 minutes. However, we recommend that you bring rain jackets and/or an umbrella with you.
Further information: www.rosinenfischer.de/stadtfuehrung-hamburg-speicherstadt-sinnes-streifzug/

Price: 25.00 / adult, 12.50 / child 7 - 14 years, free for children up to 6 years
This is an entry from the
Event database for the Hamburg metropolitan area
.
No liability is assumed for the correctness of the data.