Hotel Louis C. Jacob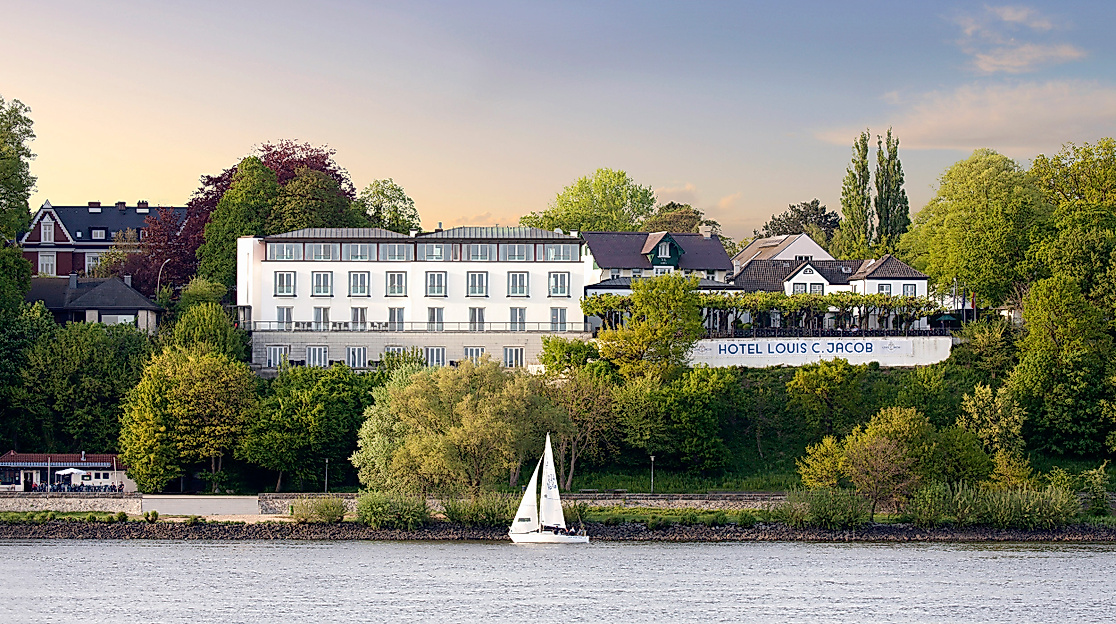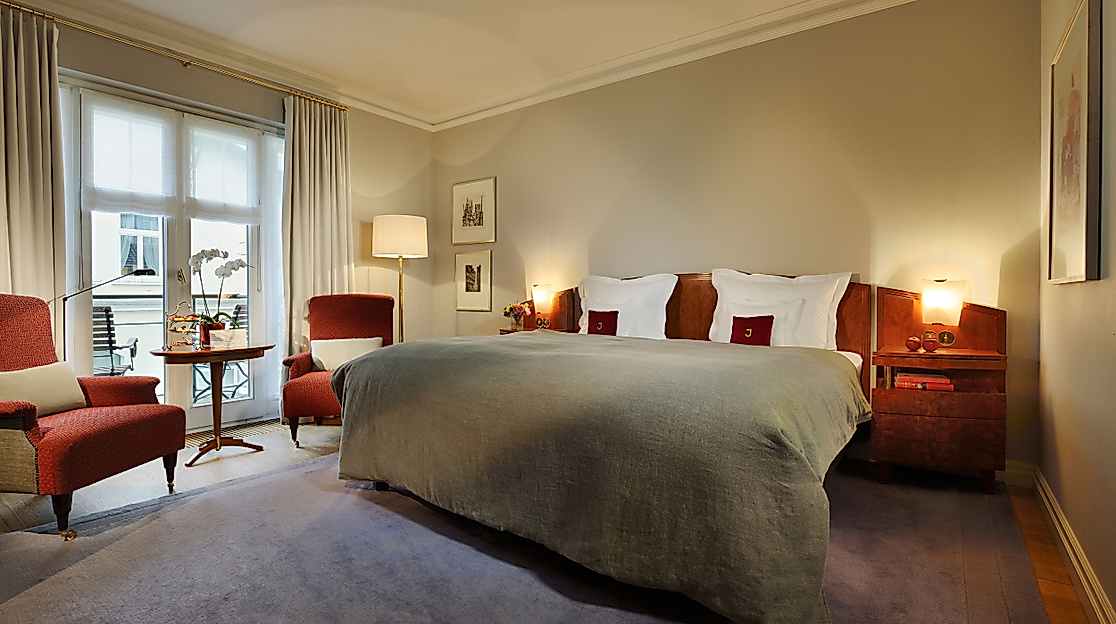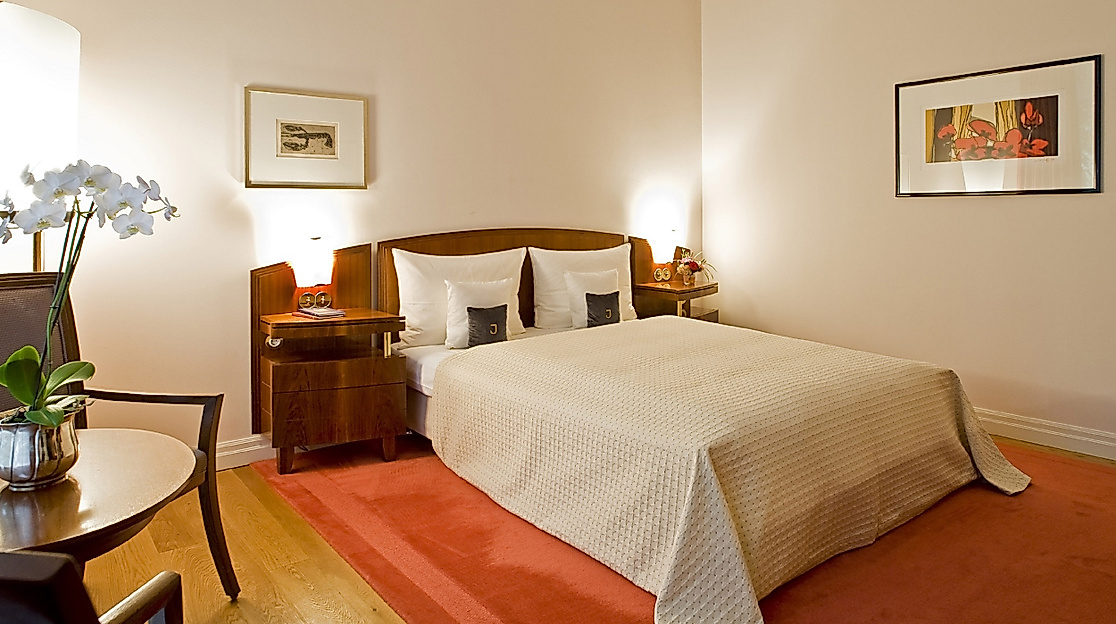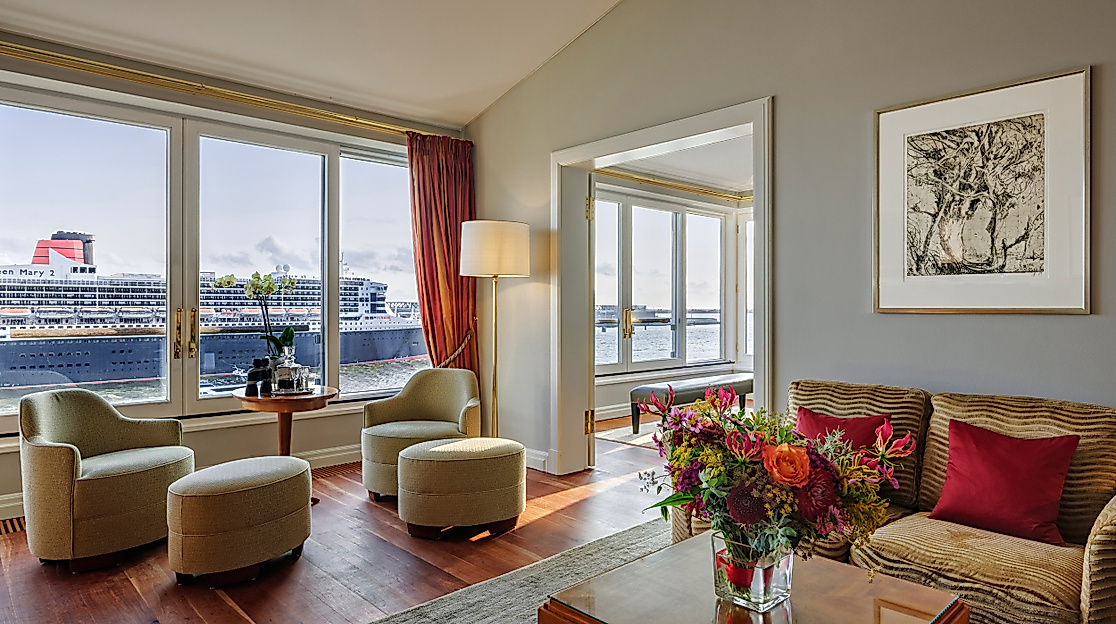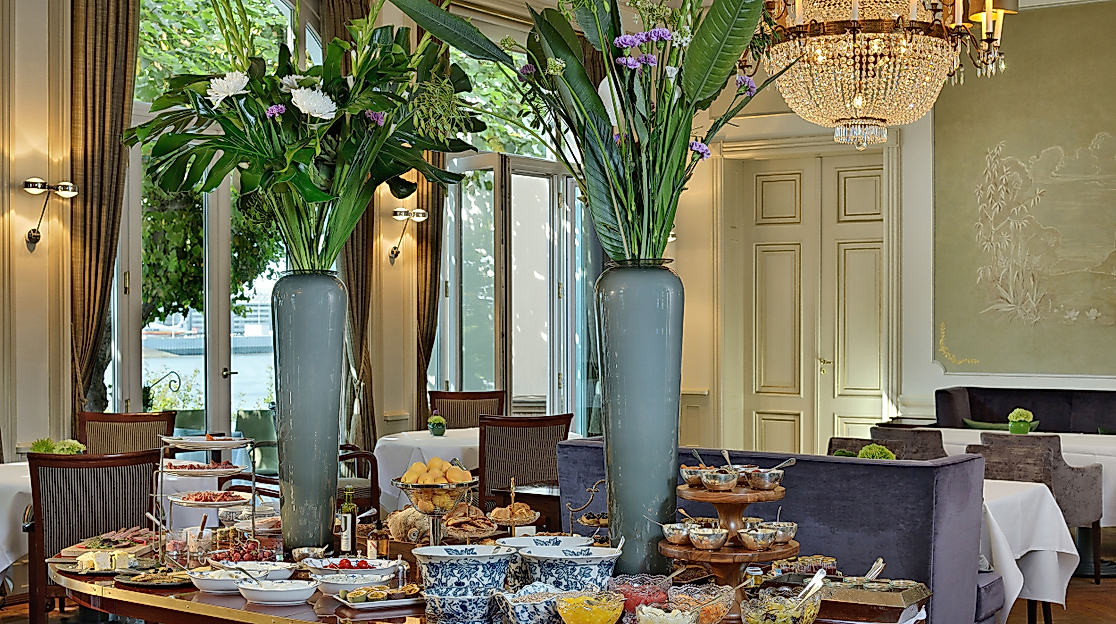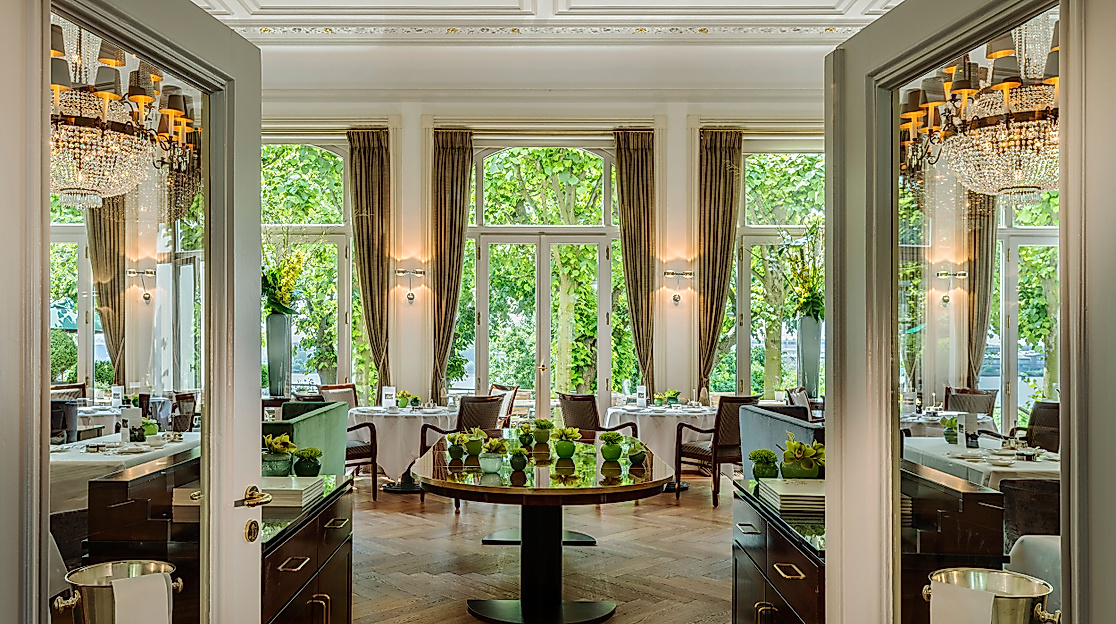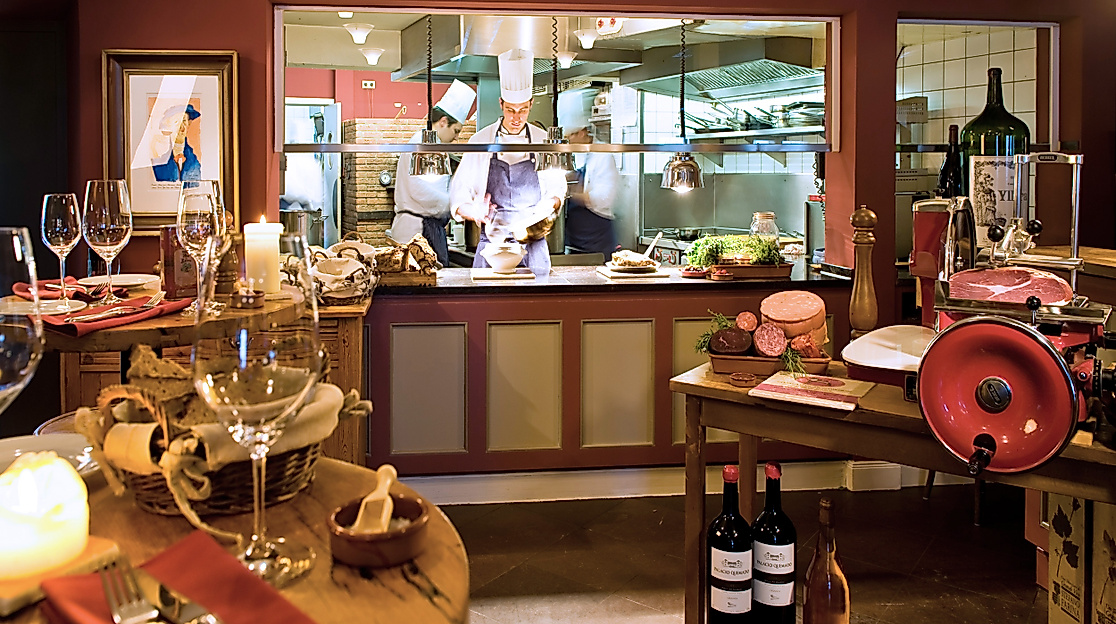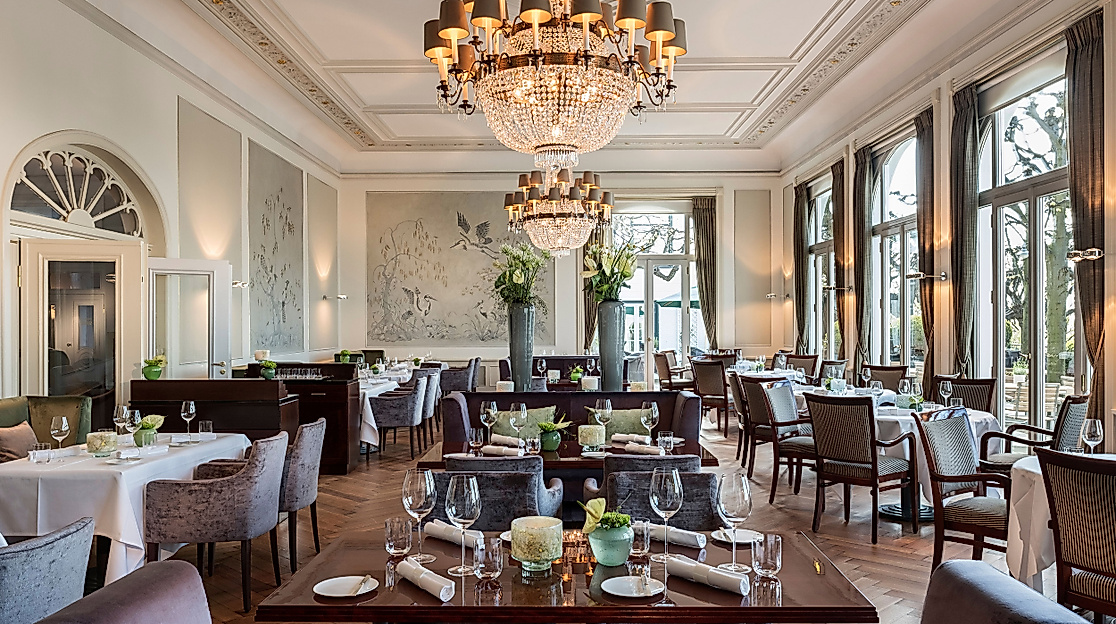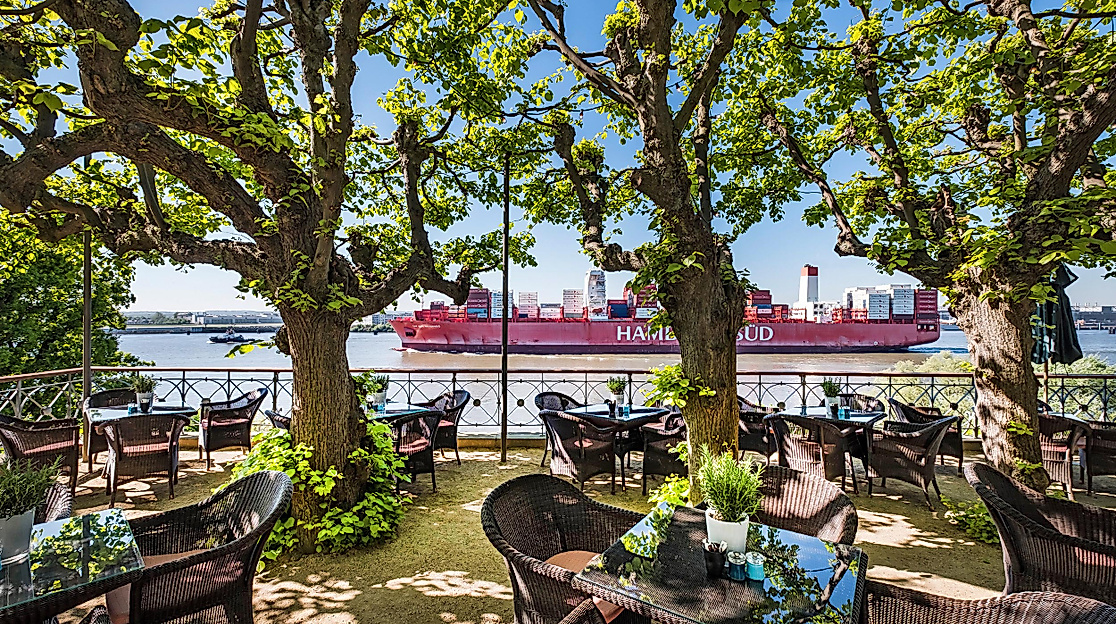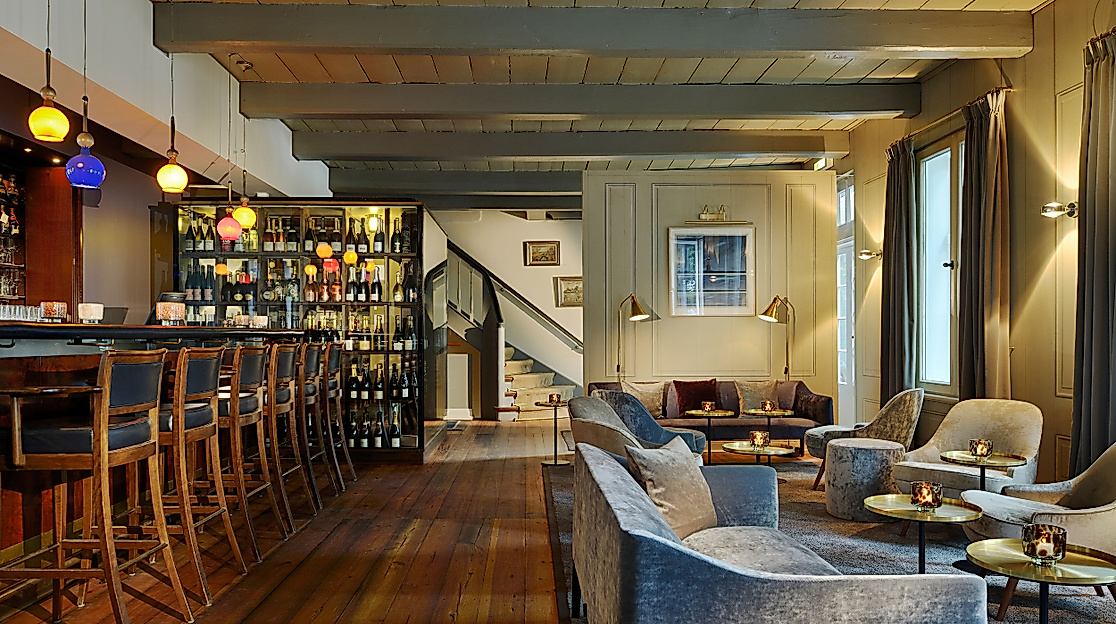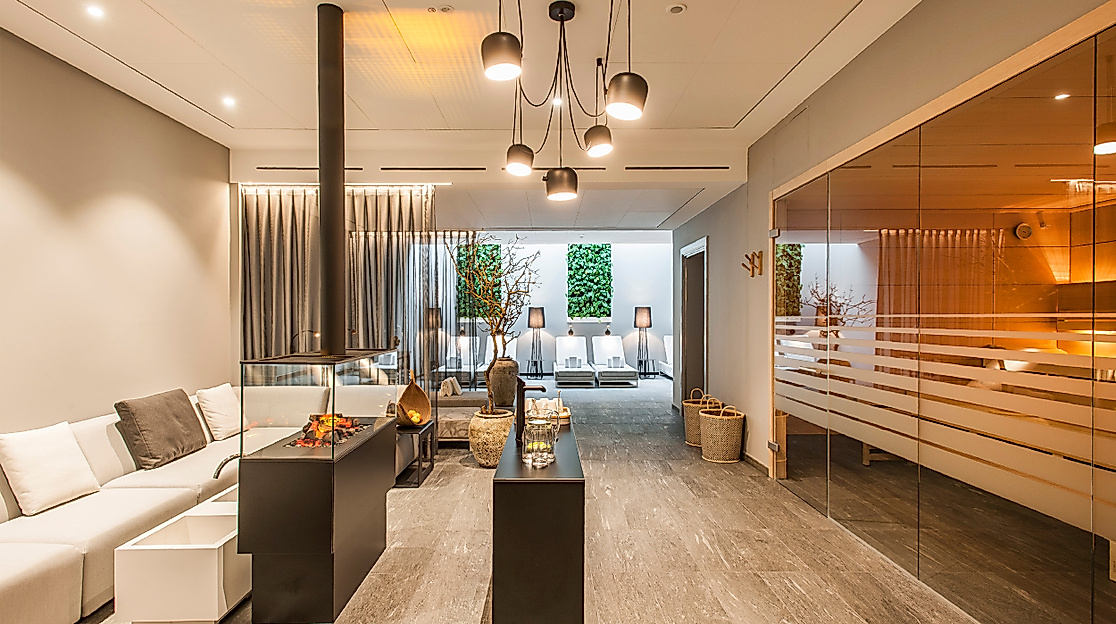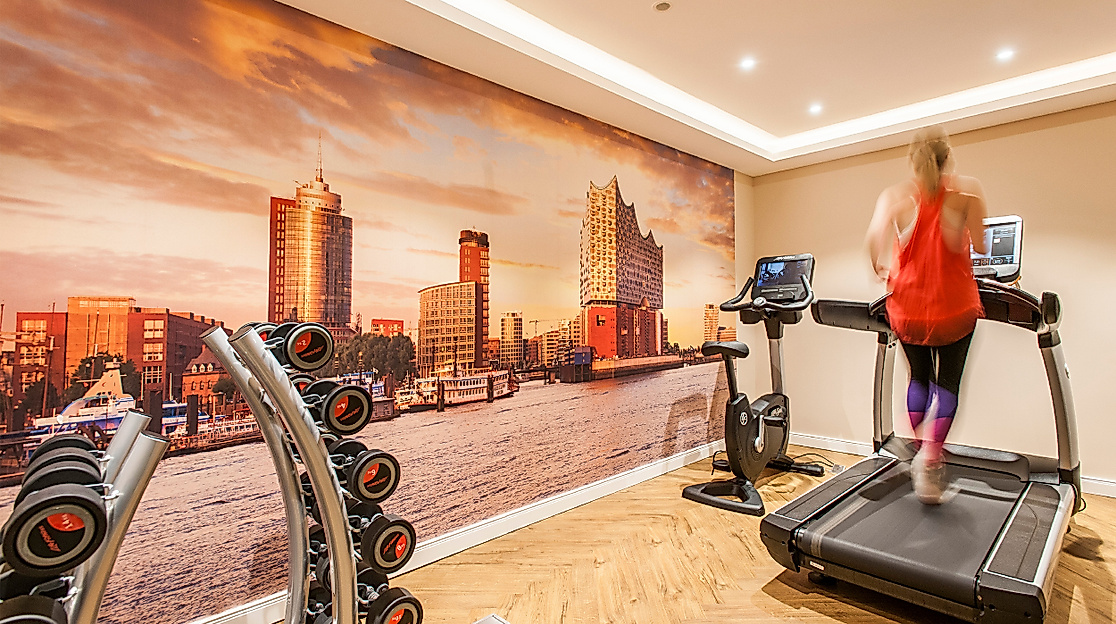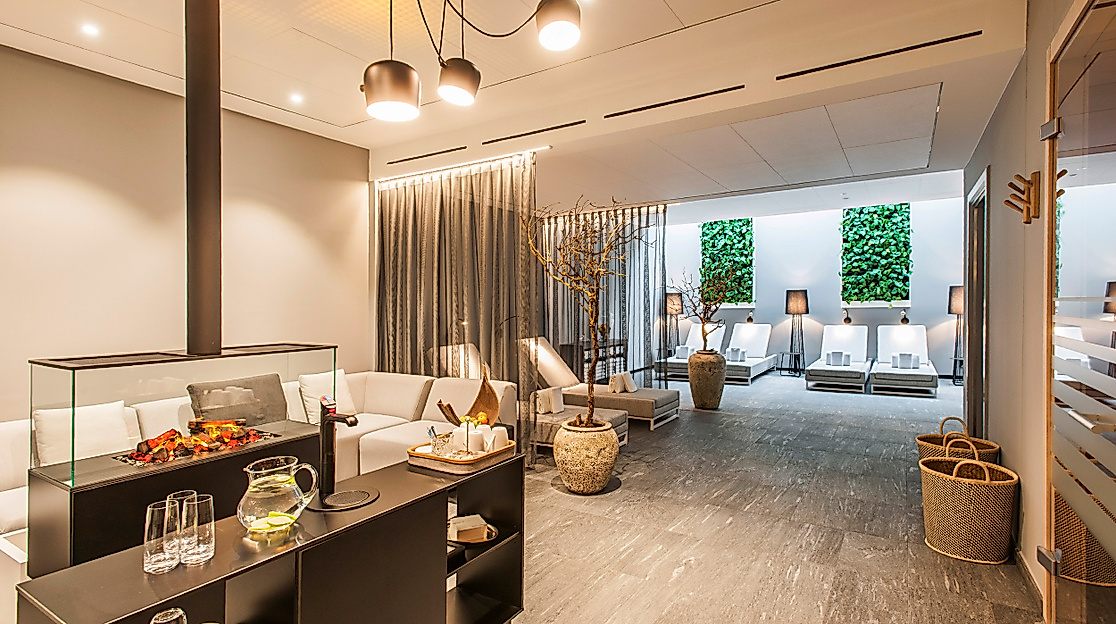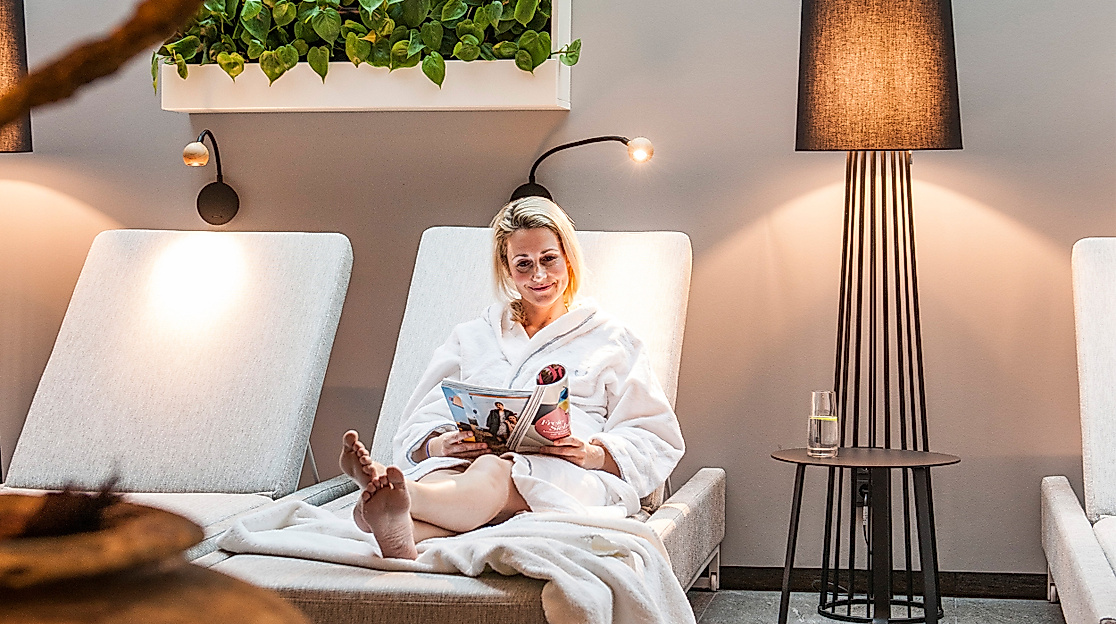 Das Traditionsreiche Luxushotel an der Elbe steht für puren Genuss. Mit bester Gourmet-Küche sowie Wellness-Bereich mit Sauna, Solarium und Whirlpool.
Hotel Louis C. Jacob on the banks of the Elbe River is one of Hamburg´s most traditional hotels combining Hanseatic hospitality with sublime comfort. In the western district of Nienstedten this contemporary hotel offers an unrivaled panorama view overlooking the Elbe. Take a relaxing walk along the shores of the Elbe between Teufelsbrück and Blankenese with its extensive parks (Jenisch Park) and view of the International Tribunal for the Law of the Sea.

The independent luxury hotel on the steep banks of the Elbe was built by French landscape gardener Daniel Louis Jacques in 1791. Since that time it has been synonymous with refined, personalized hospitality. All 85 rooms and suites are, for the most part, equipped with walk-in closets, full bathrooms in natural stone, air conditioning, wireless Internet access and feature a Nespresso - Coffeemaker. The hotel provides guest parking in the underground garage.

Hotel Louis C. Jacob is home to one of Hamburg´s leading gourmet restaurants – "Jacobs Restaurant" – serving light, fresh, contemporary cuisine with a French touch. The "Weinwirtschaft Kleines Jacob" serves choice wines with various, light meals and snacks. The famous "Lime Tree Terrace" served as inspiration for famous German Impressionist painter Max Liebermann.