Golf-Club am Sachsenwald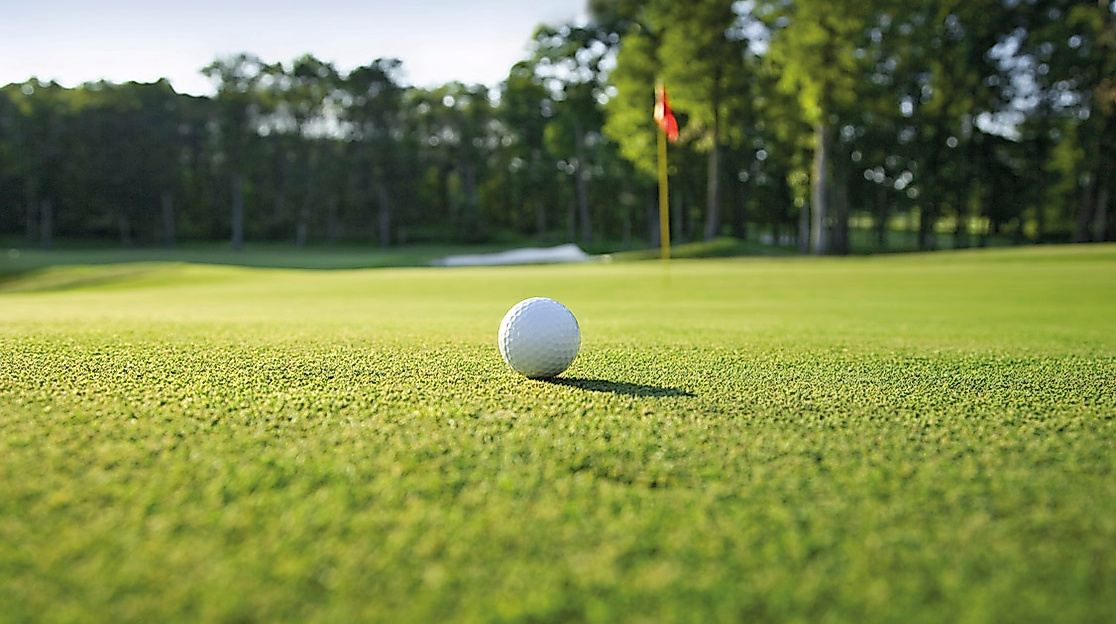 This beautiful 18-hole golf course is situated on the outskirts of the Sachsenwald - the largest closed forest area in Schleswig-Holstein. The vastness and openness of the fairways with beautiful views of the unique nature is outstanding.
The Golf-Club am Sachsenwald invites beginners and professionals, seniors and juniors to a well-mannered golf game. It is located directly in front of the gates of the city and is 45 minutes by car from the centre of Hamburg. The Club has a spacious 18-hole championship course and a 6-hole short course, which is also playable by guests and beginners without handicap. There are also a variety of greens and practice bunkers, a driving range with 50 tees (six of them covered). For members of other golf clubs (for example in Wentorf, Brunstorf, Escheburg and Großensee), there are green fee discounts.
Taking an active part in the association life at the Golf-Club am Sachsenwald is also highly desired. Regular afternoon tournaments or "Boule & Golf"-rounds, for example, take place in a relaxed atmosphere here. There are also appropriate offerings for the younger set. The "Ristorante am Riesenbett" serves golfers and and would-be golfers with wonderful Italian cuisine.