The Kiez-Captain Kieztour
Hafenkante Hamburg Tours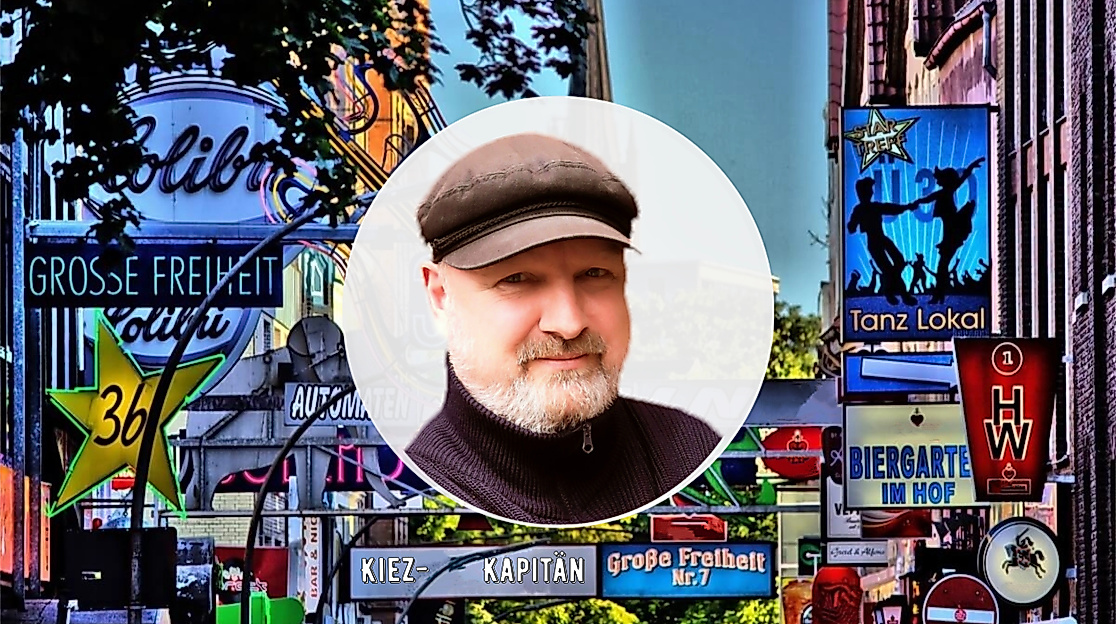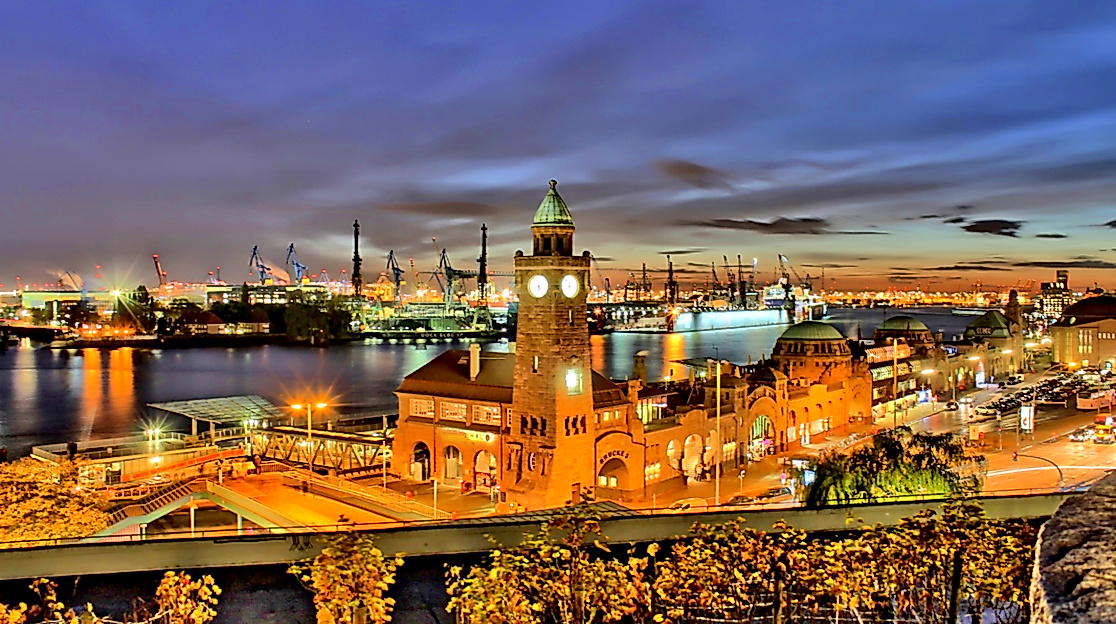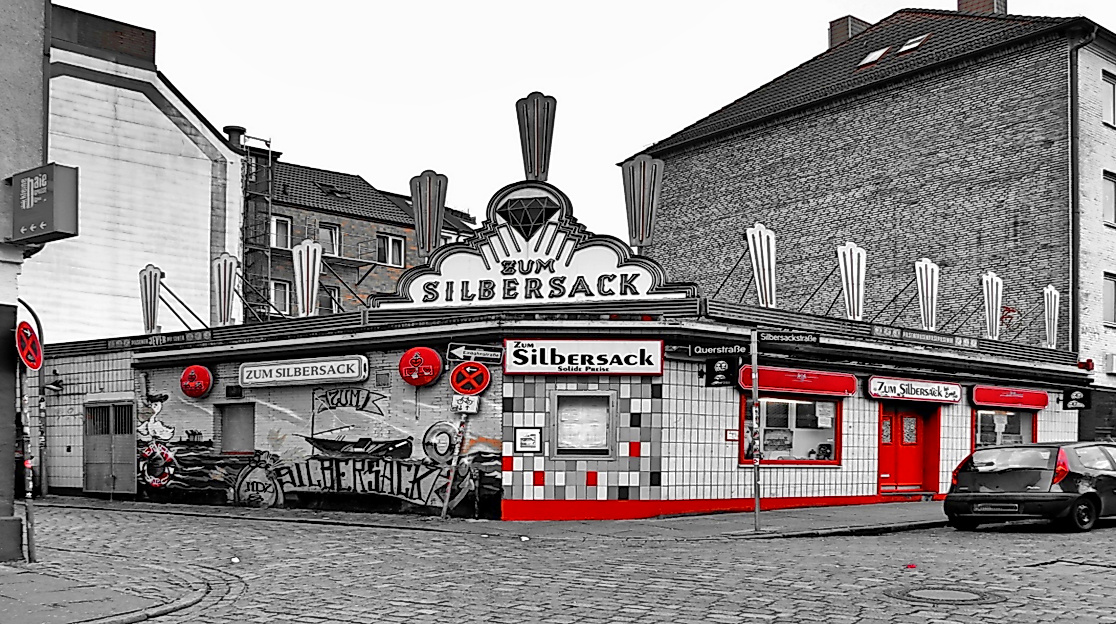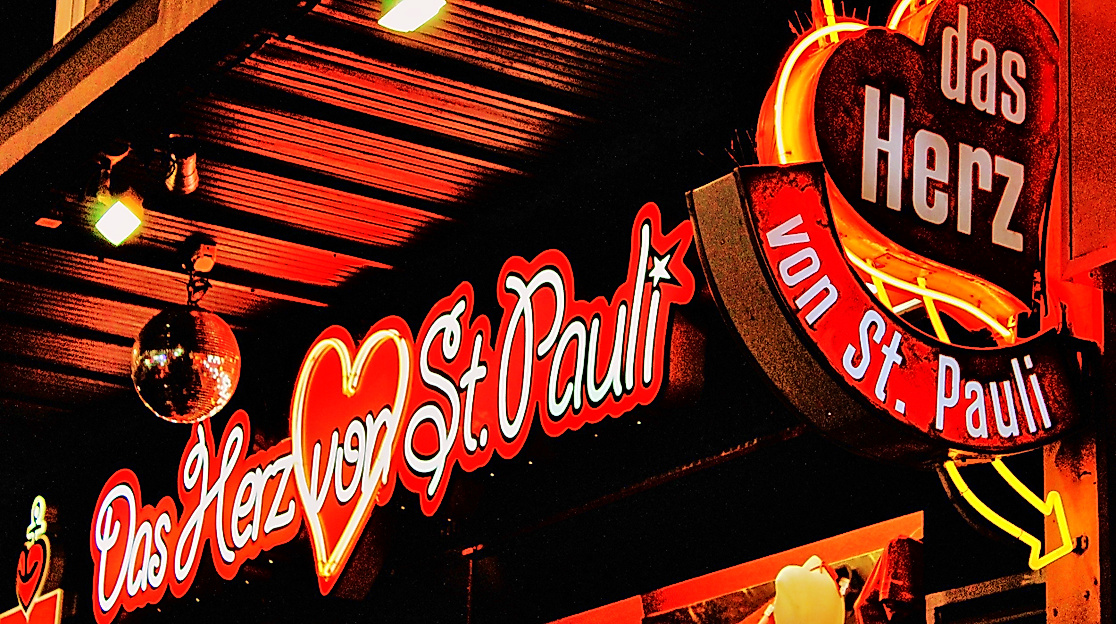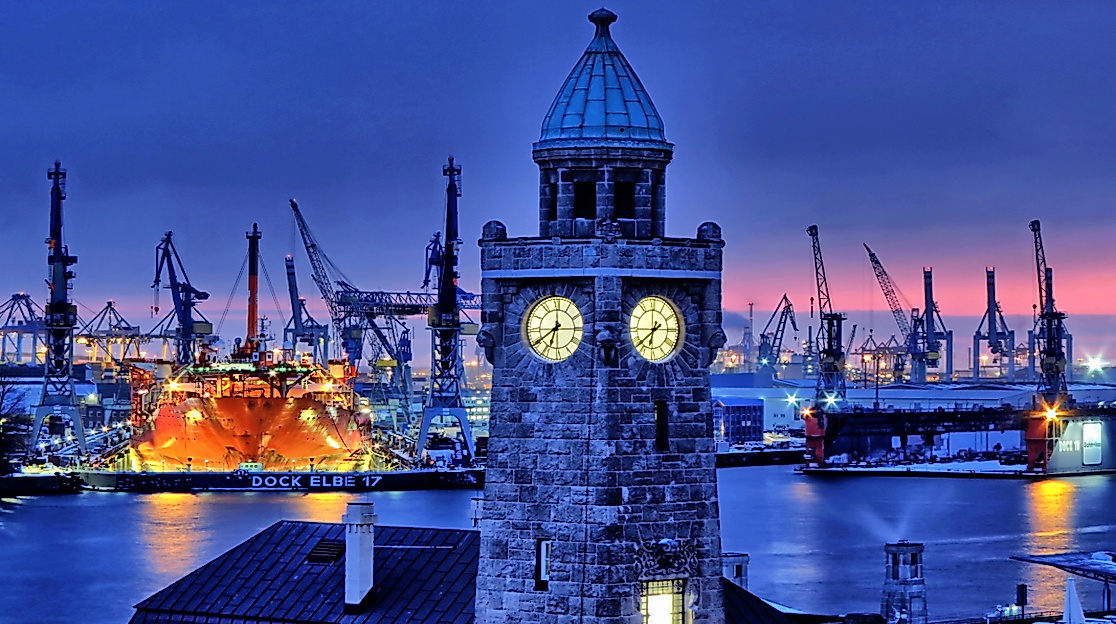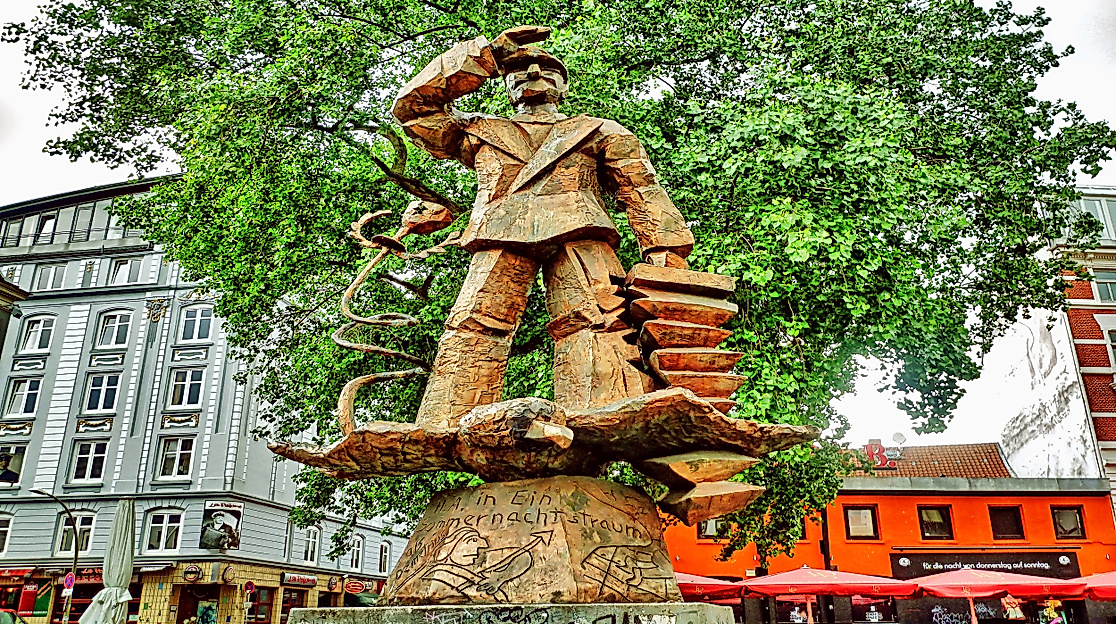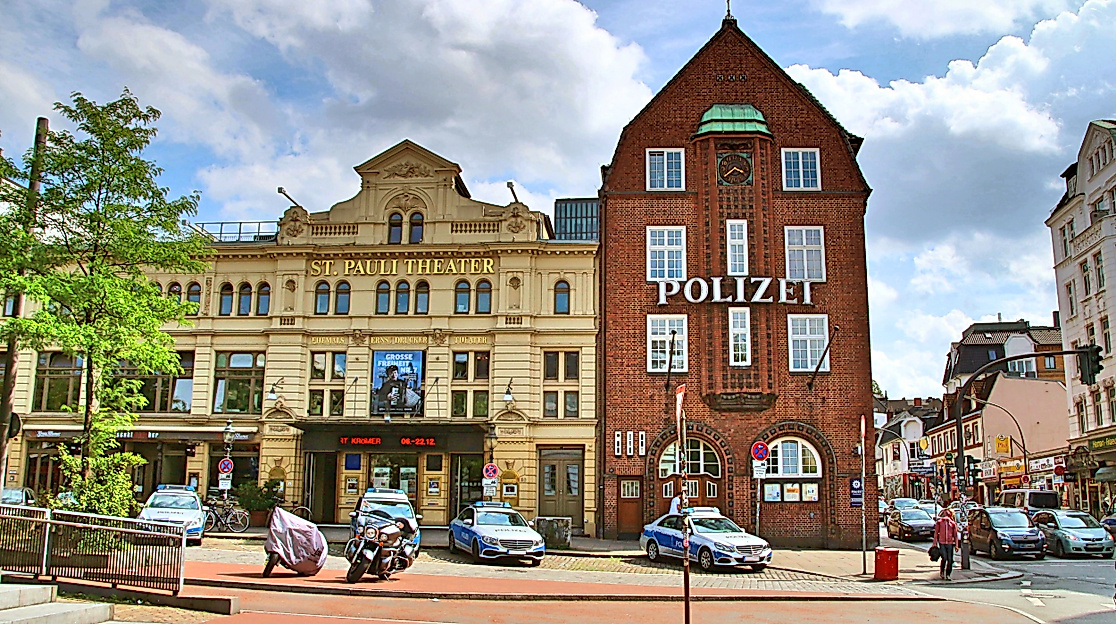 The original Kiez-Captain Kieztour through St. Pauli and the Reeperbahn. The personal and humorous Reeperbahn tour to the heart of St. Pauli.
On the long Reeperbahn tour, you can experience everything that St. Pauli is today: Red-light district, party mile, workers district, trendy district and normal neighbourhood. Everything about the history of Hamburg Mountain, prostitution in St. Pauli, the Danes in Altona, Hans Albers, the Beatles in the Große Freiheit, Freddy Quinn, the "Großstadtrevier" of the Davidwache and lots of theatre!
For many years, I have led many enthusiastic groups, both large and small, on my neighbourhood tour of St. Pauli. The personal Reeperbahn tour that even offers Hamburger natives and Kiez connoisseurs special insights and stories. Learn more about my own neighbourhood stories between the Davidwache and Großer Freiheit. From 1982 as a lowly driver between the St. Pauli brewery, Hafenstraße and Millerntorstadion all the way to neighbourhood captain. The Reeperbahn tour for everyone who wants to get to know the true St. Pauli. Because this part of Hamburg has much more to offer than just the "sinful mile"!
Hamburg CARD discount
€ 18.50 instead of € 22.00; Savings: € 3.50
Hamburg CARD Discount
Kiez-Tour
With Hamburg CARD, Hamburg CARD Local, Hamburg CARD Premium or Hamburg CARD Premium Plus
Adults: 18.50 € instead of 22.00 €; Savings: 3.50 €