TeeGschwendner
Oasis for tea lovers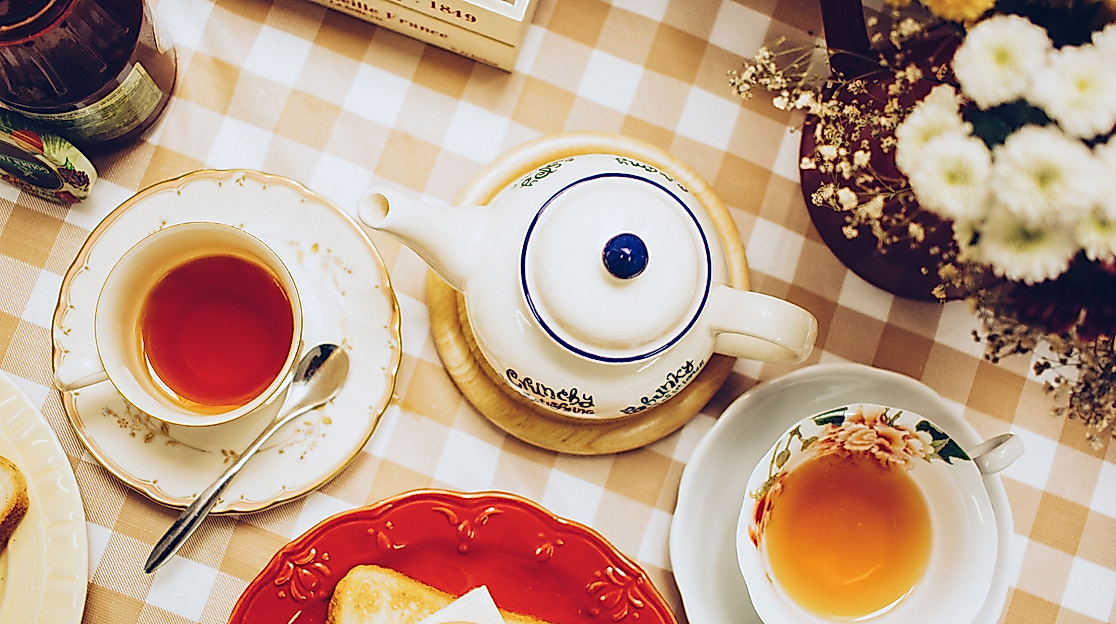 TeeGschwendner Hamburg is all about tea. While you can buy your new (or old) favourite tea in the specialist shop, the Tea Lounge invites you to linger and relax with a freshly brewed cup of tea.
The TeeGschwendner in Hamburg's Bergstrasse promises expert advice, a feel-good atmosphere and a varied selection of different teas. In the middle of the city centre, the tea house has established itself as an institution of good taste.

Well-known creations and unusual variations adorn the range of the tea shop. The TeeGschwendner team is delighted to share its enthusiasm for the world of tea with anyone interested. Those who would like to get their own impression can take a seat in the Tea Lounge. A lovingly furnished tea room awaits visitors.