Le Jardin Café Flower
Oasis of well-being in the HafenCity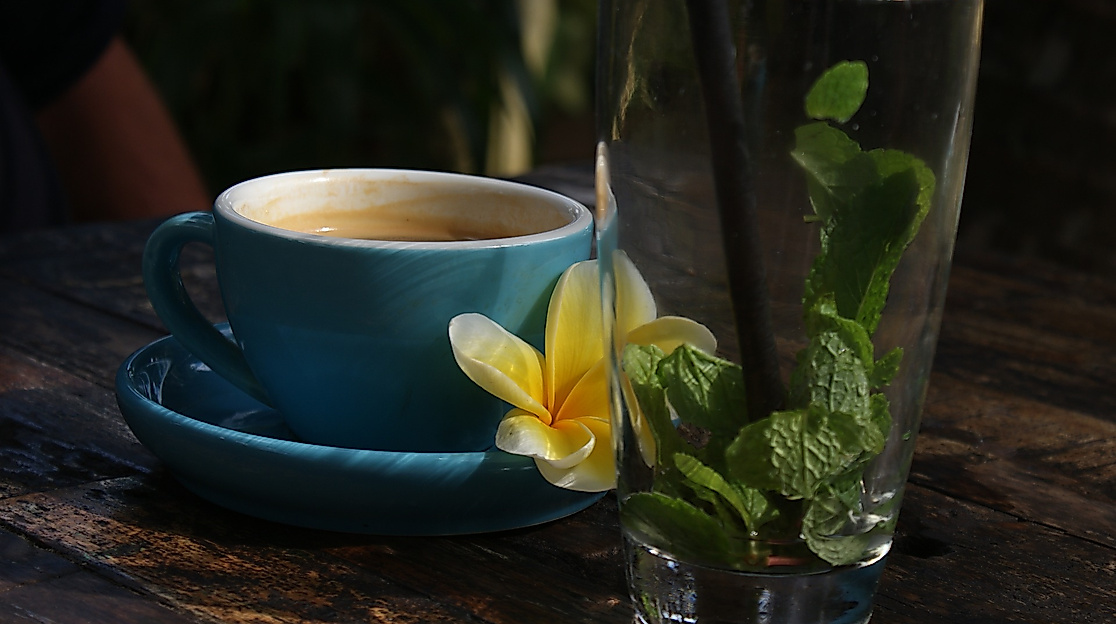 Le Jardin creates a place of tranquillity in the middle of the busy port metropolis. The combination of delicious food and fresh flowers creates the café's unmistakable flair.
Le Jardin is more than just a place to go for good coffee and tempting cakes. Visitors expect individually made flower arrangements and a lovingly designed interior.
World of Enjoyment
The feel-good oasis in HafenCity combines pleasure and relaxation. The idyllic atmosphere invites you to arrive, relax and let go. On sunny days, the terrace at Baakenhafen attracts visitors. In addition to the balm for the soul, there are a variety of food offerings that enjoy exotic influences. For a successful start to the day there is a small but fine breakfast selection.
For the environment
The philosophy of the house guides the love for the environment. Plastic packaging is not available at Le Jardin. Only natural products are put on the table. Always in view: the sustainable and ecological cultivation of the selected ingredients. At Le Jardin, mass consumption plays no role. It is all about respect, responsibility and quality.