In guter Gesellschaft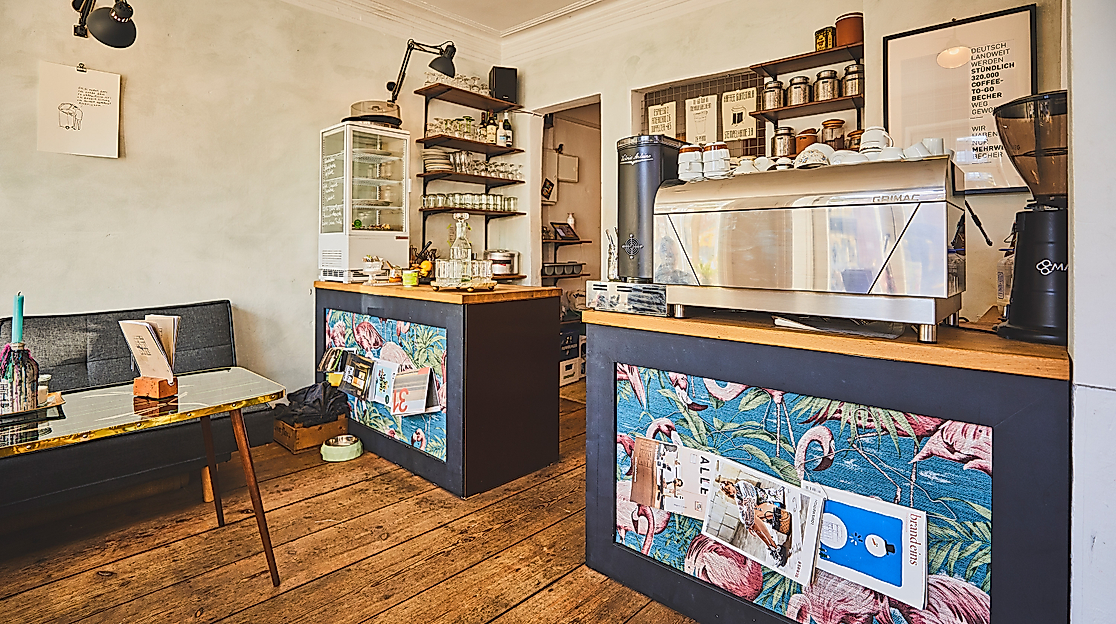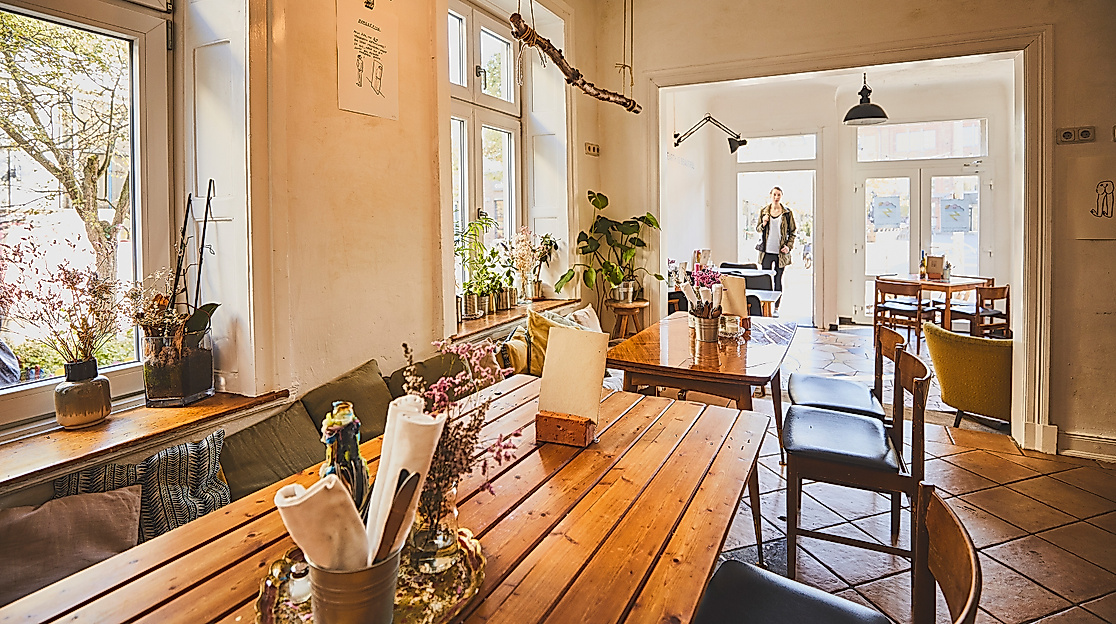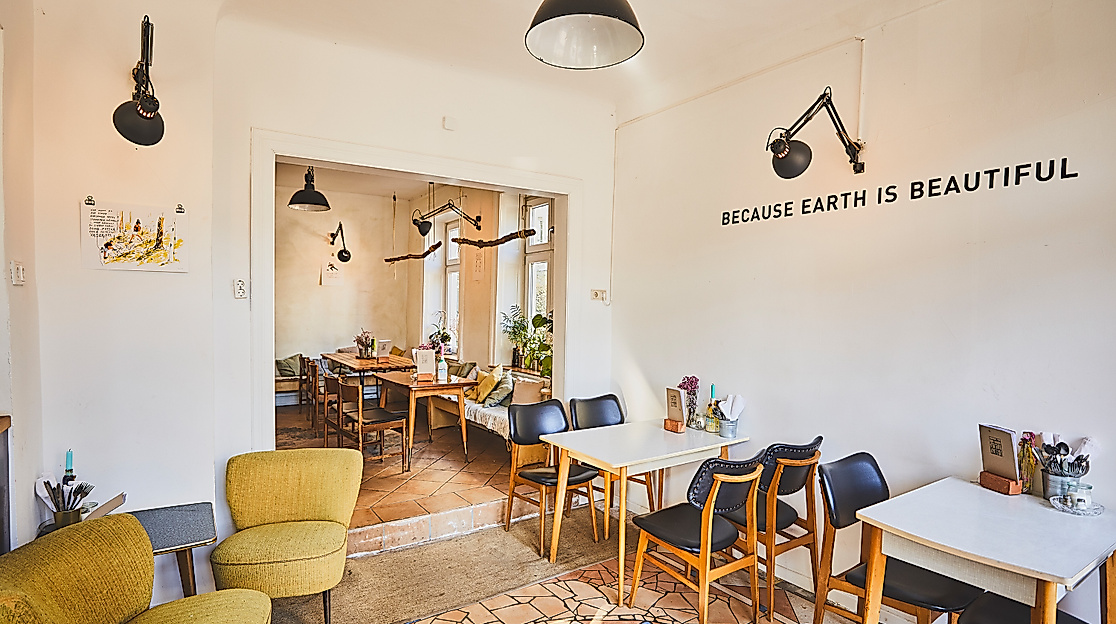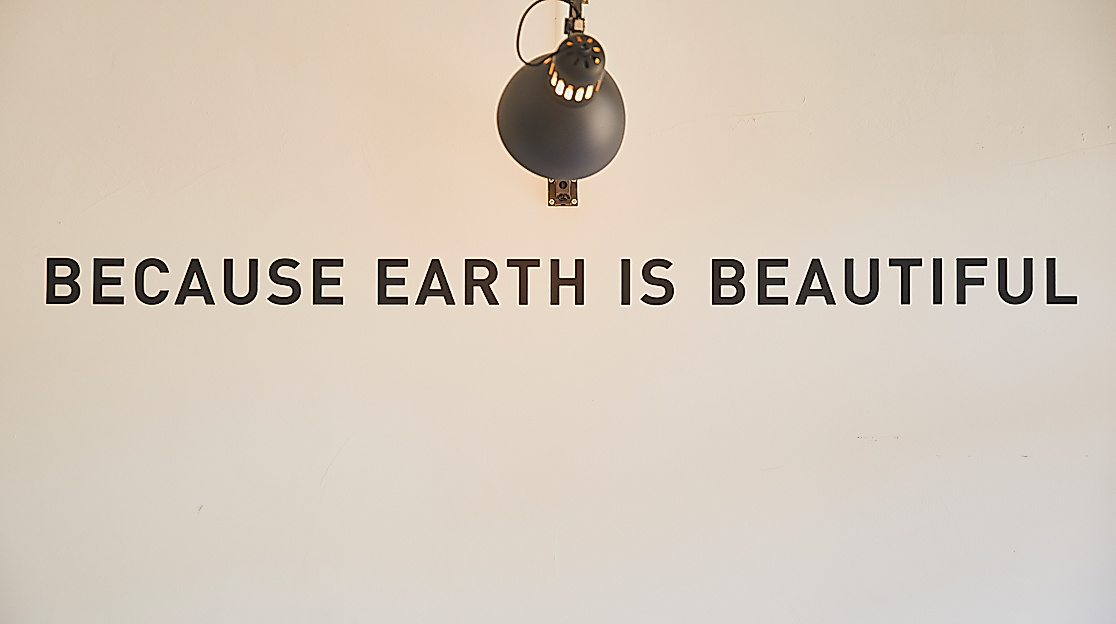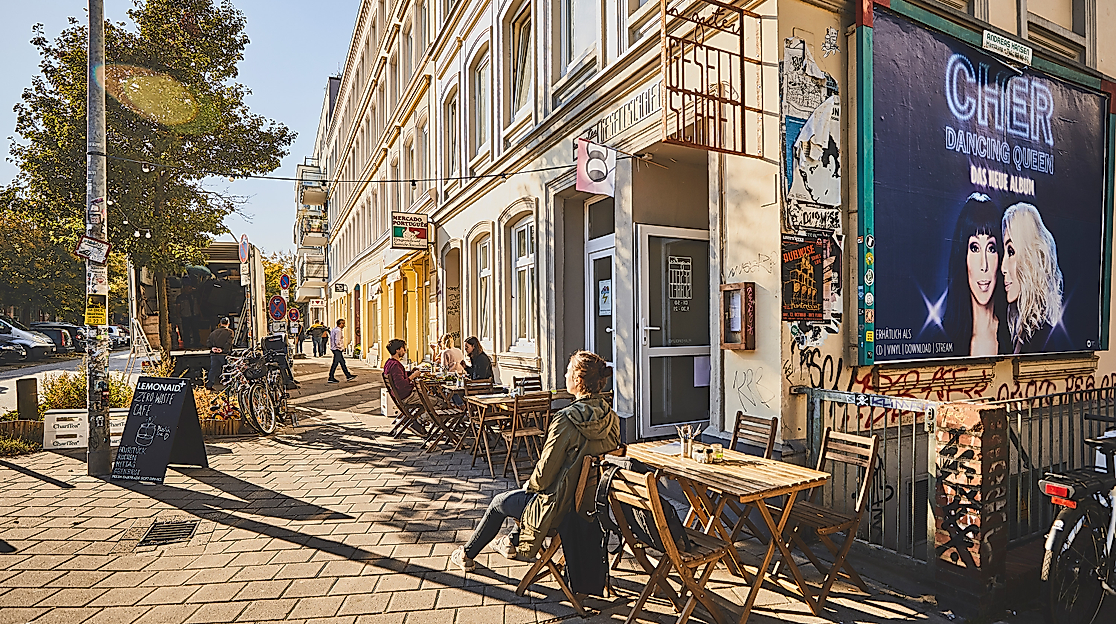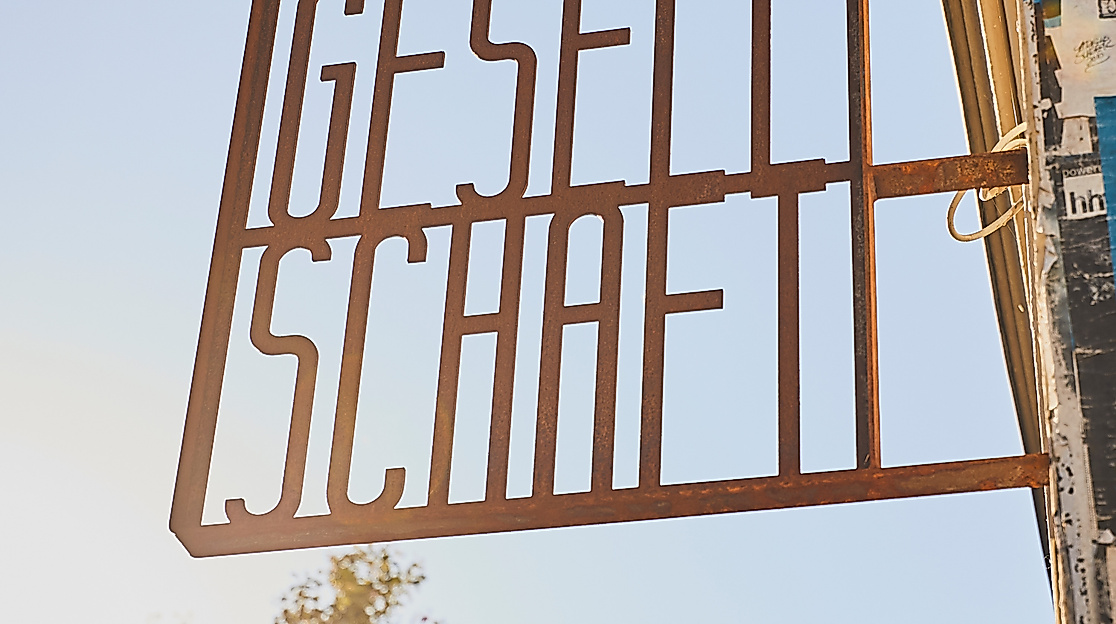 The first Zero Waste Café in Hamburg on the Sternenschanze
Whether vegan lemon tart or coffee roasted in Hamburg - in the café "In Guter Gesellschaft" you can enjoy delicious food in organic quality. As one of the first café in Germany, the owners have specialised in a philosophy that is as free of packaging as possible.
Not only is the food offered without any packaging waste, the "zero waste principle" is also applied when shopping. Vegetables are delivered in wooden crates directly from the region, flour and sugar come in paper or reusable containers. All products for which this is not possible are produced by hand - with a lot of love and taste!
The sustainable principle extends to all areas of the café. And let's face it: drinking cocktails from aluminium straws and wiping your mouth with a cloth napkin is not only a pleasure for environmentally conscious people.
In addition, exciting workshops on the topic of "Living Zero Waste" are always held at "In Guter Gesellschaft". And every last Tuesday of the month there is a dress exchange.