Die gute Botschaft
Fusion cuisine on the waterkant of the Alster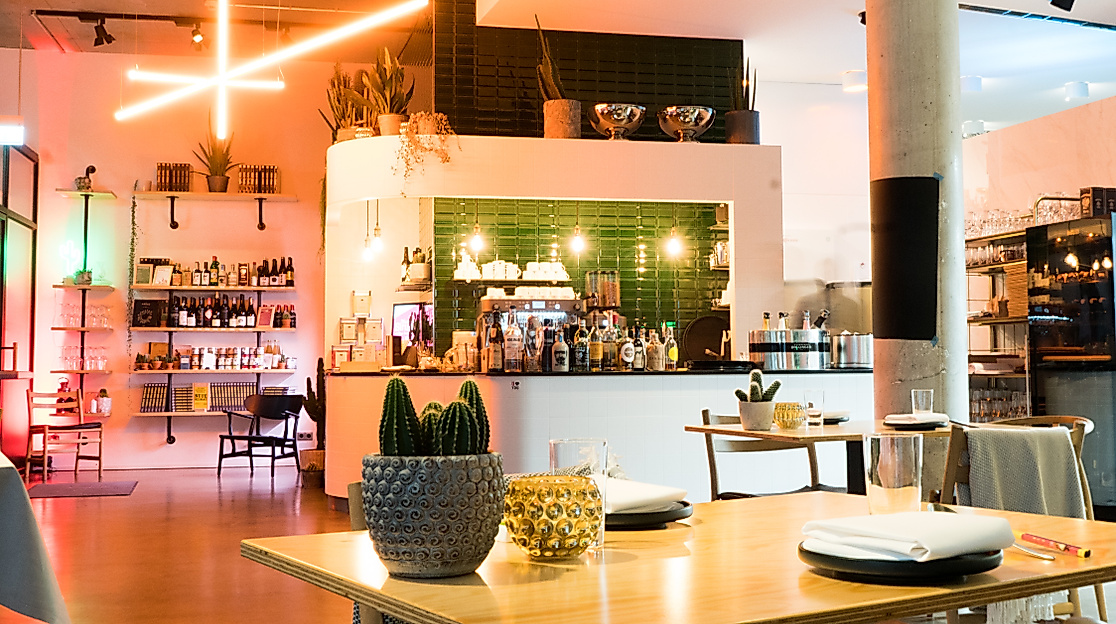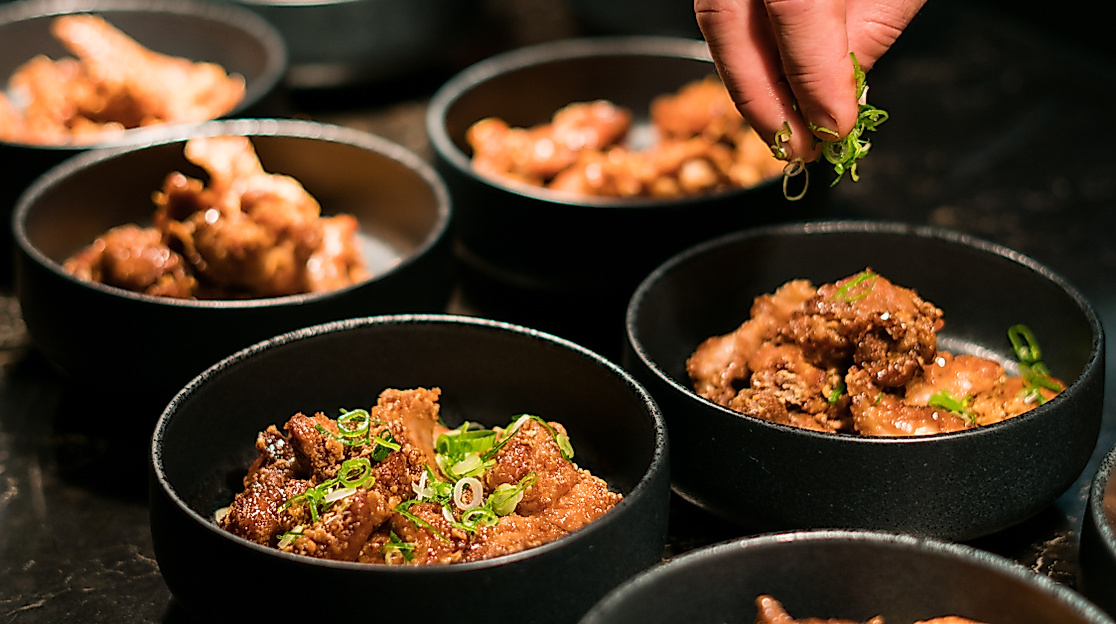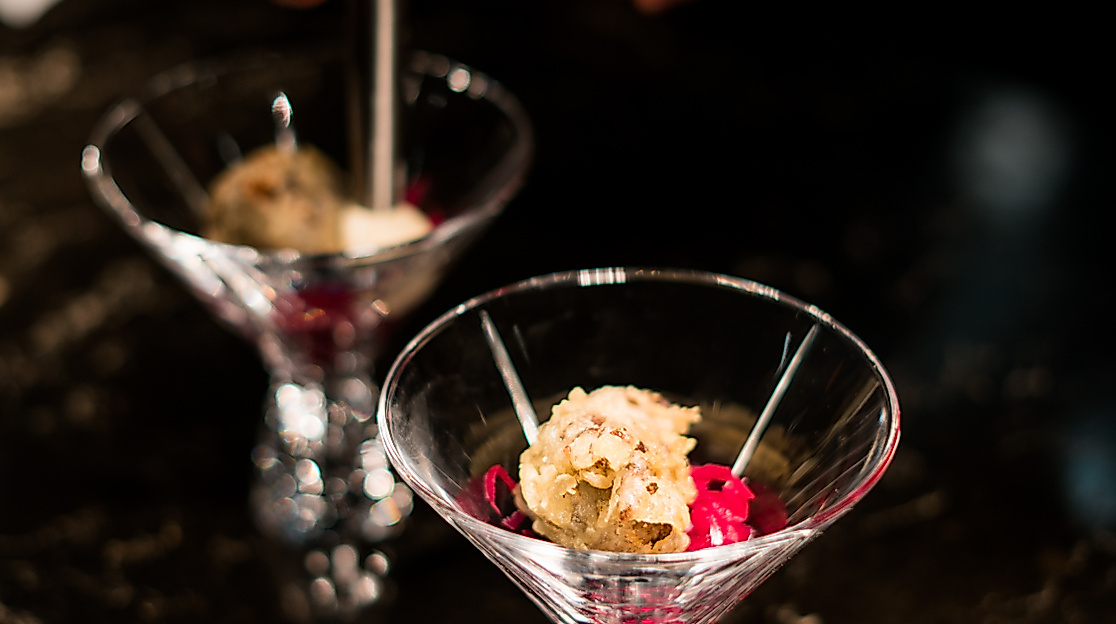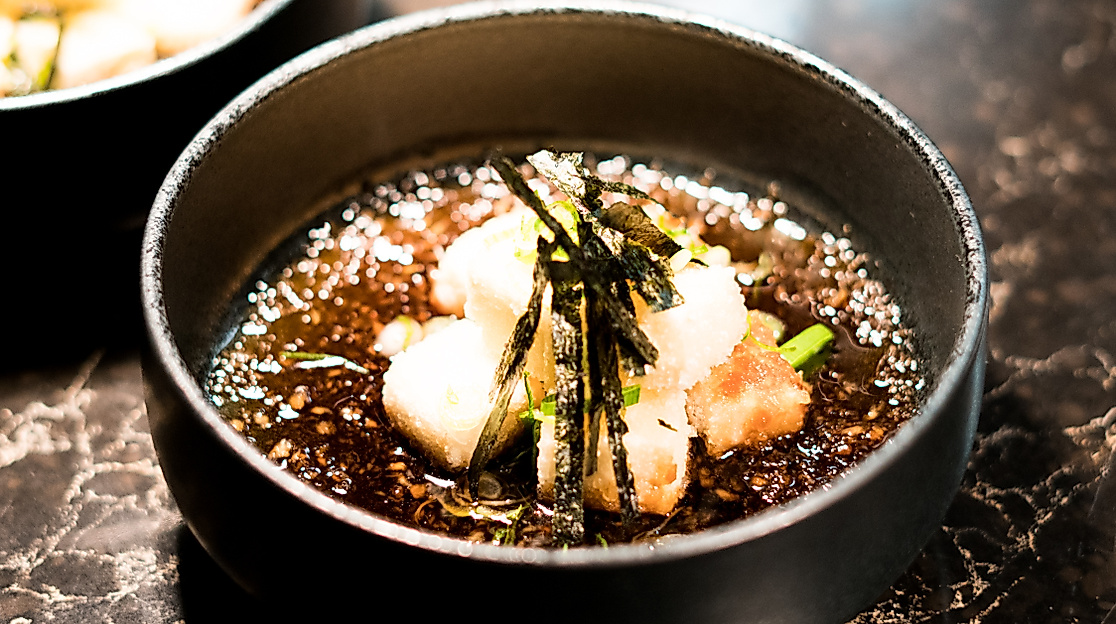 The team of Die gute Botschaft conjures up playful Japanese dishes with a Hanseatic flair, made with local products.
Japanese and Hanseatic cuisine on one plate? Die Gute Botschaft impressively proves that this need not be a contradiction in terms.
Die Gute Botschaft and Tim Mälzer
Although TV chef Tim Mälzer does not personally cook in his temple of delicacies on the banks of the Alster, his signature is evident throughout the entire concept - from the unfussy interior to the skilfully relaxed service and the attention to detail in the open kitchen. The modern inn convinces with quality, cosiness and an irresistible menu.
The best of Japanese and Hanseatic cuisine
The fusion of Japanese culinary art and traditional Hanseatic cuisine runs through the entire Gute Botschaft range. At lunchtime there are changing daily dishes and fixed signature dishes. Definitely try: The Asian sausage or the burger with kimchi salad and Teriyaki mayo. In the evening, promising menus and delicious grilled dishes can be ordered.
Well, if this isn't good news..