Kixx - Kickerzentrum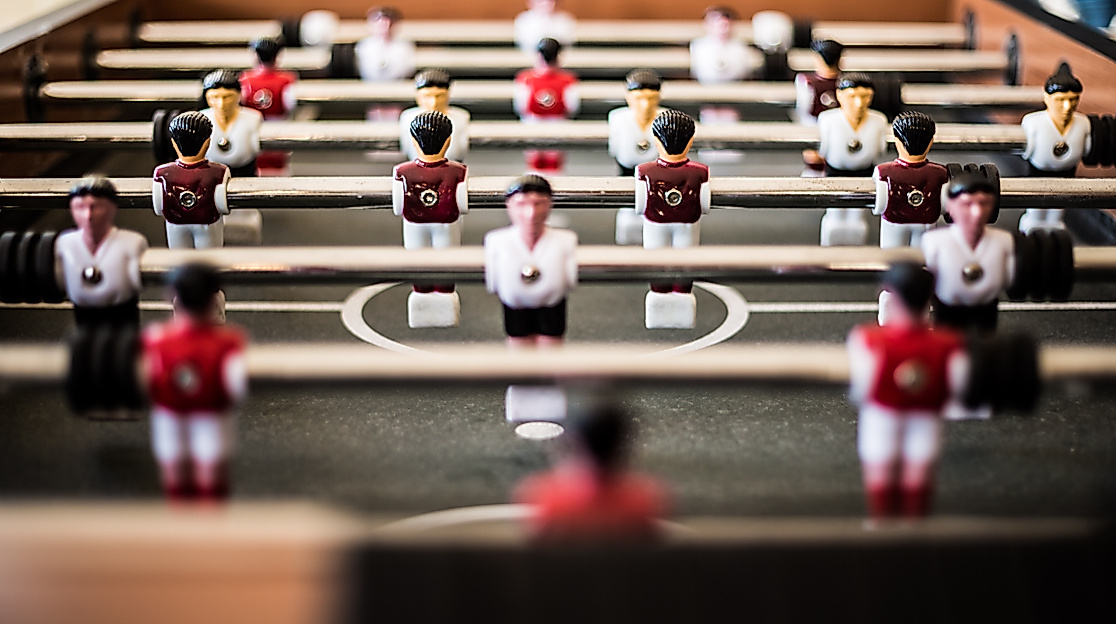 In Kixx, both young and old table foosball lovers meet daily to pursue their passion at some 20 tables.
On four days of the week, various events and tournaments are offered that are accessible to members as well as non-members. Foosball is always the focal point here, but the bar always ensures the physical well-being of visitors. Above all, experienced players can find their peers here, especially in the doubles on Wednesdays or the one-person teams on Fridays. But even beginners get their money's worth; every Monday, tips and tricks are handed out that can be implemented immediately.