Canoe Rental & SUP Willi Villa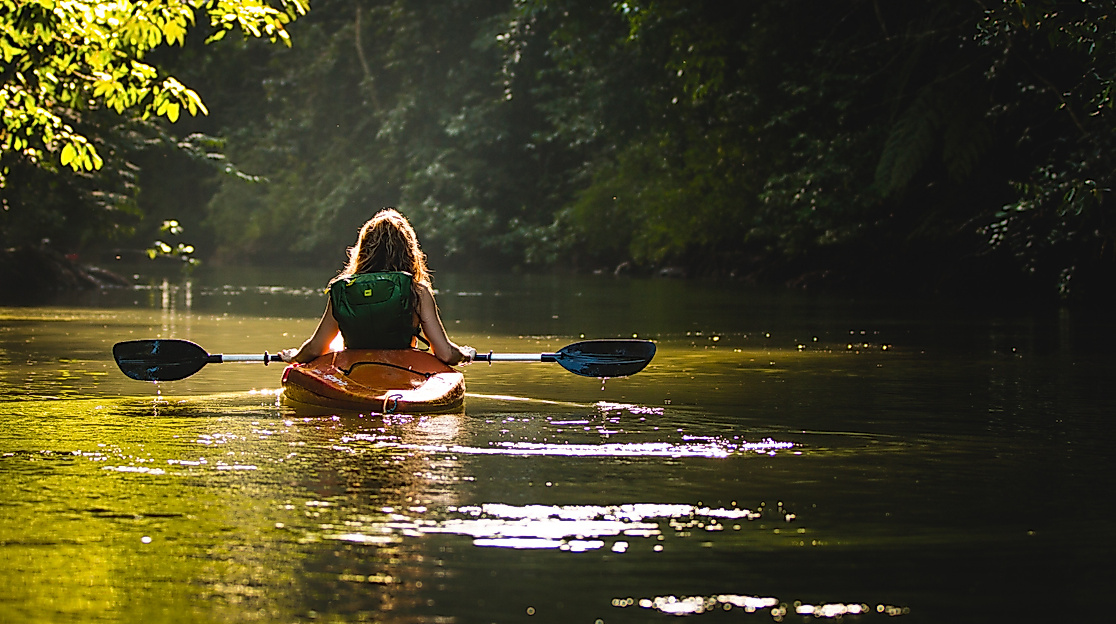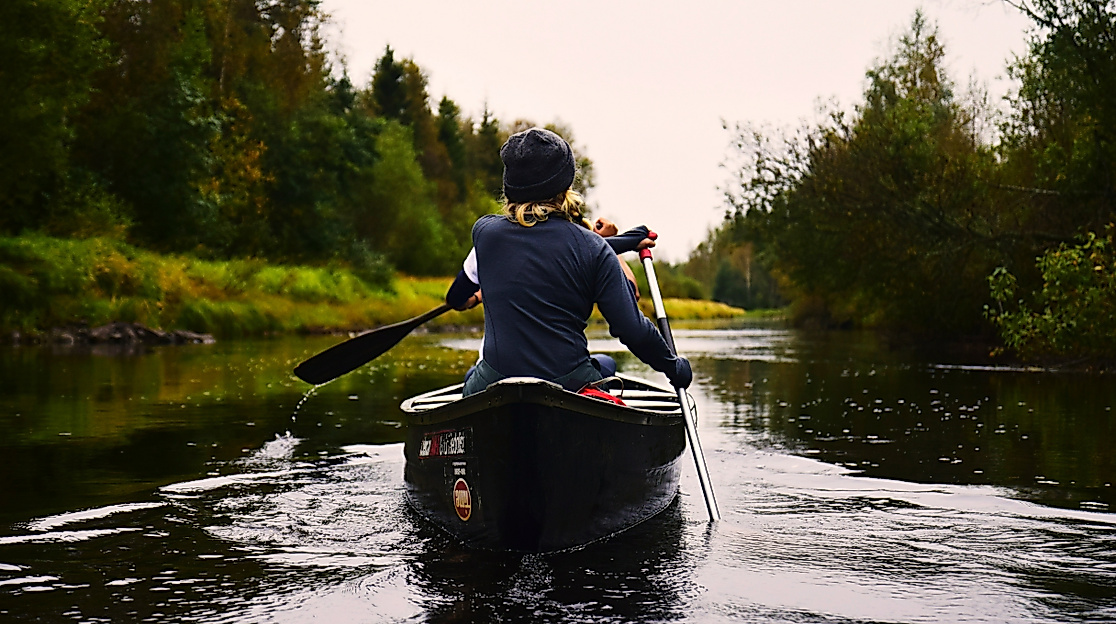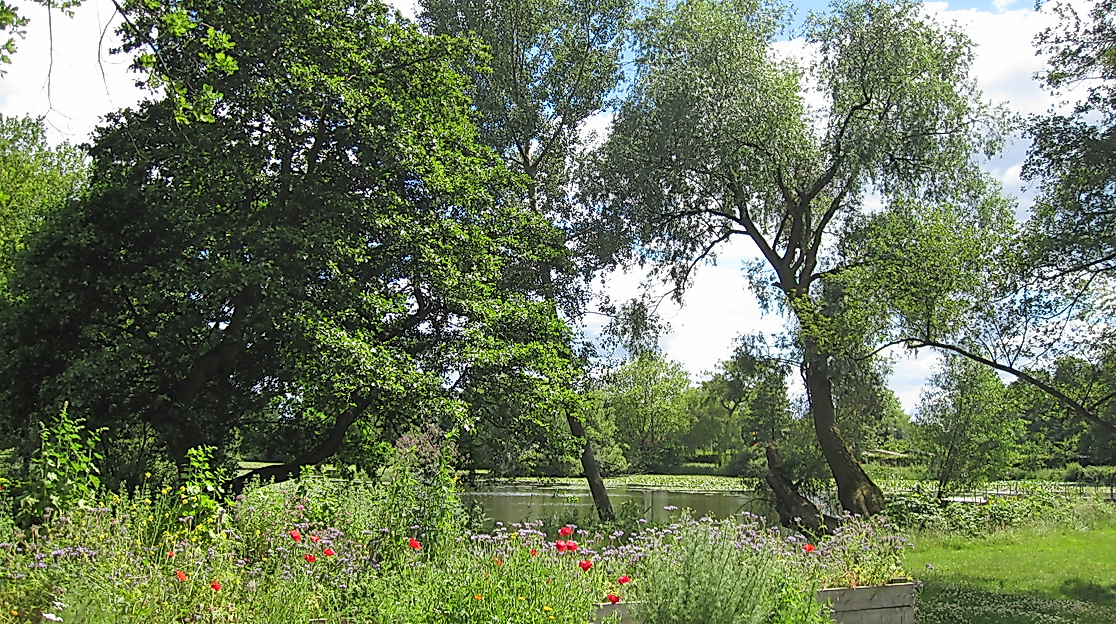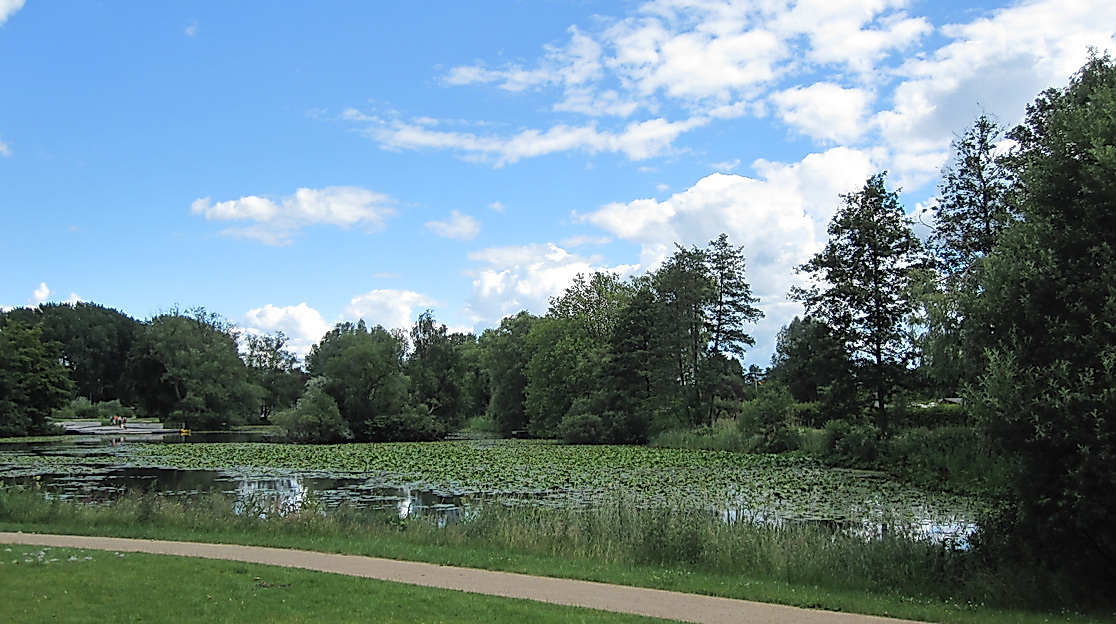 The Canoe Rental & SUP Willi Villa in Wilhelmsburg's Inselpark is the first port of call for anyone who would like to explore the Elbe island and the Inselpark from the water.
Rent canoes or SUP boards at reasonable prices and explore the island park from the water. You determine the length and duration of the idyllic canoe route yourself.
Sightseeing from the water
The most popular route is 3km long and takes you in enchanted canals past the spectacular buildings of the International Building Exhibition (2006 -2013) and through the impressive grounds of the International Garden Show 2013.
If you would like to take a longer tour, you can take advantage of the low daily and hourly rates of the Canoe Rental & SUP Willi Villa and explore the Elbe island relaxed and without time pressure and stop off in one of the cafés or beer gardens on the way.