HanseRock – Rock Climbing Course Hamburg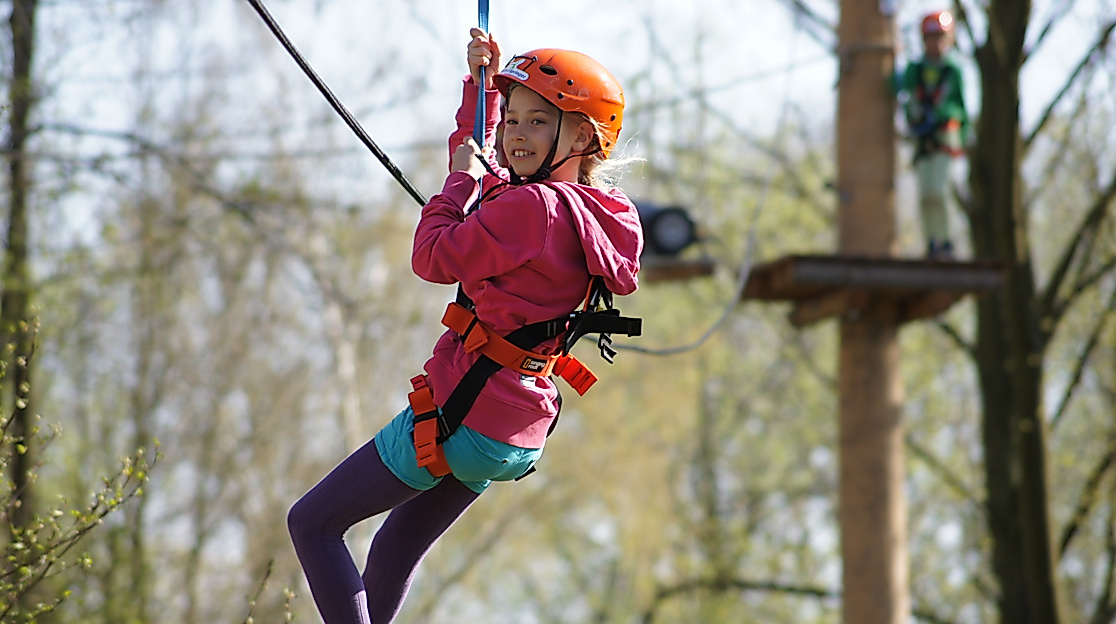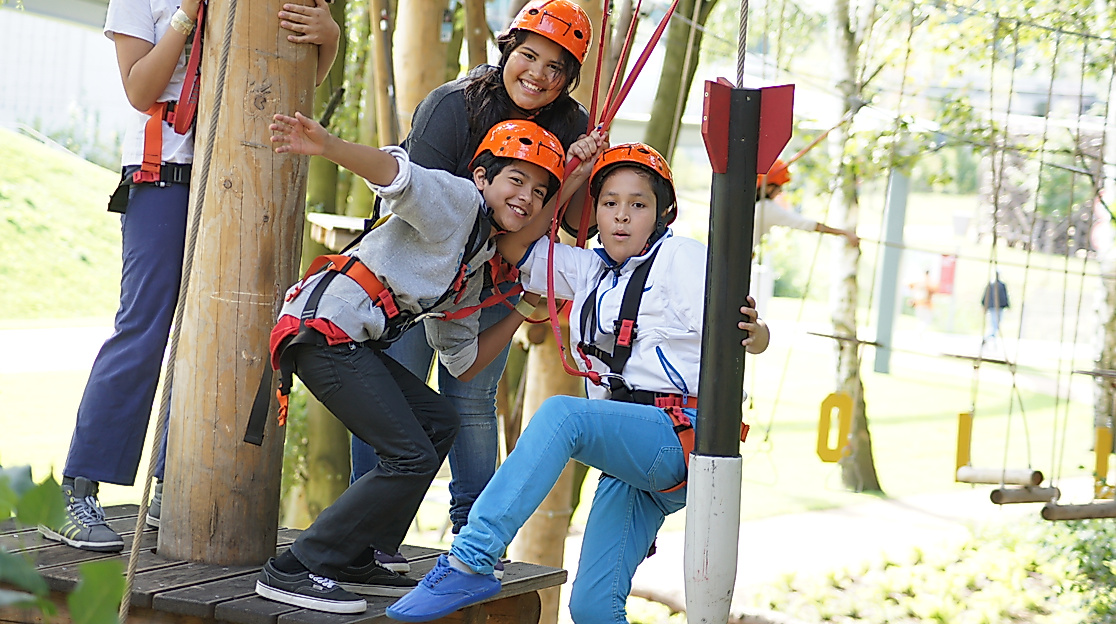 There is a very special rock climbing course in Hamburg Wilhelmsburg with exciting climbing and adventure actions: a rock climbing course that goes across the continents of our Earth!
Climbing adventure for the whole family. The HanseRock offers 39 climbing stations in the beautiful Inselpark. There you can find exciting climbing routes through dragon boats, pyramids or the Berlin Wall.